Seoul, South Korea – January 3, 2023 – Google really plans to enter the smart home market as they enter another category of smartphone—the foldable. As they are planning to mass produce this handset, it got postponed twice due to unpreventable occurrences.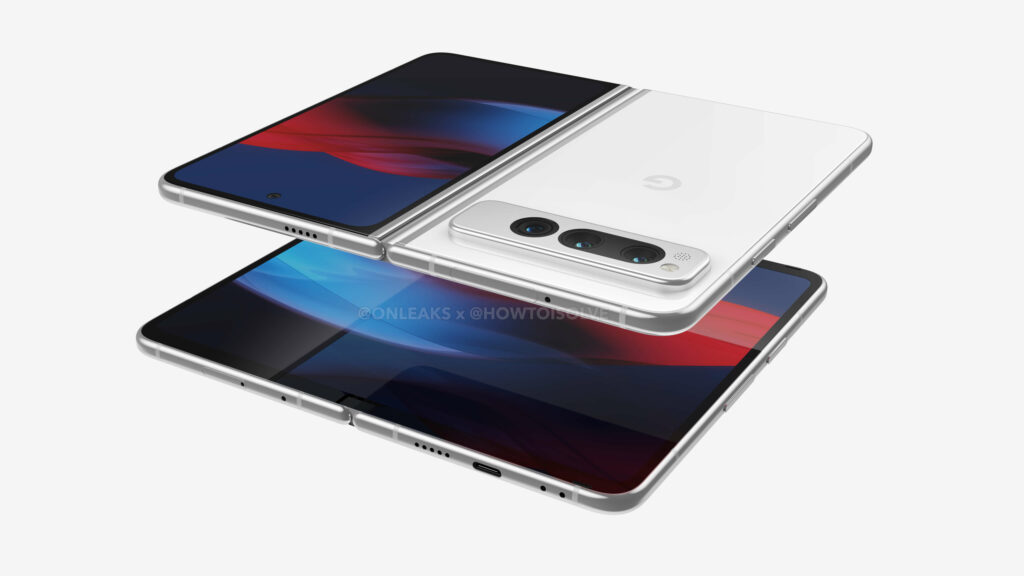 Being strategically based in South Korea, The Elec was able to gather info about the production of the Google Pixel Foldable Phone. Based on their column, in the third quarter of this year, Google intends to begin mass production of parts such as foldable phone panels, which the Samsung Display division caters to, in July or August.
The 7.57-inch internal screen and the 5.75-inch external screen displays are being developed by the Samsung Display division. These dimensions remind us of the dimension of the Samsung Galaxy Z Fold 3 5G. According to the sources, the previous plan is an in-folding method, which folds both screens inside, and the application of ultra-thin glass to the cover window remains unchanged.
The overall by-product of the display dimension and look will be undeniably similar to the Samsung Galaxy Z Fold series, however, it is unlikely that the stylus pen function will be applied to the Google Pixel Foldable Phone.
Due to this reason, Google Pixel Fold is expected to struggle with product differentiation. Samsung Display is the only company that is reliable in terms of mass-producing foldable display panels on a significant scale. Since Samsung is the producer and they also sell panels there are problems when designing your own display. Although this is a problem, I can see a horizon in terms of software compatibility from Google. They did a great job making a low-spec'ed Google Pixel 7 Pro produce great images.
So since its dimensions are identical to Galaxy Z Fold 3 5G. We can expect the same specs and features on the Google Pixel Fold Phone.
Articles To Read:
You might also like
---
More from Technology
---
If your the type of person who always go for dirt cheap PSU despite having a nice rig because you …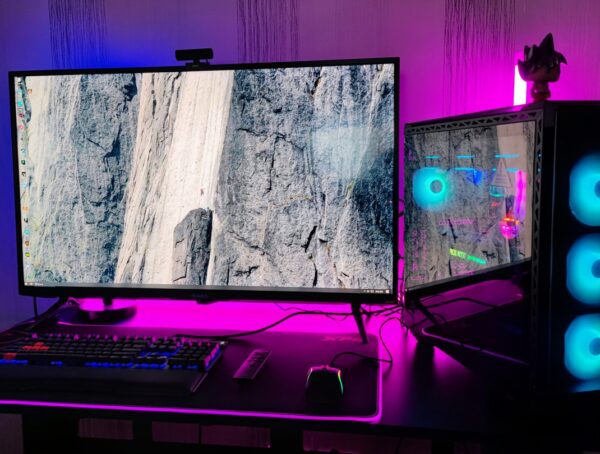 423
First of all I would like to send my thanks to XPG Philippines for lending me this system to try …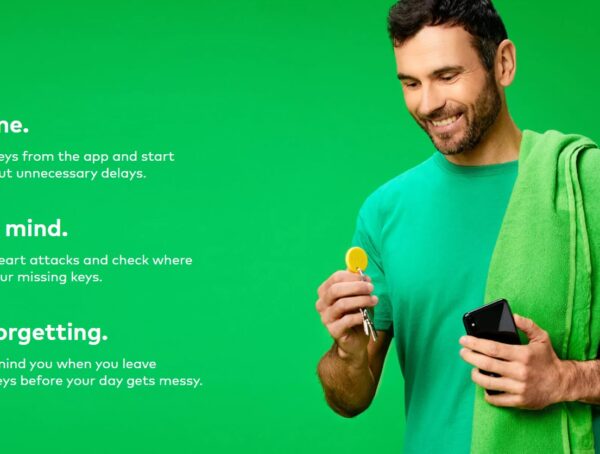 313
TAG IT. FIND IT. Are you the type of person who is very busy and tend to forget your personal belongings? …