Adelaide, Australia – January 9, 2023 – Samsung is the second-largest smartphone brand in Australia. The Samsung Galaxies were the best alternatives for Aussies that don't wanna have an iPhone. Samsung had built its reputation to be the best alternative to iPhone in Australia, although the phones seem inferior to some Android phones.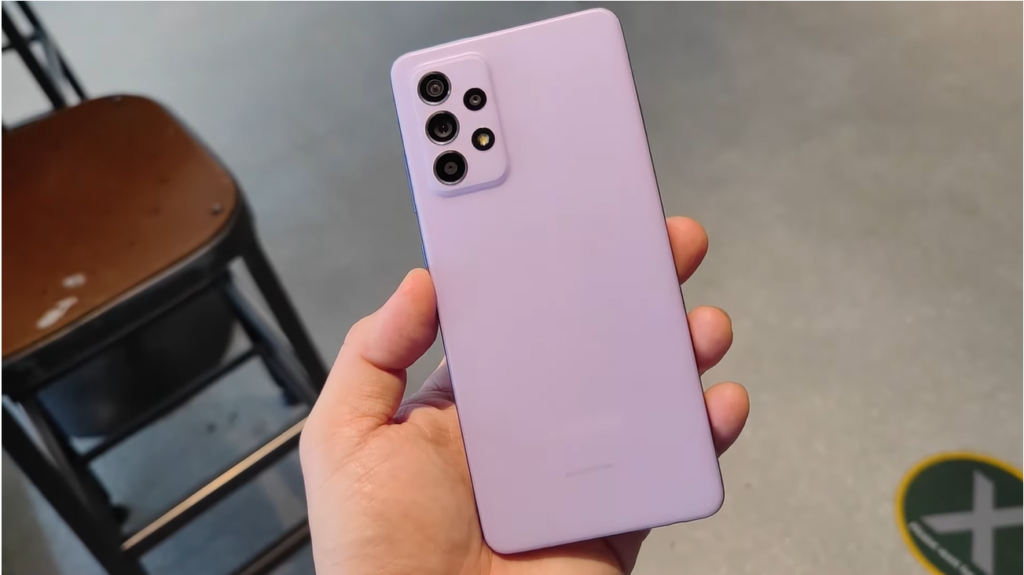 And then just six days ago, Samsung faced an issue due to a glitch update. Software update has been an issue for several smartphone companies, which may tarnish their branding. According to a local technician, Samsung customers had to pay $40 – $80 (Australian dollars) to fix the issue. Although the problem got fixed, the customers had to endure data being wiped out, which may annoy some consumers if their data is not backed up.
"Customers who take their device to Samsung authorized service center and are confirmed to be affected by this issue will not be charged for any repairs relating to this issue, regardless of the Samsung Express warranty period," Samsung's spokesperson said.
"If they have been previously charged by a Samsung authorized service center for repairs relating to this particular issue, they will be refunded for that work," added.
Based on what the spokesperson said, we can assume that even if a device bought a year ago may become out of warranty, may claim a free-of-charge repair at any Samsung Authorized Service Center specifically in Australia.
"[We're] aware of the issues reported by consumers regarding faulty software updates impacting Samsung phones and associated repair costs."
"Under the Australian Consumer Law, consumers are entitled to a repair, replacement, or refund if they have purchased a faulty product from a business," the ACCC emphasizes.
"If the product has a major fault, and that fault is solely attributable to the business, we are of the view that the business should not unreasonably charge consumers to repair the fault.
"In this instance, we recommend that affected consumers first contact Samsung to request that their faulty phones be rectified at no cost or to seek a refund for any costs already incurred.
"If consumers require further assistance they can contact Consumer and Business Services or the ACCC."
South Australia's consumer protection regulator Consumer and Business Services told 7NEWS.com.au. And is "working collaboratively with both Samsung and the ACCC on this issue".
Due to this, the spokesperson has said, "While no formal determination has been made, we are of the view that any attempt to charge for repairs as a result of this update may be unreasonable."
Also, the ACCC urges consumers to contact Samsung in regard to the repair and ask for a free-of-charge repair if the issue is related to a software update. If consumers need further assistance with this incident, consumers may contact directly South Australia's consumer protection regulator Consumer and Business Services.
Articles To Read:
You might also like
---
More from News
---
Leading consumer finance company Home Credit Philippines ("HC Consumer Finance Philippines, Inc.") today announced its new shareholders following the completion …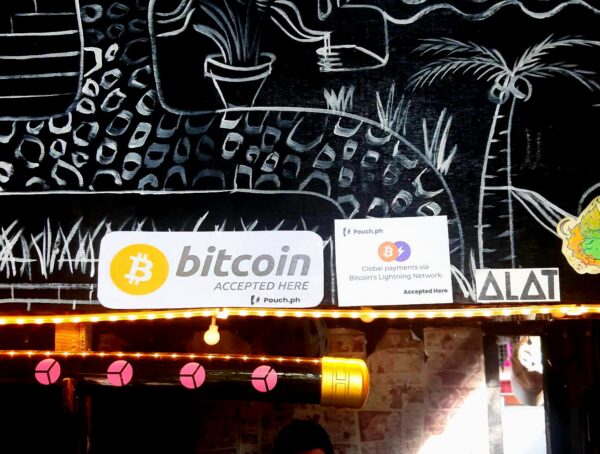 72
A payment fintech launched in 2021 is transforming the landscape of the Philippine digital economy by enabling more than 400 …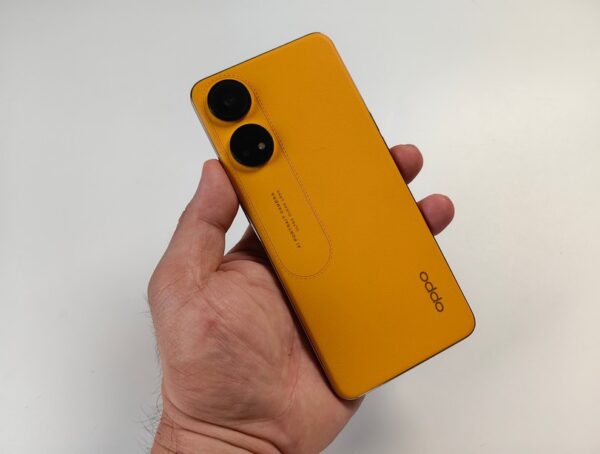 99
OPPO does another extended variant with the Reno8 series, as it brings over the Reno8 T to the Philippines. This …