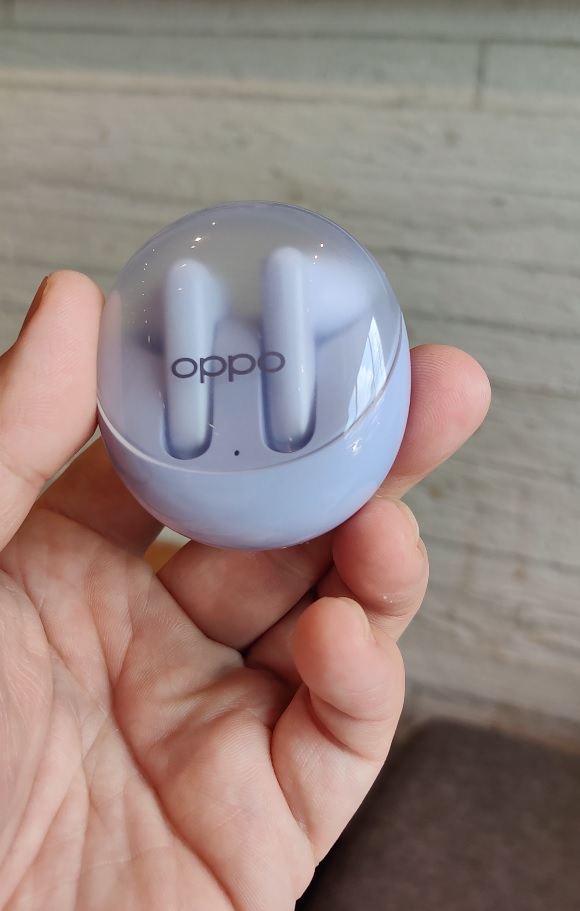 Oppo's range of true wireless earphones is quite possibly among the most impressive in the budget and mid-range price segments. The brand has a few products that are widely considered best-in-class, thanks to strong focus on design and the value-for-money proposition. Made perfectly with a one of its kind design, the magnet snap in type design is a better experience compared to the typical insert into the hole type of TWS, the experience is just different for a typical device.
The latest in Oppo's lineup of true wireless earphones is the Enco Air 3, which is priced at 4,499 Pesos in Philippines (grab it here: https://invol.co/clilc1k ). The successor to the Enco Air 2, this new headset follows the same general approach, including a see-through charging case, outer-ear fit, and light weight, with the earpieces weighing less than 4g each, which is pretty lightweight for my ears to handle.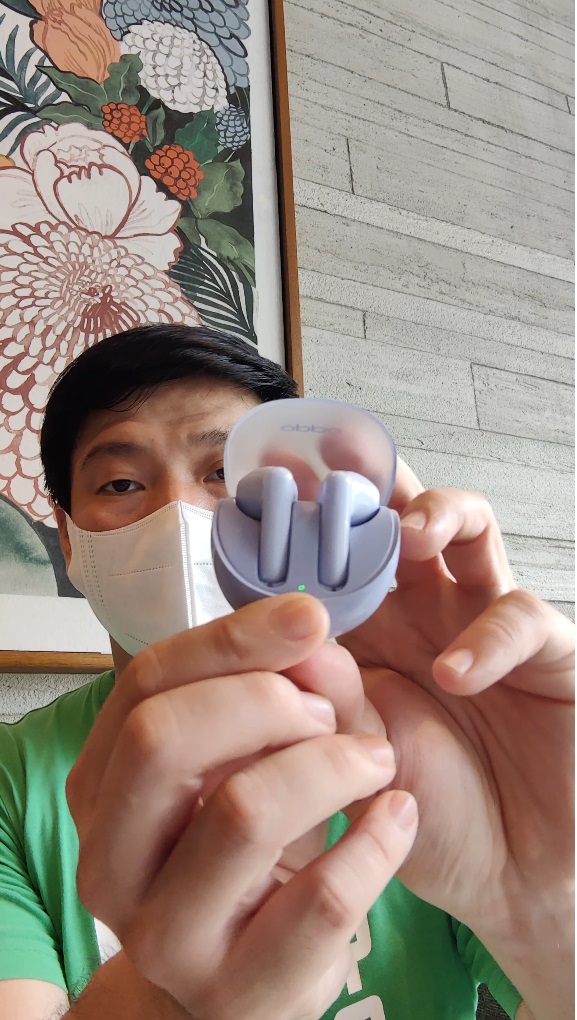 Just like other Oppo headsets, the Enco Air 3 has its settings baked into the Bluetooth menu of select Oppo and OnePlus smartphones. For all other smartphone brands, the HeyMelody app is available on both Android and iOS.
The Oppo Enco Air 3 is an affordable true wireless headset without many complicated features, and the app is expectedly geared for just the basic features of the headset. You get battery levels for the earpieces and charging case, three equaliser presets, Oppo Alive Audio for spatial sound, game mode for low-latency audio, dual connection toggle, and detailed customisation of the touch controls.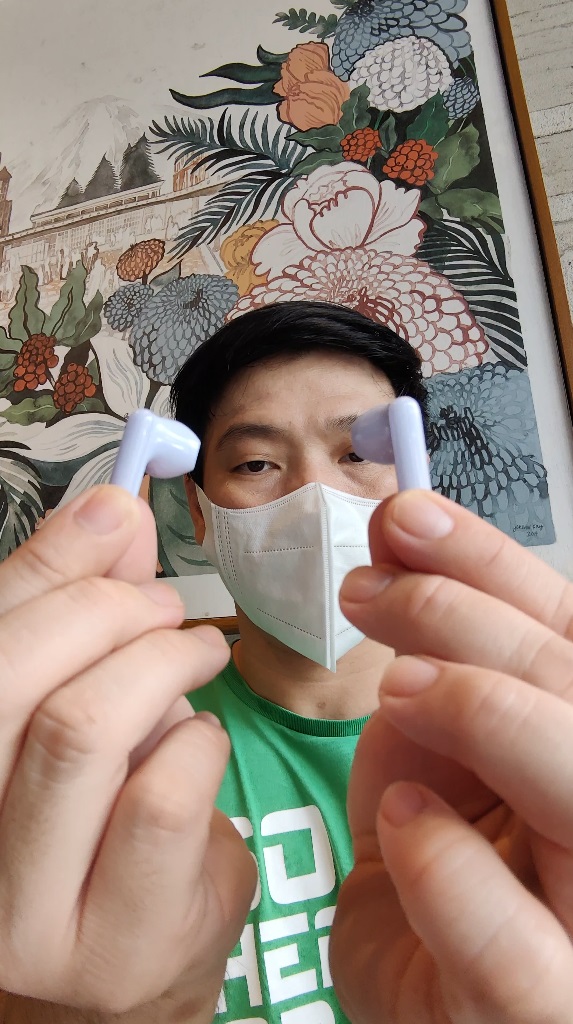 I primarily used the Oppo Reno 8T smartphone as the main driver for the Oppo Enco Air 3, but used the multi-point connectivity to simultaneously pair with another android phone for gaming. This worked as expected, and didn't involve a drop in audio quality, with the headset using the AAC Bluetooth codec for music playback on both devices.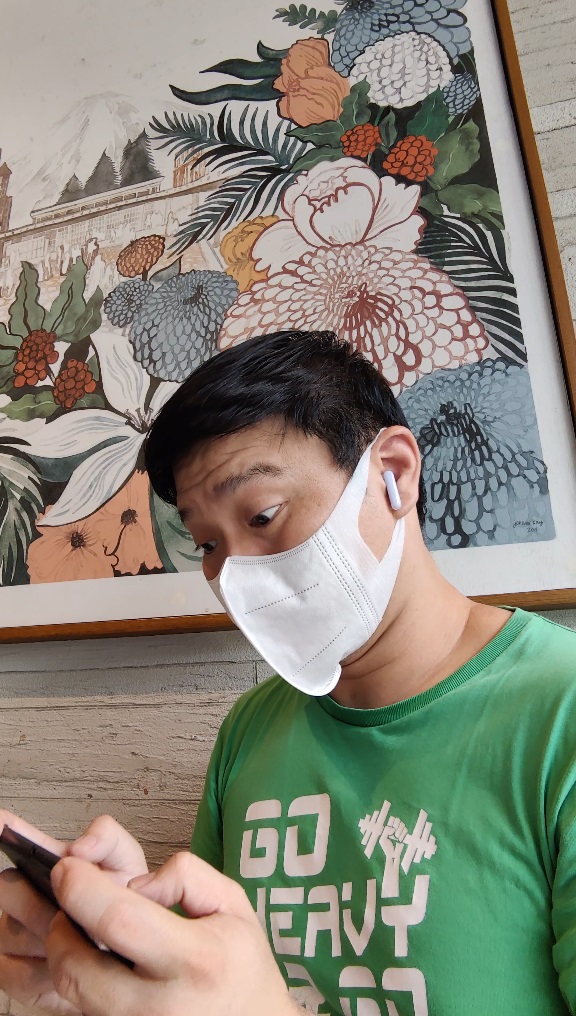 Oppo's latest true wireless headset is an interesting one for a unique reason — it combines the benefits of good design and comfortable fit with sound that is loud, clean, and just about as good as you can expect from a pair of true wireless earphones priced at under 4,500 Pesos. Keeping the volume low lets you hear what's going on around you, but the earphones have enough power to get loud enough to drown all of that out as well, despite missing the ANC.
You might also like
---
More from Technology
---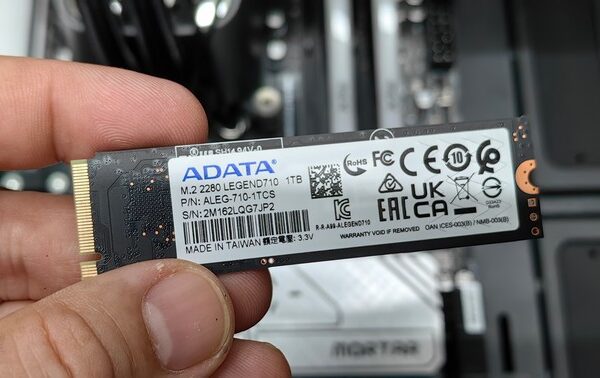 1.6K
Many of us are still stuck using the old type of mechanical hard drive, slow, fragile and heavy. Thats the …
Seoul, South Korea – January 3, 2023 – Google really plans to enter the smart home market as they enter …
If your the type of person who always go for dirt cheap PSU despite having a nice rig because you …