In this article, we're going to take a good look at the ADATA LEGEND 850 LITE. This is a PCIE GEN4 SSD with a 1TB worth of storage on my hand. I have been using ADATA recently for my DDR4 Memory needs as well as storage (Legend 750) and they have been proving to be a reliable companion for my digital needs. One of the reason why I keep patronizing this brand is for their quality at a friendly pricepoint.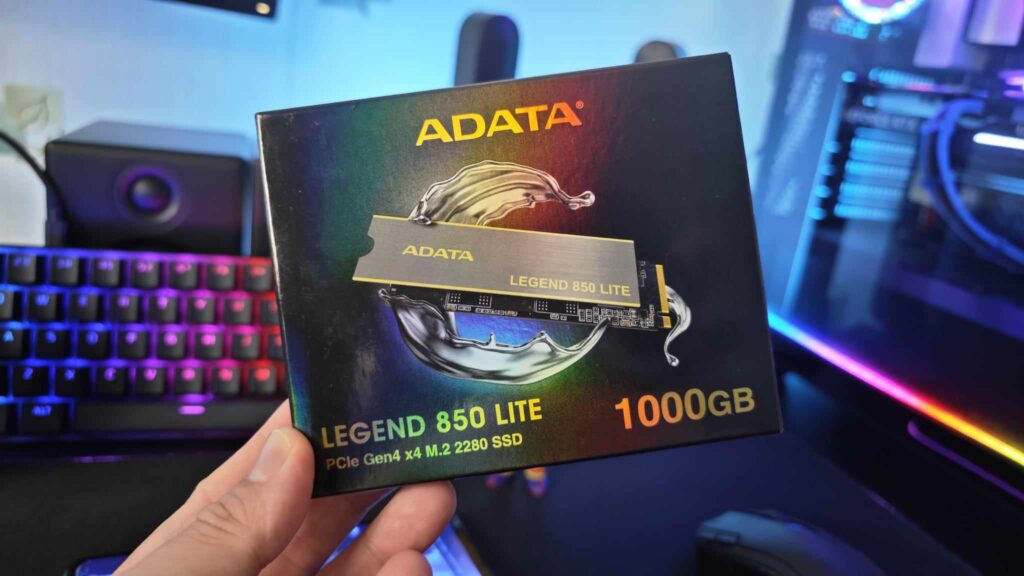 Unboxing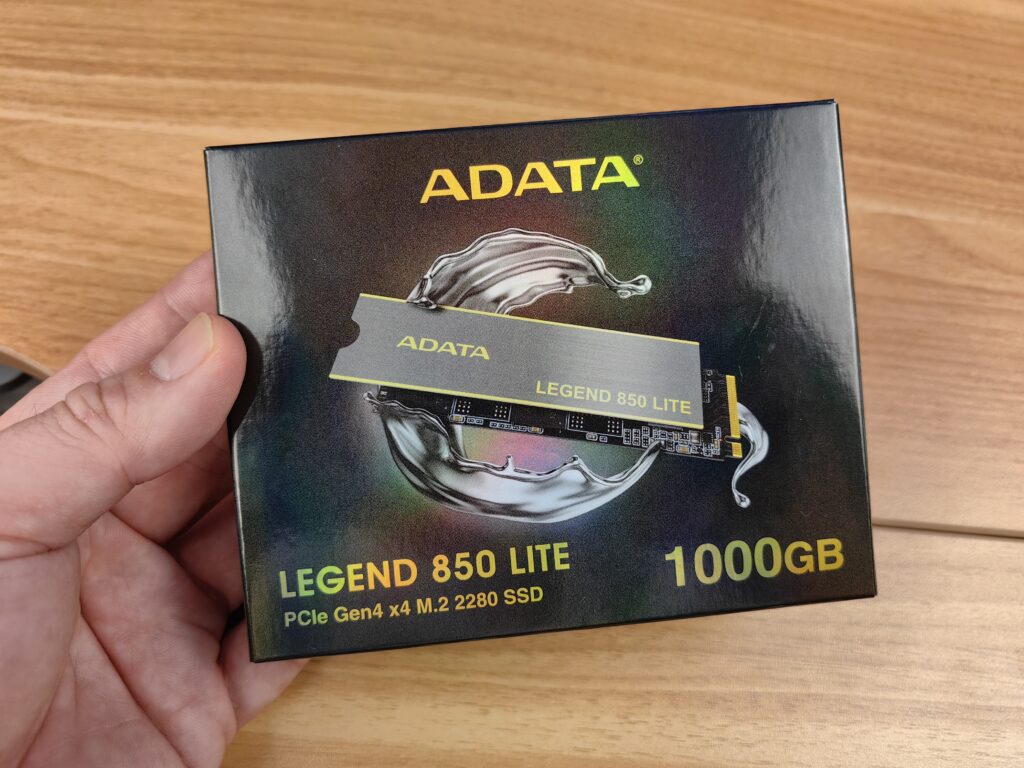 The LEGEND 850 Lite comes in a shiny black packaging, this one I have now has a 1000GB of storage (you can call it 1TB) and has a PCIe Gen 4 support with a size of M.2 2280. Upon opening the box you will see 2 sticks inside, one is the product proper and the other one is a heatsink. Its not preinstalled for the option to use the provided heatsink or the one provided by the motherboard.
Specification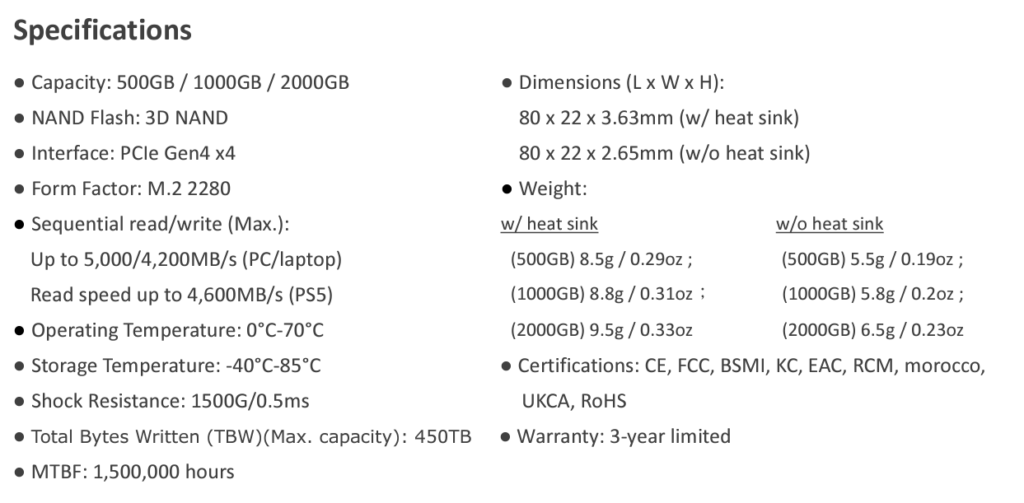 Performance
The ADATA LEGEND 850 Lite specs sheet shows us it can read up to 5,000 MB/s and can write up to 4,200 MB/s (depending on storage size). This test is done is on my latest Lenovo Yogapro 9i with an Intel Core i9 Processor, 32GB of RAM and RTX 4060 on board.
Based on our actual test, here are the data that we have obtained from Crystal Disk Mark: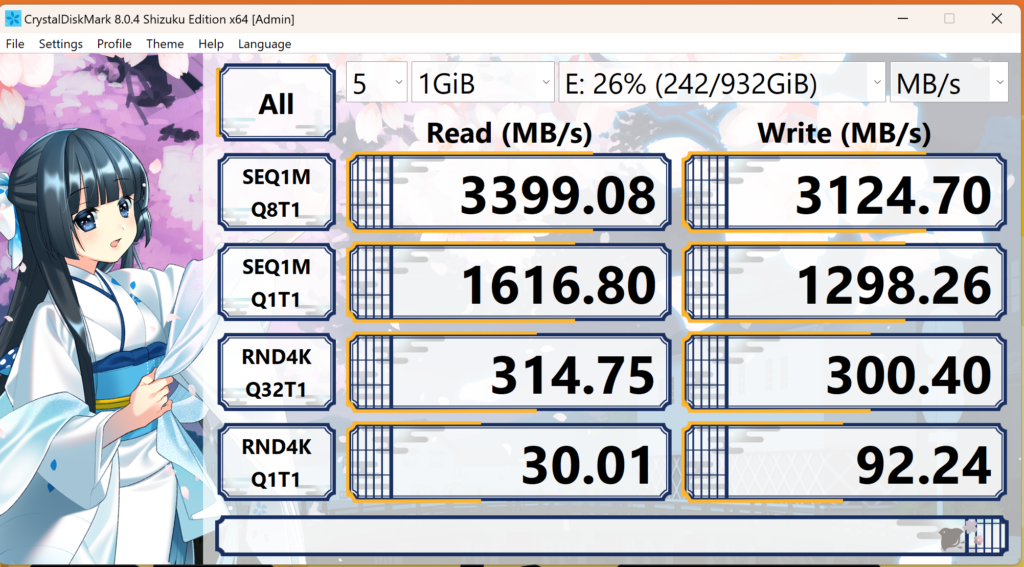 Transfering files was not so bad on actual, It was able to move files to and from the ADATA Legend 850 Lite at a speed of 2500 MB/s. I did feel the speed bump compared to transfering files on my older pc with an older M.2 SSD on board.
Installing games on this drive testing Cyberpunk 2077 was also okay, didnt feel any problem while playing on this drive.
Check my actual test here:
Conclusion
If you are looking to upgrade the storage of your Desktop PC, Laptop or just use as an external storage, the Adata Legend 850 lite got you covered. With the read and write speed better than its older generation, it makes investing on this storage a must for people heavy on storage like me. This deserves a 8.5/10 from me for its great price point and large storage.
Check out on this page from Lazada: https://invol.co/cljxse0
More from Technology
---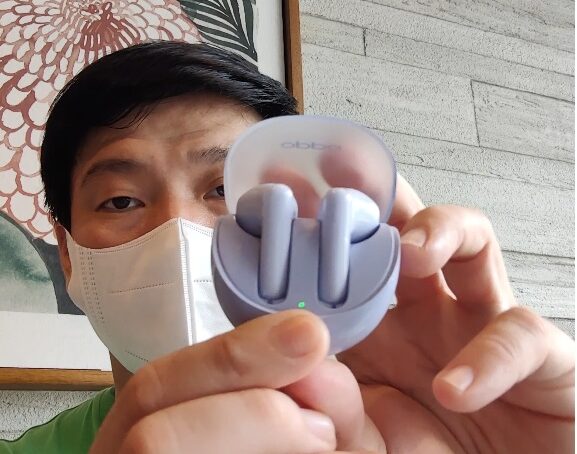 197
Oppo's range of true wireless earphones is quite possibly among the most impressive in the budget and mid-range price segments. …
Many of us are still stuck using the old type of mechanical hard drive, slow, fragile and heavy. Thats the …
Seoul, South Korea – January 3, 2023 – Google really plans to enter the smart home market as they enter …