Hsinchu, Taiwan, People's Republic of China – January 2, 2022 – TSMC, the essential multinational semiconductor contract manufacturing and design company in the market, has held a ceremony to commemorate the 3nm volume production and capacity expansion as a new production site called Fab 18 in the Southern Taiwan Science Park (STSP) has been finished and is ready to help supply the growing demand of processors.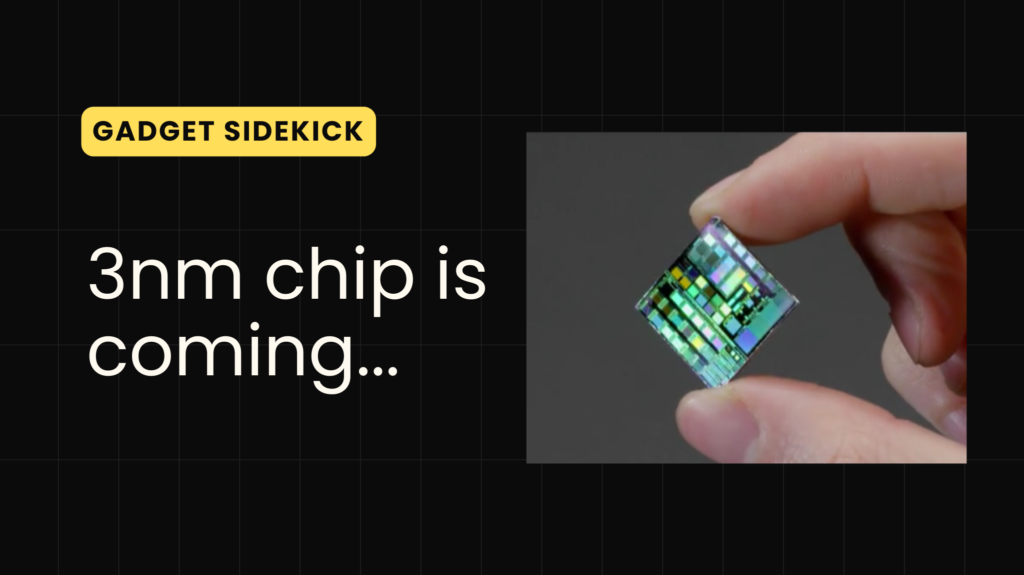 Based on the data from the company and other sources, the 3nm chip orders are mainly made by Qualcomm, MediaTek, Apple, then Google. This came as no surprise, of course.
So about the 3nm chip, what are the good sides of it? Well, according to the company, "Compared with the 5nm (N5) process, TSMC's 3nm process offers up to 1.6X logic density gain and 30-35% power reduction at the same speed, and supports the innovative TSMC FINFLEX™ architecture." We, the consumer, is going to get the most efficient of smartphones that would be produced in 2023. We can assume better battery stress will surface in some of the content of YouTubers and bloggers.
Also, we'd like to emphasize that TSMC is not slowing down as they are making preparations for its 2nm fab (production site). So yes, it is confirmed that the 2nm will be produced in 2024 or late 2023. The production sites will be constructed in Hsinchu and Central Taiwan Science Parks, with a total of six phases proceeding as planned.
Via.
Articles To Read:
You might also like
---
More from News
---
Global technology leader Epson Philippines has launched its Virtual Demo channel where customers can inquire about Epson's wide range of …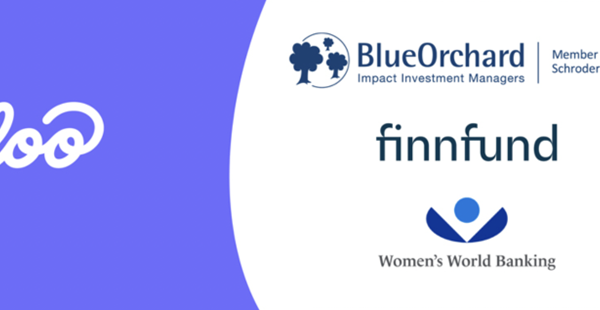 20
Following a successful $27-M Series B+ funding, regional insurtech Igloo is gearing up to further accelerate financial inclusion in Southeast …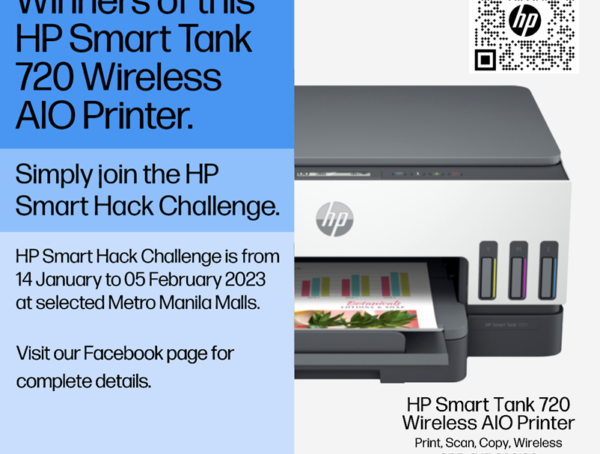 12
Join the HP Smart Hack Challenge and be rewarded with the ultimate upgrade: a chance to win an HP Smart …