Are you searching for the right laptop for this school year's online schooling? Many parents are facing this problem right now wherein they have no or little idea on what is the best tool to invest for their children. Laptops ranging from 30,000 to 80,000 Pesos are very popular nowadays due to online schooling requirements and work-from-home demands. However, are you sure you're buying "that" laptop is even worth every single of your penny?
Everybody is faced with the dilemma of uncertainty in the next six months or even until next year. It includes business stability, income budget, health concern, to name a few. To help everyone in making a decision and in allotting the correct budget, I have come up with this article to further enhance your understanding and to practically choose the right laptop.
What is LMS?
As lifted from https://elearningindustry.com/, a learning management system (LMS) is a software application or web-based technology used to plan, implement and assess a specific learning process. It is used for e-learning practices and, in its most common form, consists of two elements: a server that performs the base functionality and a user interface that is operated by instructors, students and administrators.
In plain words, "LMS means learning happens through online." It is also simply called an e-learning method. Welcome to the new norm!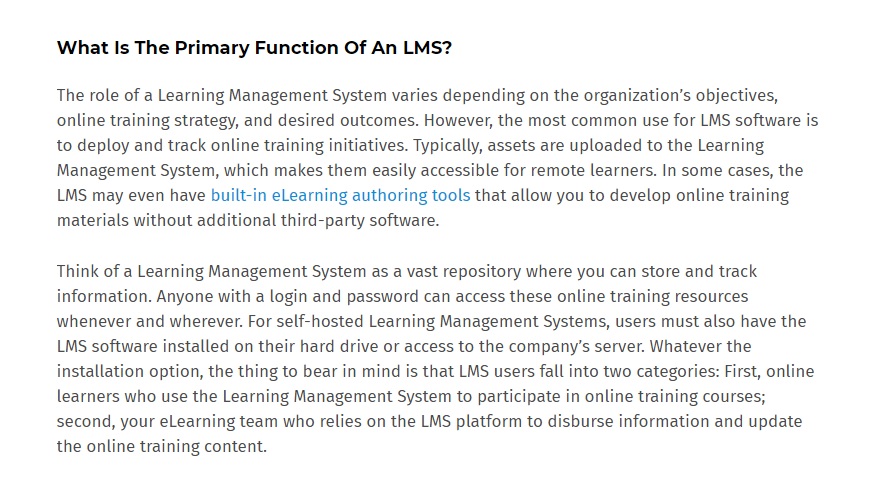 Now there are 4 types of LMS and it is as follows: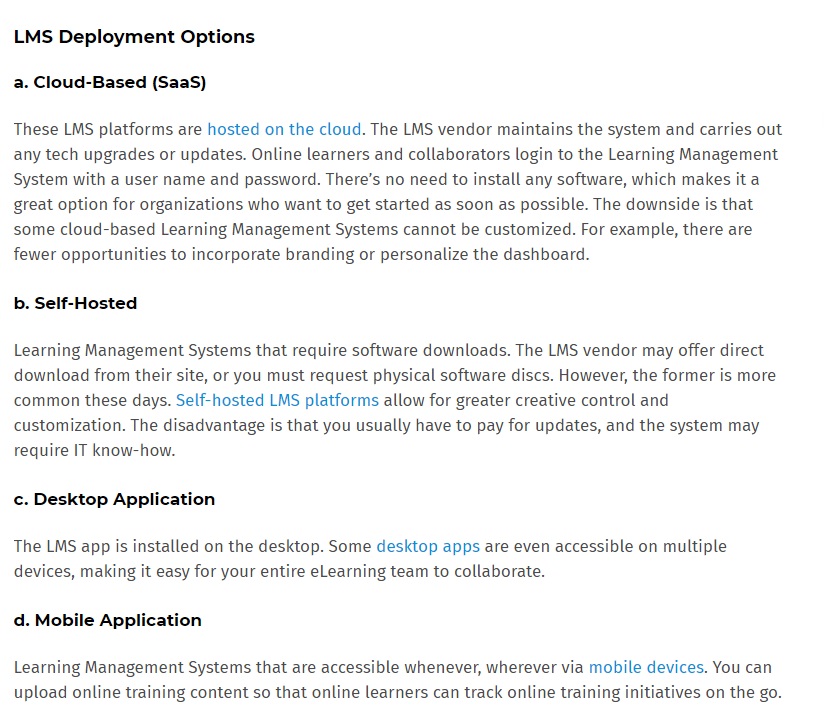 I have personally emailed the Seesaw's Customer Support to know more about the hardware requirements needed in the computer or laptop for program to run smoothly.
Their reply is as follows: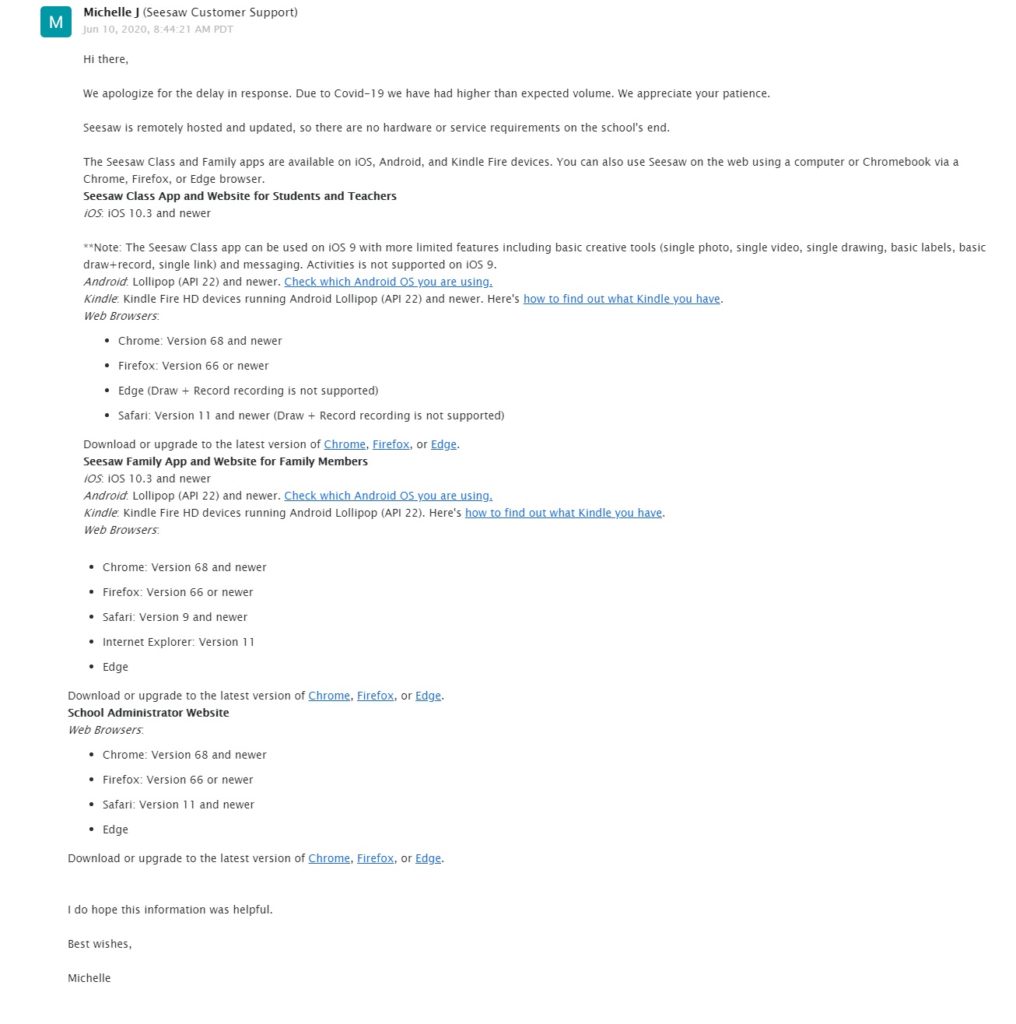 After receiving this message from Seesaw, I made a further comparison with Schoology and I came up with this one from www.isd728.org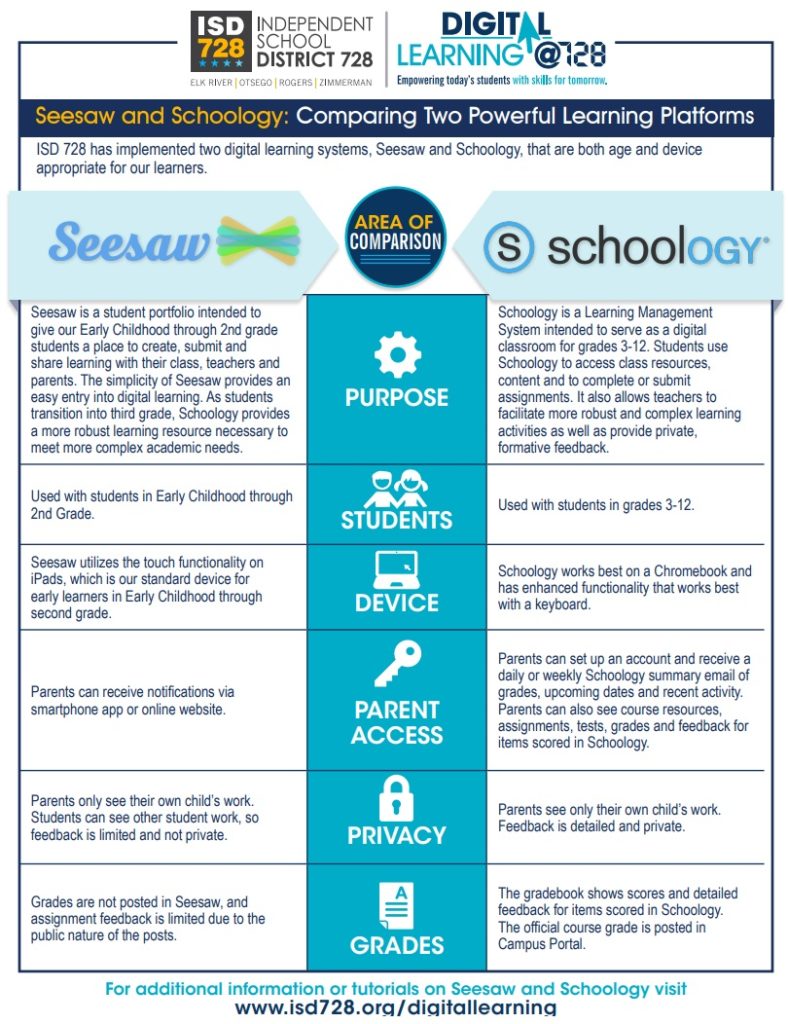 Therefore, I can conclude that both programs are cloud-based; Seesaw works best on Ipads and is intended for Grade 2 students and below while Schoology works best on a Chromebook with keyboard and is intended for Grade 3 students and up.
With these data gathered, I can also conclude that these web-based e-learning can be used on any laptops and tablets as long as the browser is always up to date. There is no minimum hardware requirement, but I highly recommend Intel Core i3 above. It can still run on an Intel Core 2 Duo; however, it will surely be slower due to the older versions of chips and system. If you have these laptops at home and you are thinking twice to spend more due to tight budget, then you can always use them. But then again, the quality will suffer a bit (especially most kids these days have minimal to zero tolerance on patience due to instant gratification and information overload from the internet).
I have posted in my other article what are the recommended laptops for online schooling, you can check it out here:
What is Zoom?
According to Google, Zoom Video Communications, Inc. is an American communications technology company headquartered in San Jose, California. It is an application which provides video-telephony and online chat services through a cloud-based peer-to-peer software platform and is used for teleconferencing, telecommuting, distance education, and social relations.
This is the place where the teachers meet the students; it is like a virtual classroom to be exact. All these are not hardware dependent as well; it can run on an old PC, as long as you have a decent webcam and internet connection. Although having a better or higher specs computer will definitely give you the edge in terms of experience.
Now if your experience screen freeze, don't blame it on your pc, there are only 3 culprits: Server, your internet connection, teacher's internet connection.
Now, what you REALLY need is a fast and reliable internet, I am not endorsing any brand as you have to do research on your own. You have to know which brand is reliable and not the most popular one in your area. To share my experience, PLDT is the most popular, probably almost every household is using a PLDT Home Fiber and Converge within the area I am living. I have to opt out on that connection and switch to Globe Fiber because if everyone started using it at the same time, I can assure you that your internet speed will be divided into half or even worst. I got my family a Globe Fiber connection since it's "reliable" yet not so popular in my area. I was happy since then, not much headache (knock on wood).
Here are some of my recommended Fiber connections, availability depends on your area: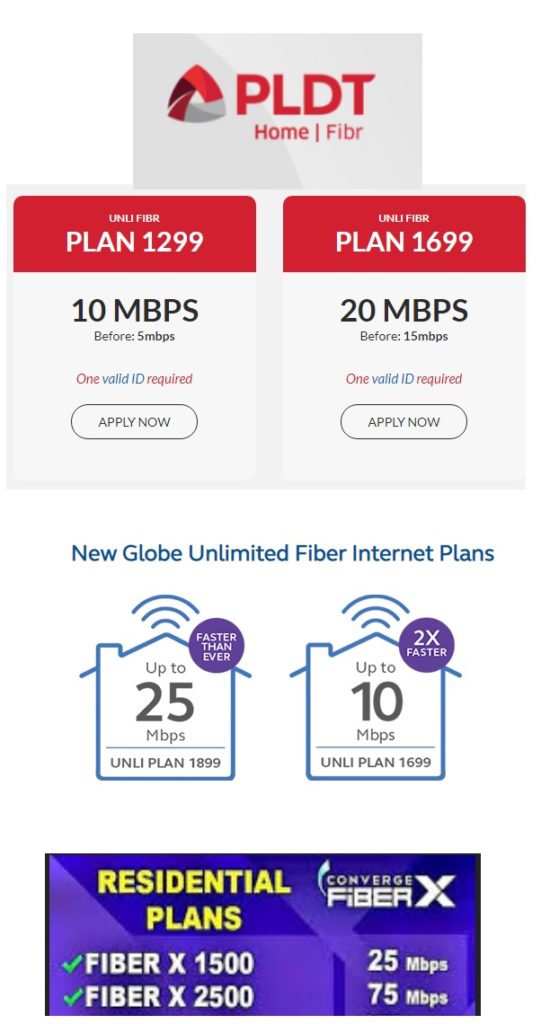 I hope this article enlightens your on what you really need to get your child ready for online learning for schoolyear 2020 and beyond.
1 Peso saved is 1 Peso earned.
More from Technology
---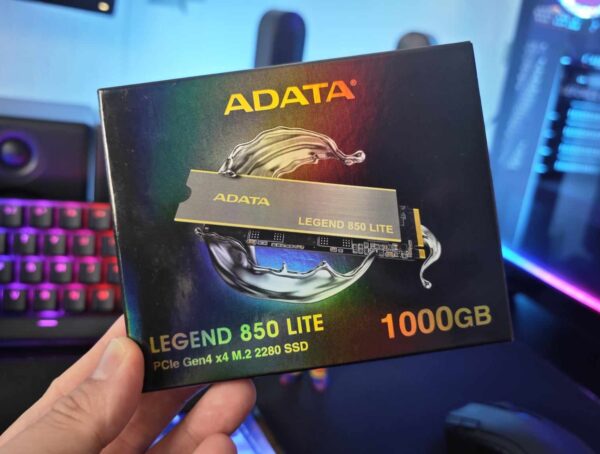 58
In this article, we're going to take a good look at the ADATA LEGEND 850 LITE. This is a PCIE …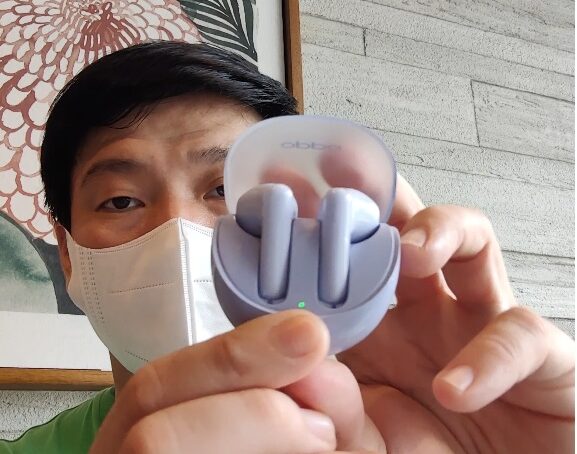 150
Oppo's range of true wireless earphones is quite possibly among the most impressive in the budget and mid-range price segments. …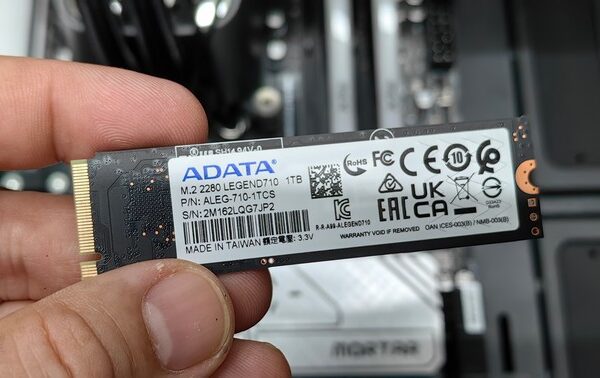 1.7K
Many of us are still stuck using the old type of mechanical hard drive, slow, fragile and heavy. Thats the …