A lot of parents have been asking me lately on what laptop to buy for their kids to start the next school year at home. There are lots of ranges for laptops, from those ultra cheap Intel Celeron chips to those fiery Intel Core i7 and AMD Ryzen 5. Question is which laptop is suitable for your kids?
Overspending is not an option during pandemic, we never know when we will get retrenched by our company or when our business might take a 360 turn due to the unpredictability of the virus. We would like to give the ample laptop just for daily school time use for our kids, now if your a parent who have a gaming rig at home, then congratulations, you don't need to shell out extra money just to cover up that need for your kids.
But there are always parents who are not geeky and telling them all the specs will definitely be a headache for them. Now this article is simply made to clear the air on what you really.
Now lets break it down a bit, what your kids will be using will primarily be Zoom and LMS. These are web based programs and are very hungry for internet speed, let me repeat again, its very hungry for internet speed, not processing speed from your laptops. So investing on a high speed computer with a low speed internet will probably end up futile. You simply wont get the job done.
Now I will make another separate article on the internet speed, and here are my best recommendation for laptops.
Acer Travelmate
TMP249-G3-MG-52HR (Price Range 38,000+ Pesos)
Intel Core i5 8250U 1.6GHZ Base Frequency, 3.40GHz Max Turbo Frequency, 6MB Cache, 4 Cores
8GB (1×8) DDR4 (upgradable to 32 GB using two slots)
1 TB 2.5-inch 5400 RPM
14″ HD 1366 x 768 resolution Acer ComfyViewTM LED-backlit TFT LCD
NVIDIA® GeForce® MX130 with 2 GB of dedicated GDDR5 VRAM
Windows 10 Home 64-bit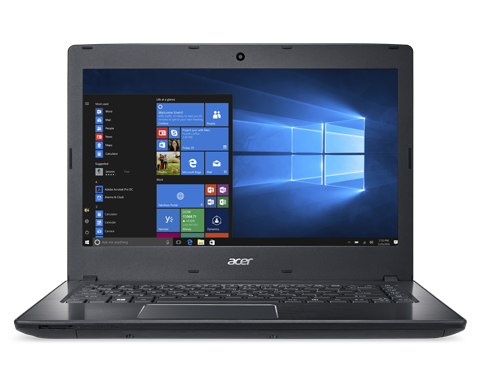 Lenovo S145-14IKB Ultraslim
Model 81VB001UPH (Price 27,000+ Pesos)
BLACK
14.0″ HD TN AG 220N
i3-7020U
SODIMM 4GB DDR4 2400
On Board 4GB DDR4 2400
512G PCIE QLC
MX110 2GD5
W10 Home
2CELL 30WH
2 Years Carry in
0.3M_CAMERA_W/ SINGLE_MIC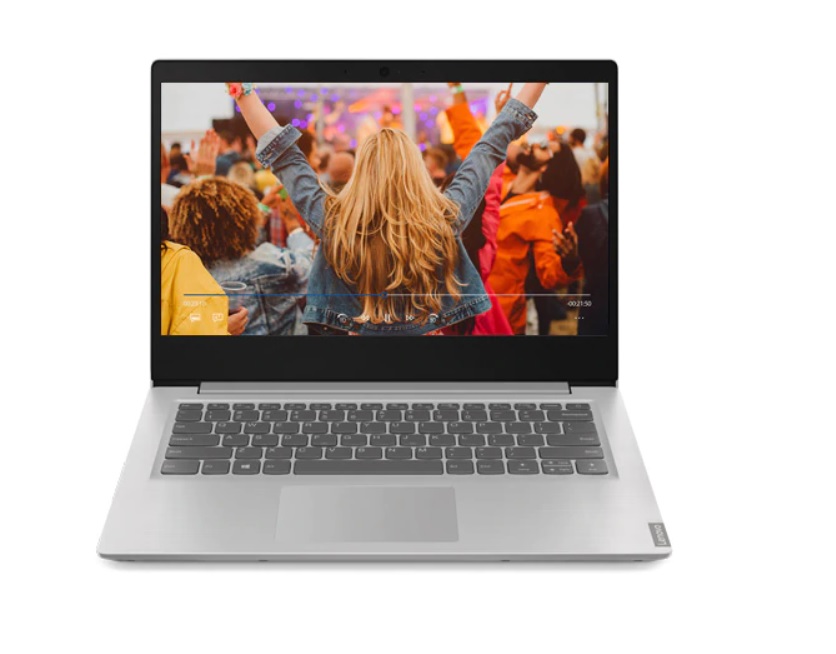 HP NB Pavilion 14-CE3063TX
Price 43,000+ Pesos
Intel Core i5-1035G1
Win 10
14 FHD BV LED 250 slim Narrow Bezel
8GB RAM
1TB + 128GB SSD
MX130 2GB
NO ODD
Warm Gold
Tranquil Pink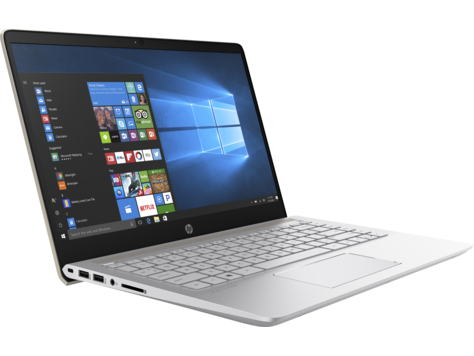 Asus Vivobook
X571GT-BQ582TCMK (Price 45,000+ Pesos)
Intel CORE i5 9300Win 10 Home
8GB Ram
512G SSD Storage
NV GTX 1650 4GB
15″ Screen Size FHD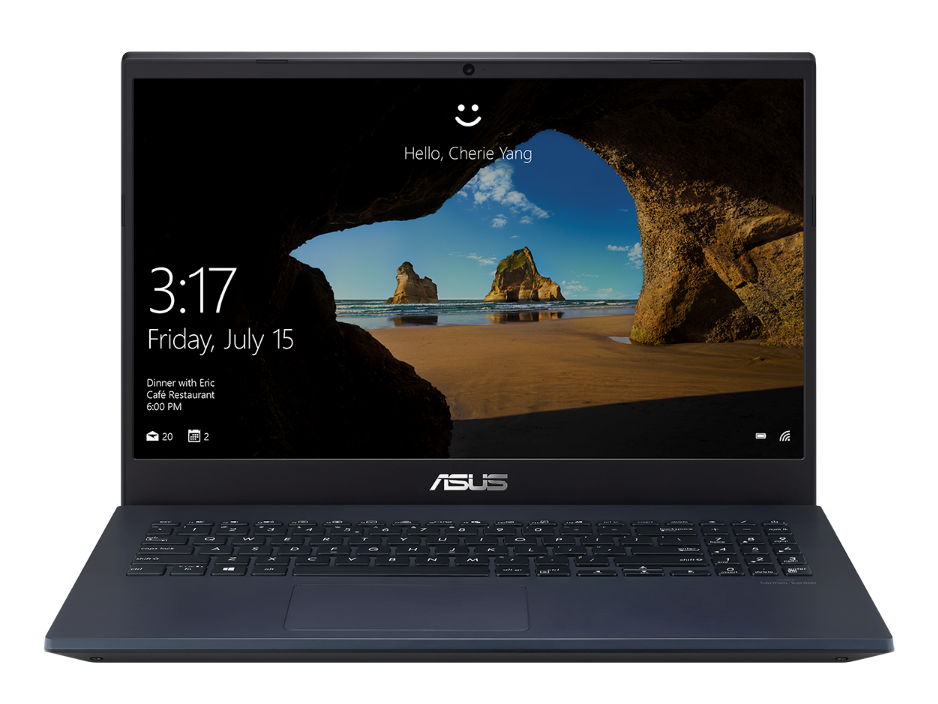 These are based on my research on average market price at the moment (June 10, 2020).
More from Lifestyle
---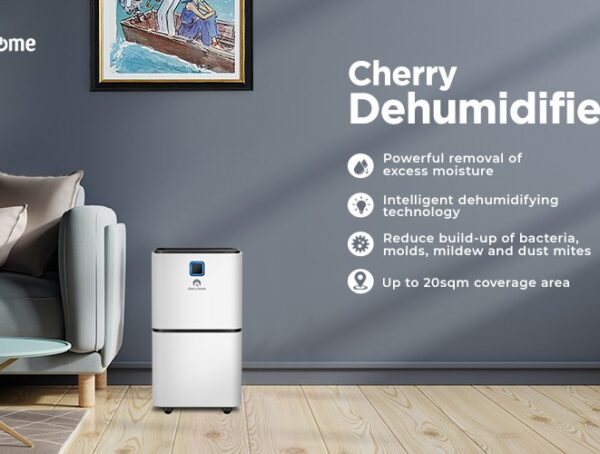 284
Summer is fast-approaching and that could only mean one thing—extra humidity. If that muggy indoor air bothers you, Cherry Home …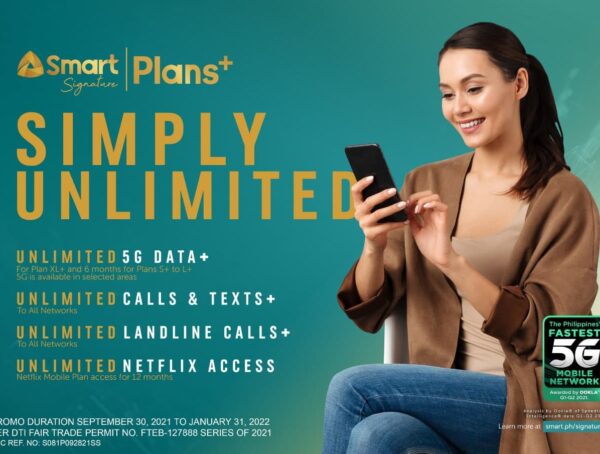 471
Leading mobile services provider Smart Communications, Inc. (Smart) continues to set the pace for 5G in the Philippines as it …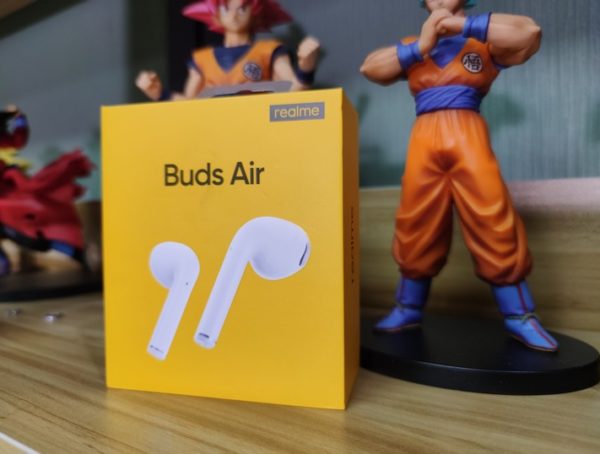 907
Everyone has been jumping over to the TWS technology, and trying to squeeze this product into their current lineup. Realme …