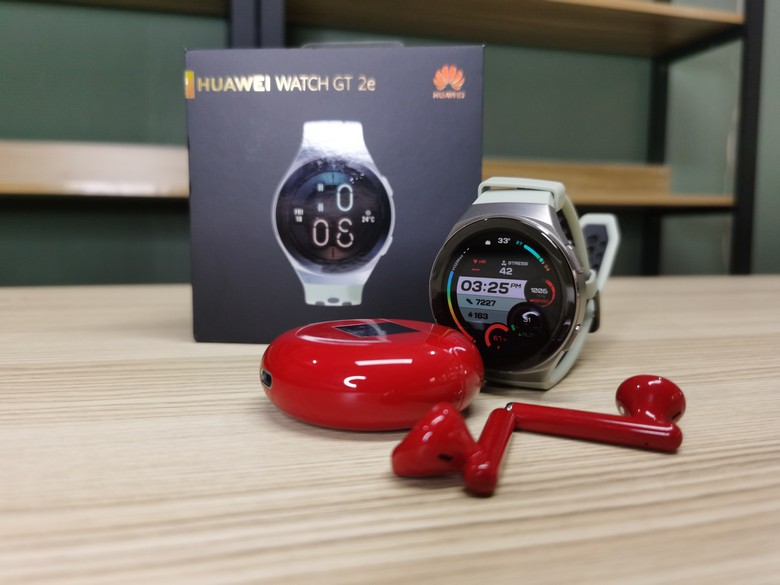 I have been using the Huawei Watch GT2e for quite some time now and I haven't really took it off my wrist since then. I was a proud owner of the first ever Huawei Watch and the GT1, owning the GT2e was pretty much exciting for me as I get to witness the evolution of the smartwatch from Huawei.
Design
The design of the GT2e is very simplistic, and very sporty. The perforated strap is exactly what I want my strap to be, breathable! The stainless body connects to the TPU Rubber strap seamlessly and you can even change the strap whenever you want. Coupled with an ample 1.39 Inch AMOLED HD Display, looking at the time under direct sunlight is not a problem at all.
Check out my first impression on the Huawei Watch GT2e on this video:
One of my most dreaded part when using a smartwatch is definitely hitting the charger every day. I have had the Apple iWatch and its such a pain to plug it to the charging port at the end of the day.
Now I made sure to it that one of the most important aspect to choose when buying a smartwatch is how long the battery can last. The Huawei Watch GT2e promised 2 weeks of battery life, thanks to the first ever Kirin A1 chip present inside the smartwatch, battery usage is more efficient now.
I used the GT2e in 2 different way, one is normal usage, two is extreme usage. Now let me break it down for you to understand it more.
Normal Usage
Under normal usage, I only run the heart rate monitoring on demand when I needed it only. Turned off the Stress monitoring and seldom checking my SpO2. Connecting to the phone once a day to sync the data at the end of the day and pretty much just to monitor my sleep data at night. During this test I was able to achieve the 14 days as promised by Huawei since I used it normally or rather conservatively.
Extreme Usage
This one was more exciting, I was able to get the most out of the watch. The heart rate monitor was permanently turned on, as well as the stress level monitoring. Checking SpO2 daily, as well as monitoring my sleep throughout the night. My watch mostly connected to the phone and receives notifications from my messengers as well as doing some exercise to keep myself fit. This includes some outdoor run that requires GPS just to track the distance that I have traveled for that span of time. For this one, the battery lasted for 8 days since I was able to put it to the test. This is pretty normal since most of the activity that I have done was pretty draining physically as well as the battery of course just to keep me in check.
Battery Charging
After draining the battery to almost 7%, and the watch will simply notify me to charge it. From 7% to 100%, I got the charging done in 1 hour and 20 minutes. Which is not bad already for a smartwatch (there is no quick charge for smartwatch yet).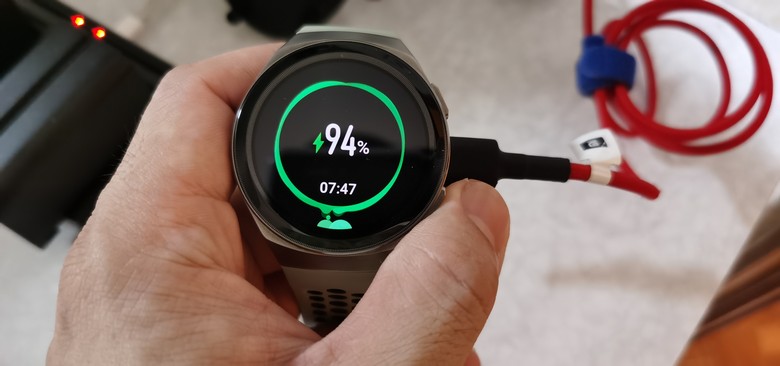 Working Out
Fitness is one way that we can keep our immune system strong, to fight of virus whenever they come. There are new cases of virus where immune system comes the test most of the time, and the ones who are healthy normally was able to deflect these viruses. The first step to be healthy is to get a watch that can monitor your workout activities, like the Huawei Watch GT2e. This watch has 85 custom workout modes which includes skateboarding, free dancing and skiing to mention some. Then its also equipped with 15 professional workout modes to sum up to 100 workout modes all in all for this watch.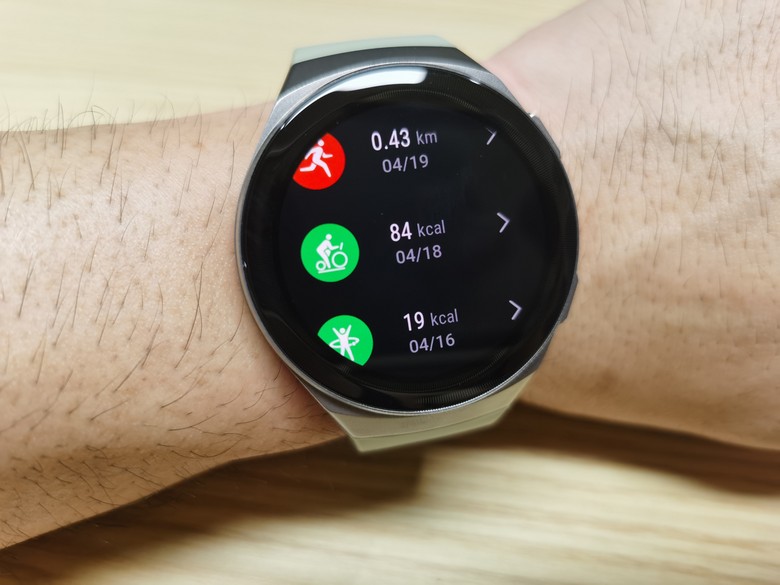 There are times I tend to forget to select the workout mode when I am already doing my routine, whats best is that the AI inside the GT2e can automatically detect your activity and turn on the workout mode just for you. This way you can properly track down all the workout load you have done and see if you have achieved your goals for the week or not.
One good feature this one has is the breathing exercise, this can lower your stress level when you are very tired. It helps you relax and focus to lower your stress.
The heart rate monitoring keeps you in check of your heartbeat as well as the SpO2 keeps your blood oxygen in check when you needed it.
Did you know that during workout mode, I can connect my bluetooth earphones to the GT2e? I use my Huawei Freebuds 3 to pair with my watch to give me a seamless workout even without my phone around. I has a 4GB storage just for music, which can contain a lot of songs already on the go.
Sleep is the most important form of body recovery for any one of use, thus getting a good night rest is important. But do you know if you are having a deep sleep or light sleep? The GT2e can detect that with the Huawei TruSleep v2.0 embedded on your watch.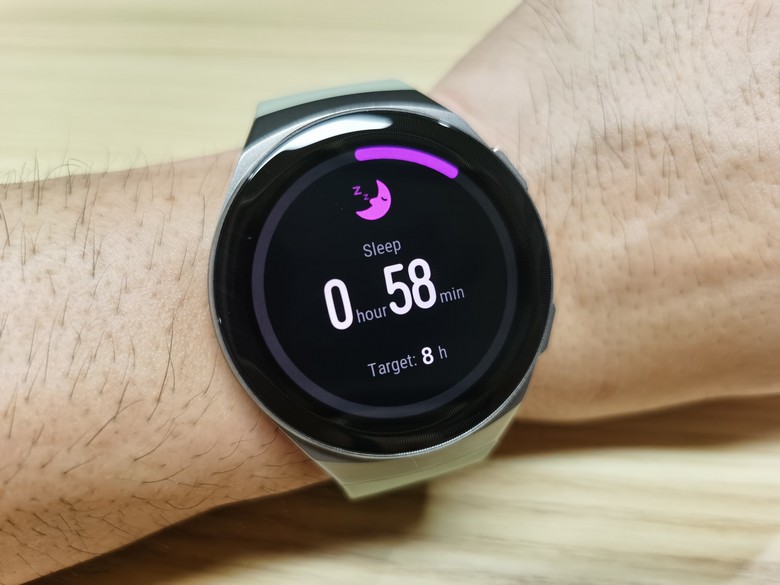 You can check all your workout status on the workout records on the watch or on the Huawei Health App on your phone.
Here are some important features from the watch you don't want to miss out!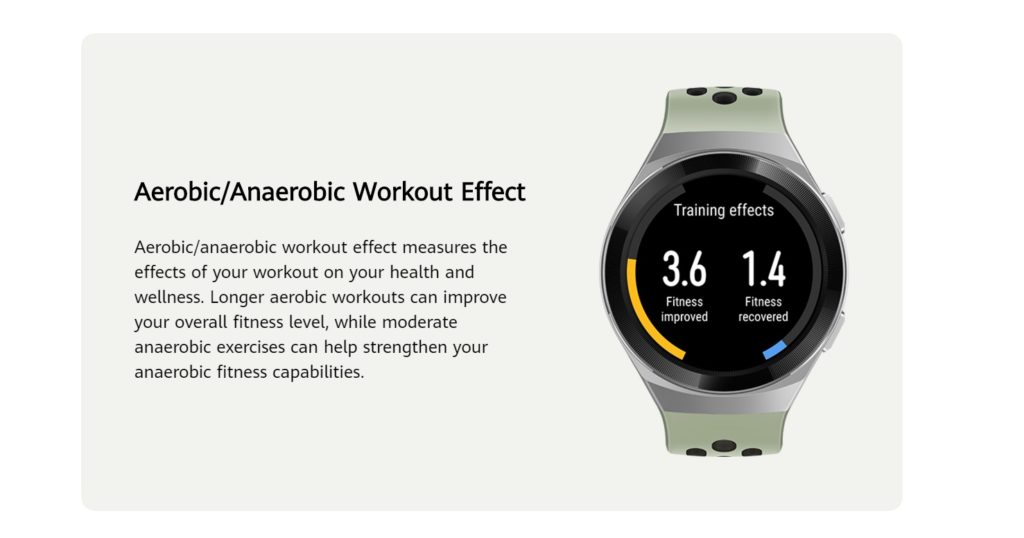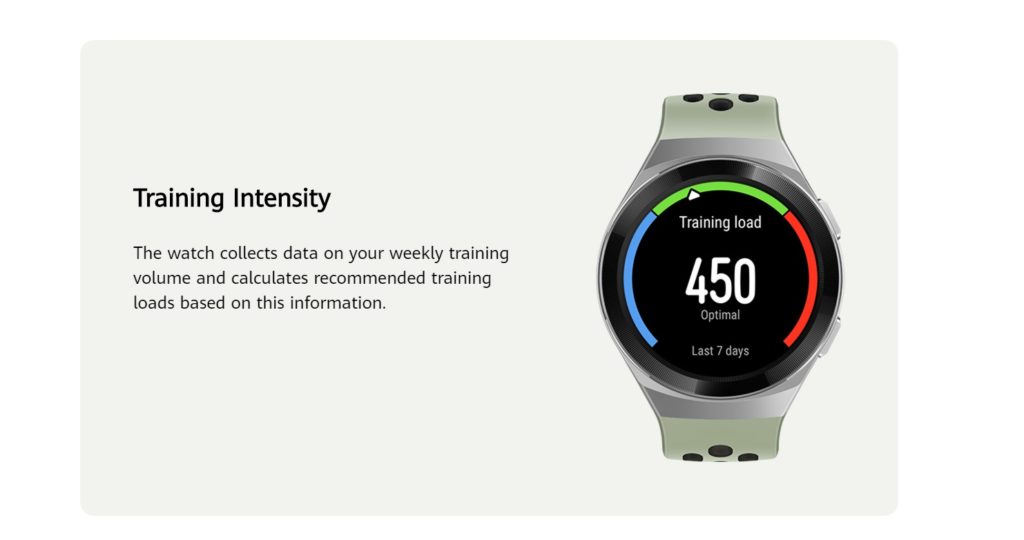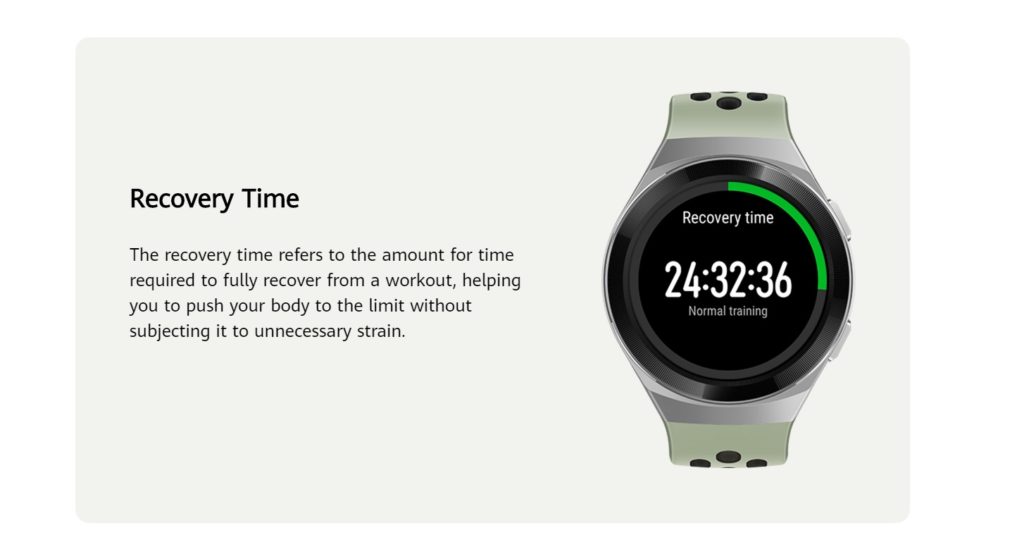 Watchface
This is currently my favorite watchface, it has all the stats that I needed from my workout to keep a close eye on monitoring.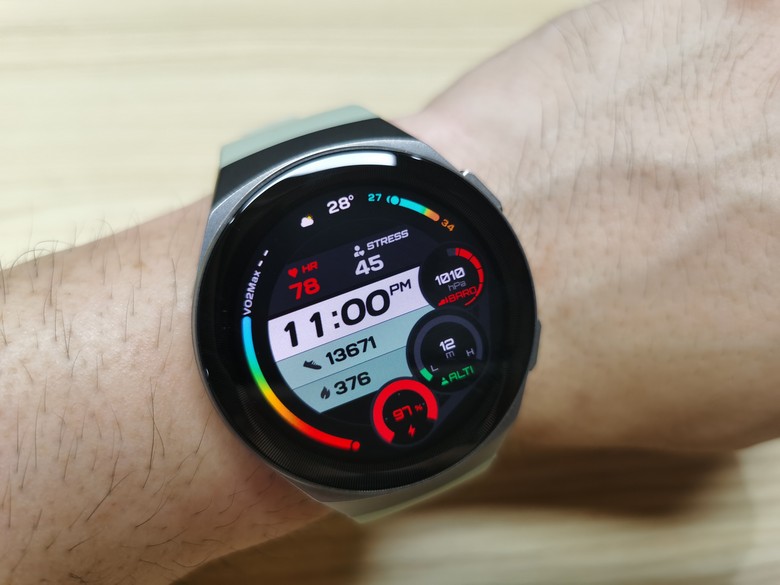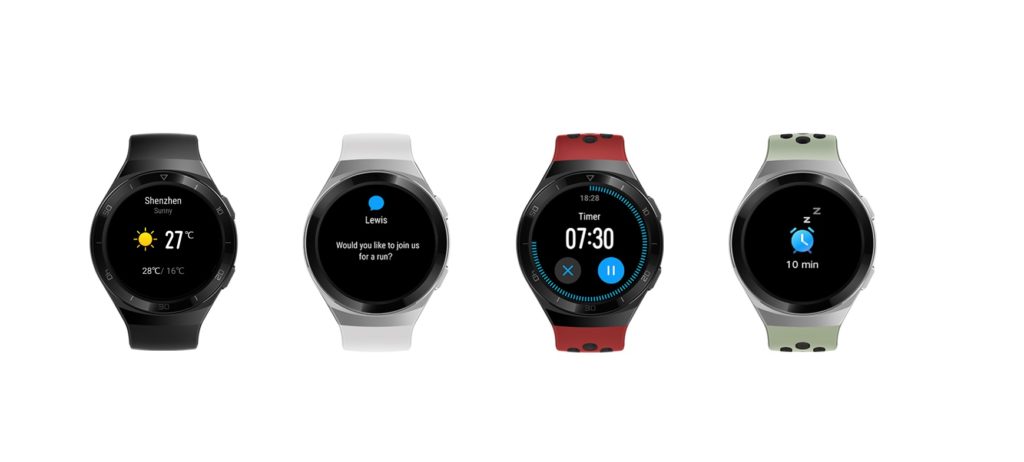 You can now start to pre-order online from the official outlet of Huawei in the Philippines (Lazada) for only 6,990 Pesos. Freebies awaits you for pre-order customers!
More from Technology
---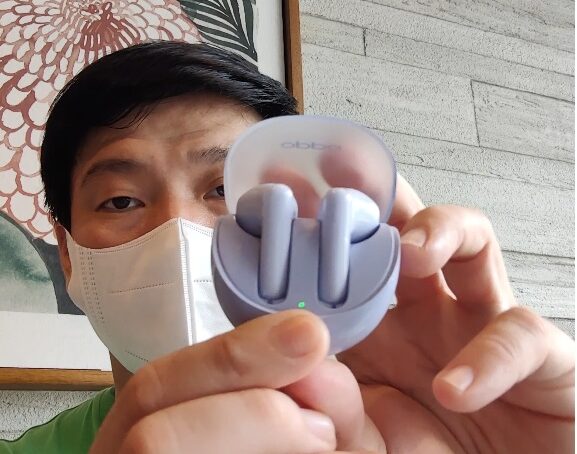 149
Oppo's range of true wireless earphones is quite possibly among the most impressive in the budget and mid-range price segments. …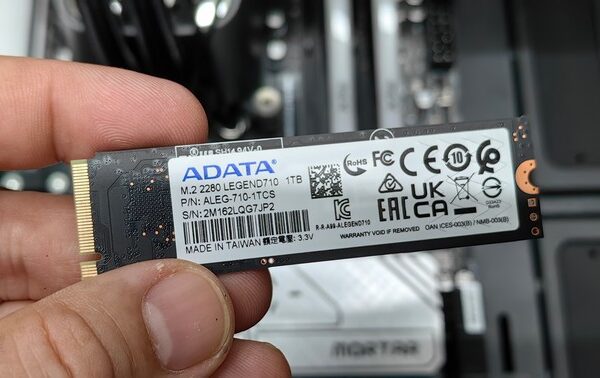 1.7K
Many of us are still stuck using the old type of mechanical hard drive, slow, fragile and heavy. Thats the …
Seoul, South Korea – January 3, 2023 – Google really plans to enter the smart home market as they enter …