If your the type of person who always go for dirt cheap PSU despite having a nice rig because you simply believe that PSU is not a important component, well think again.
In the past I do personally use cheap PSU but I have to learn the lesson the hard way, my motherboard got toast because the PSU is underpowered. It promised me 450W but in actual, it must be just 300W! This are very typical from brands like InPlay which promise you 450W but you get way much lower than that. My PC felt the choke when I added some more components inside like some really cool RGB lights to make things look much better.
I have came across these PSU from XPG, and mind you that I was really happy with my experience with these PSU. Imagine having 1300W and 10 years warranty, Its really good stuffs (my PC normally last me for 4 to 5 years before I change, but extra 5 years of warranty is still good anyway).
All of these products comes with this feature: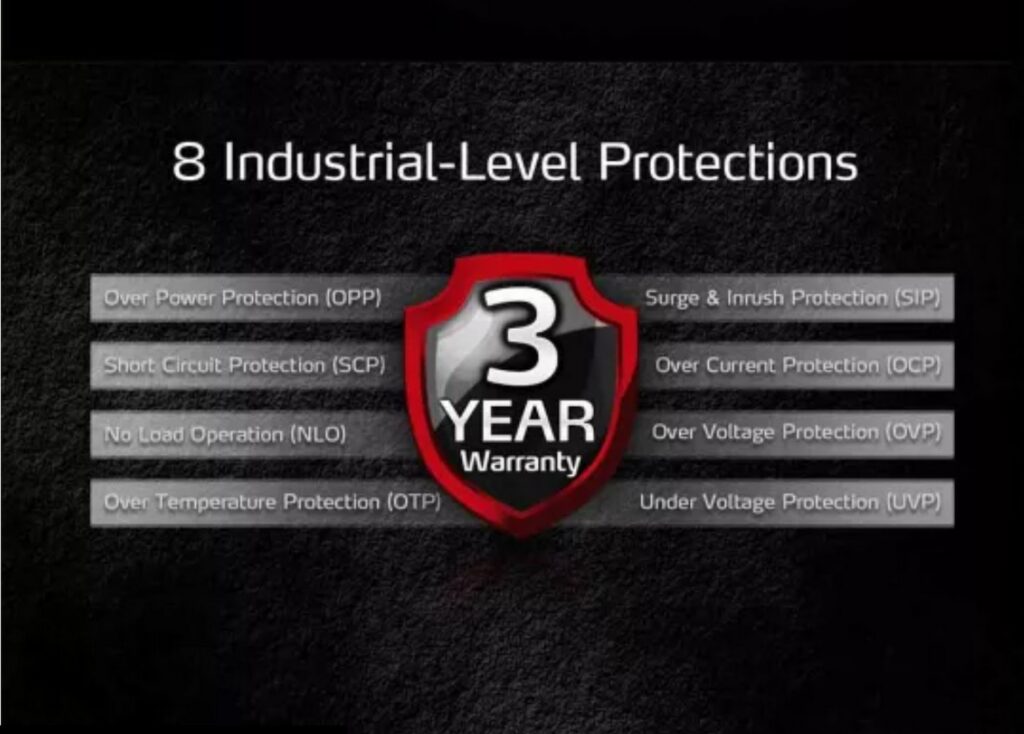 CYBERCORE 1300W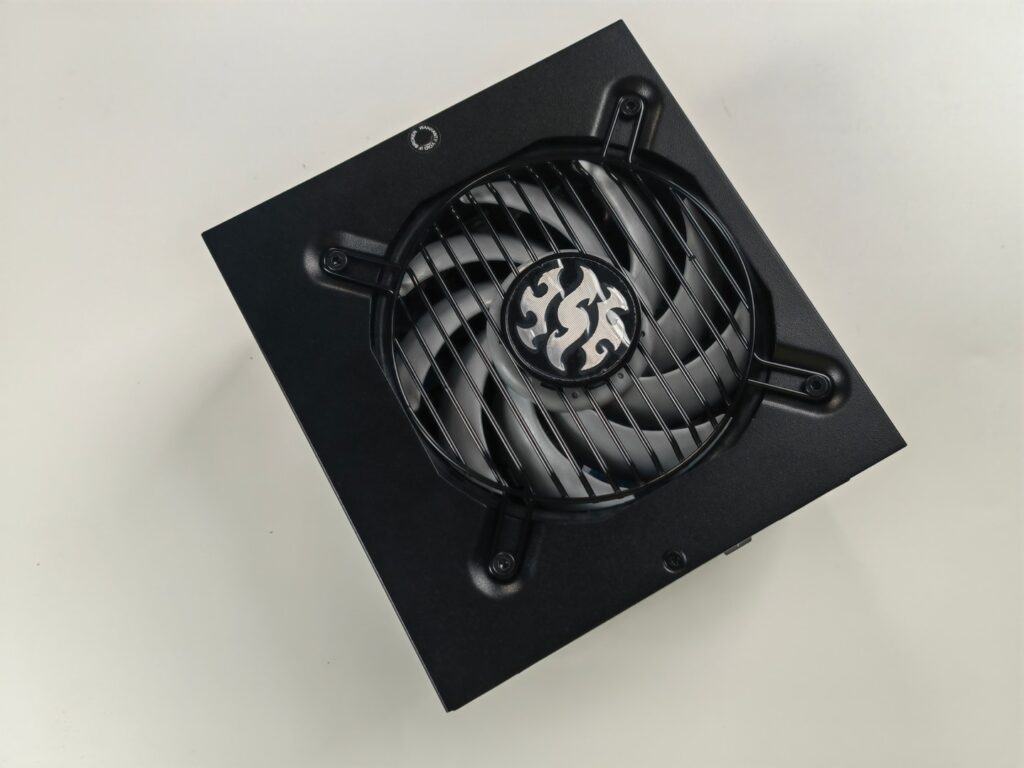 The Cybercore is one heck of a PSU, imagine having 1300W of pure power and this is the first Planinum Rated PSU i have ever tried. having 10 years of warranty is definitely a plus. I love the modulars on this one, it lets me do my cable management properly inside my cramped pc.
PYLON 750W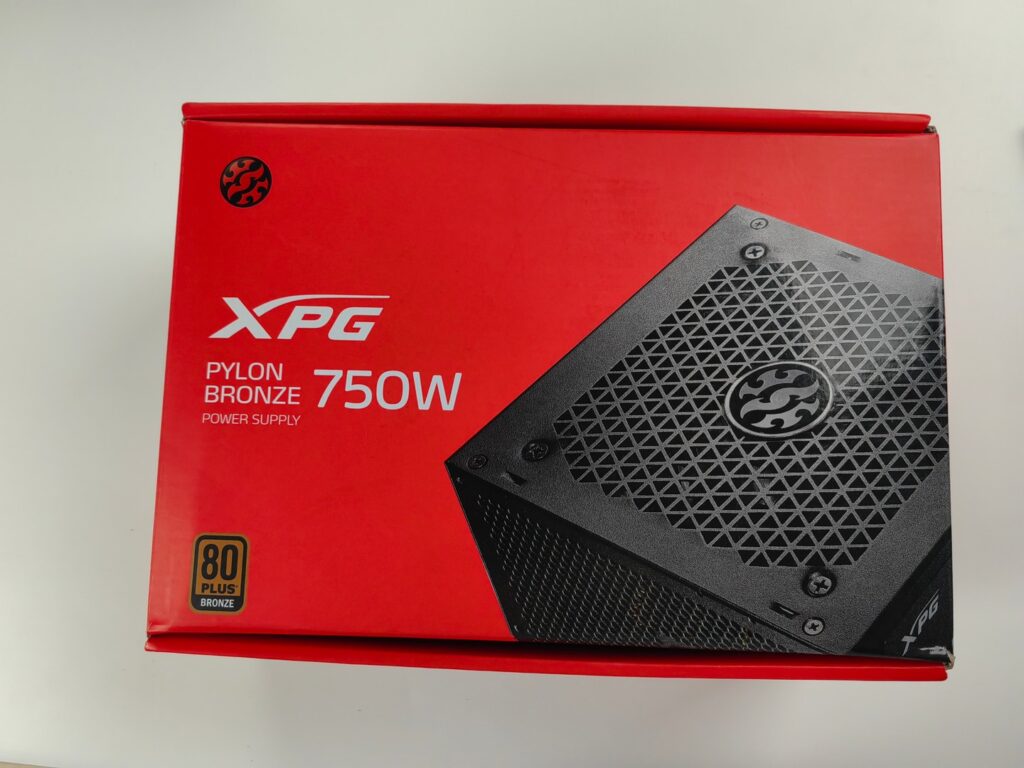 The Pylon 750W is more of a entry level for this catergory, it gives you 750W of true rated power without compromises and yet it comes with 3 years of manufacturers warranty. You cant go wrong with this one if you are building your own pc no matter if its for personal use, gaming or office.
Grab it here on Lazada: https://invol.co/clfa6vn
CORE REACTOR 850W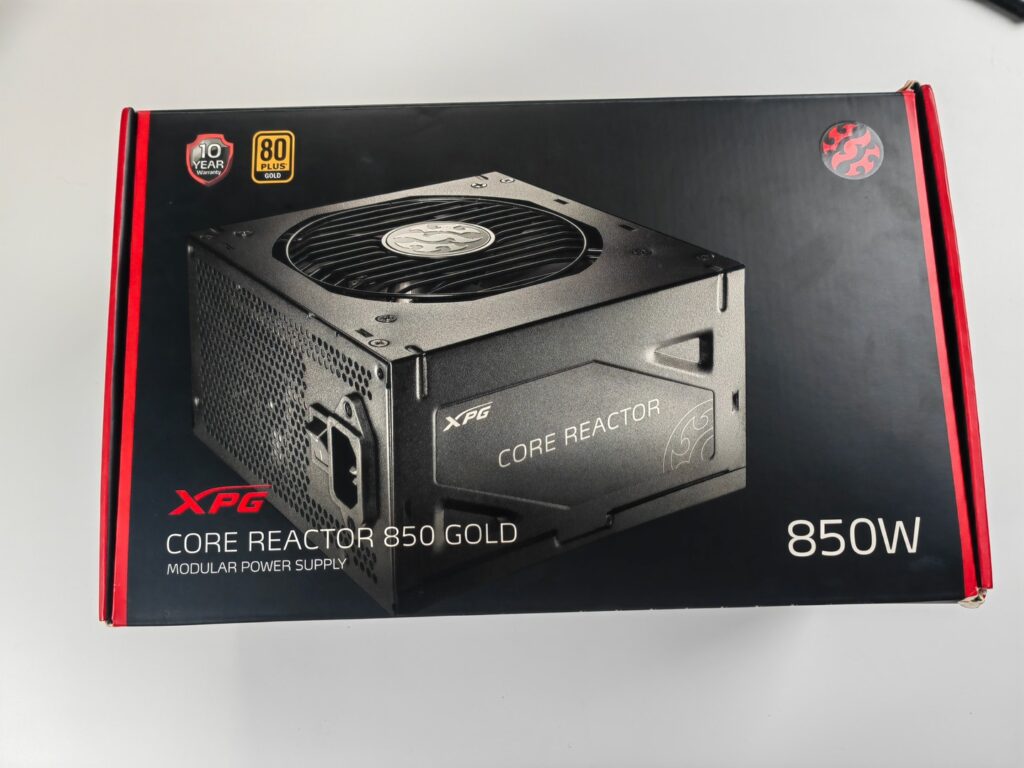 So here is my favorite, the midranger in Core Reactor 850W. Its a Gold rated one and it is also modular. Its not so heavy on the pocket, yet it is modular and it has 850W of pure power for any type of gamer, the Cybercore tho is for the more insane users. The best one is that this also comes with 10 years of warranty.
Grab it here on Lazada: https://invol.co/clfa6wd
You can also check out my youtube video here:
You might also like
---
More from Technology
---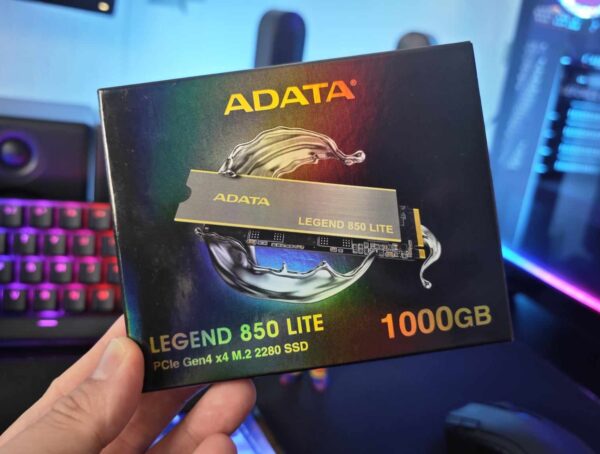 159
In this article, we're going to take a good look at the ADATA LEGEND 850 LITE. This is a PCIE …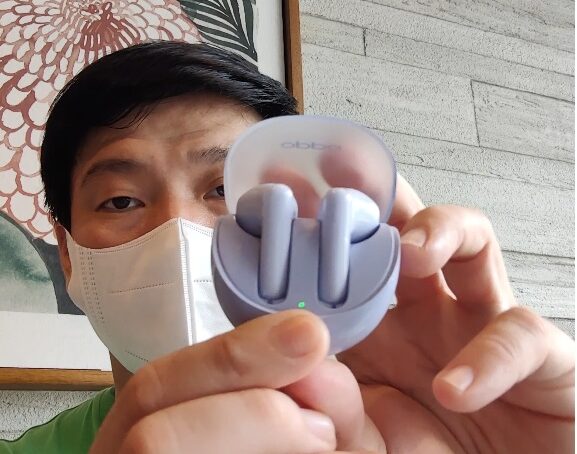 197
Oppo's range of true wireless earphones is quite possibly among the most impressive in the budget and mid-range price segments. …
Many of us are still stuck using the old type of mechanical hard drive, slow, fragile and heavy. Thats the …