I am quite aware of the 5G craze, especially in our country where this technology is quite on its infancy stage. There are even mobile carrier who sells 5G sim, but all 4G LTE sim are already future proof based on my 5G experience in Beijing.
I went to BGC to check out the beta testing of the 5G network with on of our country's premier cellular service provider – Globe Telecom. I have on my hand one of the very first flagship that sports the 5G capability here in the Philippines – The Huawei Mate 30 Pro 5G.
Mate 30 Pro 5G

Gotta Love the Color
Turning on the 5G is quite simple, its just drop down the notification menu and click the 5G icon, or if you are a little adventurous guy, you can go to the settings under Mobile Network \ Mobile Data and then set your preferred network mode to NR.
While running speed test, its quite evident, 174MBPS vs 17.4MBPS, this is not the best speed yet like I said its still on its infancy stage, the fastest we have achieved was 290MBPS.
For video streaming on demand, we loaded a 4K video which we can see that the 5G immediately loaded the video, while 4G it was loading until some point after 40 seconds before it started to play. The 5G streamed it seamlessly while the 4G was buffering along the way.
Downloading apps on the App Gallery, we tried downloading a heavy game Asphalt 9 which is 1.9GB worth of data. The 5G didn't pull away like what we are expecting, but it leads all the way by a margin.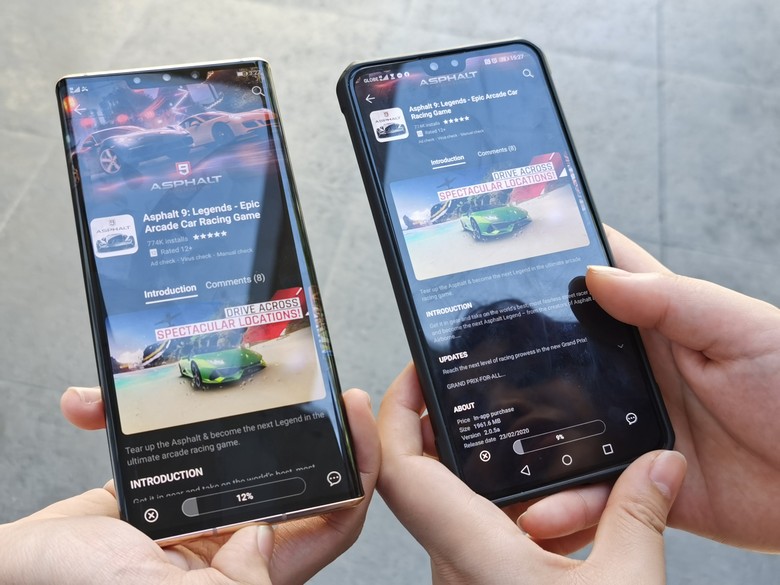 Playing Mobile Legends to test the ping on both phones, well the lowest that the 5G has achieved was 52ms while the 4G notched a 60ms. Its not a far cry, but I guess it will be better once the technology is perfected, but one thing for sure is that the 5G have better signal reception compared to the 4G one.
Future is looks promising with 5G when it gets deployed here in the Philippines, streaming games, downloading apps and playing mobile games will be such a breeze with 5G data speed.
More from Technology
---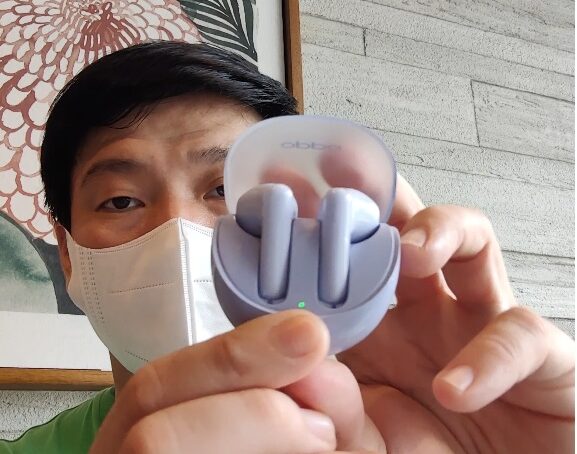 150
Oppo's range of true wireless earphones is quite possibly among the most impressive in the budget and mid-range price segments. …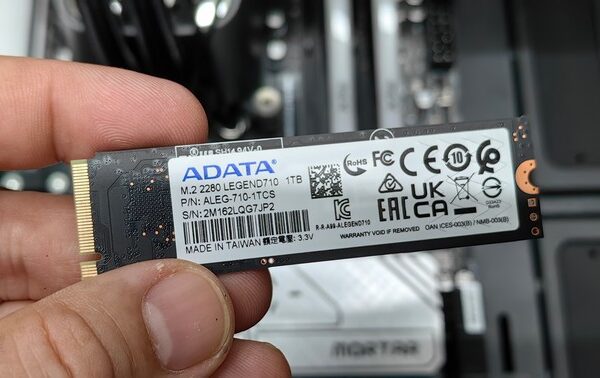 1.7K
Many of us are still stuck using the old type of mechanical hard drive, slow, fragile and heavy. Thats the …
Seoul, South Korea – January 3, 2023 – Google really plans to enter the smart home market as they enter …