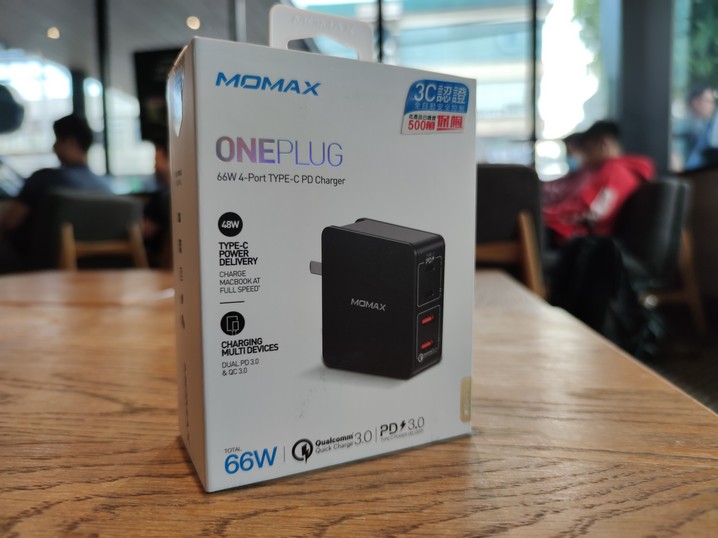 One of the most important element we look for in a charger is reliability and more USB Sockets it can accommodate at the fastest charging time possible, of course it depends on your phone or device if it accepts fast charging or not.
We have stumbled upon this so called all in one charger, it does have 4 ports, 2 USB C port for PD Charge (supports Macbook up to 48W) and also 2 USB Type A QC 3.0 Ports as well.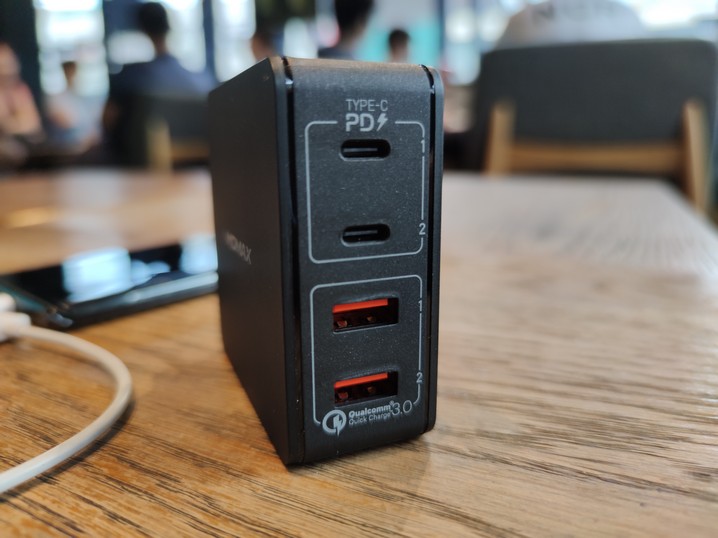 To be honest its not the smallest one around, but sporting 4 ports is no easy task, and frankly speaking, I'm amazed on how Momax was able to squeeze everything into their One Plug.
We did try to charge our Huawei Mate 30 Pro using this charger on the go at a coffee shop while waiting for someone, before we plugged it in its around 51% remaining in the battery indicator, the charge sure was fast, based on my watch, it filled up the tank to 100% in just 32Mins. Its pretty amazing!
I was also able to charge my Xiaomi Mi Notebook Air while charging up my phone as well at home with ease. The type c port you can also charge a Type C phone, its not just for charging laptop only. Now you can also charge your Nintendo Switch, Macbook and Ipad using the PD.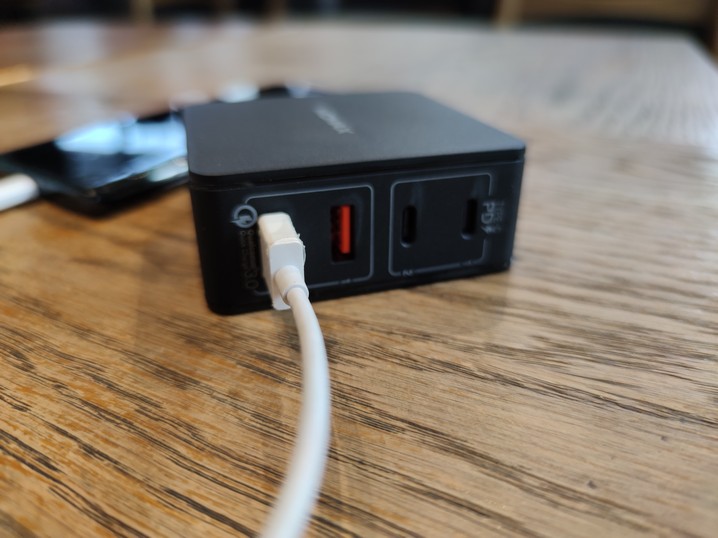 Now this is the type of charger that we all need, its pretty much easy to put inside your backpack especially for travelling.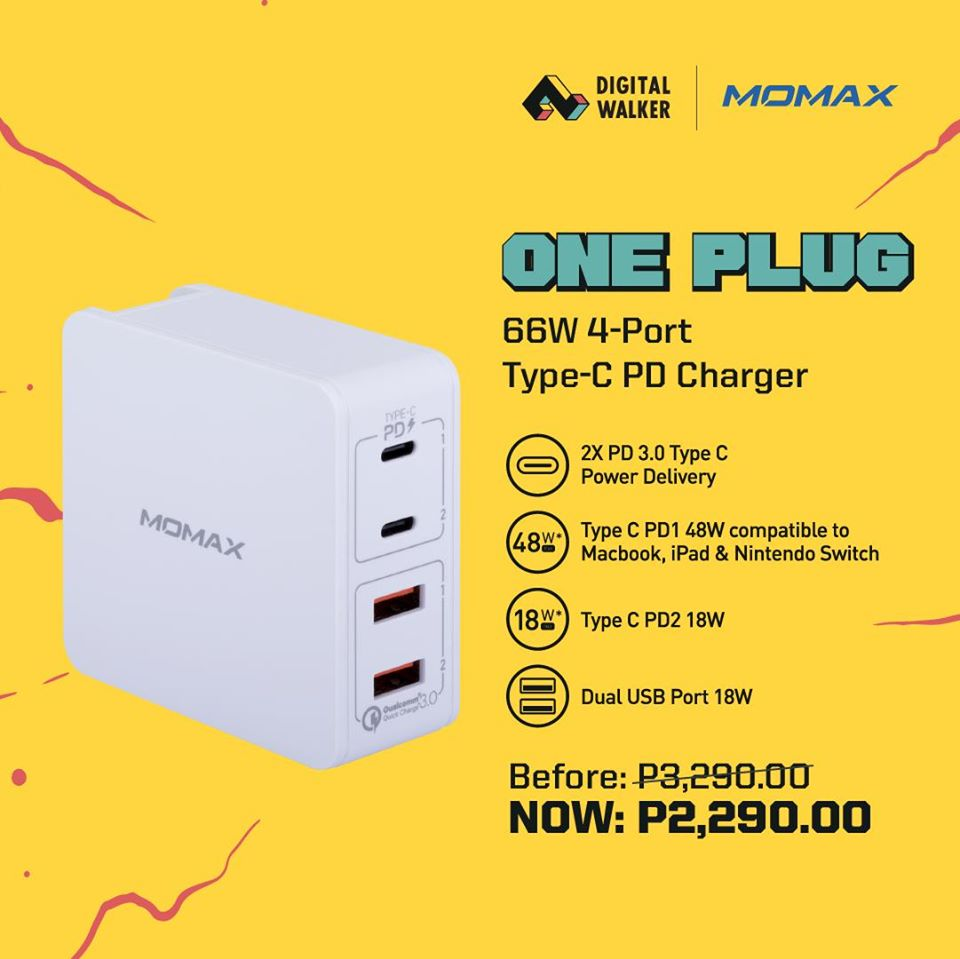 All of these features you can just buy the Momax OnePlug for 2290 Pesos at any Digital Walker Store near you!
More from Technology
---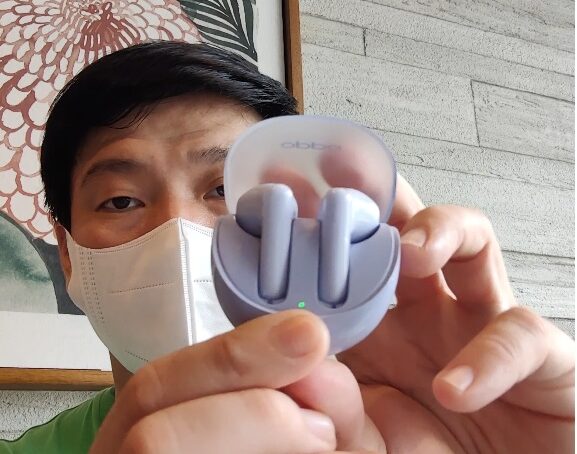 149
Oppo's range of true wireless earphones is quite possibly among the most impressive in the budget and mid-range price segments. …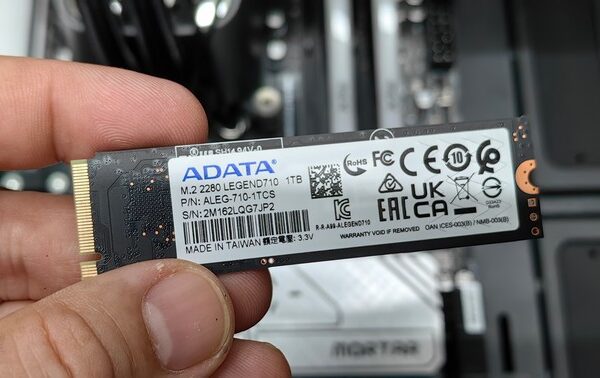 1.7K
Many of us are still stuck using the old type of mechanical hard drive, slow, fragile and heavy. Thats the …
Seoul, South Korea – January 3, 2023 – Google really plans to enter the smart home market as they enter …