Many users around the world would love to get their hands on a Global ROM, and they frequently ask the seller if the phone comes with a Global version or not. I have observed this since way back 2014 and until now this trend haven't really gone away, well maybe not in the next few years.
These days when a user bought a phone that is packed with a China ROM, they whine like a baby, saying all the bad things about the China ROM, all the bloatware this and that, well you didn't do your research and even the mother of all guide cant help you on your problem.
Now the main question is that why is there a China ROM and a Global ROM with the same specs of the phone, why don't they just combine it and make a universal ROM instead? The Chinese government has banned Google Play to be used in China, therefore the phone manufacturers are forced to make a ROM that is suitable for China consumer only.
But let me tell you why the China ROM for me is better than Global ROM and based on my experience since 2014 until now using China ROM based MIUI.
Advertisement – One good thing about about the China ROM is that there is no advertisement, while on the other side the Global ROM, the ads just keep popping out from time to time, and sometimes too much of it is quite irritating.
Updates – Since the main market of these China Based Smartphone manufacturers are their homeland consumers, getting update is way faster on China ROM rather than Global ROM.
Phone Release – Like I said previously, their main target consumers are the Chinese, therefore releasing of new phones are always in China.
Now you will complain that there is no Google Play that comes with the phone with China ROM, there are lots of guides out there teaching you how to do a workaround. If you want a complete guide on how to do it correctly, just head over to the community of that phone brand you are using, Im sure there are guides on how to do it properly.
If you want to buy the latest phone, you have to learn to use China ROM, because waiting for Global release normally takes time to arrive.
Now this is an informative guide of more than 292 words. Cheers!
More from Technology
---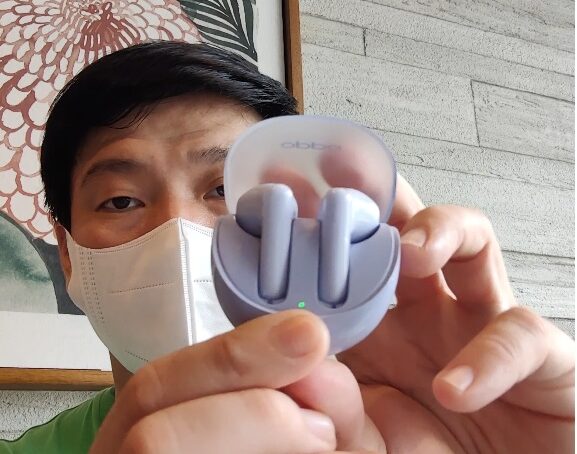 149
Oppo's range of true wireless earphones is quite possibly among the most impressive in the budget and mid-range price segments. …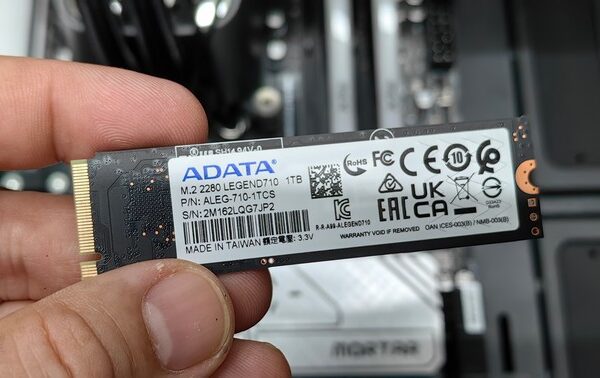 1.7K
Many of us are still stuck using the old type of mechanical hard drive, slow, fragile and heavy. Thats the …
Seoul, South Korea – January 3, 2023 – Google really plans to enter the smart home market as they enter …