Oppo Reno 4 has continue to ride high on the success of its predecessors. This series is all about photo and video, I can say that the camera is quite a performer as I was able to take some of these shots effortlessly.
Check it out!
Some shots inside the mall (low light)
Flexing a bit the macro lens
Playing with the Zoom lens up to 10X
Normal Shot vs Night Shot
Selfie is definitely awesome!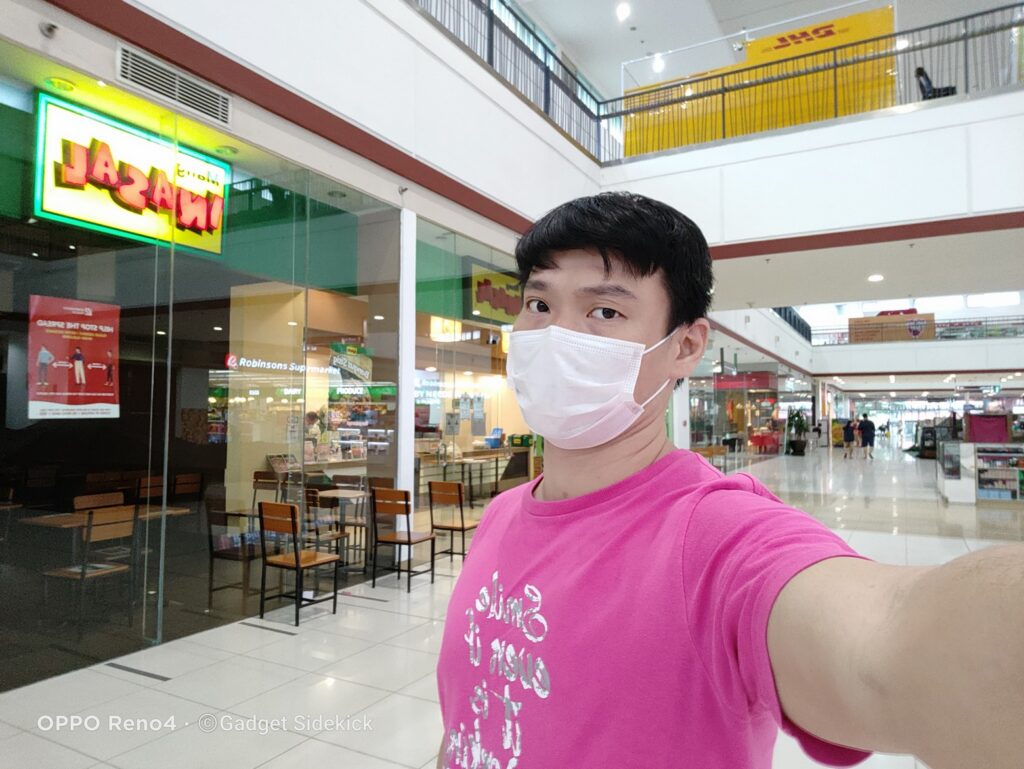 Even Selfie got a night mode? You gotta be kidding?
Now are you excited for the Oppo Reno 4?
More from Technology
---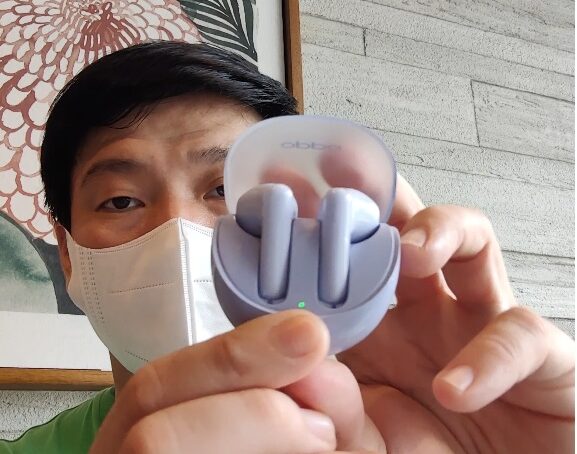 150
Oppo's range of true wireless earphones is quite possibly among the most impressive in the budget and mid-range price segments. …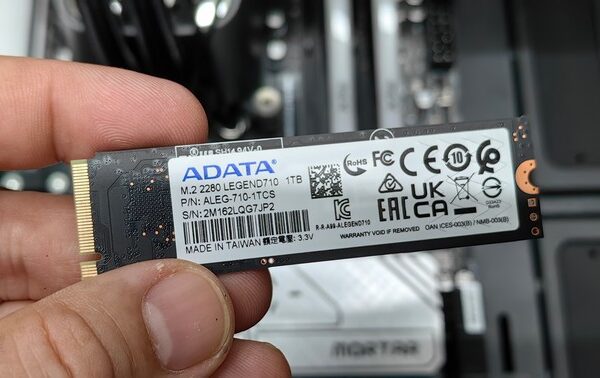 1.7K
Many of us are still stuck using the old type of mechanical hard drive, slow, fragile and heavy. Thats the …
Seoul, South Korea – January 3, 2023 – Google really plans to enter the smart home market as they enter …