We are all flooded with so many types of TWS in the market now, so whats separates them apart is simply the sound quality. There are some cheap brands but when you try to immerse yourself into the music, you will definitely be disappointed.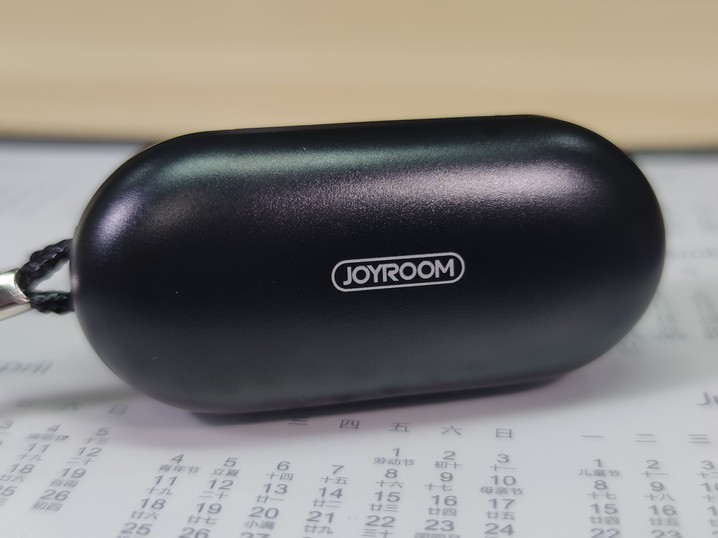 Not the Joyroom JR-TL1 TWS, these buds retails for 1690 Pesos but now its being slashed off to 1390 Pesos only at DIGITAL WALKER Nationwide.
I have unboxed this one, well the box isnt really that impressive, since its made out of simple cardboard, but what I can say is that the charging case is pretty small and it even comes with a lanyard by default which is pretty cool by the way. It sports a Micro USB Charging Port which charges the 300mAh case for 1.5 Hours. Every full charge can last you up to 6 hours of playback time.
I personally picked the black one since I'm more of a working on the field type of guy and gadgets easily gets smudges, black definitely is the perfect color for me. The buds fits great on my ears I can say and I dont have a problem connecting it to my phone as well.
For the audio experience, I can say it was good until I full blasted the volume to the max, it sounds a bit weird, so therefore I suggest just place the volume to 80% max would be okay. The bass is not really that bad since I dont expect too much from a budget friendly TWS like this one.
Running in the gym is perfect, with its IPX7 rating, sweating is not a problem, of course please wipe it when your done to make sure its clean for your next use.
Overall, its a highly recommendable TWS if you are looking for one in the market right now, its just priced at 1390 Pesos at all DIGITAL WALKER Stores Nationwide.
More from Technology
---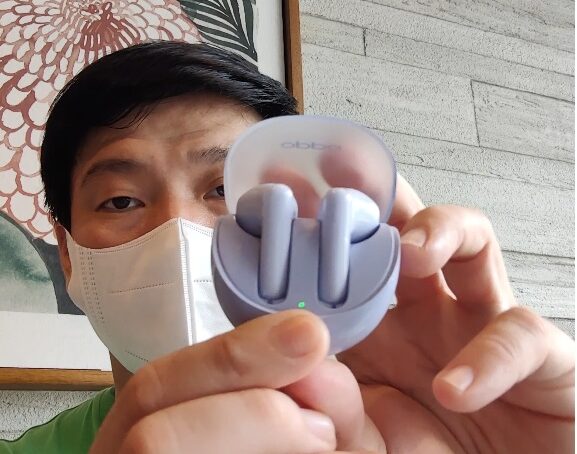 149
Oppo's range of true wireless earphones is quite possibly among the most impressive in the budget and mid-range price segments. …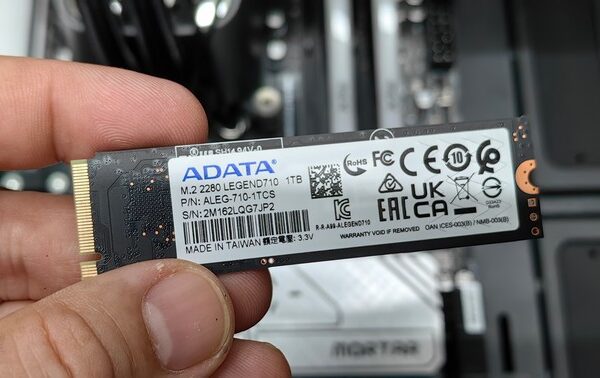 1.7K
Many of us are still stuck using the old type of mechanical hard drive, slow, fragile and heavy. Thats the …
Seoul, South Korea – January 3, 2023 – Google really plans to enter the smart home market as they enter …