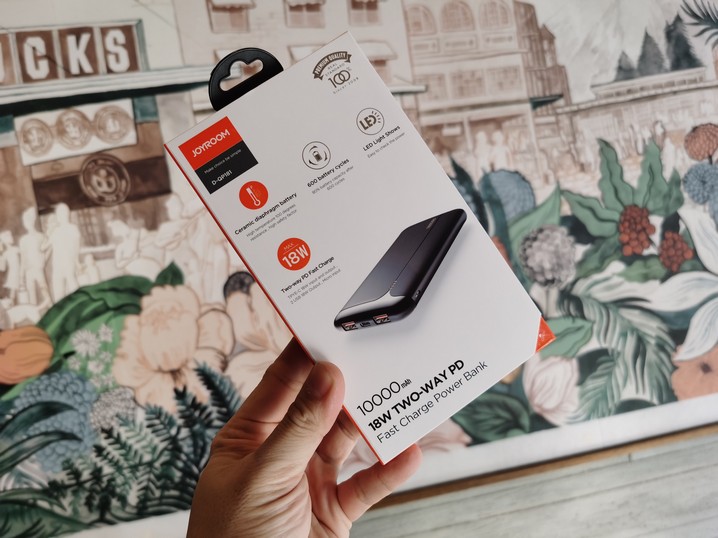 One of the safest powerbanks in the market is now available at Digital
Walker!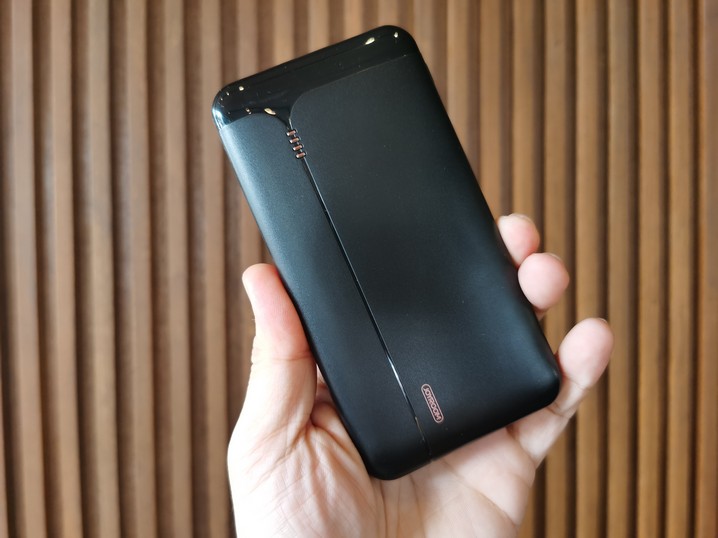 SAFETY FIRST with the Joyroom D-QP181 10,000 mAh power bank.
Key Features:
• Two-way 18 Watts Power
Delivery fast charging
(compatible with Apple fast
charging)
• Fire-resistant with ceramic
diaphragm cell
• Fire Rating VO, Fireproof
casing material
• 600 battery cycles, 3 times the
life span of a normal
powerbank
• Charge three devices
simultaneously
• With LED lights that show battery power
• Built-in protection from over charging
I have tried this personally and it was really light and easy to carry, with all those exploding chargers and powerbanks circulating online, its never too late to be safe. That's why I choose this powerbank to be my travel buddy, it is fire resistant meaning it wont catch flames, making it safe for me to carry anywhere. I don't have to worry much about charging speed since its 18W and it can also accommodate in charging my laptop since its PD as well.
You know where to grab them, at any Digital Walkers Store nationwide!
SRP: P1,990
Promo Price: P1,490
Available Colors: Black
Get yours now at the nearest Digital Walker store!
SHOP ONLINE : http://bit.ly/JoyroomD-QP181PowerBankShopee
More from Technology
---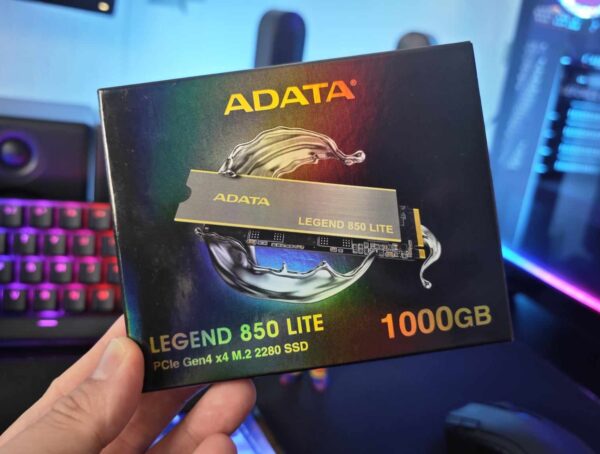 58
In this article, we're going to take a good look at the ADATA LEGEND 850 LITE. This is a PCIE …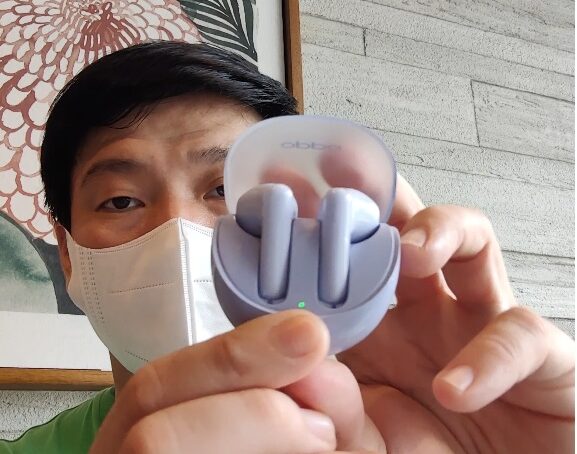 150
Oppo's range of true wireless earphones is quite possibly among the most impressive in the budget and mid-range price segments. …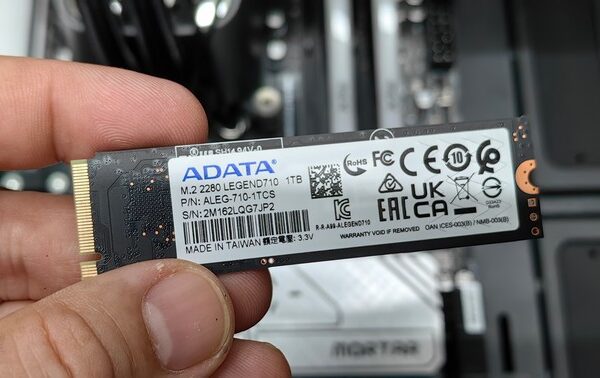 1.7K
Many of us are still stuck using the old type of mechanical hard drive, slow, fragile and heavy. Thats the …