AIR-2 TWS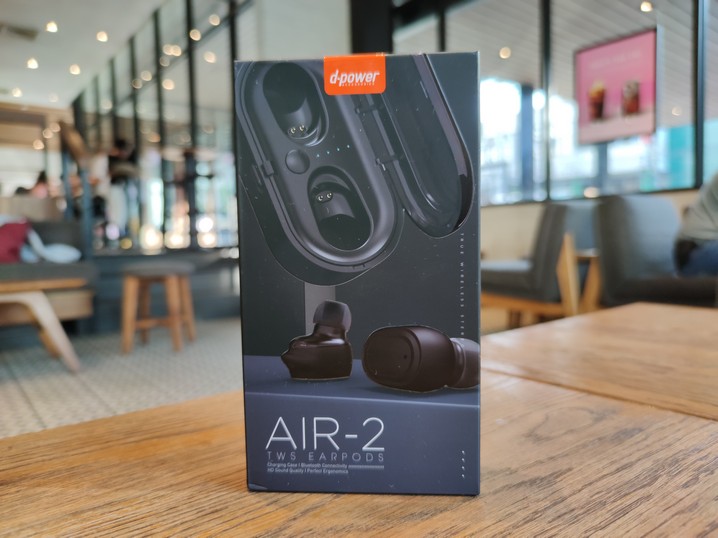 One of the most popular brand in Thailand is now in the Philippines. I have personally been using some cables of D-Power from last year and I am impress with the quality since I am always on the go, so cables don't normally last too long with me due to wear and tear (or lost along the way). To my surprise, the braided version of the D-Power Cable I had is still alive and kicking!
They have also ventured into the TWS category and here are some features to expect from the Air 2.
D-power first TWS with SRP of PHP 1,200
Convenient and easy to put on ears without any hassle
Specification
Receiving Distance: Within 10 metres
Operating Frequency: 2.402 GHz ~ 2.480 GHz
Launch Power: CLASS2 MAX4dbm
Audio decoding Method: SBC
Battery Specification: 3.7/50mAh
Charging Box Capacity: 320mAh
Operating Voltage: 3.7 V (3.3-4.2 V)
Charge time: ≤ 2H
Head Sensitivity: -42 ± 3DB
Low Voltage Tip: 3.3V
Trumpet Specification: 32 Ω ± 15%
Play music continuously: ≥ 2.5 H
Standby connection time: ≥ 100 H
Working Current: <UNK> 25ma
Static Current: <UNK> 5uA
The Air 2 is pretty easy to use, and its the first time I saw a TWS that has a silicon jacket to protect it. Whats good is that its non slip, but sometimes it looks better when shiny. Overall its a nice TWS, sounds are great for its price and whats best is that its snug fit to my ears.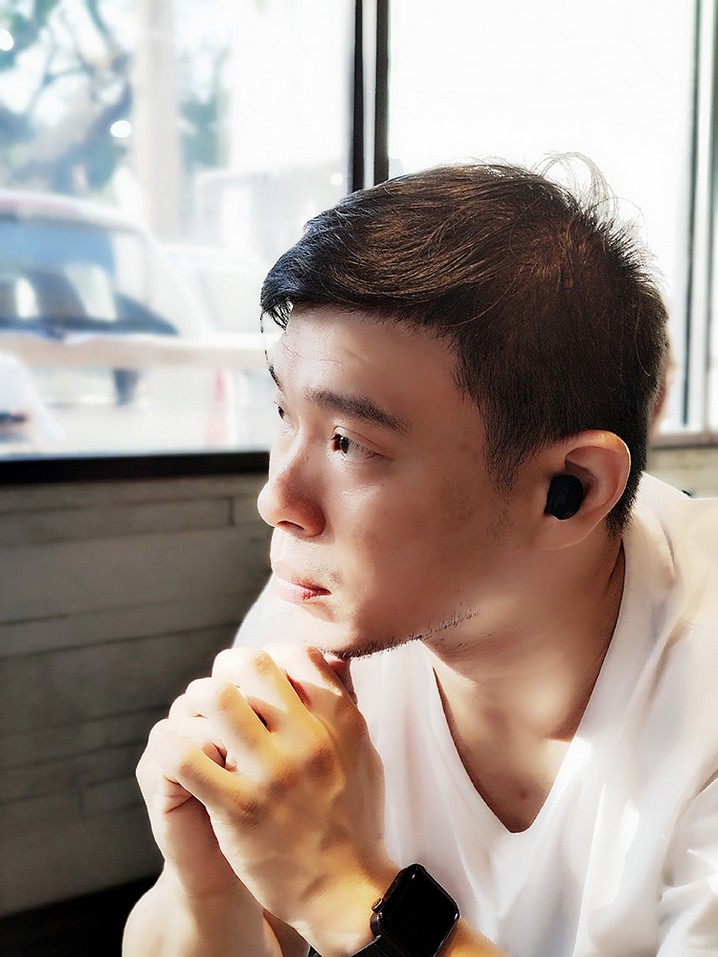 Available in: D-power Robinsons Place Manila D-power Robinsons Galleria
Opening Soon: D-power SM San Lazaro D-power SM Southmall
More from Technology
---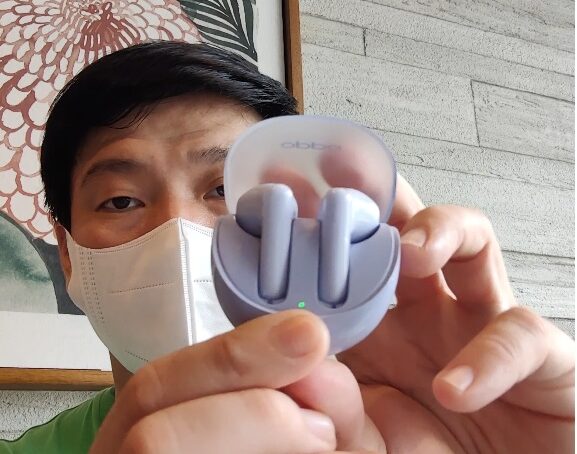 150
Oppo's range of true wireless earphones is quite possibly among the most impressive in the budget and mid-range price segments. …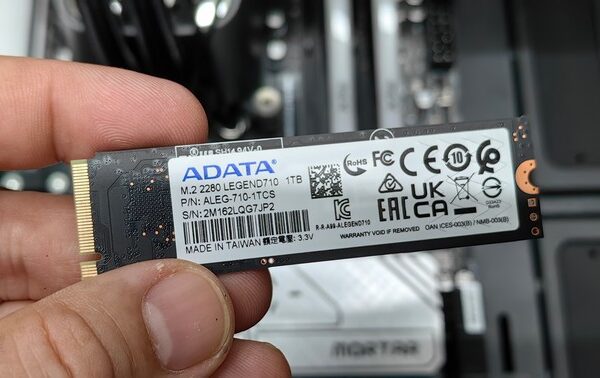 1.7K
Many of us are still stuck using the old type of mechanical hard drive, slow, fragile and heavy. Thats the …
Seoul, South Korea – January 3, 2023 – Google really plans to enter the smart home market as they enter …