From the makers of your favorite Xiaomi Pistons Earphones, 1More has released a wireless version this time similar to that of the Mi Air Dots and the Redmi Air Dots. The 1More Stylish TWS Bluetooth In Ear Headphones is really one of a kind, the design is ergonomically small that I was impressed with the size it offer and I can really say that the charging dock is pretty small, even way smaller than that from the Redmi Air Dots.
Let me run down the product presentation I got from them as source of all the specs and what nots for you to be aware of.
Whew! After running down all the features you can find on this tiny awesome gadget, its time now to do the assessment, watch my video review.
Now behold the moment of truth, the unboxing of the 1More TWS BT Headphones – I
My Experience:
I was amazed with the size of the TWS when I first opened the box, to see that the clamshell was so small, its like I can perfectly carry this anywhere. I did bring this to the gym and tried working out with it, It has yet to fall off my ears when I jump up and down then do the hand stand pushups. I was on Spotify all the while and it was a great way to talk to people while on the gym, you dont need to hold your phone when doing the stationary bicycle.
One thing for sure about this little guy is that the sounds are pretty nice, tho it lack some kick on the bass department and it should be more awesome if we can play sounds with good bass, but lets leave it to the wired version for that experience. The connection via Bluetooth is quite good even when I go a bit far from my phone, it didnt disconnect at a certain range.
Charging was quick and easy, I charged it using my powerbank for easier on the go experience since Im a very mobile guy. Overall experience I give it a 9/10, on the portability and comfort department, it simply blew me away. On the clarity of the sounds when I make a call and listening to music, it is simply crisp clear! What more can I say? This is probably the best TWS i have ever tested by far and Im loving it!
Features:
Titanium Composite Dynamic Drivers
Qualcomm Bluetooth Chip for True Wireless+
Bluetooth 5
6.5 Hours Battery Life with Fast Charging (15 minutes for 3 Hours)
24 Hours Total Playtime with Case
Multiple Pairing Modes
Qualcomm aptXTM Audio Technology
AAC Compatible
Environmental Noise Cancellation
LDS Antenna
Perfected Ergonomics
Multi-functional Button
Available in 4 ambient colors: Black, Gold, Pink and Green
SRP: Php 4,990
SPECIAL PROMO PRICE: Php 3,490
*Promo Price is only applicable until February 29, 2020.
Available at Digital Walker and Beyond the Box
For more information please follow Digital Walker on Facebook and Instagram @digitalwalkerstore
More from Technology
---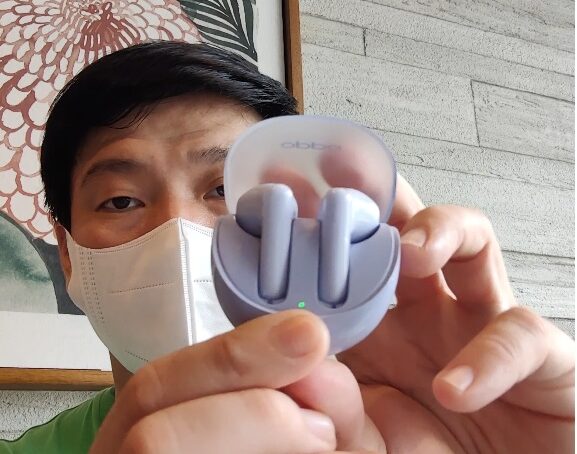 150
Oppo's range of true wireless earphones is quite possibly among the most impressive in the budget and mid-range price segments. …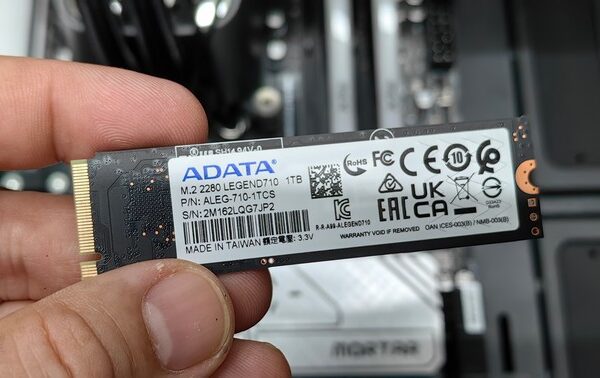 1.7K
Many of us are still stuck using the old type of mechanical hard drive, slow, fragile and heavy. Thats the …
Seoul, South Korea – January 3, 2023 – Google really plans to enter the smart home market as they enter …