ADATA Technology (Taiwan Stock Exchange: 3260.TWO), a manufacturer of high-performance DRAM modules, NAND Flash products, mobile accessories, gaming products, electric power trains, and industrial solutions, will unveil a host of new products at its "Xtreme Innovation" online product launch event. The online event will take place on August 5th, 2021 (Taipei time, 11pm) and showcase the latest products and solutions from both ADATA and XPG, including solid state drives, DRAM modules, memory cards, and PC components, and systems. The event will be hosted by XPG's own Mera and coincides with ADATA's twentieth anniversary celebrations taking place throughout 2021.
XPG Brand Ambassador – MERA – Surprise Debut
The protagonist of the XPG brand story, MERA, represents all gamers through her resilience in meeting challenges and achieving breakthroughs. MERA is beloved by fans from all over the world and has become the focal point of the XPG brand. Witness her debut at ADATA's Online Product Launch event!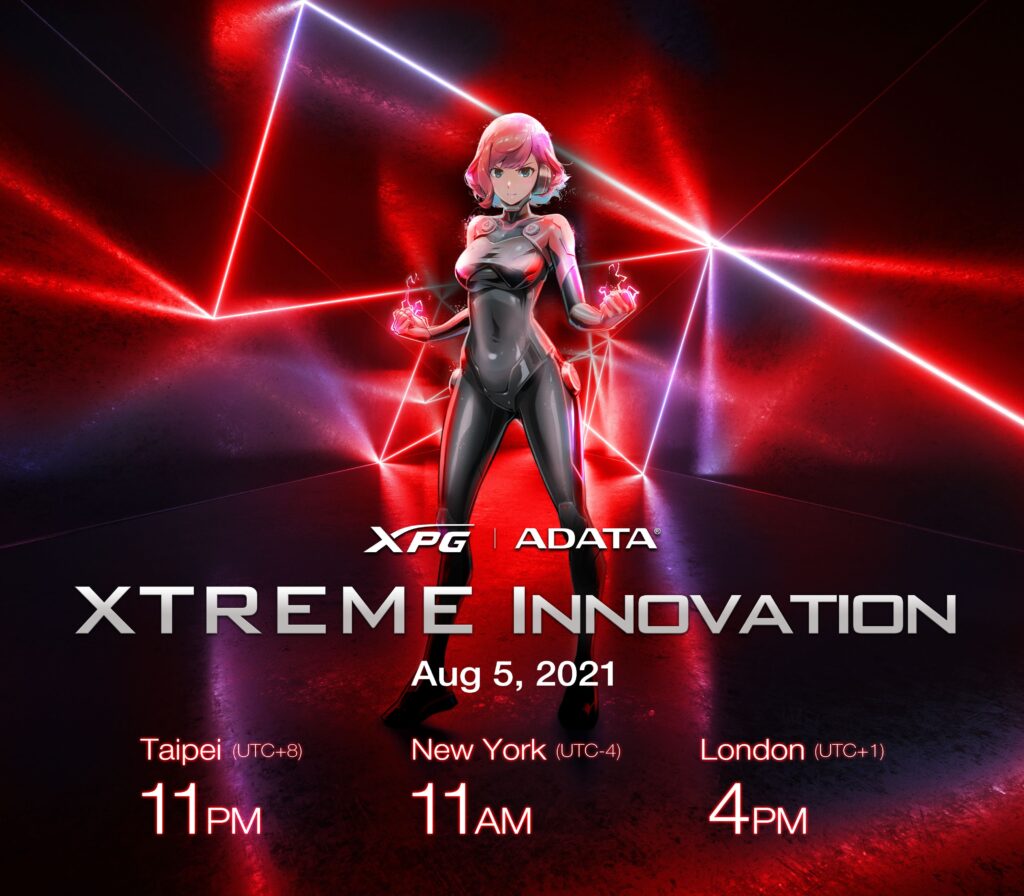 Watch the live broadcast to win great prizes!
Watch the live broadcast of the event on YouTube on August 5th to witness the latest products from ADATA and XPG. Leave a comment in the comment section during the event and stand to win an SSD, DRAM module, or an XPG notebook. Follow ADATA on Instagram: https://www.instagram.com/adata_global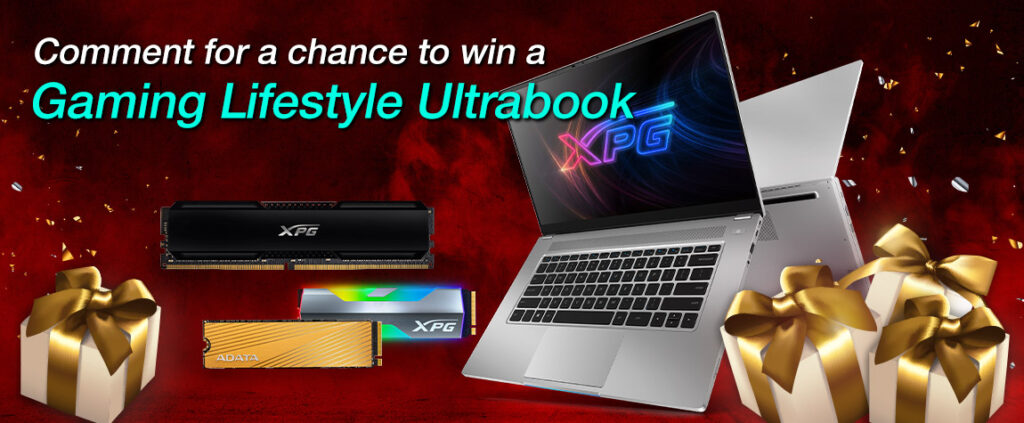 【ADATA Technology 2021 "Xtreme Innovation" Online Product Launch】
When: August 5th at 11:00 pm
You might also like
---
More from Event
---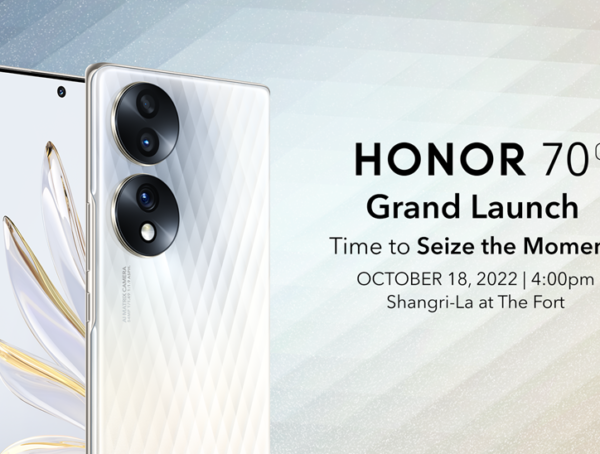 162
MANILA, PHILIPPINES (OCTOBER 12, 2022) - HONOR Philippines is inviting everyone to their upcoming Grand Launch on October 18, where …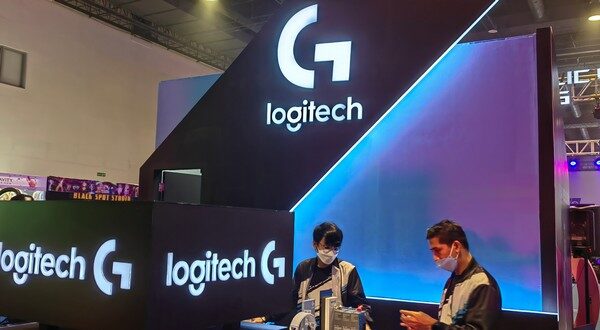 166
It was a successful event this 2022 and people are really itching to go back to events like this one, …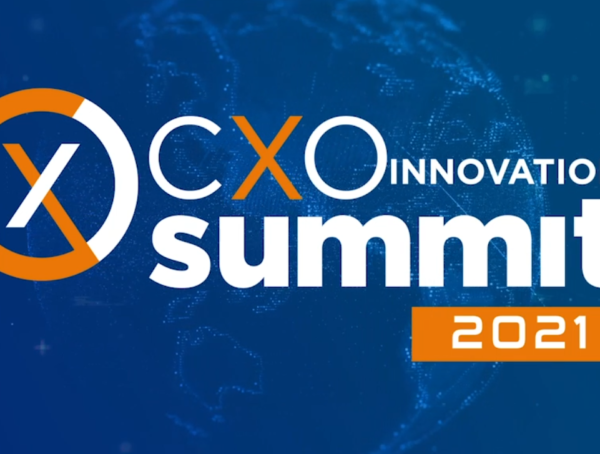 408
On the 2nd Day of the CXO Summit 2021, one of the interesting topic that I was able to attend …