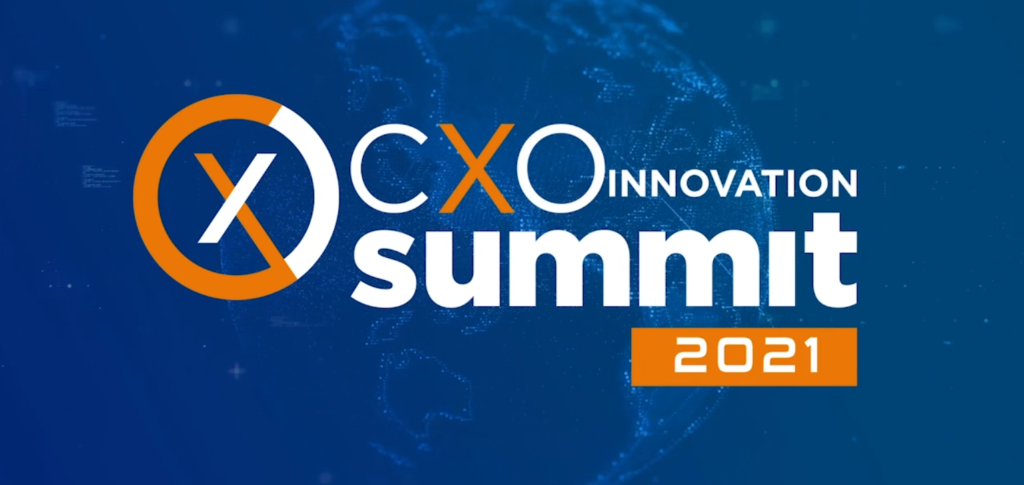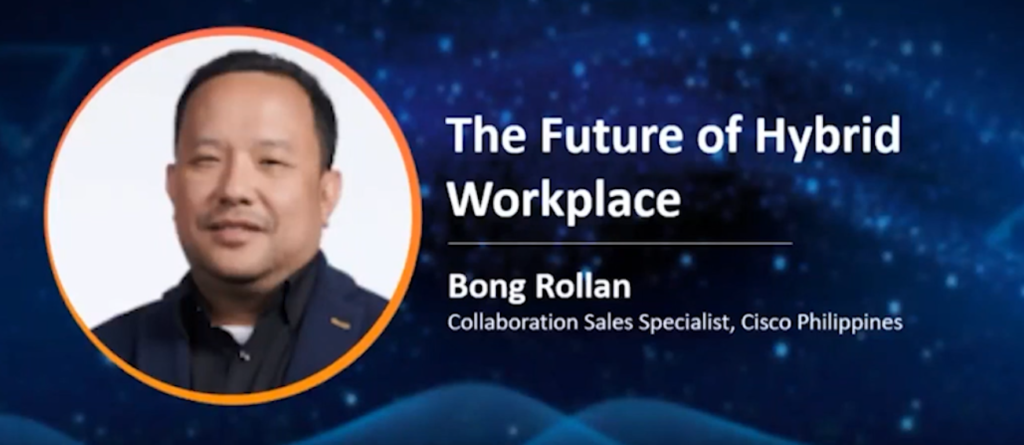 On the 2nd Day of the CXO Summit 2021, one of the interesting topic that I was able to attend to is all about what lies ahead of us for hybrid workplace setup, and the speaker for this session is Mr. Bong Rollan – Collaboration Sales Specialist of Cisco Philippines.
So there are a lot of questions running in my head about this topic and I was enlightened after this session about what is the best setup and what do we expect in the future, be it as a regular office worker or as a employer of the upper management. So he went on to dissect the workforce into 3 categories: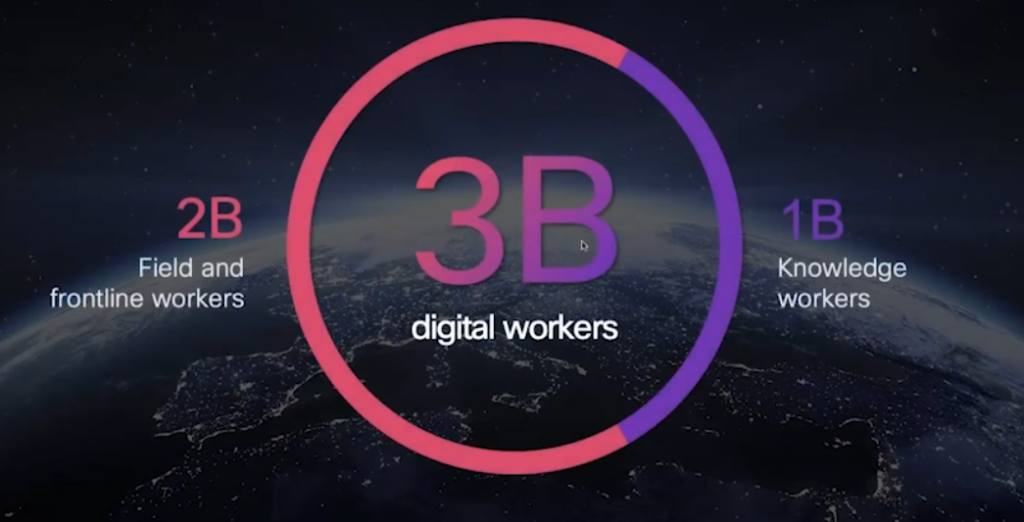 So they are the:
Knowledge Workers
Field and Frontline Workers
Digital Workers
Its obvious to us that the digital workers are the most flexible ones, as long as there is internet you can work anywhere as long as you have a laptop, and a stable connection. So he told us that you can work in the coffee shop, restaurant, malls or simply at home.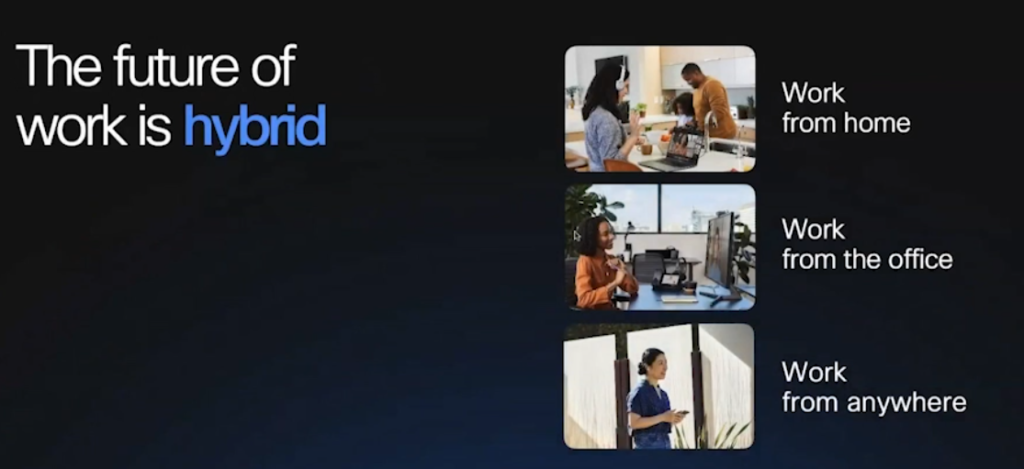 Now as things begin to get interesting, they had made surveys about these topics and got these results: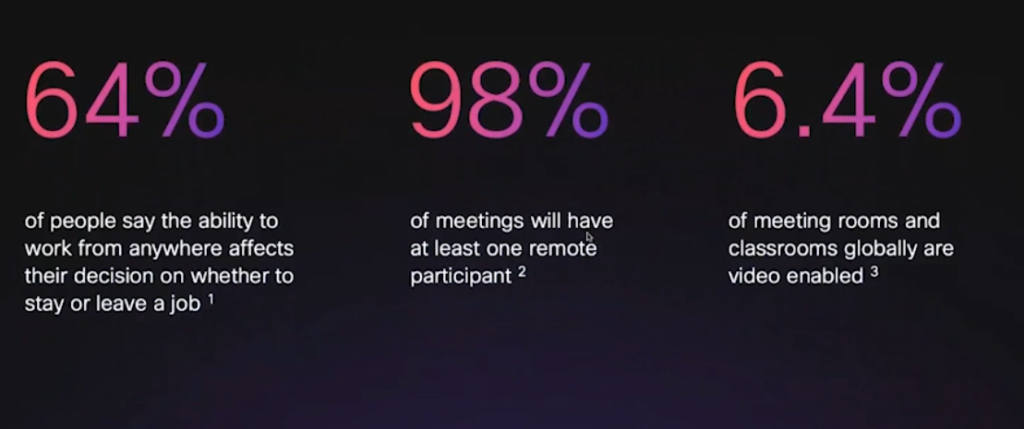 One of the truth about the survey is that employees will become more flexible, and they might demand to be flexible. A whooping 64% says that the decision to accept a job depends if the job description includes a work from home schedule. Now that is a tough one for companies like manufacturing who cannot adopt these kinds of adjustments.
So Mr. Rollan mentioned to us about how hybrid work solution must be.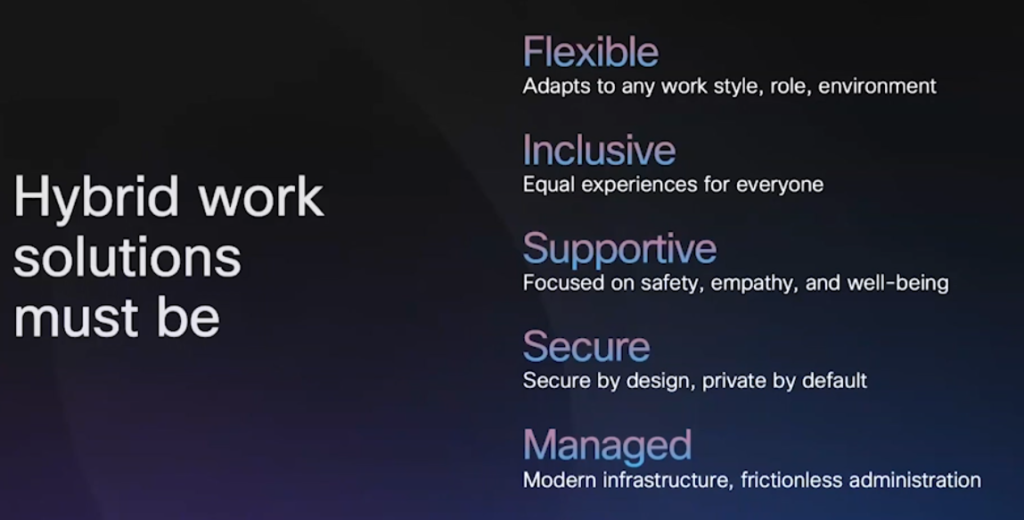 One direct point I was interested is the experience of working in this type of system. How can you adopt to these type of environment where you cannot meet your peers and you are all alone at home or in the coffee shop, how can you mingle with officemates. There is a lot of things that needs to be addressed.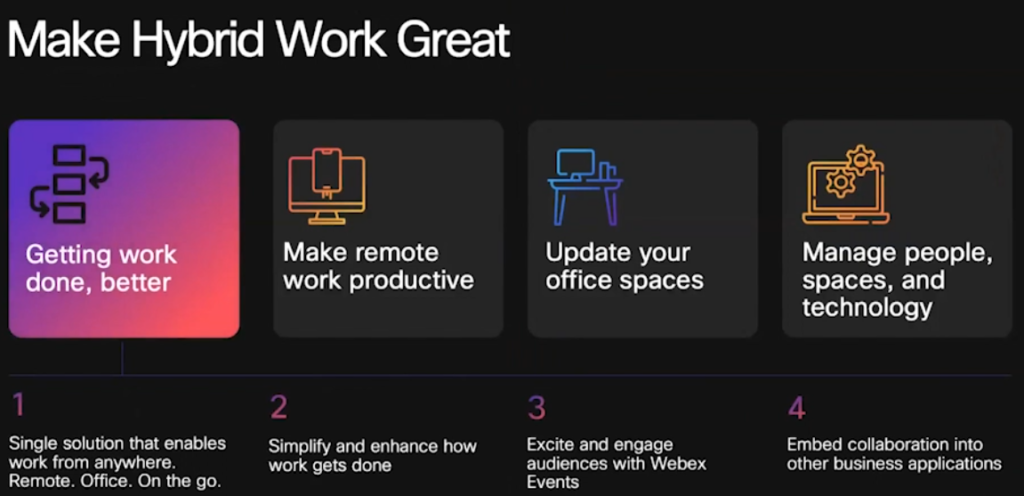 Now one of the total solution package that Mr. Rollan was talking about is Webex. It is a single total solution package which enables you to work basically just anywhere you are comfortable at. I agree that you need to bring some excitement to the audience to let them enjoy the experience, as well as the workforces.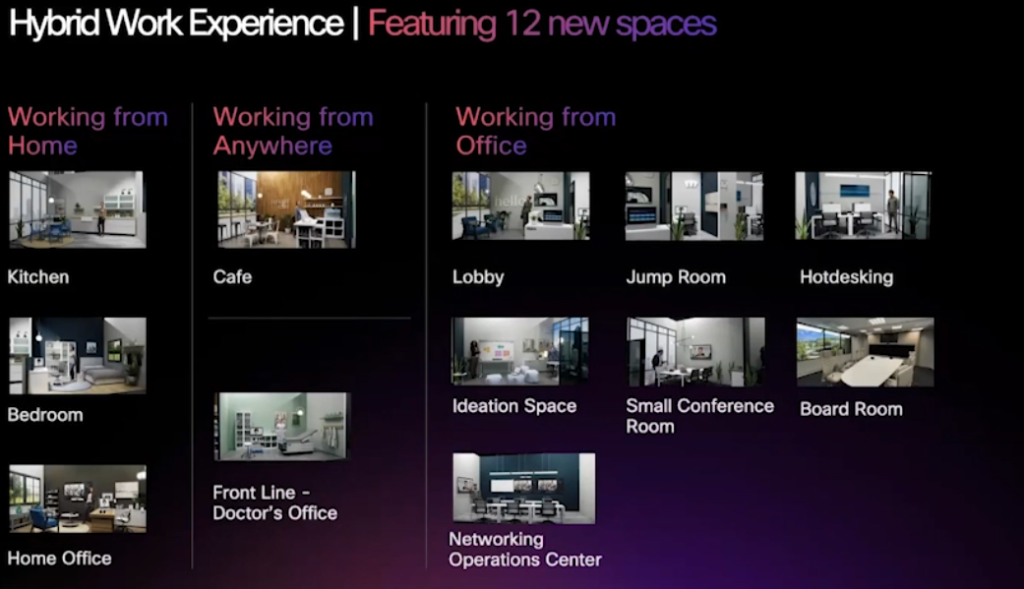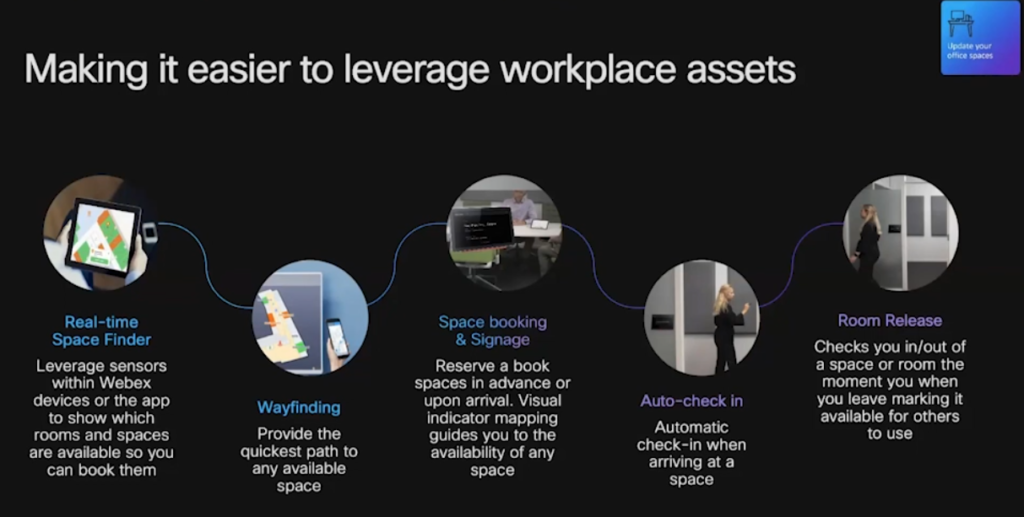 The speaker also shows us that the Webex app is very capable of letting you book rooms to occupy and gives you the quickest route to that room. It also automatically checks you in and log you out to let other use the room after you, smart right?

Webex is very flexible to interconnect with Zoom, Microsoft Teams and Google Meet, your client dont have to purchase the Webex app just to join you for a meeting, which sounds pretty much a very useful tool to have moving forward.
And lastly, the security. The Webex App is secure by design and private by default. With this said, it gives us the relief that our data online while using this app will not be breached. This is probably the most important element that anyone will want to have while using the said app.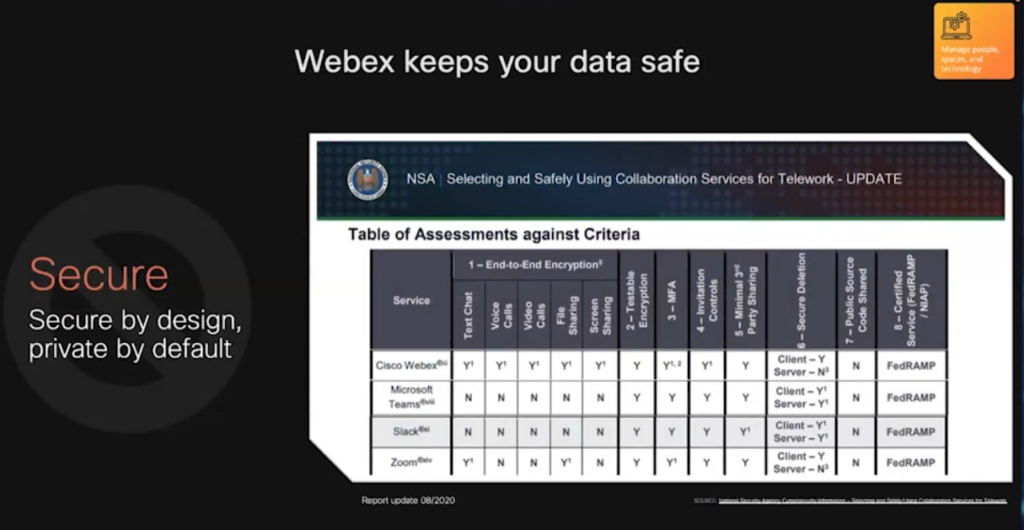 I got the chance to chat with Mr. Bong Rollan after the session, and here are some question I asked him:
1. How can Cisco help companies implement the hybrid work set up?
– At Cisco we believe work is not where you go, it's what you do. We view powering hybrid work in two distinct ways: enabling a Hybrid Workforce and transforming Hybrid Workspaces. Enabling a Hybrid Workforce means providing secure access and collaboration from anywhere, anytime. Transforming your Hybrid Workspace only happens when networking, security, and collaboration tools come together to enhance health and well-being, safety, and efficiencies.
2. How are Cisco collaboration solutions different from its competitors?
– Cisco brings together network-based, integrated collaboration solutions based on open standards. These solutions, as well as professional services from Cisco and our partners, help promote business growth, innovation, and productivity. They also help accelerate team performance, protect investments, and simplify the process of finding the right people and information.
3. Do you have free trial for your hybrid work solutions?
– Cisco Webex is the industry leading security and compliance collaboration software. You can get a 90-day trial of Cisco Webex here: https://engage2demand.cisco.com/LP=13958.
Thanks VST ECS Inc Philippines for such a wonderful and informative experience, I look forward to the 2022 version, hopefully in person.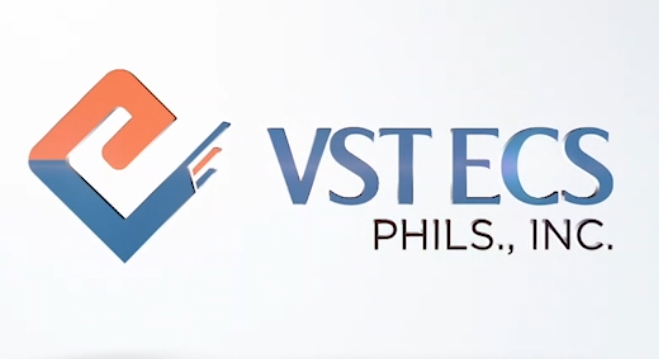 More from Event
---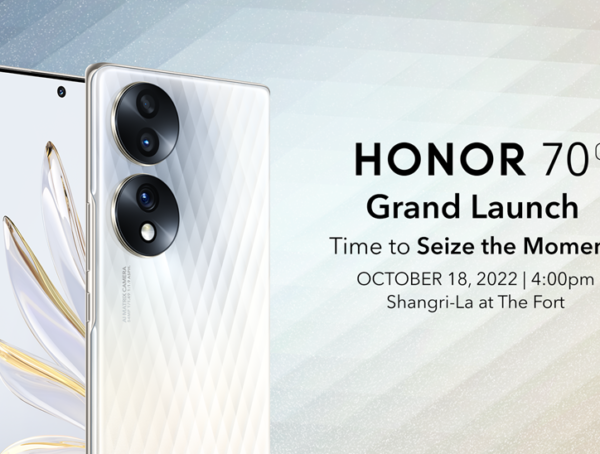 129
MANILA, PHILIPPINES (OCTOBER 12, 2022) - HONOR Philippines is inviting everyone to their upcoming Grand Launch on October 18, where …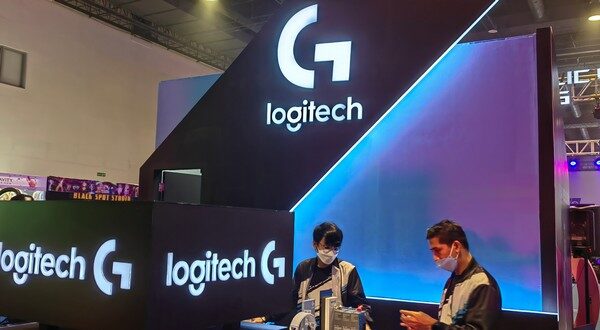 134
It was a successful event this 2022 and people are really itching to go back to events like this one, …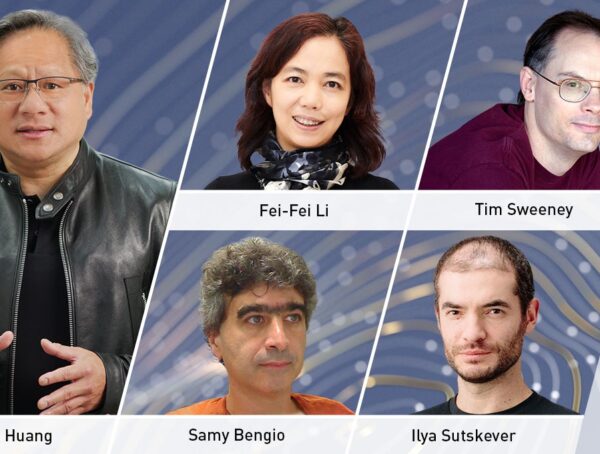 293
NVIDIA today announced that it will host a global, virtual GTC from Nov. 8-11, featuring a news-filled keynote by NVIDIA …