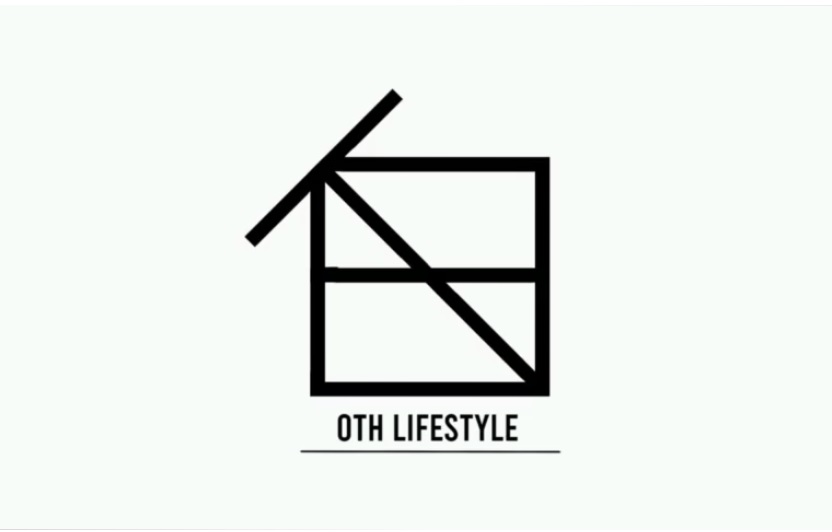 OTH Lifestyle Co. Inc. will be opening its doors for the first time on November 8, 2021. The public is invited to celebrate the occasion and to experience the Store-As-A-Service Platform concept firsthand. The event will start at 10:00am at "Unit 4 (3rd Flr. – Cyberzone) SM Southmall".

The Grand opening event includes latest gadgets sale and promos from UGREEN, ENHANCE, GO GADGETS, SIER
by OTH, OTH TECH, and more! Fun pocket activities also await, there will be Mini Games, Giveaways, and Raffles
throughout the day. It will also be the start of our Contests that will run through the following days.

Watch out for special guests! For we are inviting aspiring Tech reviewers and Influencers to attend the event.
They are task to share their experience on what is OTH Lifestyle all about.

"We figured out something about retail that no one else has," a "store-as-a-service platform. If you visit one of
our stores, you will notice a difference since we have gone to great lengths to eliminate the notion that your visit
is only for the purpose of just purchasing a product."

"We understand that some of us are not confident in attending physical events at the moment due to the
country's COVID situation. For your safety and the safety of our guests, we are proceeding with the following
precautions & safety measures, we will be adhering to the guidelines to make sure this event is safe for
everyone."

OTH Lifestyle grand opening promos and giveaways is not just limited to our physical store. For we are also
offering exclusive offers on the website at www.othlifestyle.com/ and on its Facebook page www.facebook.com/othlifestyleph, so that individuals can also experience OTH Lifestyle even from the comfort of
their homes.

OTH Lifestyle isn't out to change the fact that shopping is still about buying and selling things. At the end of the
day, it's all about the product. However, at OTH Lifestyle, we believe that presenting someone to a product begins
with introducing them to a concept. We will be expecting more stores to rise through the following months
About OTH Lifestyle Co. Inc.

OTH Lifestyle was launched in 2020 to offer venues where customers could explore new products right out of the
box. Our main goal is to provide a place where individuals can try out and experience the latest gadgets and
products from around the world.
More from News
---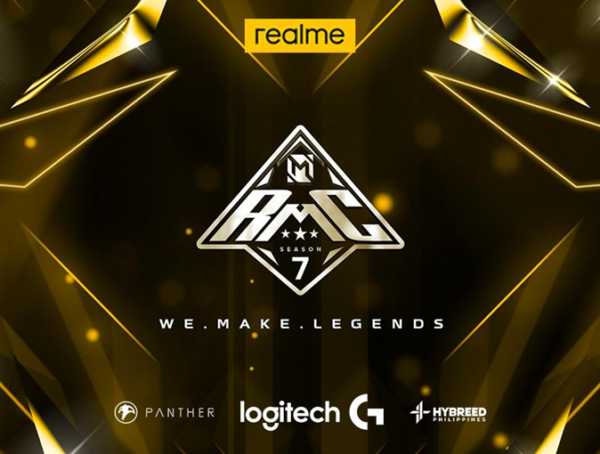 58
realme Philippines, the two-year consecutive champion according to Canalys and IDC 2021, 2022 sell-in reports, roars into summer with the …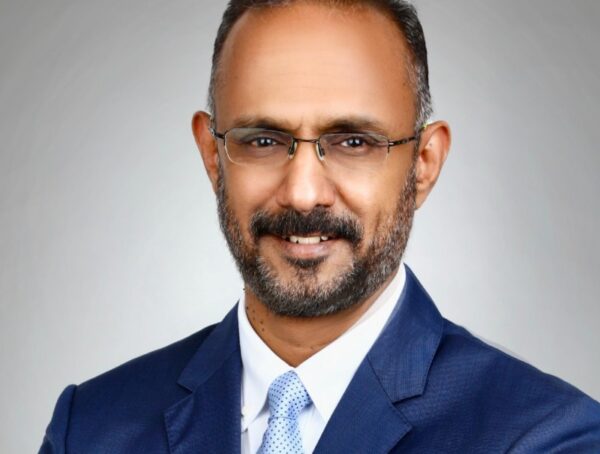 37
Palo Alto Networks (NYSE: PANW) marketing veteran KP Unnikrishnan (Unni) has been elevated to the position of Chief Marketing Officer …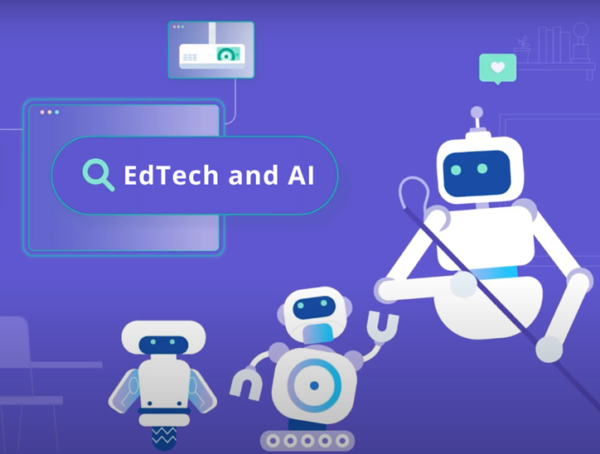 42
The existence of AI and EdTech platforms is something that learners and educators cannot question anymore. They have changed how …