In light of the enhanced community quarantine that ceased operations in multiple stores nationwide, OPPO is implementing a warranty extension for all OPPO devices and accessories to best serve their customers.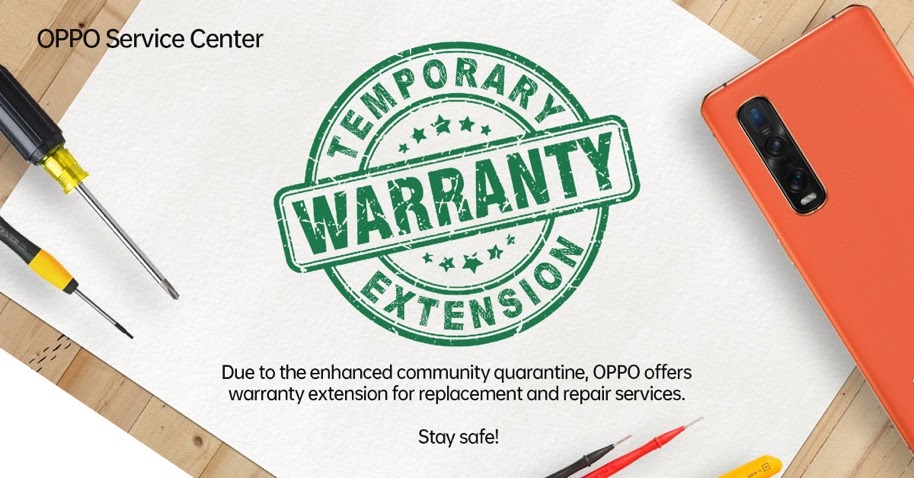 For warranty extension, all devices with a warranty expiry dated March 9, 2020 until the last day of the quarantine period will be granted a 2-month extension. For replacement, all devices purchased between March 1 – 20, 2020 will have a 7-day replacement extension once the quarantine is lifted.
Stay safe and Stay Home!
More from News
---
Liminal, a leading regulated digital asset custody provider renowned for its innovative multi-party computation (MPC) wallet infrastructure, recently celebrated its …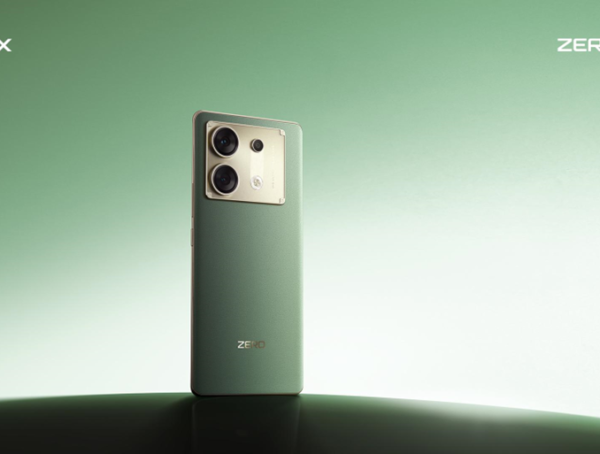 72
The social media age has created a generation that's able to create all kinds of content on the go. Smartphones …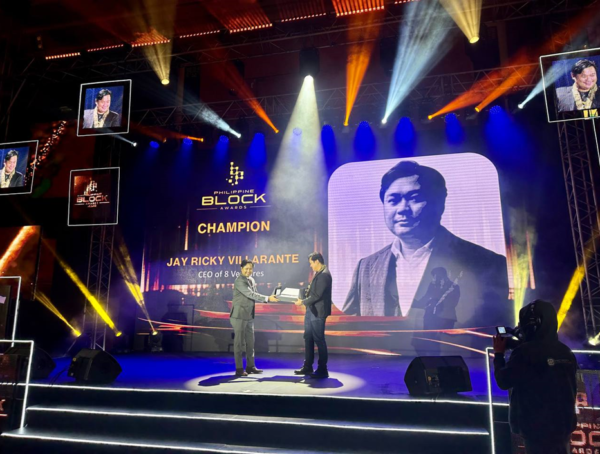 78
Jay Ricky Villarante, Chairman and CEO of several local blockchain companies, has been honored as a recipient of the prestigious …