XPG, a fast-growing provider of systems, components, and peripherals for Gamers, Esports Pros, and Tech Enthusiasts, today announces that the XPG HEADSHOT gaming mouse and GENESIS DDR5 memory module have been recognized for design excellence with 2021 Good Design Awards.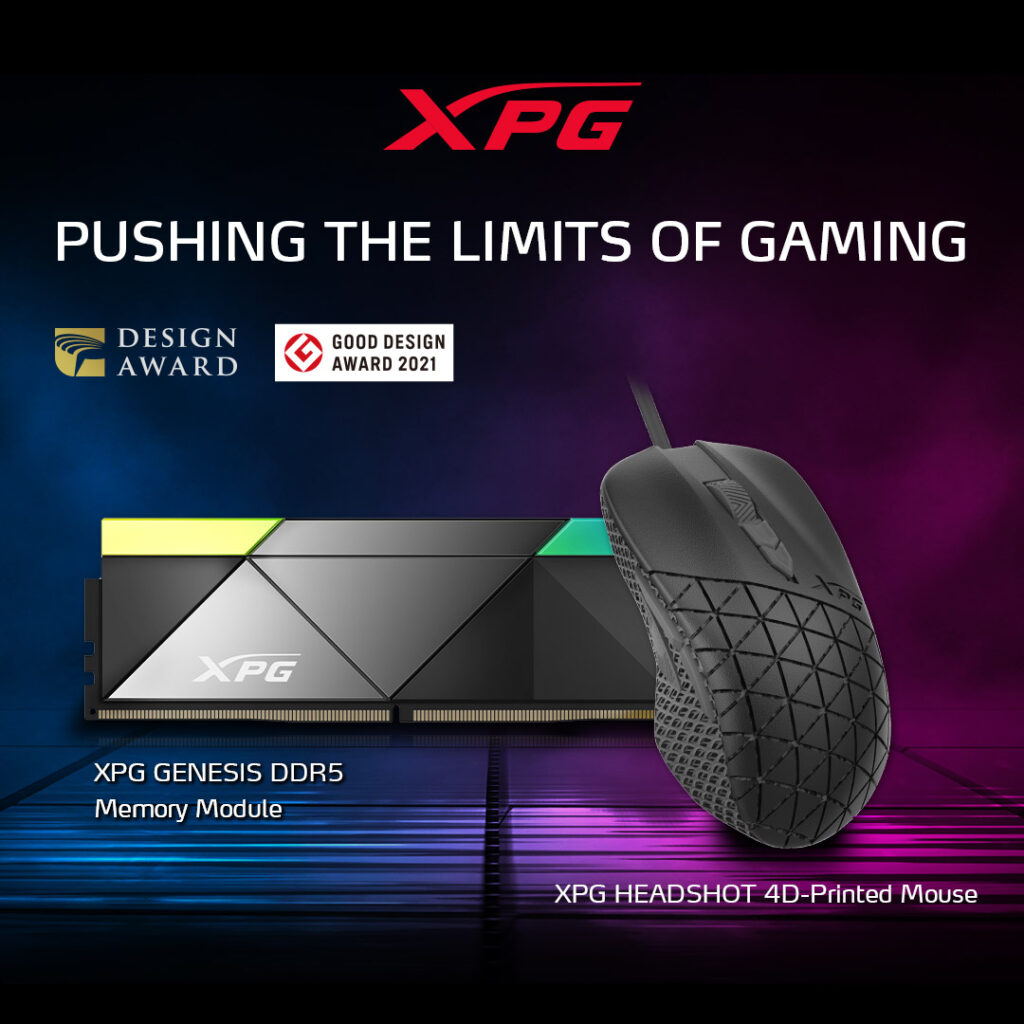 XPG HEADSHOT Gaming Mouse
The XPG HEADSHOT gaming mouse is a one-of-a-kind gaming mouse manufactured via 4D printing and AI technology. 4D printing is used to create a mechanical structure with a lattice mesh exterior that provides for an incredibly sturdy yet lightweight mouse. Thanks to 4D printing, the HEADSHOT can be custom-made to match the shape of an individual's hands for personalized ergonomics. Its design process was started with three key aspects, light weight, incomparable ergonomics and stylish design. XPG HEADSHOT also recently won Taiwan's most influential design award, the Golden Pin Design Award.
XPG GENESIS DDR5 Memory
The XPG GENESIS DDR5 is a next-generation memory module that aims to bring next-level performance to PC gamers and PC enthusiasts. As a top-of-the-line DRAM module, it sports a premium look and feel that is dominated by two metal surface treatments, one glossy and one matte. The module also makes use of intersecting geometric grooves and lines, and a beveled surface for added effect.
About the Good Design Award
The Good Design Award is Japan's most prestigious design evaluation and promotion program launched by the Japan Industrial Design Promotion Organization (today's Japan Institute of Design Promotion) in 1988. Based on the Good Design Selection System (or G Mark System) established by the Ministry of International Trade and Industry (today's Ministry of Economy, Trade and Industry) in 1957, the program is committed to promoting and encouraging exemplary designs that facilitate industrial development and enrich people's lives.
About the Golden Pin Design Award Established in 1981, Taiwan's Golden Pin Design Award is one the most prestigious design awards in greater China. The award program is host by the Taiwan Design Research Institute (TDRI). In 2015, the Golden Pin Design Award launched three separate award competitions – the Golden Pin Design Award, the Golden Pin Concept Design Award, and the Young Pin Design Award. While each award targets a different demographic, the purpose of each is to commend outstanding innovation in design.
More from News
---
With many students finding themselves being away from their homes for a long time to study in far-away schools as …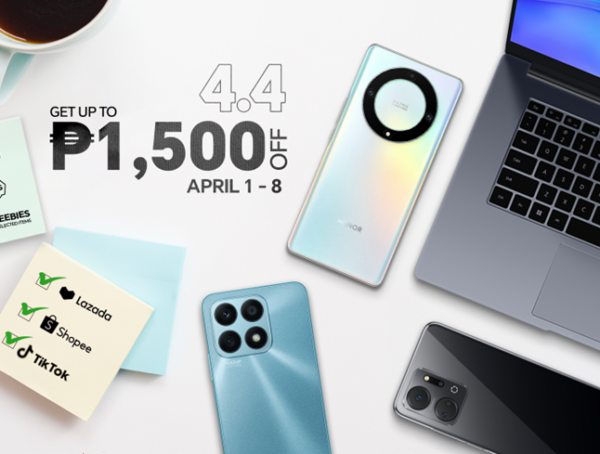 44
Leading smart devices provider in the Philippines, HONOR, has dropped their much-anticipated deals for the 4.4 Sale on Lazada, Shopee, …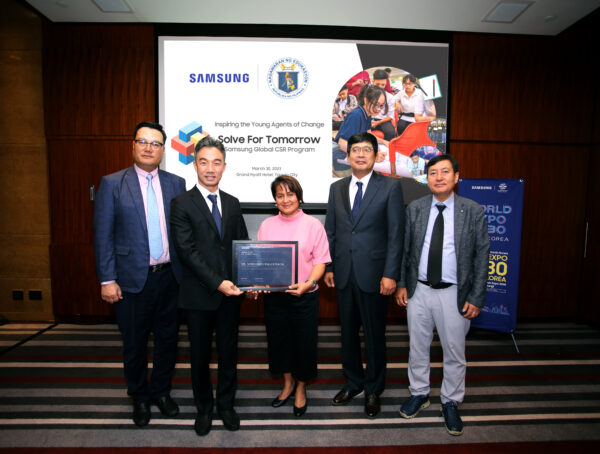 38
Samsung Philippines is ramping up its efforts to support young Filipino innovators through the launch of its globally recognized educational …