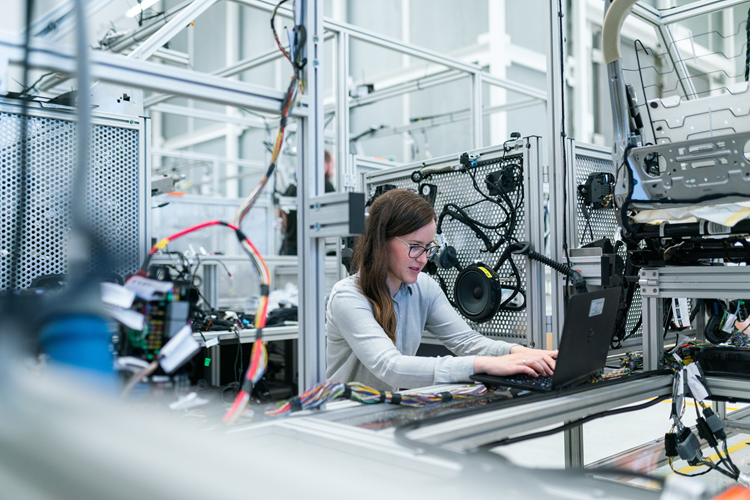 In today's digital world, the demand for good network services continuously grows. Connectivity is now considered a necessity as it gives people access to information and enables them to use services for education, work, and more.
In the Philippines, more than half of the population is now using the internet, with 76.01 million users. This reality happens as cellular internet connection penetrates more areas. However, this growing demand means more challenges for telecom operators to address, particularly in increasing internet connection quality in the country. They need to hasten the rollout of better and more robust signal services and even focus on ensuring that they can enable and provide a 5G connection.
5G refers to the fifth-generation mobile network, a new global wireless standard, enabling a new kind of network connecting virtually everyone, including machines, objects, and devices. This wireless technology is meant to deliver higher multi-Gbps peak data speeds, ultra-low latency, more reliability, massive network capacity, increased availability, and a more consistent user experience to more users.
While 5G is not new in other parts of the world, the rise of 5G in the Philippines is just starting. It was only launched last July 2019 and is only beginning to penetrate users in Metro Manila, which means most internet users in the Philippines still rely on 3G, 4G, or LTE.
For Vertiv, quicker deployment is necessary to make 5G more accessible to other areas. Telcom operators should also recognize the shift affecting different industries and the challenges that must be addressed.
"To widen the reach of 5G connection in the country, telcos should invest further. But it can be challenging given the uncertain nature of the deployment, and operators have yet to see returns of investment (ROI) from 4G investments. That is why we, at Vertiv, are here to provide solutions and help telcos navigate and evaluate the preparations they need to make 5G reach greater heights," said Anna Dionne Chua, Sales Manager, Vertiv Philippines
Here are the areas telcos need to address and consider when they want to expand the network infrastructure for 5G deployment:
Consider the existing sites for 5G deployment
To cut costs and make things more efficient, telcos can consider using the existing 4G sites and slowly transition them into being 5G capable. The operators must ensure that these current 4G sites can handle the initial phases of 5G deployment. These can be addressed through retrofitting without establishing or investing in new site deployments immediately.
Strengthen management and monitoring of access sites
Because of the higher demand, operators are compelled to increase the access sites, which can be challenging to manage and monitor. They can use a remote monitoring system to maintain these sites while reducing operational costs.
Switch to UPS and invest in new cooling techniques
Regarding operations, the demand for 5G is higher than for 4G sites. That is why operators need to invest in new technologies like minimizing AC-DC conversions, switching to uninterruptible power supply (UPS) systems to handle the spike in power density, upgrading lithium-ion batteries, and integrating new cooling techniques to cut energy costs. These tools are expected to help, especially on the rise of 5G and the growing scale of data centers.
Make a wise decision on 5G investment
Operators must be ready for any changes the 5G brings and wise in making any investment. They should consider essential infrastructure readiness, site access, and quality interconnection to make 5G deployment successful.
Control high energy costs
Along with advancement are repercussions that operators need to acknowledge—one of which is the high energy costs. Telcos need to be more proactive in addressing the issue of the higher energy consumption of 5G. With this, they should consider adopting energy-saving and sustainable technologies to control these costs.
The growing need for faster and more secure internet connection needs to be addressed by telcos. While it is time for them to be proactive in making measures, they should also be ready to create sustainable and efficient decisions that will benefit the industry and the stakeholders. Vertiv continues to provide solutions for businesses and organizations to promote responsible technological growth.
To learn more about how Vertiv supports the continuity of today's vital business, visit Vertiv.com.
You might also like
---
More from News
---
There's never been a better time to upgrade to a unique smartphone experience. This Black Friday, switch to Nothing and …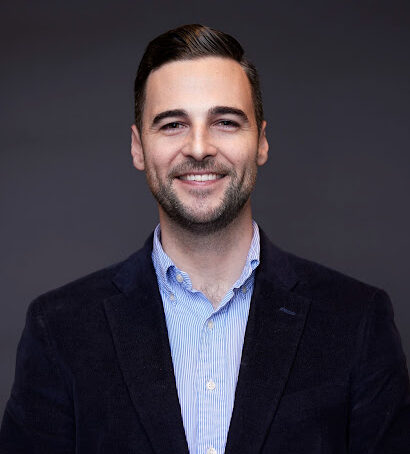 68
Instructure Holdings, Inc. (Instructure) (NYSE: INST), the leading learning platform and maker of Canvas Learning Management System (LMS), has released …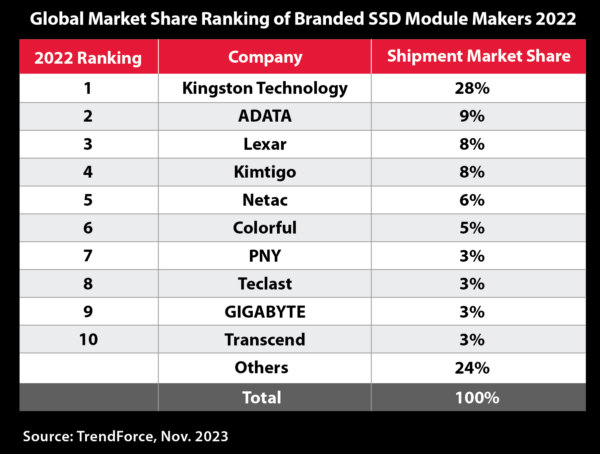 53
Kingston Technology, a world leader in memory products and technology solutions, today announced TrendForce has named it as the number …