Fitness trackers have become increasingly popular as people demand devices that better their lifestyle. But not all fitness trackers can help you track your health. Huawei has found a way to address this with the HUAWEI Band 6 which is unlike any other.
The HUAWEI Band 6 has multiple features focused on health. It has a heart-rate monitoring feature and an SPO2 sensor that can track your blood oxygen saturation and help you adapt to your fitness and wellness activities at any given moment of the day. Not only that, with this smart band on your wrist, you can stay fit as you watch your progress along the way.
The HUAWEI Band 6 is the smart band that will keep you accountable. It will remind you to get back on track, it will push you to get your physical activities done, and help you get enough rest because this enables visual progress while staying connected.
Interactive and engaging fitness courses have always been a unique feature of the HUAWEI Band 6. Aside from the 96 workout modes, easy fitness courses have been developed to target all the most common concerns, including fat burning, toning, and tension relief in the shoulders and neck. These courses have no restrictions on time or place; users can simply start a course at home before or after their class or meetings, making staying active with an easy fitness program is as quick and simple as grabbing a cup of coffee.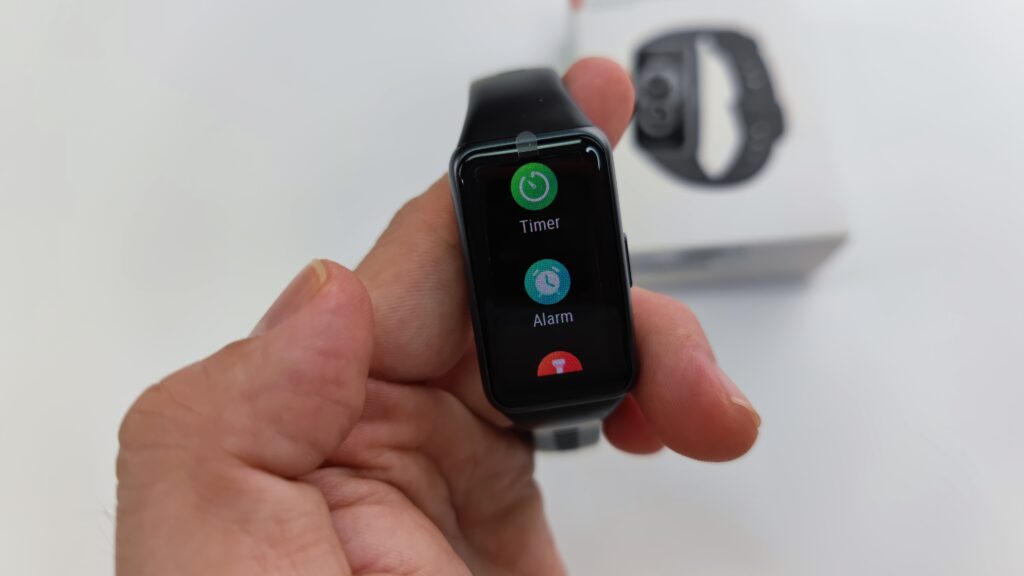 Blood oxygen saturation is an important indicator of a person's overall health. HUAWEI Band 6 now offers all-day continuous SpO2 monitoring, keeping users in the know about their health and alerting them when their SpO2 level is too low. Users can also check the changes in SpO2 levels throughout the day with the HUAWEI Health App, a great feature to help those interested in keeping closer tabs on their health.
Keeping track of your heart rate is also one of the best things you can do for your fitness and health. HUAWEI Band 6 has TruSeen™ 4.0 heart rate monitoring technology that accurately monitors heart rate 24 hours a day. With this feature, users can be alerted instantly when their heart rate drops below or rises above safe levels. That way, you can also measure the intensity of your workout.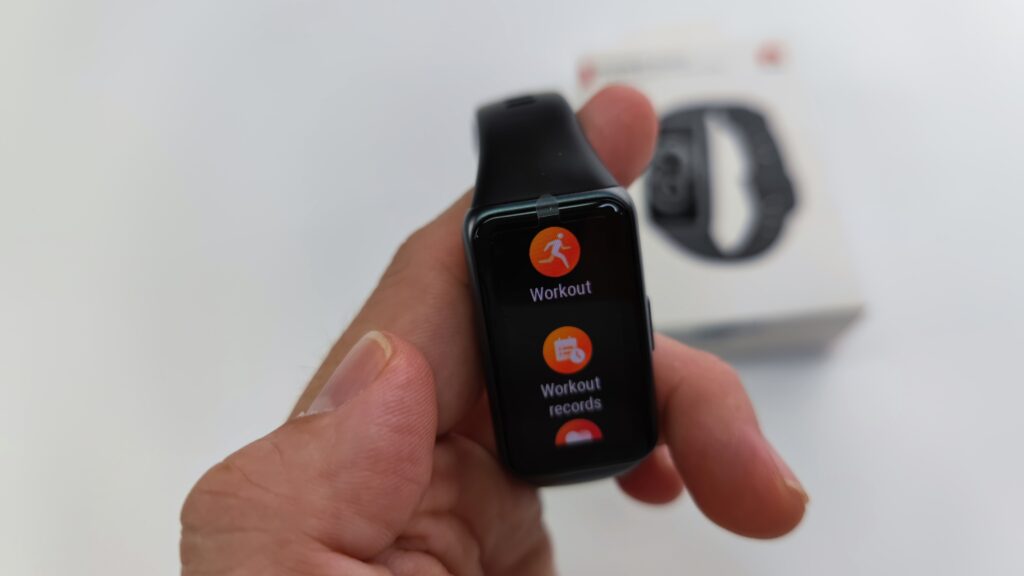 HUAWEI Band 6 also has a TruRelax™ stress monitoring feature that can assess your stress levels throughout the day. When they get too high, use the built-in breath training guide to return yourself to a relaxed, focused state of mind.
As you know, getting enough sleep can impact energy levels, mood, and more. HUAWEI Band 6 can help remind you to get seven to nine hours of sleep with the TruSleep™ 2.0 that detects when you're awake, and when you're in one of 4 different sleep states – deep sleep, light sleep, REM, and napping. With 96.3% improved accuracy, it records not only how much you've slept, but also your quality of sleep. 6 major sleep problems can be identified, and you'll be able to receive over 200 sleep improvement suggestions. Better days start with better sleep.
On top of all the new and intelligent features, HUAWEI Band 6 continues to offer two-week large battery life even with heart rate and sleep turned on. In addition to all this, it also supports Huawei's fast charging technology.
The latest HUAWEI Band 6 (PHP 2,599) is the best smart band you can get today. It packs the latest features like FullView display, two-week large battery life, health, and sports management, and more.
To fully maximize theHUAWEI Band 6, it is a must to download the HUAWEI Health App. It is your go-to, integrated health and fitness companion. Whether you want to kick-start your fitness life, keep track of your health, or conveniently manage your smart wearable devices, HUAWEI Health App has what you are going for. This app is compatible with any Android or iOS smartphone.
Now get HUAWEI Band 6 worth PHP 2,599, use it with the very reliable HUAWEI Health App and enjoy staying active while staying at home.
More from News
---
Liminal, a leading regulated digital asset custody provider renowned for its innovative multi-party computation (MPC) wallet infrastructure, recently celebrated its …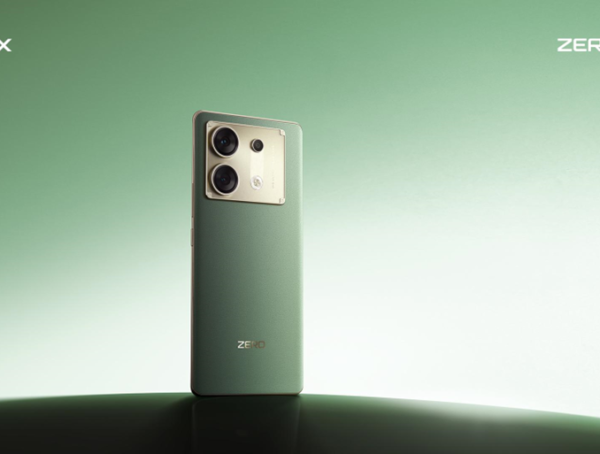 72
The social media age has created a generation that's able to create all kinds of content on the go. Smartphones …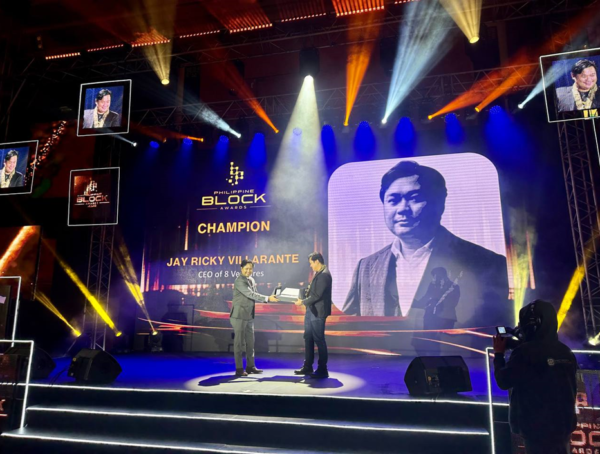 78
Jay Ricky Villarante, Chairman and CEO of several local blockchain companies, has been honored as a recipient of the prestigious …