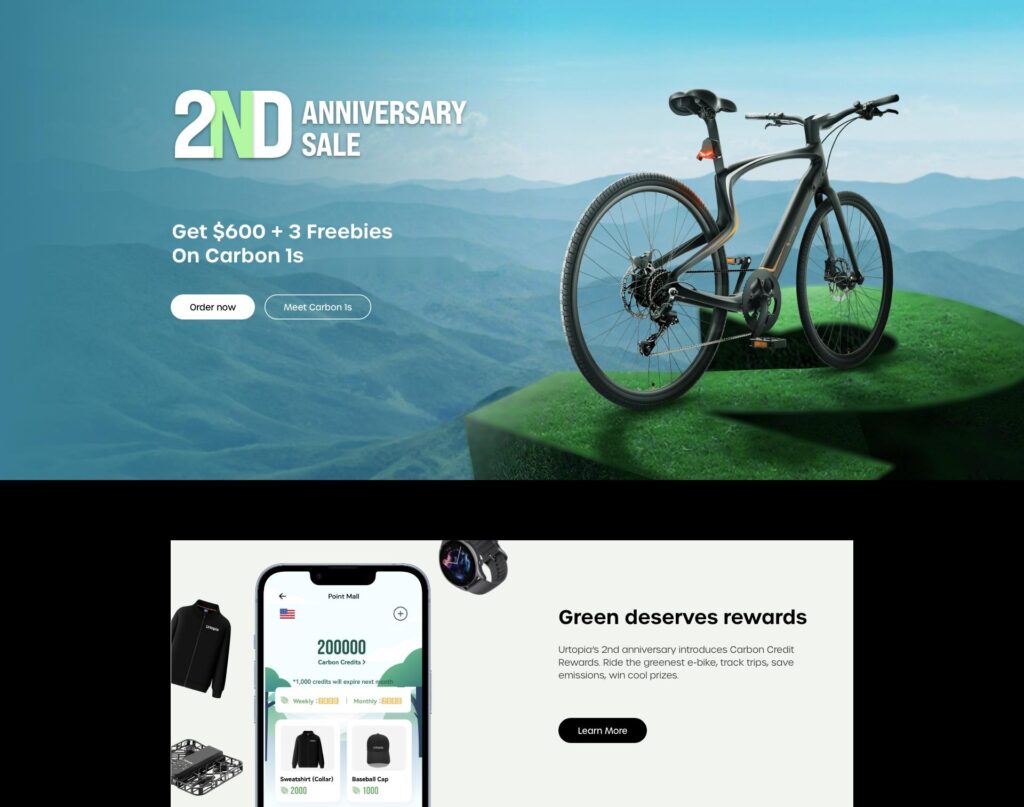 Urtopia, as the leader in innovative technology for smart Ebikes, recently released the first smart system to calculate the carbon credit produced in riding accurately and a ride-to-earn function linked to it, expressing its dedication to ESG and ambition in how technology will revolutionize cycling.
How green is an Ebike from production to usage?
Urtopia is the first Ebike brand to clearly disclose the exact carbon footprint of its product. Collaborated with Bureau Veritas, one of the world's biggest certification agencies, Urtopia found that its flagship carbon fiber Ebike Carbon 1 and Carbon 1s have a cradle-to-gate product carbon footprint of 276.58 kg and 279.76 kg CO2-equivalent respectively. This number is only about 5% of an electric vehicle and is even lower than shared bikes.
How could personal carbon credits be precisely measured and documented?
Riding a bike is a green behavior that creates personal carbon credits. However, it has been a problem to measure and document the greenhouse gas (GHG) emissions reduction with a real and verifiable amount. Urtopia smart Ebike system provides a simple solution to this problem, where accurate mileage, energy consumption, and location change are collected with multiple sensors on the bike, while data is transmitted and stored on the cloud through 4G network by the bike itself with no chance of tamper. Combined with open-source data, personal carbon credits can be easily calculated.
Urtopia Ebike is beyond a bike but an infrastructure for the future of carbon trade. The carbon credit price in the EU has reached a record high of more than 100 euros per ton of CO₂. Collecting personal carbon credits for every ride and helping the biker to trade them has great potential to promote the use of bikes and accelerate the carbon neutrality we are pursuing.
Green Deserves Reward
Publicly trading personal carbon credits still has a long way to go, considering the complicated legislation and verification process. However, Urtopia is willing to show its dedication to ESG and lead the way toward a bright future. Urtopia has applied the ride-to-earn idea and empowers users to document the carbon credits calculated from every ride and spend them on the "credit shop" of Urtopia App. The company also provides a special gift for every user reaching carbon neutrality by riding, promoting a sustainable lifestyle, and environmentally conscious culture among its users.
More from News
---
Liminal, a leading regulated digital asset custody provider renowned for its innovative multi-party computation (MPC) wallet infrastructure, recently celebrated its …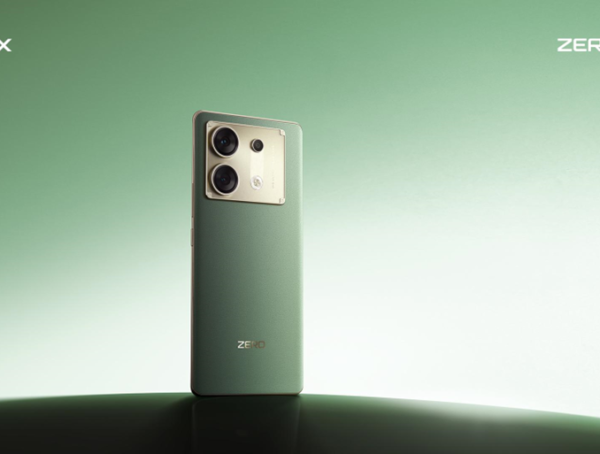 73
The social media age has created a generation that's able to create all kinds of content on the go. Smartphones …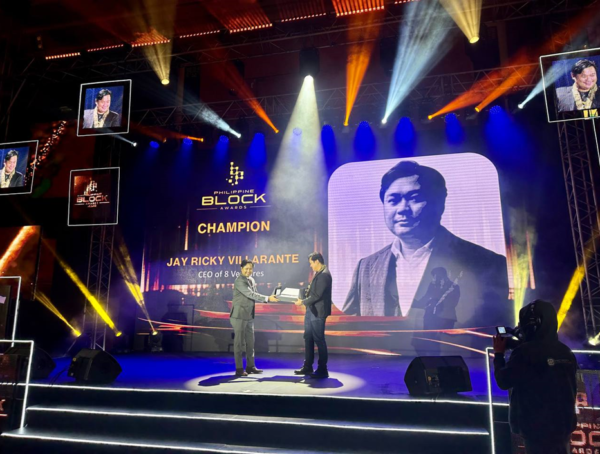 78
Jay Ricky Villarante, Chairman and CEO of several local blockchain companies, has been honored as a recipient of the prestigious …