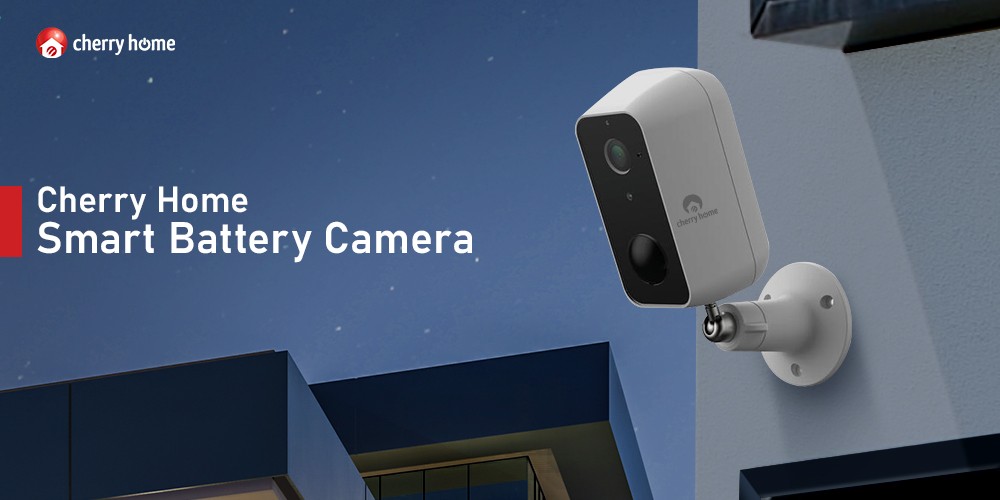 Whether you have only recently heard of the Internet of Things (IoT) or are looking for something new to add to your smart ecosystem, you most likely must have stumbled upon smart battery cameras. But what is it really and why do you need it in your home? Here are the top five reasons:
Easy-to-install
Putting up a smart battery camera is pretty much a no-brainer. Realistically, it is suitable for those who aren't very techie or are new to the whole smart home setup. They also usually require lesser period to be installed, ideal for those who don't have much time on their hands but are neither willing to compromise the safety of their loved ones.
Practical
Since you don't have to hire a bunch of professionals to install your smart security camera, you can save a huge chunk from your budget. It is also more low-maintenance compared to its wired counterpart so it is obviously a tad more preferable for budget-conscious home owners.
Portable
With wired cameras, you have no choice but to worry about outlets and look for more accessible spots. Come your smart battery camera and just like that, the possibilities are limitless. Wireless cameras can literally be positioned anywhere you want and can easily be moved in case you discover areas within your house's vicinity that require closer monitoring.
Off-grid
No electricity, no problem. Even with a sudden power outage, you can still keep your residence secured as your smart battery camera will continue running nonetheless.
Wireless
Power cords are but eyesores especially to those who are very keen on external façade. If those ghastly wires irk you every time you catch sight of them, a smart battery camera is plausibly your best option. In terms of the security department, it is easier for potential intruders to cut wires and blind your security camera. With smart battery cameras though, they would have to exert additional effort to have them dismantled which might just daunt criminals from targeting your home.
If you think these benefits would work well for your home and lifestyle, then search no further as the Cherry Home Smart Battery Camera has these and more. It has a provision for magnetic and non-magnetic wall mounting so you don't have to go through the hassle of drilling holes on your wall prior to installation. It is powered by a 9000mAh rechargeable lithium battery which is enough for prolonged usage. For its security features, it boasts of 1080p full HD camera that supports 24/7 video recording, and which you can keep in its up to 128GB storage. It comes with a built-in microphone and speaker, and an alarm trigger once motion is detected upon activating the AI Human Body Detection feature. It is also built to withstand outside condition with an IP65 Water Resistant rating. Be on top of your home security by accessing recorded videos, having real-time view, and other features through the Cherry Home application.
Get your Cherry Home Smart Battery Camera for P3,999 at:
Cherry Shop PH: www.cherryshop.com.ph
You might also like
---
More from News
---
The Department of Home Affairs, Australia, has awarded the global biometric collection service across seven regions to VFS Global, the …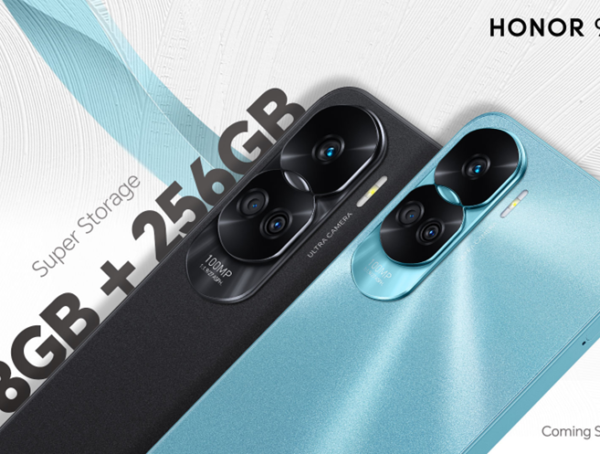 53
\ Just when you thought they're done, HONOR Philippines shocked fans and tech enthusiasts alike after the announcement of the HONOR …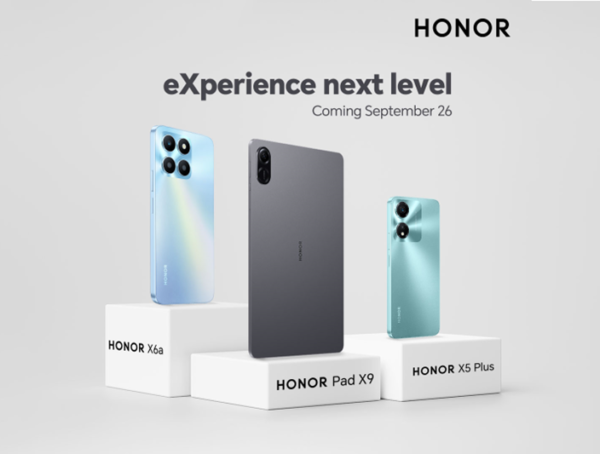 43
After the viral HONOR X9a 5G with the superb HONOR X8a, X7a, and MagicBook X laptops made waves earlier this …