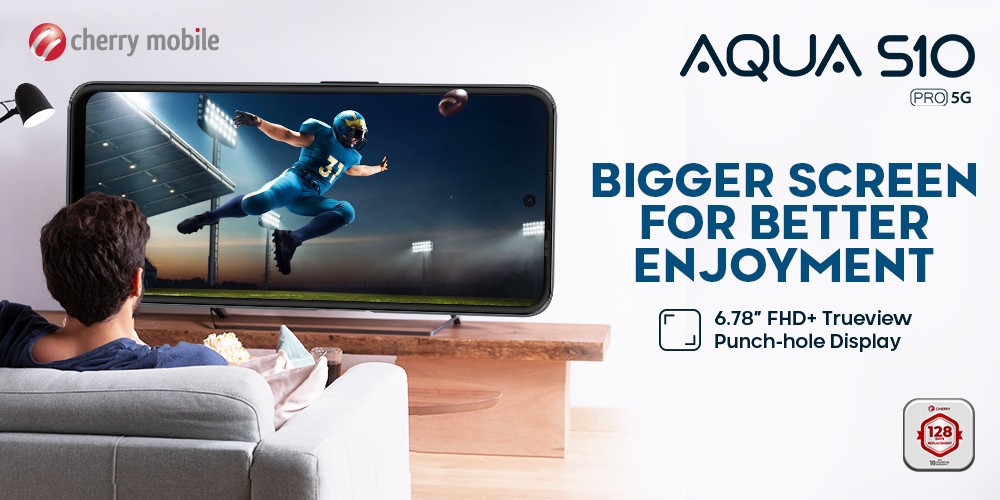 You're not much of a homebody and you've been itching to explore the outdoors but lucky you, it's been raining cats and dogs nonstop and that's probably what brought you here. Don't worry, you've come to the right place—or article—as here are some activities that you can actually enjoy while the sun hasn't decided to show itself yet.
TIDY UP
A lot of hours of being cooped up under your roof is a perfect time to get on your feet and be productive. Start washing that pile of laundry that you haven't touched for weeks or organize your shelves and closets the Marie Kondo way. Once you've seen how clean your space can actually be, there's no more leaving any area unkempt, whether rain or shine.
READ BOOKS
You see those books that are starting to get covered in dust? There's no perfect time of getting back to your good ol' hobby than during the rainy days. Grab one while sipping a hot cup of cocoa, all tucked in your sheets, and letting nothing be at work but your imagination.
EXPERIMENT A NEW RECIPE
When the sun is out, as with most people, you may tend to spend all your time away from the comfort of your home. This means frequently eating out or preparing easy-to-cook dishes as your energy is either drained or you're always in a hurry. Would you believe that the rain is actually doing you a favor as you now have more time on your hands to try a new recipe with the available ingredients at home? Who knows, you might just come up with your next favorite dish.
PLAN AHEAD
If you've been doing life one day at a time, this may be the perfect opportunity to go back to your initial plans. Write down your dreams, goals, and everything that would keep you motivated. This may also get you tad sentimental by realizing how far you've already gone.
WATCH MOVIES
Another favorite indoor activity during a downpour is watching movies. Enjoy a classic while lying down comfortably using the Cherry Mobile Aqua S10 Pro 5G. It features a huge 6.78" FHD+ TrueView Punch-hole Display for an immersive viewing experience plus a 5000mAh battery capacity so you can enjoy long hours of watching. It is available for only P7,999.
Days at home are never boring with the right activities and enjoyable company. Get the Cherry Mobile Aqua S10 Pro 5G with more freebies until July 24, 2022 by getting it exclusively at:
Cherry Shop PH: www.cherryshop.com.ph
You might also like
---
More from News
---
There's never been a better time to upgrade to a unique smartphone experience. This Black Friday, switch to Nothing and …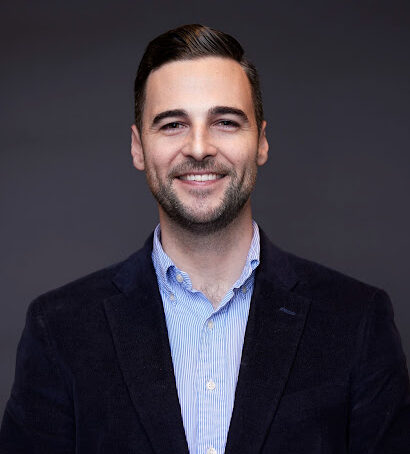 68
Instructure Holdings, Inc. (Instructure) (NYSE: INST), the leading learning platform and maker of Canvas Learning Management System (LMS), has released …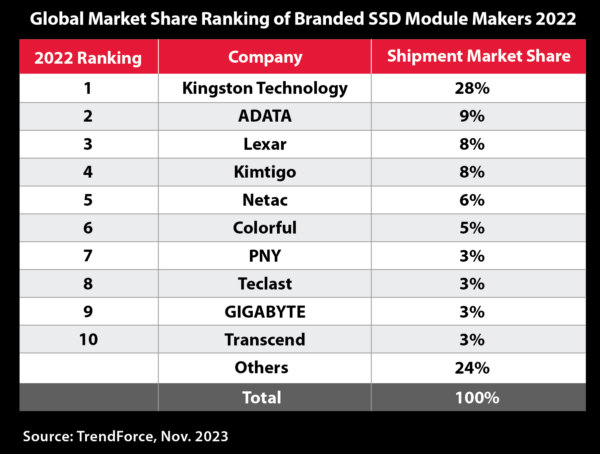 53
Kingston Technology, a world leader in memory products and technology solutions, today announced TrendForce has named it as the number …