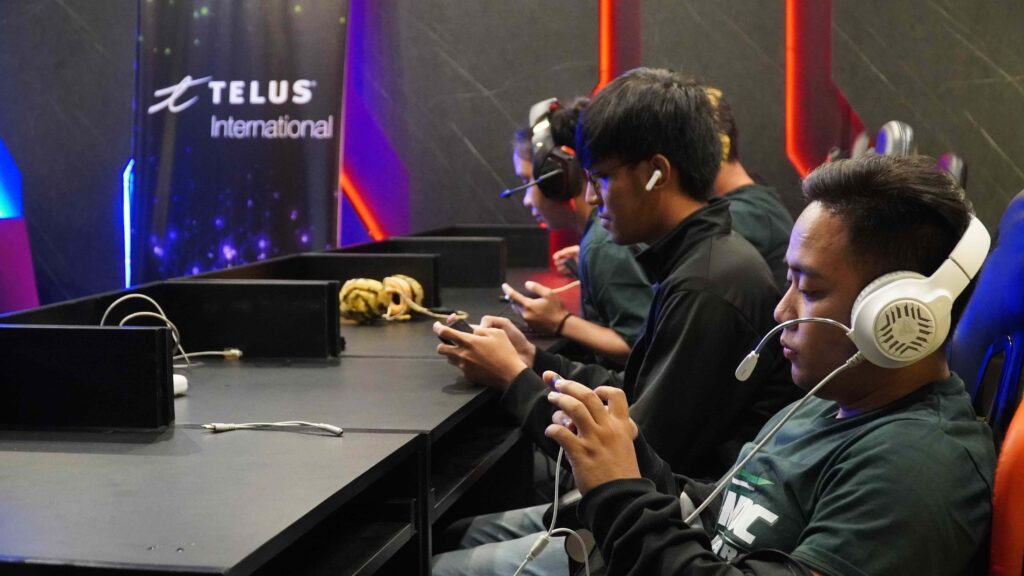 TELUS International Philippines (TIP), a leading Philippines-based provider of digitally-enabled customer experience (CX) and business process solutions, recently partnered with Mind You Mental Health Systems to conduct its "House of Healers" activities for its team members. Initially created by Mind You to support gamers, House of Healers, was adopted by TIP to enhance mental health support for the gaming community among its team members by transforming healer characters into real-world mental health experts within mobile video games.
At the heart of this initiative was a pressing concern: the state of mental health support in the Philippines. With at least 3.6 million Filipinos grappling with one kind of mental, neurological, or substance use disorder, studies indicate that many Filipinos still struggle to seek the support they need, due to financial constraints, inaccessibility of services, and the prevailing stigma surrounding mental healthcare.
House of Healers for TIP team members consisted of a two-part healing journey: it started with a one-hour psychoeducational livestream led by Mind You's licensed psychologist, Dan Villafuerte, followed by in-game consultation sessions with licensed mental health experts. During the livestream, thousands of viewers participated in engaging and open conversations covering various topics, such as gaming's role in managing stress, addressing anxiety and depression, and its mental health benefits, from encouraging stress relief to building social connections.
Anne Muñoz, Country Vice President at TELUS International Philippines, emphasized, "Our team members' mental health is a top priority for us. We're dedicated to offering them the best support and a nurturing work environment where their well-being comes first. With this initiative, we aim to improve mental health awareness within the company while highlighting the importance of maintaining a healthy relationship with gaming and not relying on it as the sole means of coping."
Beyond offering psychoeducation, the House of Healers empowered team members to dive into difficult conversations regarding their mental health during the real-life consultation sessions, engaging with Mind You's team of licensed psychologists who took on the roles of healer characters from well-known mobile games. Team members immersed themselves in a unique gaming experience while receiving a free and private one-on-one mental health virtual consultation with licensed experts.
For many participants, gaming had already been their go-to avenue for stress relief, and these healing sessions added an extra layer of depth and support. This innovative approach not only offered TIP team members a safe space for addressing mental health issues but also provided an engaging means to seek assistance and support.
An operations customer service representative at TELUS International Philippines, who is also an avid gamer, said that participating in the sessions made her feel more comfortable and enlightened about seeking professional support. She likened having a licensed psychologist by her side to teaming up with a trusted ally in a game, creating a safe and supportive atmosphere for discussing mental health. Meanwhile, a tech support officer from TIP echoed this sentiment, emphasizing his newfound realization that addressing mental health doesn't always have to be serious and clinical — it can be fun and engaging.
Providing mental wellness support from the very start
TELUS International Philippines isn't new to the importance of mental health. The company has been championing mental health awareness, offering an array of benefits to help their team members conquer workplace stress and keep well-being at the forefront. These include HMO coverage from day one, wellness learning sessions, work environments that promote work-life balance, and stress-relief activities.
"Part of our team members' health benefits is the ComPsych Employee Assistance program, through which we provide 24/7 access to health and wellness information and expert resources, from behavioral health counseling sessions to consultations for legal and financial issues. We also have a dynamic series of training programs, covering essential topics such as psychological first aid, destigmatizing mental health, and promoting emotional literacy in the workplace," said Muñoz.
As TELUS International Philippines continues to prioritize well-being, the company is poised to reap the extensive benefits of a nurtured workforce, especially when the nature of work can be demanding and stressful. The company's dedication to redefining mental health support and raising awareness among team members will pave the way for an inclusive journey, ultimately leading to a future that is not only healthier and happier but also more resilient for all.
More from News
---
There's never been a better time to upgrade to a unique smartphone experience. This Black Friday, switch to Nothing and …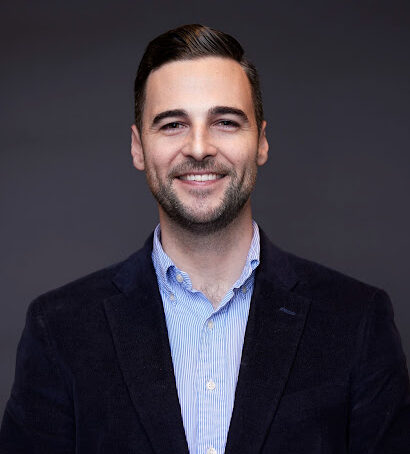 70
Instructure Holdings, Inc. (Instructure) (NYSE: INST), the leading learning platform and maker of Canvas Learning Management System (LMS), has released …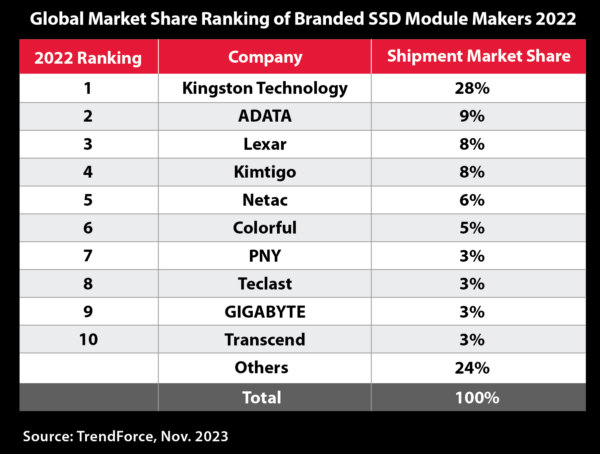 57
Kingston Technology, a world leader in memory products and technology solutions, today announced TrendForce has named it as the number …