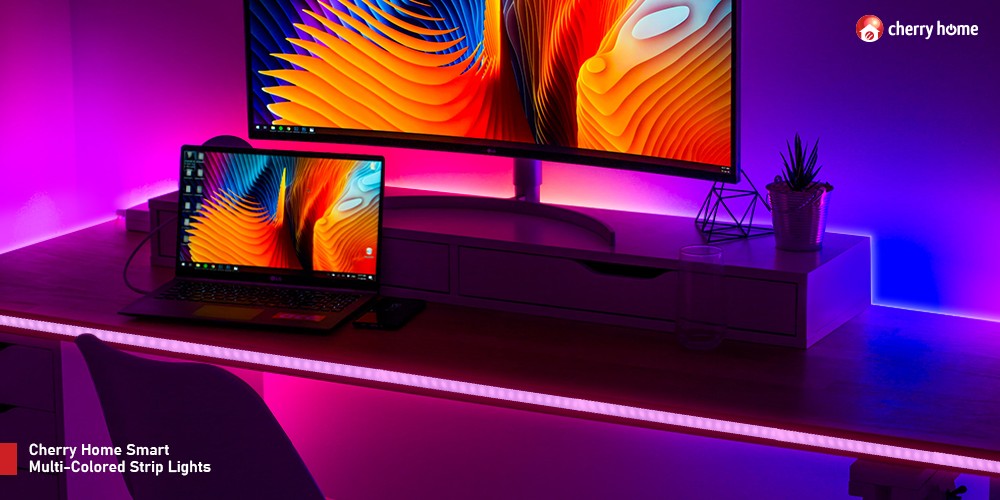 Whether you're gaming in a competitive sphere or doing it out of hobby, your bucketlist must include building an epic game room. A PC setup is already a given but that can't be everything. If you aren't much into DIYs and interior design, don't worry as CHERRY rounds up a couple of tips so you can achieve your dream den with no sweat.
INVEST IN A GAMING CHAIR
Gaming chairs provide more than just comfortability. For someone who spends almost the entire day sitting in front of the computer, you would need a gaming furniture that is specially designed to offer proper back support. This will help you avoid muscle strain and can even improve your gameplay.
HAVE A DEDICATED GAMING DESK
Your gaming desk is ideally not the same as your work station or study area. Imagine how difficult it would be to have your stationery getting in the way while you're playing. It would be best that you have a table where you can specifically place your peripherals and design with action figures or plushies featuring your favorite characters or game heroes.
GET BLACKOUT CURTAINS
A dark room improves concentration as it minimizes distraction. If your room has a window or two, putting on normal curtains might not be enough to stop light from coming in. It also makes your room cooler thus more cozy. Replace your regular blinds with blackout window shades to achieve that pitch-black man cave. This way, you can focus more on playing.
CUSTOMIZE TO YOUR LIKING
No gaming room is the same. Add more personality to it by accentuating it with your favorite movie posters or other gaming-themed furniture. It also cannot go without LED lights, primarily for aesthetics. Give your room an extra kick with the Cherry Home Smart Multi-Colored Strip Light which does not only display 16 million RGB multi-colored lights but can also be controlled on your smartphone using the Cherry Home app. Nothing can get techier than this, ayt? It is 5 meters long, enough to cover or maybe highlight a span of your table, ceiling, and walls. Get this for only P1,380.
Turning a regular room into the ultimate gaming den is not as tricky as it sounds. Sometimes, all it takes is a strip of light. For more information, visit:
Cherry Shop PH: www.cherryshop.com.ph
You might also like
---
More from News
---
Kingston FURY, the gaming division of Kingston Technology, a world leader in memory products and technology solutions, today announced the …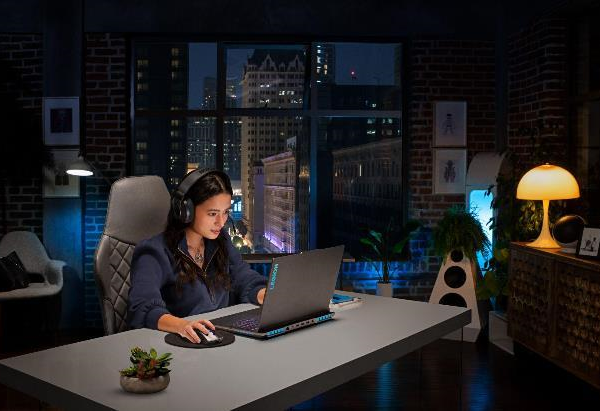 21
Oftentimes, people prioritize professional growth before personal enjoyment but, making time for both work and play is better for our …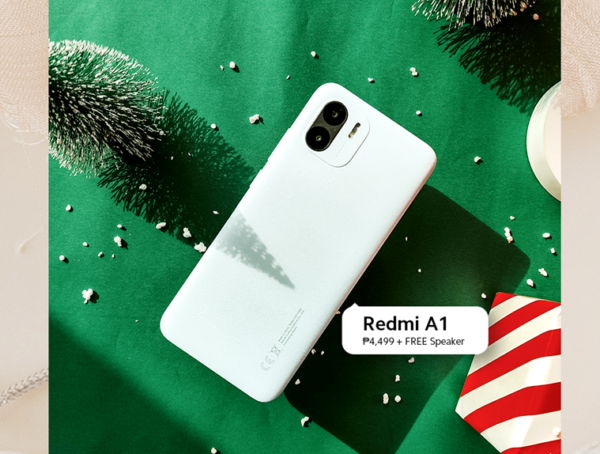 17
Christmas is only a few weeks away, so now is the perfect time to start picking and buying gifts for …