I have an exciting news to share: Seagate is having their first-ever virtual gaming event, SG 21.
Dive into the future of gaming tech with Seagate's first-ever virtual gaming event, SG21, on June 24th, 2PM Philippine Local Time.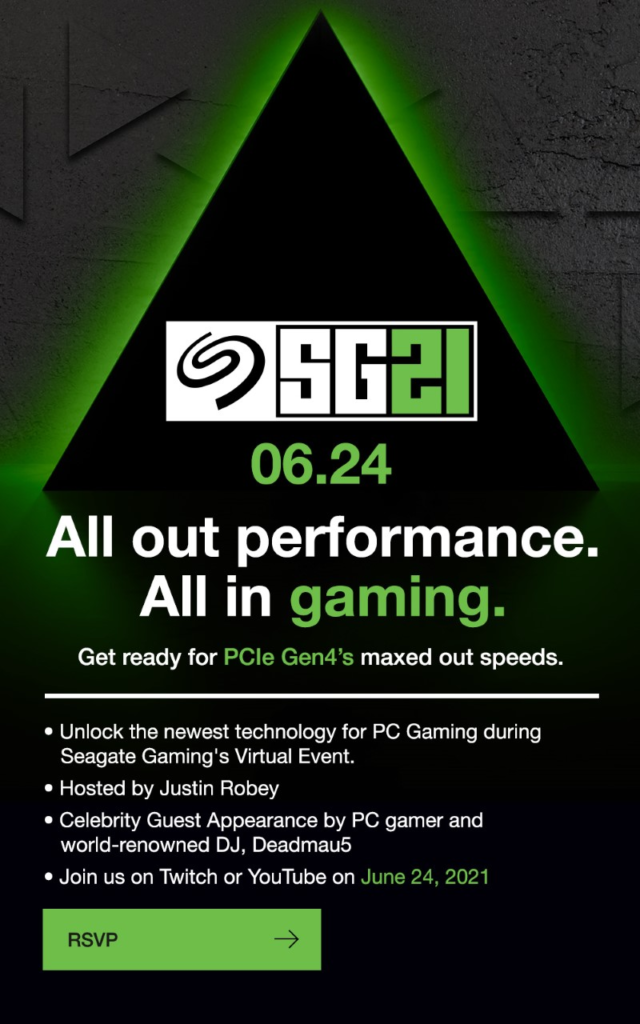 Seagate Gaming and their partners are ready to lead gamers through the next great technology leap. With PCIe Gen4, PC and consoles are about to unlock faster speeds, crisper graphics, and insane processing power. SG21 is Seagate Gaming's declaration to gamers – the future of gaming is fast, and Seagate Gaming got the tools to help keep you ahead of the curve.
Get ready for PCIe Gen4 full throttle gameplay. There will be special celebrity guests, PC giveaways, and more!  All broadcast via YouTube and Twitch. To stay up-to-date with the latest Seagate Gaming news and giveaways—follow Seagate Gaming on Twitter and Instagram. To join us at the event, sign up here.
More from News
---
Liminal, a leading regulated digital asset custody provider renowned for its innovative multi-party computation (MPC) wallet infrastructure, recently celebrated its …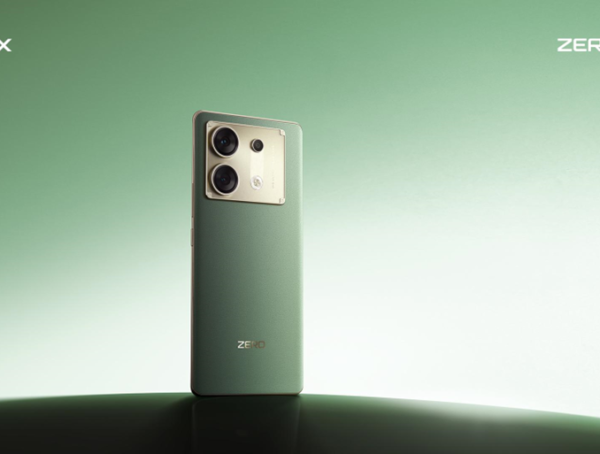 73
The social media age has created a generation that's able to create all kinds of content on the go. Smartphones …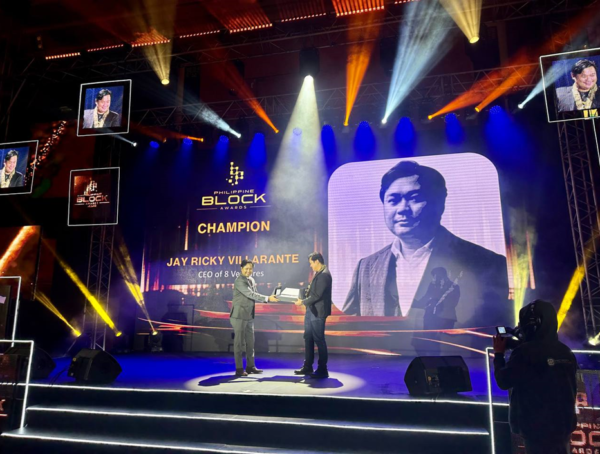 78
Jay Ricky Villarante, Chairman and CEO of several local blockchain companies, has been honored as a recipient of the prestigious …