Hybrid office work is here and it's a great way to gradually transition into a more dynamic, post-pandemic situation. While allowing office workers the opportunity to pursue work-life balance, the hybrid lifestyle does have its own unique set of challenges. As with managing any changes, however, the key to thriving in the hybrid era is adaptability. For achievement-oriented office workers, this means ensuring they are "fully-equipped" to deliver an excellent job regardless of whether they work from home, or the head office.
For hybrid workers, a major handicap when working from home is the lack of access to a high-quality printer – especially one that can do volume printing. It's one of those things you are not expected to have at home. But seriously, these days you often consider getting an office-grade printer for the household. Afterall, having to use the printer should not be reason enough to drive all the way to the office when you have one at home! Why, even your homeschooling high school and college kids will appreciate having such a workhorse inside the house. Now, if only there's such a trusty printer affordable enough for household use.
A quick scan at available market options show the HP Smart Tank 750 wireless all-in-one printer could just be what your home needs to boost your family's hybrid lifestyle. Considering what it can do and the convenience it can bring for you and the kids – not to mention the amount you save on time and gasoline on the drive to the office and back – you could actually consider it a bargain.
First off, it's an "all-in-one", which means it gets you covered as far as printing, scanning, and copying jobs are concerned, which in itself is already good value for money. Now, when it comes to doing professional-looking, volume printing jobs, you'd probably never want to work anywhere else, except for a change in scenery.
Designed not just for family use but for small businesses, it can do professional-grade printing at large quantities and at low cost – up to 12,000 pages in black or up to 8,000 pages in color using the original HP ink included upon purchase (which can go for 3 years without refill for non-heavy users).
While a true workhorse, this printer was designed for easy use thanks to its simple mobile setup, 35-page auto-feeder, automatic two-sided printing, backlit smart-guided buttons, and low ink and paper sensors. It also boasts of the HP Smart app that makes it easy to print from anywhere.
One feature that home-based hybrid workers who do a lot of printing will surely enjoy with the HP Smart app is that you can use it to eliminate steps in repetitive tasks using customizable shortcuts.
The HP Smart Tank 750 also boasts of having faster, more reliable connections using dual band Wi-Fi® which has self-healing capabilities – meaning it can automatically detect, stop, and recover from any malicious BIOS attack or corruption. To top it off, it also has HP Wolf Essential security embedded in its system, safeguarding your documents and memories with critical protection against cyber-threats, thus making IT security concerns one thing you don't need to worry about.
For those on a tighter budget but still want a seamless and versatile printing experience without compromising quality, there's HP Smart Tank 720 and HP Smart Tank 670 to choose from. They exhibit most of the same features and functionality with minor variations.
In terms of sustainability, HP's entire Smart Tank 700 Series is made from over 25% recycled plastic. Its ink bottles are also recyclable through HP Planet Partners, consistent with the company's vision to reduce the amount of virgin plastic used.
To know more on how to upgrade your family's hybrid lifestyle with the HP Smart Tank 750 wireless all-in-one printer, visit your nearest Authorized HP Reseller store or check the HP Official Stores in Lazada at https://bit.ly/HPLazadaFlagshipStore and in Shopee at https://bit.ly/HPShopeeOfficialStore.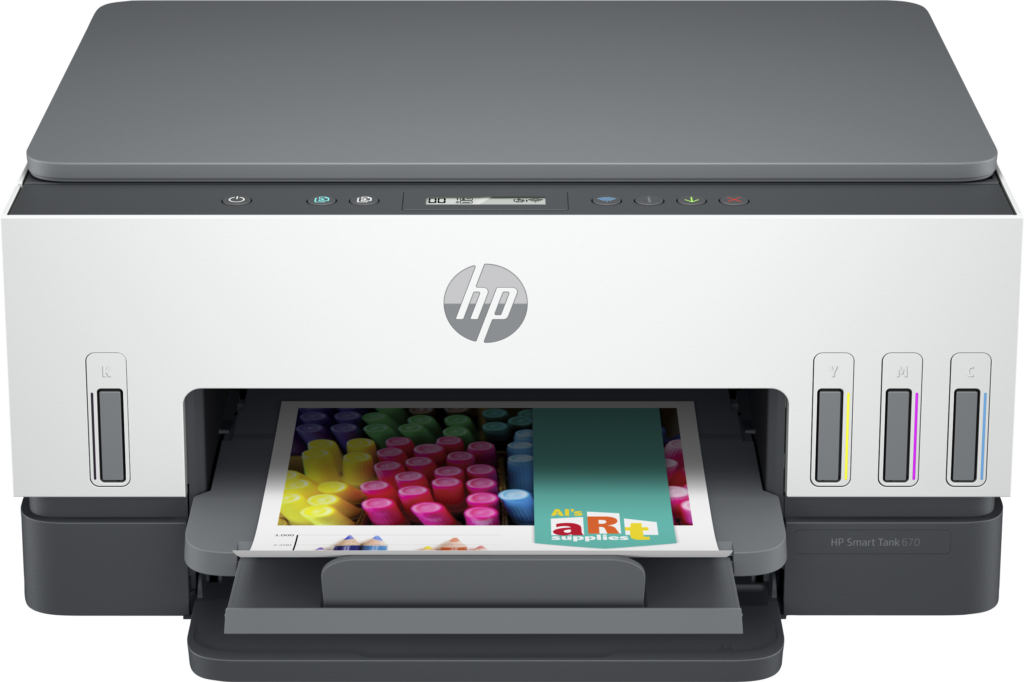 HIGH-QUALITY, VOLUME PRINTING AT HOME THAT'S MADE AFFORDABLE
A reliable, business-grade printer at home, the HP Smart Tank 750 all-in-one printerallows hybrid office workers to deliver top-notch performance when working from home.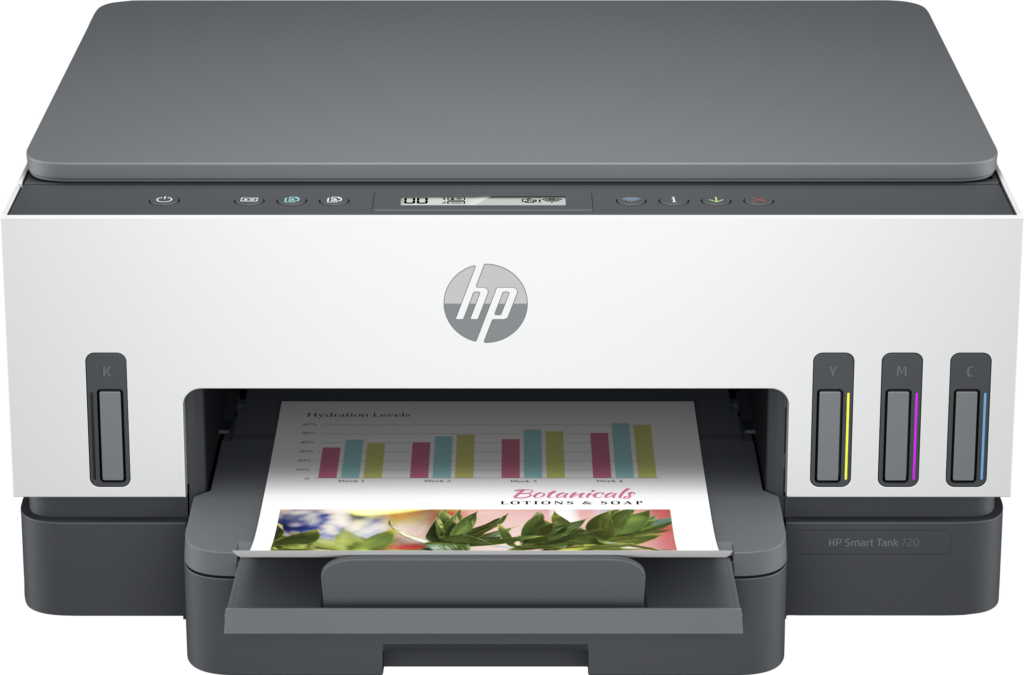 YOUR FAMILY'S EASY-TO-USE, HARD-WORKING PRINTER
TheHPSmart Tank 720 all-in-one printer is best for families with heavy home-printing requirements, in time for the hybrid era when thriving on the job or at school means being fully-equipped to deliver an excellent job.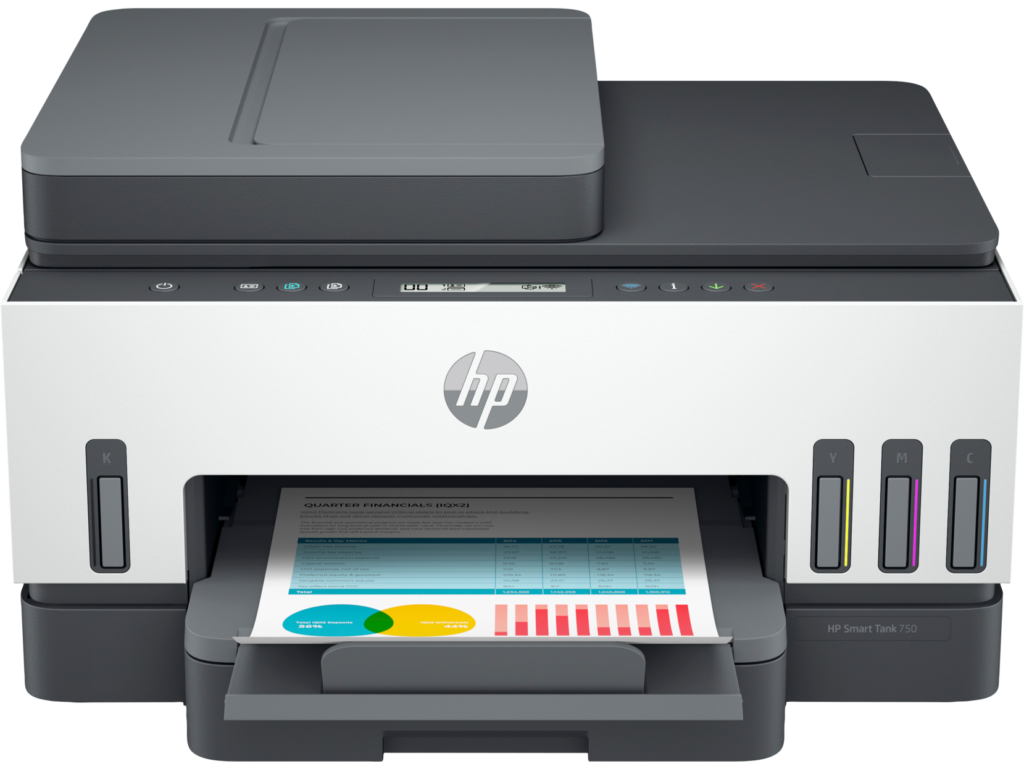 A BUSINESS-GRADE PRINTER FOR HOME USE
Supporting your family's heavy printing needs in the era of hybrid living requires a high-volume printer like the HP Smart Tank 670 all-in-one-printer, which delivers professional-looking prints at a price you can afford.
You might also like
---
More from News
---
There's never been a better time to upgrade to a unique smartphone experience. This Black Friday, switch to Nothing and …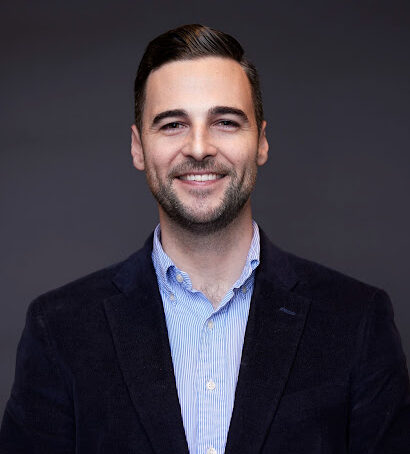 68
Instructure Holdings, Inc. (Instructure) (NYSE: INST), the leading learning platform and maker of Canvas Learning Management System (LMS), has released …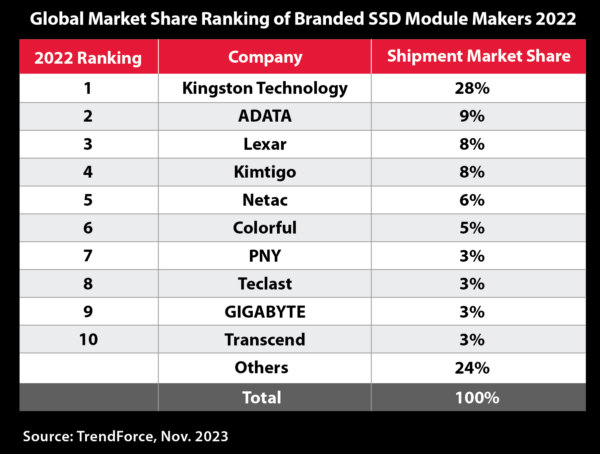 53
Kingston Technology, a world leader in memory products and technology solutions, today announced TrendForce has named it as the number …