Introducing the Plextone 4 Life, I have personally tested this unit and the experience is pretty good, playing games like PUBG and Call of Duty are quite intense and the sounds needed to be accurate especially the connectivity for me is life.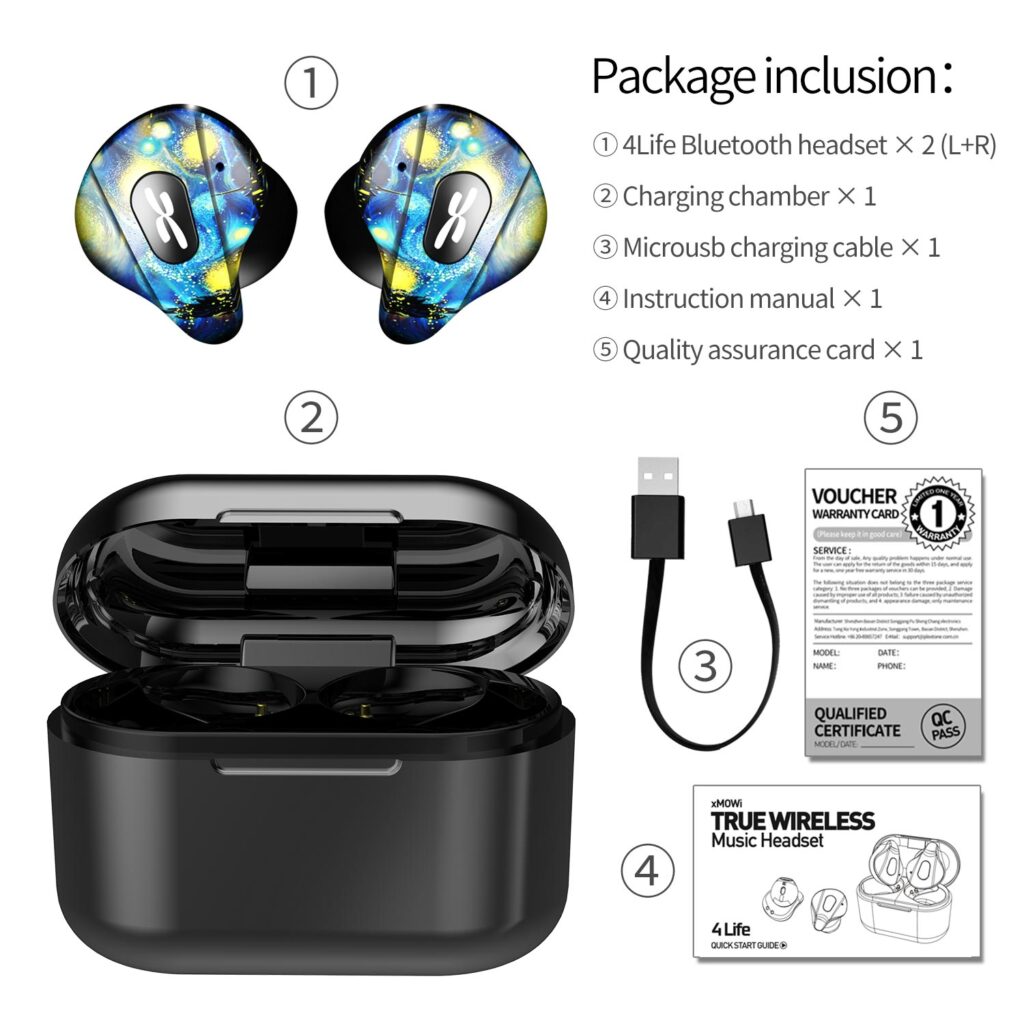 The package comes with the charging dock, a charging cable and the unique space like color of the TWS buds.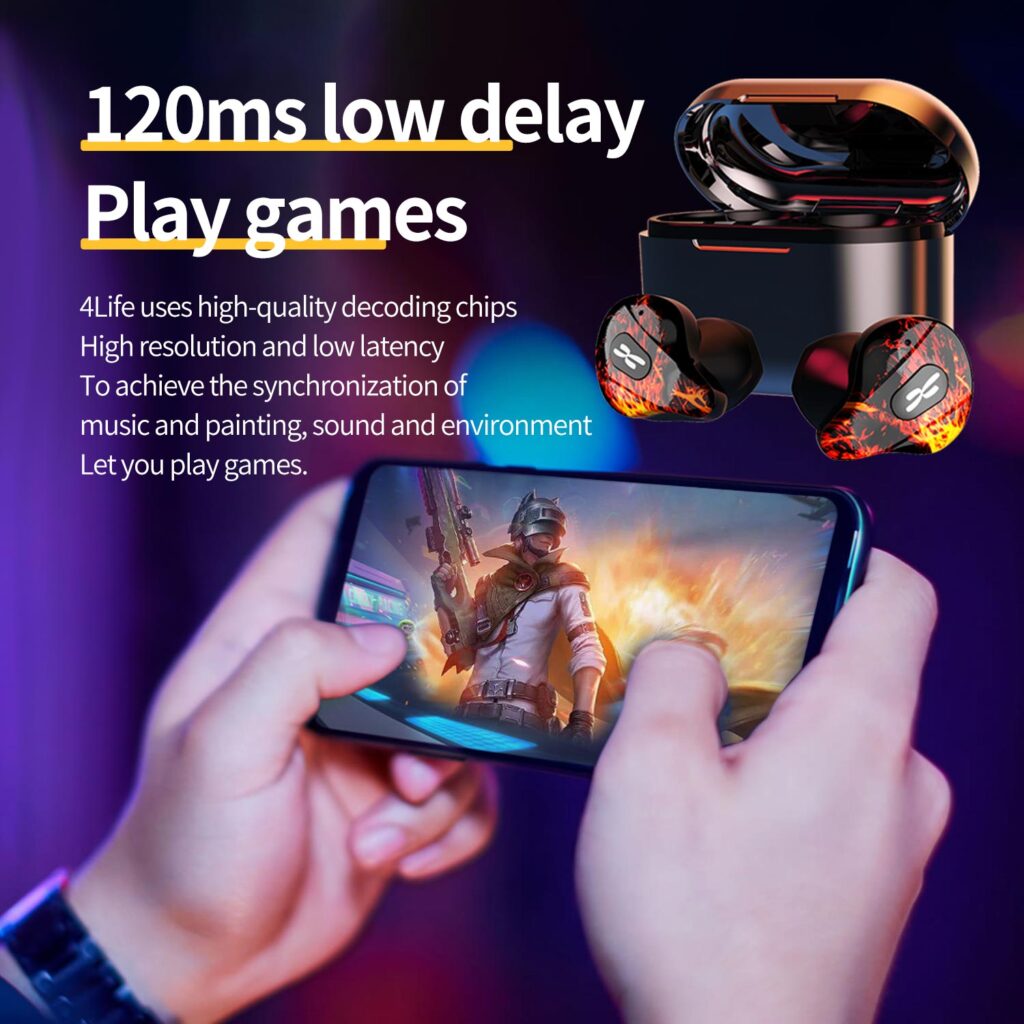 Now this is where it matters, gaming. Low latency on this one is quite good, it is almost in sync with the sounds and gunshots I have been doing with the Call of Duty. Imagine how bad it would be if the gunshots comes after you got taken down, pretty bad eh?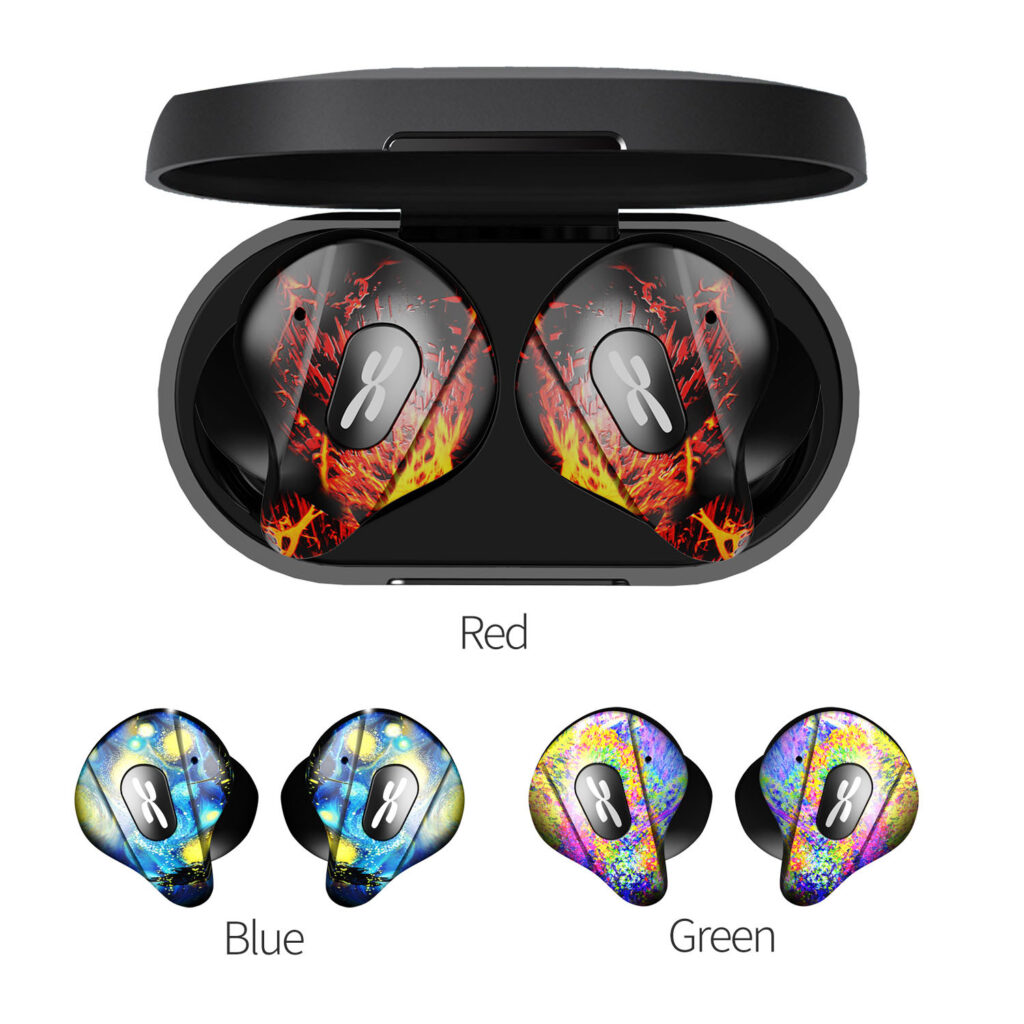 Here are the 3 colors available , my personal favorite is the green one.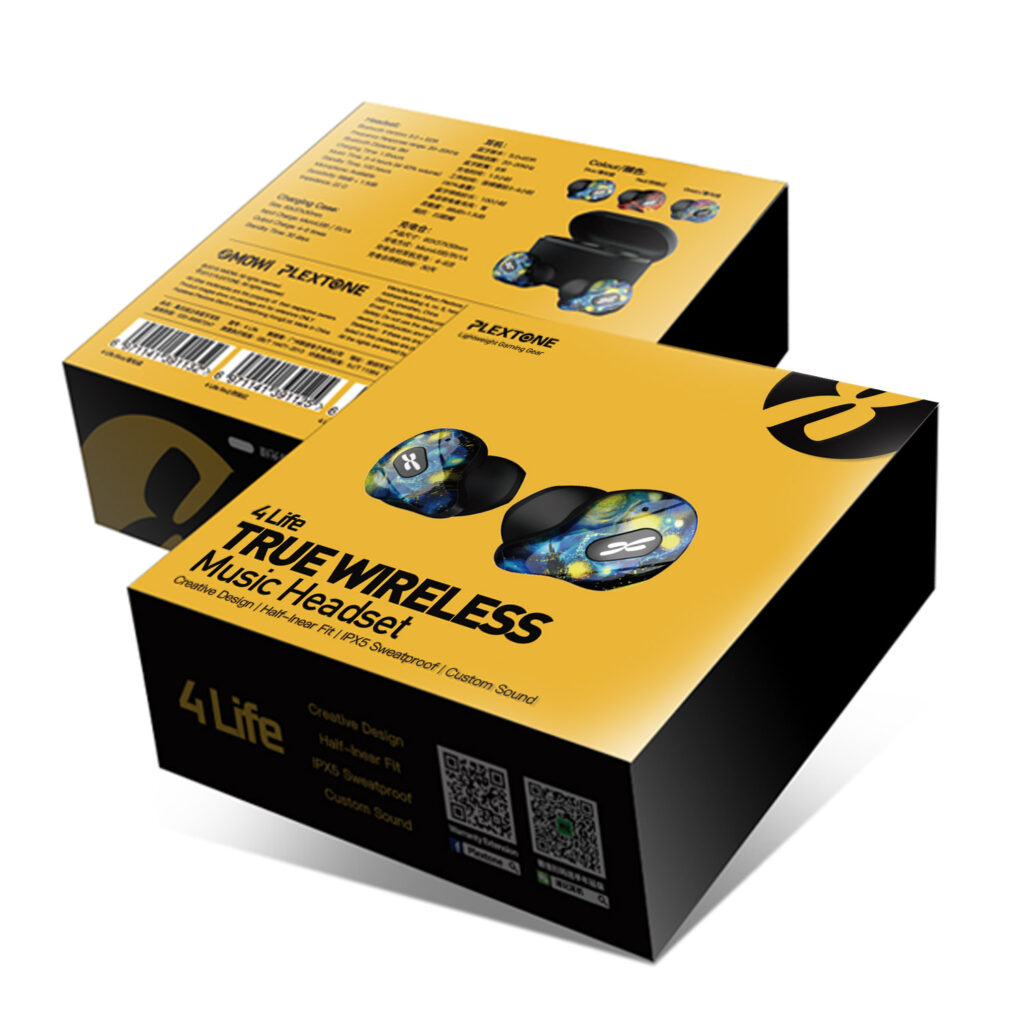 4 Life Buyer link
Red https://ph.xiapibuy.com/PLEXTONE-bluetooth-earphone-Colorful-TWS-Gaming-wireless-Earphone-about-120ms-low-latency-and-In-Ear-Heavy-Bass-Noise-Bluetooth-with-Mic-and-LED-for-IOS-Android-Systerm-is-plextone-4-LIfe-i.269164811.7336320244
Blue https://ph.xiapibuy.com/Colorful-TWS-Gaming-wireless-Earphone-about-120ms-low-latency-and-In-Ear-Heavy-Bass-Noise-Bluetooth-with-Mic-and-LED-for-IOS-Android-Systerm-is-plextone-4-LIfe-i.269164811.3636419120
Green https://ph.xiapibuy.com/Colorful-TWS-Gaming-wireless-Earphone-about-120ms-low-latency-and-In-Ear-Heavy-Bass-Noise-Bluetooth-with-Mic-and-LED-for-IOS-Android-Systerm-is-plextone-4-LIfe-i.269164811.5336322519
Use the voucher code: PLEX0039
Facebook link https://www.facebook.com/Plextone-Philippines-100679391688137/
More from Promos
---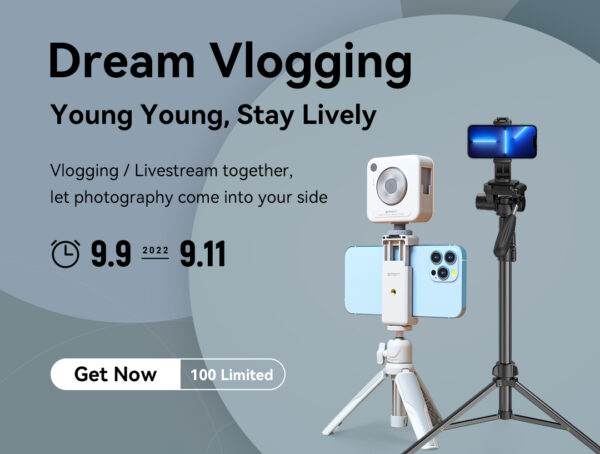 319
Smallrig is inviting everyone to join this one of this year's most awaited event, the Dream Vlogging. This event will …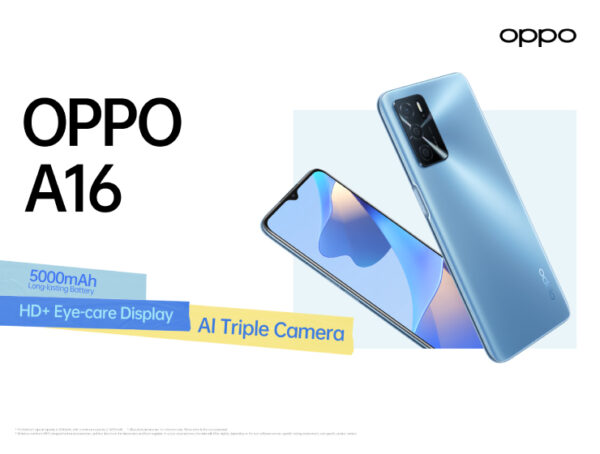 160
Items that will be participating on this sale! OPPO A16 3+32GB | 13MP AI Triple Camera | 6.5" HD+ Display | …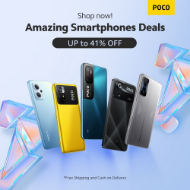 257
Great deals awaits you here! check them out! POCO F4: https://invol.co/cld4l2g POCO X4 PRO: https://invol.co/cld4l9w