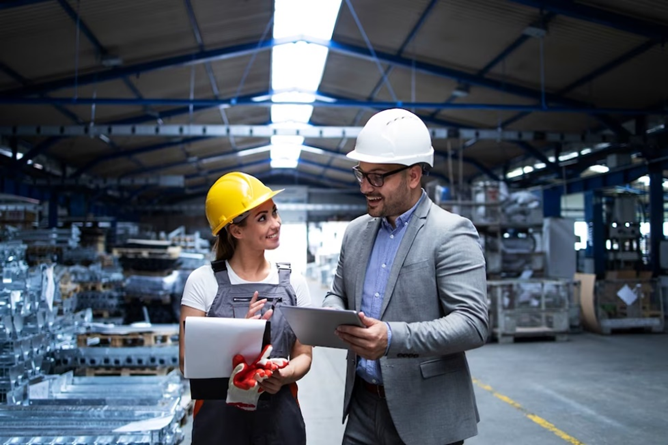 The manufacturing industry in the Philippines has emerged as a significant contributor to the nation's economic development, playing a crucial role in job creation and industrial growth. According to the latest available data released by the Philippine Statistics Authority (PSA), the sector created an impressive 174,000 jobs, solidifying its position as one of the industries with the highest employment growth in the last quarter of 2022.
The Role of Emerging Trends in Manufacturing's Ascendance

This continuous upward growth rate in the wake of the pandemic and during the global economic crisis is a trend that key industry players and policymakers should capitalize on. Experts anticipate this trend might double in the next few years, potentially surpassing the industry's pre-pandemic state.
Despite its immense potential, the action and growth of the industry still rely on being on top of the emerging trends. Jason Lim, Country Manager at Vertiv Philippines, acknowledges this pressing need within the industry.
"Capitalizing on this trajectory can solidify the country's position in the global economy and create more opportunities for Filipinos. And it will not be possible without addressing the infrastructure challenges our manufacturers experience. That is why we at Vertiv emphasize the importance of prioritizing unmatched protection and reliability for critical equipment," Lim said.
To foster the growth of the manufacturing industry, here are the emerging trends that the local manufacturing sector should prioritize, strengthen, and support, as shared by Vertiv:
Leveraging AI Systems
Key industry players recognize the increasing significance of artificial intelligence (AI) across various sectors, particularly manufacturing, where it plays a pivotal role in ongoing digital transformations. Undersecretary Rafaelita Aldaba of the Department of Trade and Industry (DTI) has asserted that AI has the potential to contribute $92 billion to the Philippine economy. In response, an AI roadmap has been devised to empower Filipino industries, specifically focusing on manufacturing. Concurrently, several local companies are harnessing AI to enhance product quality while lowering carbon dioxide emissions.
However, a reliable protection system is crucial to support complex infrastructure requirements and avoid lost productivity, penalties, and revenue loss due to unexpected challenges like downtime.
Fortunately, these equipment-related failures can be prevented by implementing solutions that guard against common causes of breakdowns, such as power surges and electrical spikes. Equipping the infrastructure with the robust industrial Uninterrupted Power Supply (UPS) solutions offered by Vertiv can be a game changer.
Enhancing Supply Chain Efficiency

Key industry players can enhance their strategies by increasing efficiency in their manufacturing processes, investing in new technologies, creating stronger partnerships with suppliers, and implementing sustainable practices.
Additionally, prioritizing research and development is critical to staying ahead of industry trends and continuously improving products and services. By taking these steps, companies can better position themselves to take advantage of the current growth in local manufacturing.
To achieve a successful transformation, optimizing the supply chain process for revenue, customer service, and risk management is crucial. Efficient inventory management, procurement, and distribution rely on a reliable IT infrastructure. Vertiv's power protection and monitoring solutions provide the necessary protection to keep your operations running smoothly.
Integrating predictive maintenance to ensure reliability.
The manufacturing industry demands precision and reliability. Every stage of the production process relies heavily on the performance of the equipment. Equipment failure can result in financial loss, reputation damage, and heightened liability for the company.
Predictive maintenance tools reduce costs, prevent downtime, and extend equipment lifespan. To use them effectively, manufacturers must collect data, identify areas for improvement, and optimize equipment for integration.
The Road Ahead: Seizing Opportunities in Philippine Manufacturing
The Philippine manufacturing industry is on a promising yet challenging growth trajectory. To fully unlock its potential, industry players must embrace emerging trends that boost efficiency, reliability, and innovation. To this end, Vertiv stresses the importance of reliable infrastructure and the need for unparalleled protection and dependability for critical equipment.
To learn more about how Vertiv supports the continuity of today's vital businesses, visit Vertiv.com.
You might also like
---
More from News
---
There's never been a better time to upgrade to a unique smartphone experience. This Black Friday, switch to Nothing and …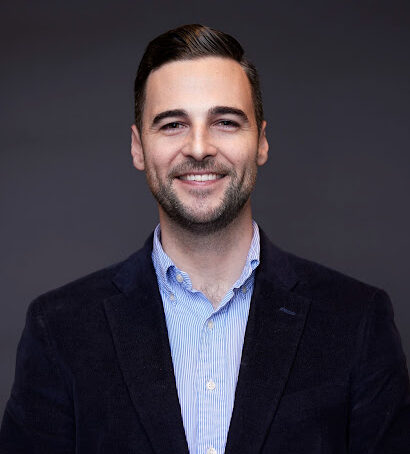 70
Instructure Holdings, Inc. (Instructure) (NYSE: INST), the leading learning platform and maker of Canvas Learning Management System (LMS), has released …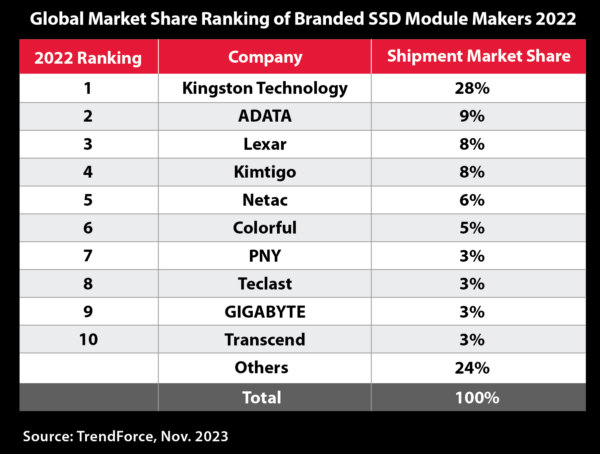 57
Kingston Technology, a world leader in memory products and technology solutions, today announced TrendForce has named it as the number …