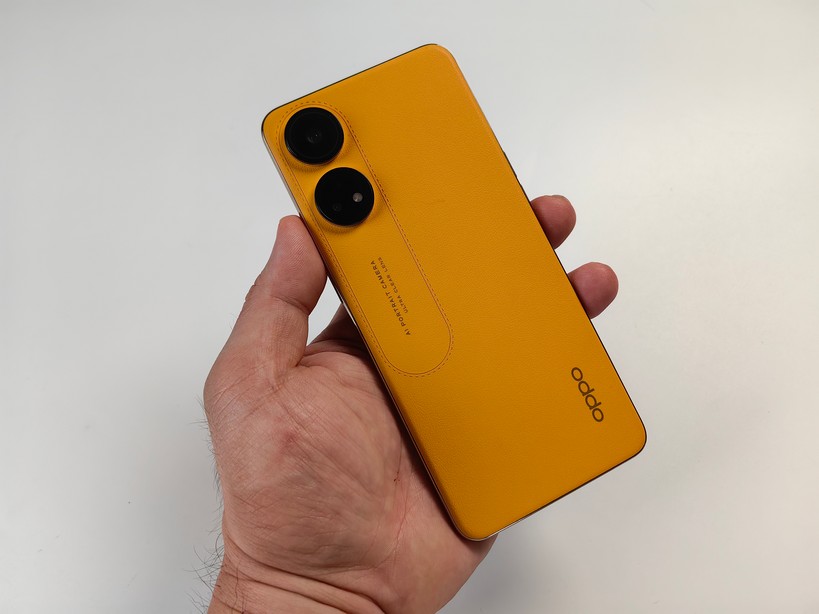 OPPO does another extended variant with the Reno8 series, as it brings over the Reno8 T to the Philippines. This third variant has two color options, but I personally recommend the fancy fiberglass-leather variant for being a unique and stylish phone as it looks more premium as opposed to the normal plastic backs.
We got to use the Reno8 T for a couple of week, and here are our thoughts on OPPO's expansion for rthe Reno 8 series: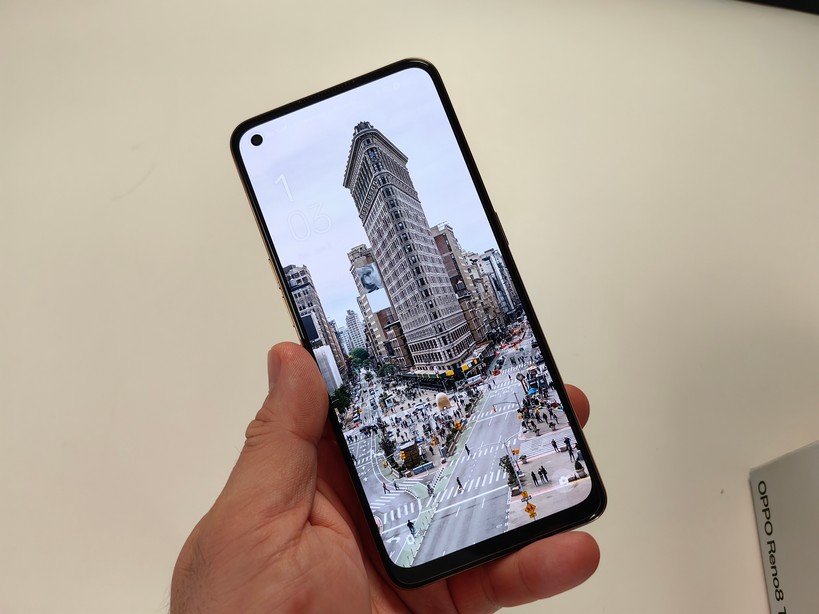 It looks very luxurious, especially with the Sunset Orange color. This variant uses a fiberglass-leather back that we first saw on the Oppo A77s, but the implementation on this one is much better. On hand, the back panel feels close to your usual luxury bags and wallets, and even feel like premium flagship phones at times. We like this material because it is both resilient to smudges and durable at the same time. It looks so aesthetically pleasing that you dont need to slap on its jelly case.
Aside from the back panel, this version also has a gold-colored frame to further elevate the Reno8 T as a stylish mid-range phone. Its being protected by a plastic side frames by the way, it might look like metal at times because its shinny.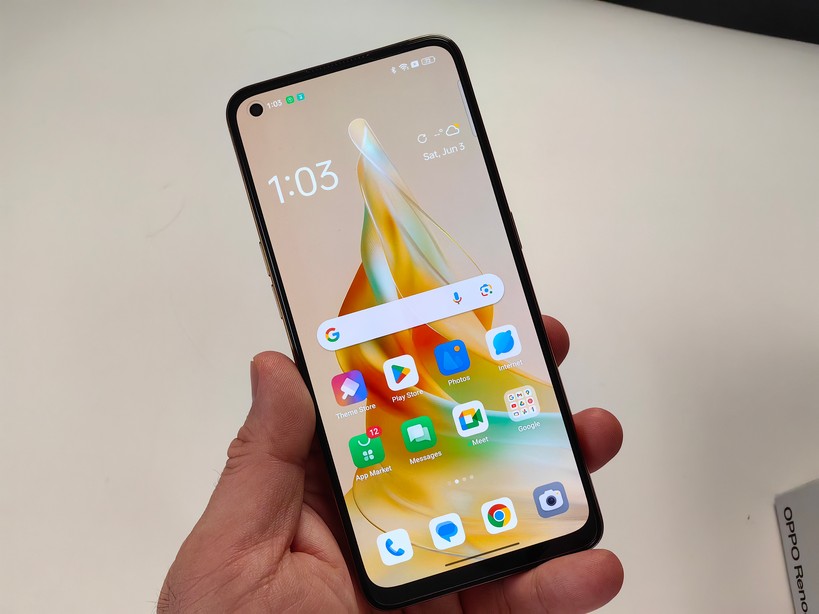 The display is quite decent for a mid-range phone. The Reno8 T uses a 6.43-inch 90hz AMOLED display. OPPO has been using this particular display on a number of phones, and it is a tried-and-tested one. It has all the good qualities of an AMOLED panel that include vibrant colors and deep blacks, along with Widevine L1 support for watching Netflix shows in Full HD. Im just not very used to phone display smaller than 6.7 tho.
You also get stereo speakers with the Reno8 T that have a neutral sound profile, along with a headphone jack for those who insist on using wired earphones when consuming content.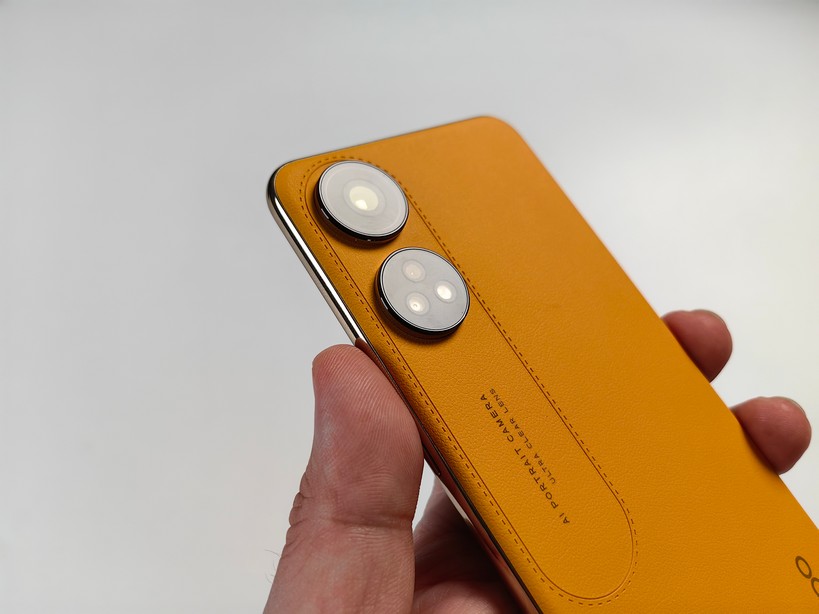 OPPO equipped the Reno8 T with a 100-megapixel main camera and a unique microlens camera. The latter is more intriguing, as it can shoot extreme closeups with up to 40x magnification.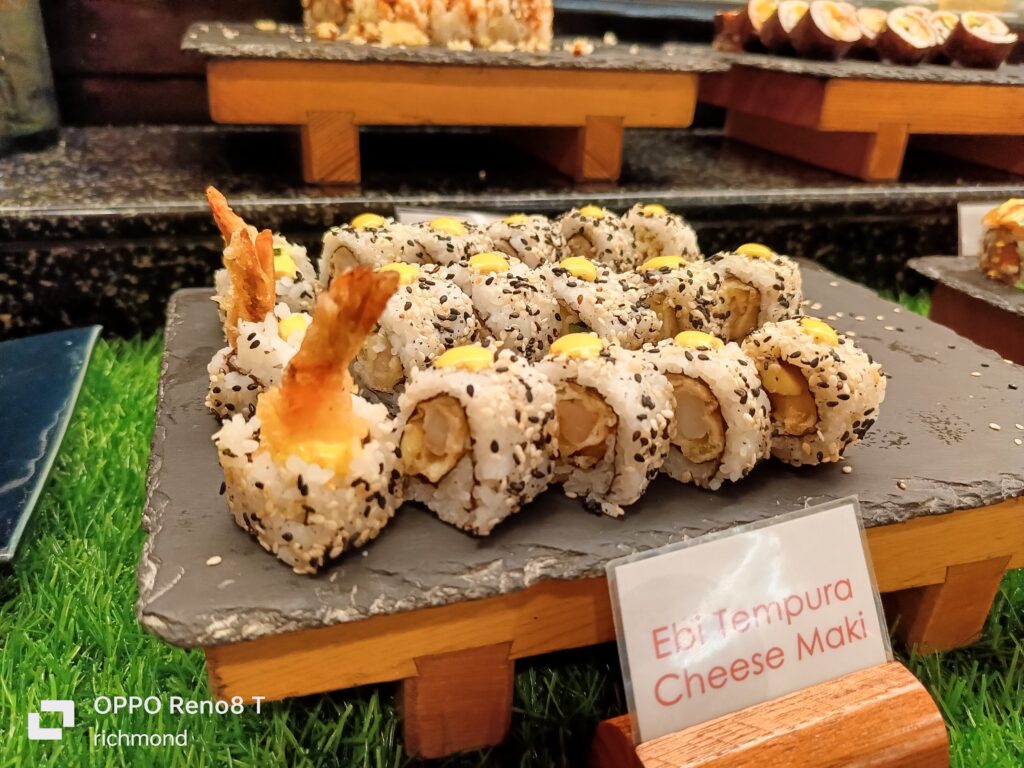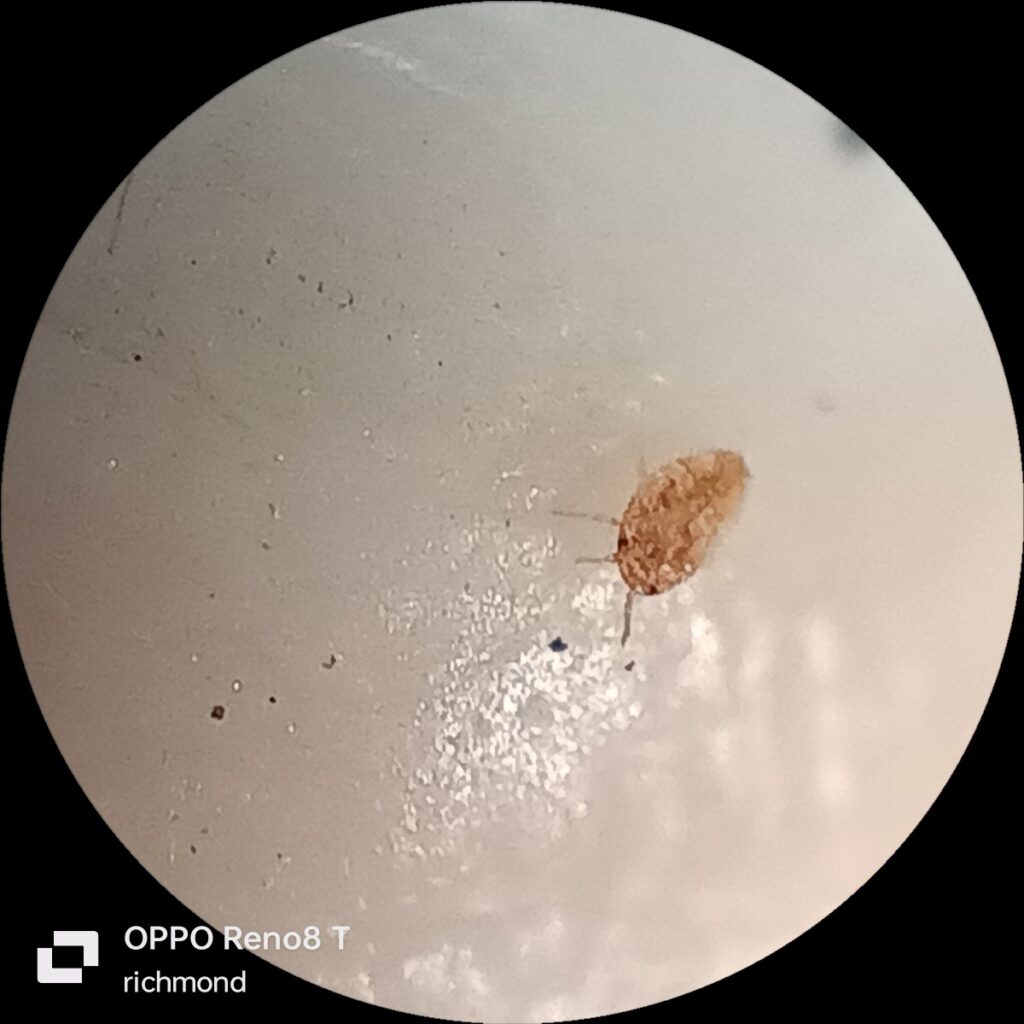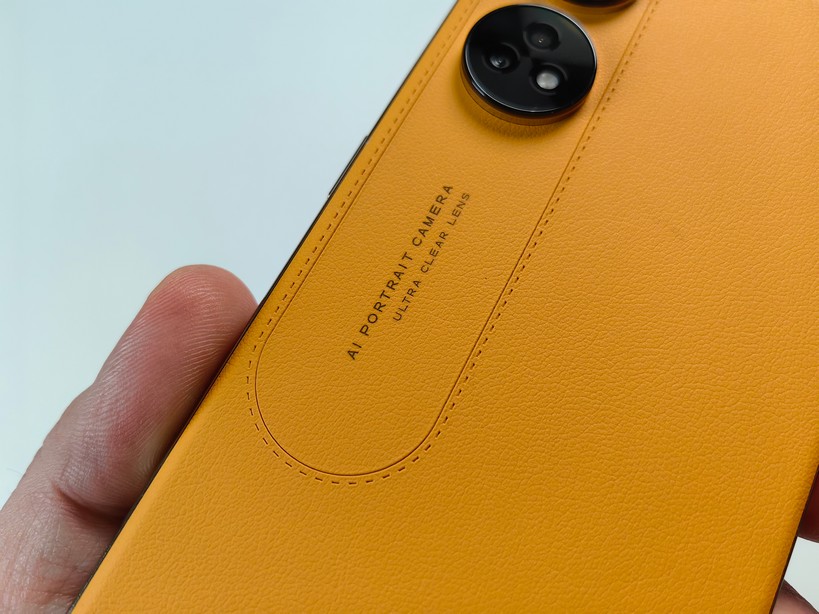 The Reno8 T is made for fashion-conscious people that want a phone that can double as a statement piece. While there are two colors, the better option is the Sunset Orange one with its luxurious fiberglass-leather back panel and gold-colored frame that can go along with anyone's OOTD.
While it lacks 5G and 4K video recording, the Reno8 T has all the essential specs that people would look for in a phone–and makes up for it with a decent performance from its internals and a great AMOLED display.
You can purchase the Oppo Reno 8T for 18,999 Pesos at their Lazada Official Store.
You might also like
---
More from News
---
Liminal, a leading regulated digital asset custody provider renowned for its innovative multi-party computation (MPC) wallet infrastructure, recently celebrated its …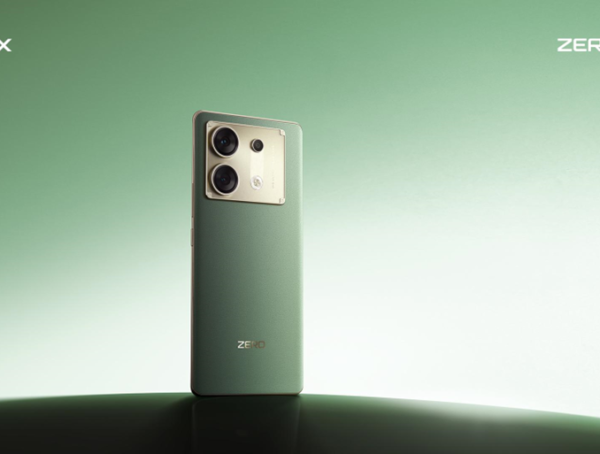 72
The social media age has created a generation that's able to create all kinds of content on the go. Smartphones …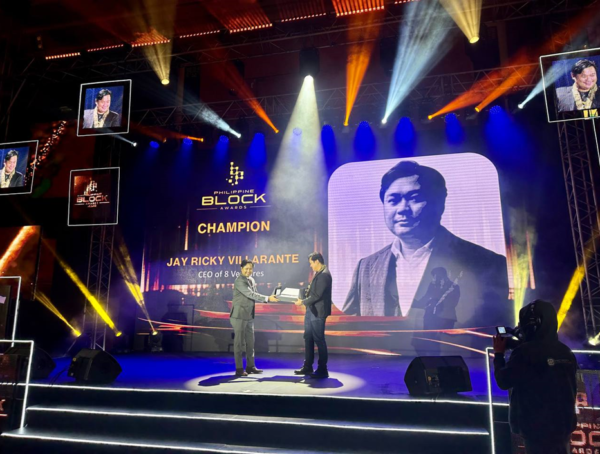 78
Jay Ricky Villarante, Chairman and CEO of several local blockchain companies, has been honored as a recipient of the prestigious …