It's unlikely that you would have heard of the Mountain Everest Max before in the gaming keyboard market, but you should definitely keep your eyes on this top tier brand – if everything coming out of this promising company is as innovative as it is now, then we better keep an eye and follow them what it can brew up over the coming years.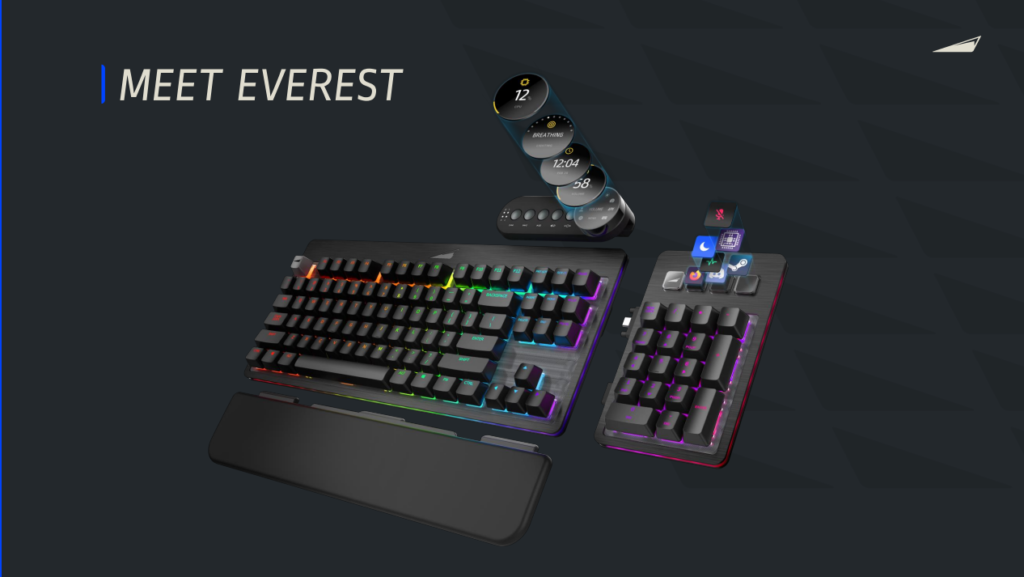 While flexibility is part of the game, there are 4 other package inside the huge box: a media control center, an ambidextrous Numpad, a USB-A to USB-C / USB-C to USB-C adapter and a keyboard customization kit.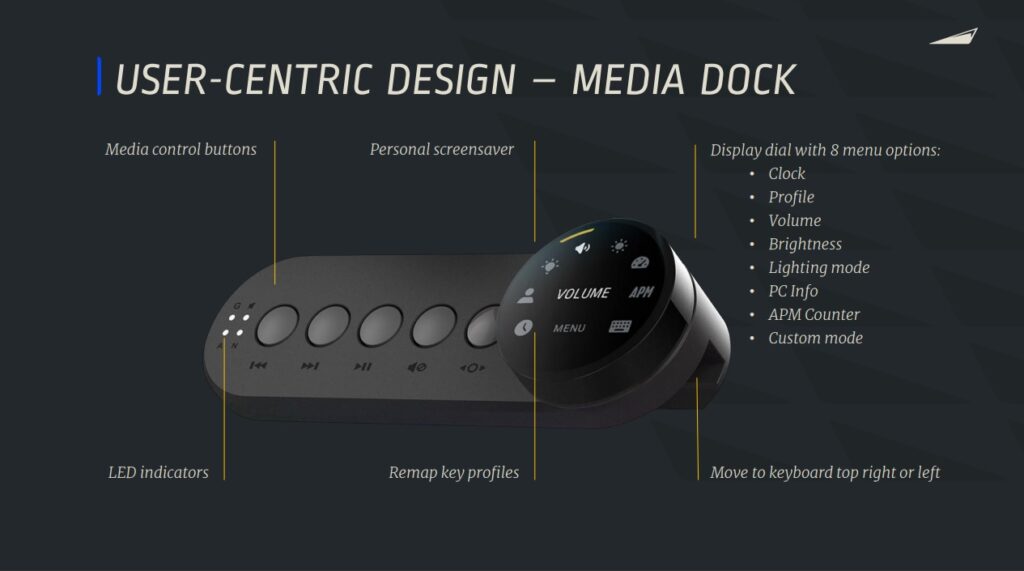 Probably this is the most exciting part of the keyboard the media dock, here you can display your own personalized profile plus all the hotkeys here are very easy to access especially when you are in the middle of watching a movie on your pc.
The modular accessories are a great addition, but the customization kit is the one that I am more interested about. It includes a set of eight magnetic adjustable feet to control the position of the Everest Max, a replacement Esc keycap to give you a different design should you want to remove the company's branded one, a keycap removing tool, and five different styles of hot-swappable Cherry MX key switches to experiment with. The review unit I had came with a full set of linear red switches, but there are blue, brown, silent red, and silver Cherry MX versions available in the market.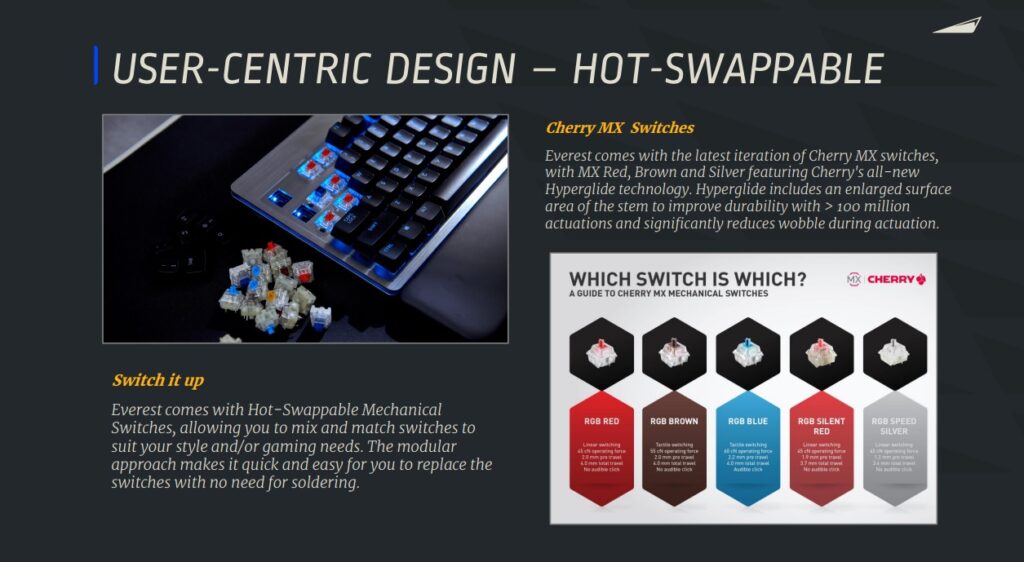 The overall build quality of the Mountain Everest Max itself really is for me quite tough, the connections for the accessories are snug, clicked in tightly enough for peace of mind but remember not to push too tight as you might have a hard time taking it off.
This is where it gets interesting, MOUNTAIN has joined the Razer Chroma Connect Program, combining efforts to enable ultimate cross-device RGB integration. Meaning you can sync them all together, like your mouse and RGB headphones that is Razer Chroma enabled to make the lights shine in unity, pretty good stuff eh.
Nothing beats personalization, probably the winning feature that captivates my heart is the numpad. I know many of you might disagree with me, but I do use the numpad a lot especially for number crunching, having to customize the 4 buttons on top and even making my steaming via OBS easier is definitely a must invest gadget for a content creator like me.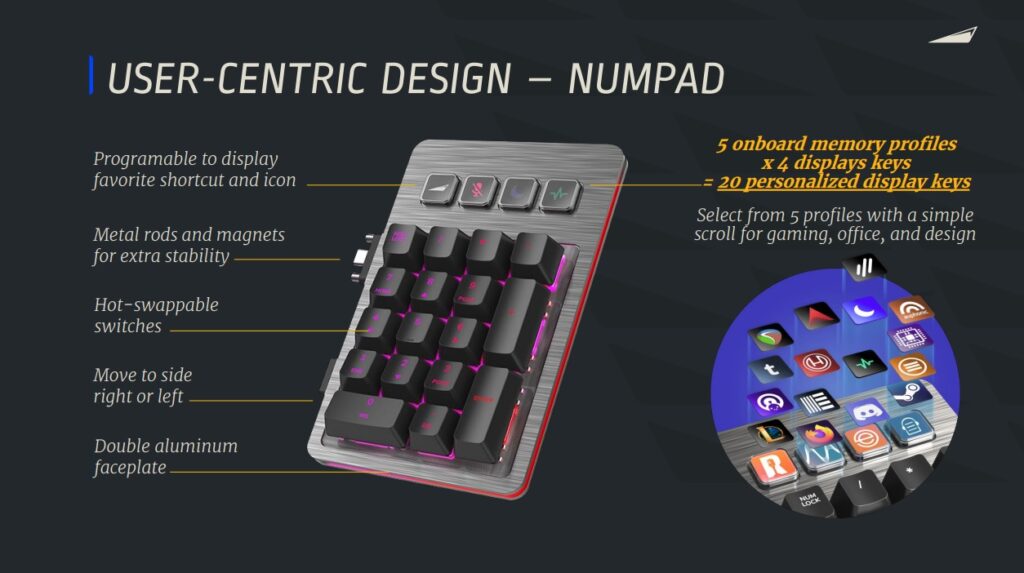 There are some interesting accessories that you can buy to add on to your Mountain keyboard: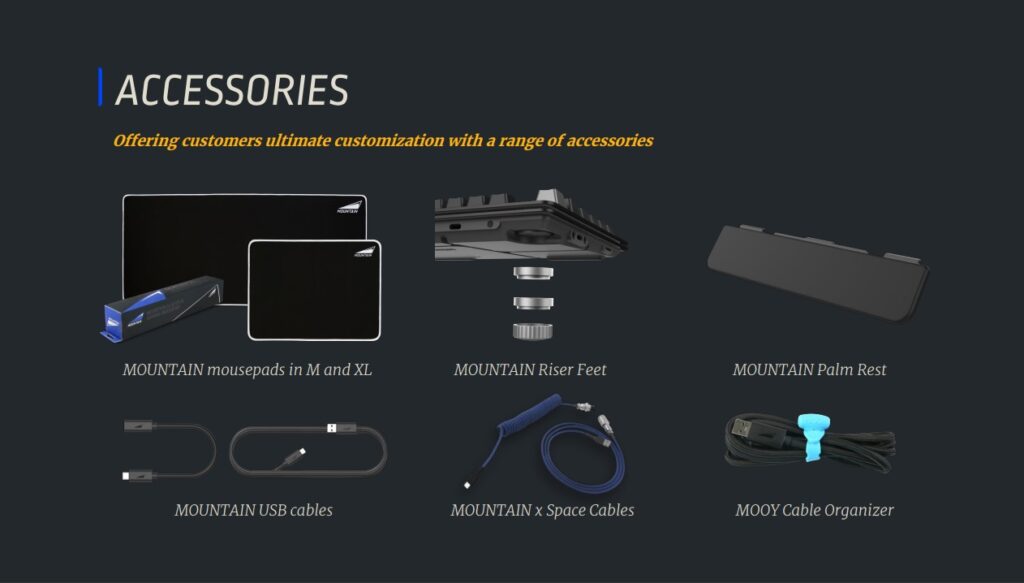 The MOUNTAIN EVEREST MAX Keyboard is now available at Good Game and Digital Walker with a pricetag of 15,850 Pesos.
More from News
---
Free Shipping P0 Minimum Spend15% Off DailyWin Gold prizes! Get your vouchers here: https://invl.io/clfbr8p New Users: SHPIA1212NC "Terms and Conditions: *Sponsored by Shopee 1. Valid from December …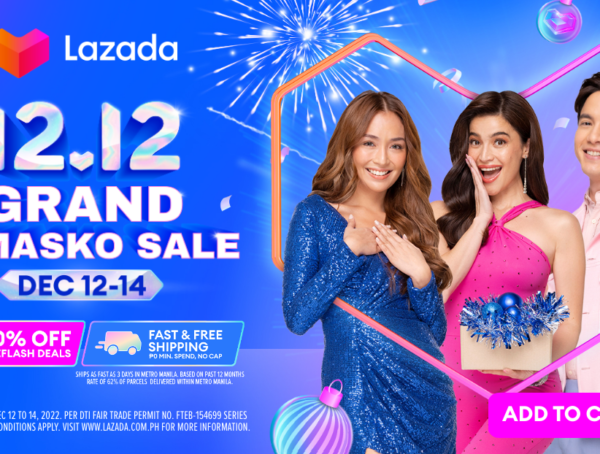 51
Sale Days: December 12-14 1) Up to 90% Off on LazFlash Deals 2) Fast and Free Shipping (No Minimum Spend, No Cap) 3) 100% Cashback …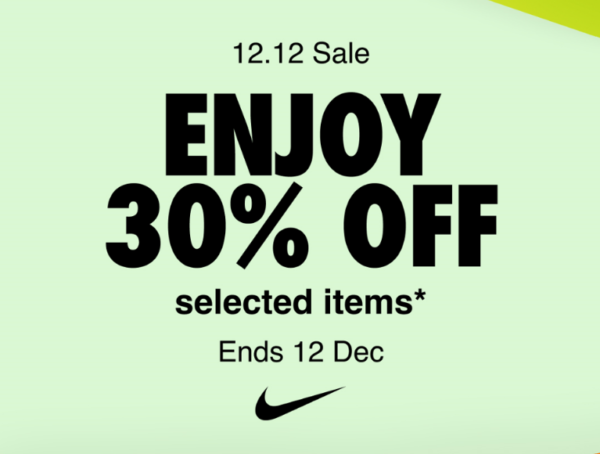 53
The Nike 12.12 Sale is Here. 40% off on selected apparel and accessories when you purchase 2 items or more with code: 1212SALE at …