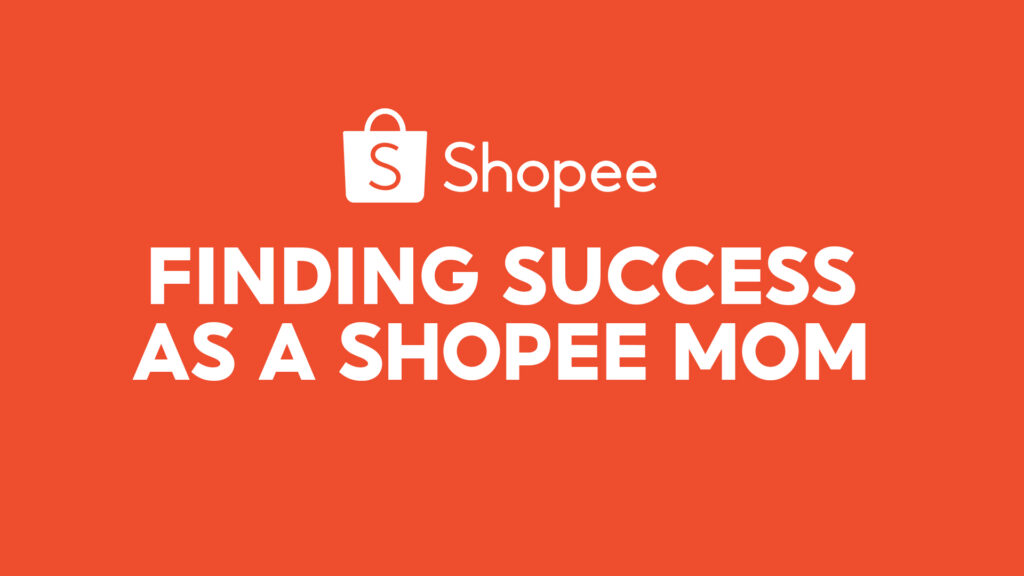 With the rapid growth of e-commerce, more women are exploring the tech industry and finding success online. Shopee, the leading e-commerce platform in Southeast Asia and Taiwan, continues to provide members of its platform with the support needed to thrive in tech. In time for Mother's Day, three mothers share their experiences on how they ventured out of their comfort zones and into e-commerce. Karen, Primarose, and Glenda are a testament to what working mothers in tech are capable of achieving –  whether they are riders, livestream partners, or employees of Shopee.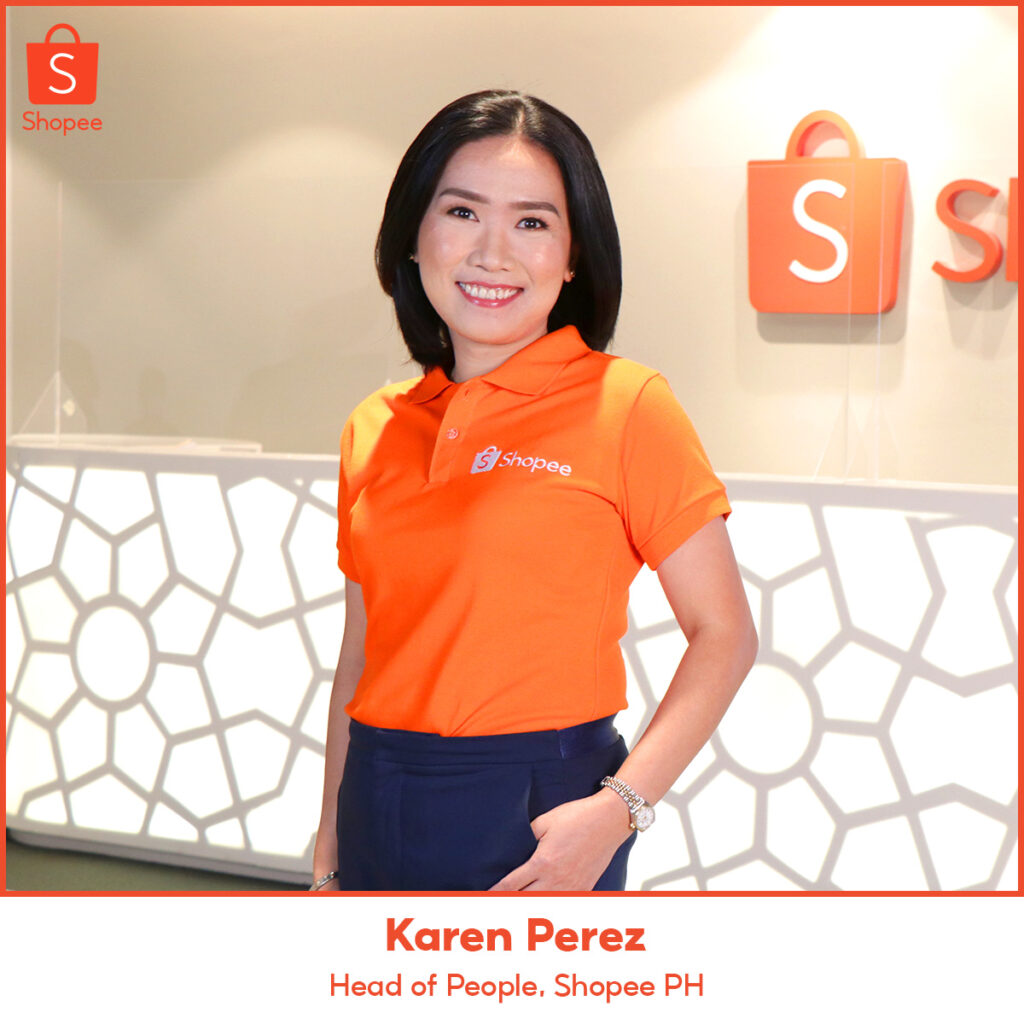 Karen: Homegrown Shopee Leader
Having previously worked in the operations side of the FMCG industry, Karen Perez, a wife and mother to two daughters, made the switch to join Shopee and become its first employee in the Philippines seven years ago to lead its Operations Team. She had hesitations, but she knew that being part of the tech industry would help her develop even more as a professional. "I already had one daughter and was pregnant with my youngest by the time I joined Shopee, and I had apprehensions about joining a young company. Eventually, I accepted the opportunity because I was excited to be part of the growing e-commerce sector."
She recently took on a new role as the Head of People at Shopee Philippines. For those around her, this comes as no surprise as she has always approached leadership by building personal relationships in the workplace. She went from dealing with the backend aspects of the business to focusing her time to caring for people and their well-being. Karen shares, "I am grateful that my unique skill sets are recognized and I am given all these opportunities to grow within and lead the organization." Despite the differences between the two fields, Karen believes that her experience both as a mother and wife helped mold her into the leader that she wanted to be. She credits the culture of Shopee for allowing her to be that. "Being both a mother and a department head has shown me what it means to be a good leader. Much like motherhood, leadership, at its very core, is caring for one's people."
What is most rewarding for Karen is getting the admiration of the people whose opinion matters to her the most: her children. "Recently, I asked my eldest daughter what she wants to be when she grows up and she simply said, 'I want to be like you.' I am grateful to be doing meaningful work, and I hope my children strive to do the same someday."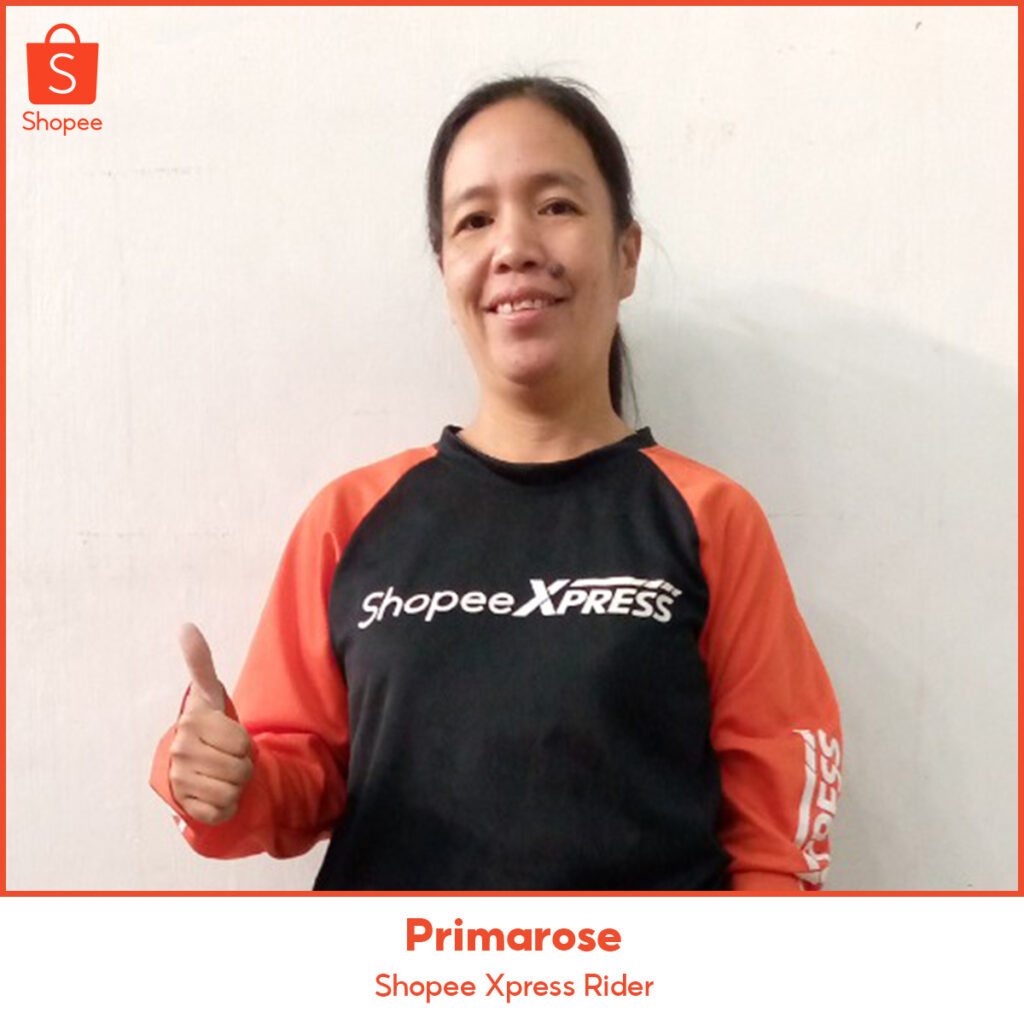 Primarose: Rising to the challenge at Shopee Xpress
Primarose is a wife, a mother to three children, and a Shopee Xpress rider. Her unique journey with Shopee Xpress first began in June of 2021 after the pandemic forced her to close her souvenir store.
Being one of the few female riders in her line of profession, Primarose knows she has to be determined, and she has no regrets. She shared "Iba na ang panahon natin ngayon, hindi lang lalaki ang pwede magtrabaho. Nais ko ipakita sa mga ibang ina na kayang kaya rin nila makamit ang kanilang mga hangad." (We live in a different age where women also have the opportunity to work. I want to show other mothers that they are capable of reaching their aspirations.)
She is now reaping the rewards of her efforts as she is now able to help provide for her family, and even take them out to eat in restaurants and go on outings. "Sa lahat ng nangyari mula sa pandemya, nagpapasalamat ako ng lubos na nagkaroon ako ng pagkakataon na magiging Shopee Xpress rider. Naging makahulugan ang pagiging ina at asawa ko dahil nabigay ko sa kanila ang pangangailangan nila mula sa trabaho ko bilang rider." (Of all the things to have come out of this pandemic, I am most grateful that it gave me the opportunity to become a Shopee Xpress rider. I feel fulfilled as both a mother and wife knowing that I am able to provide for my family through my job.)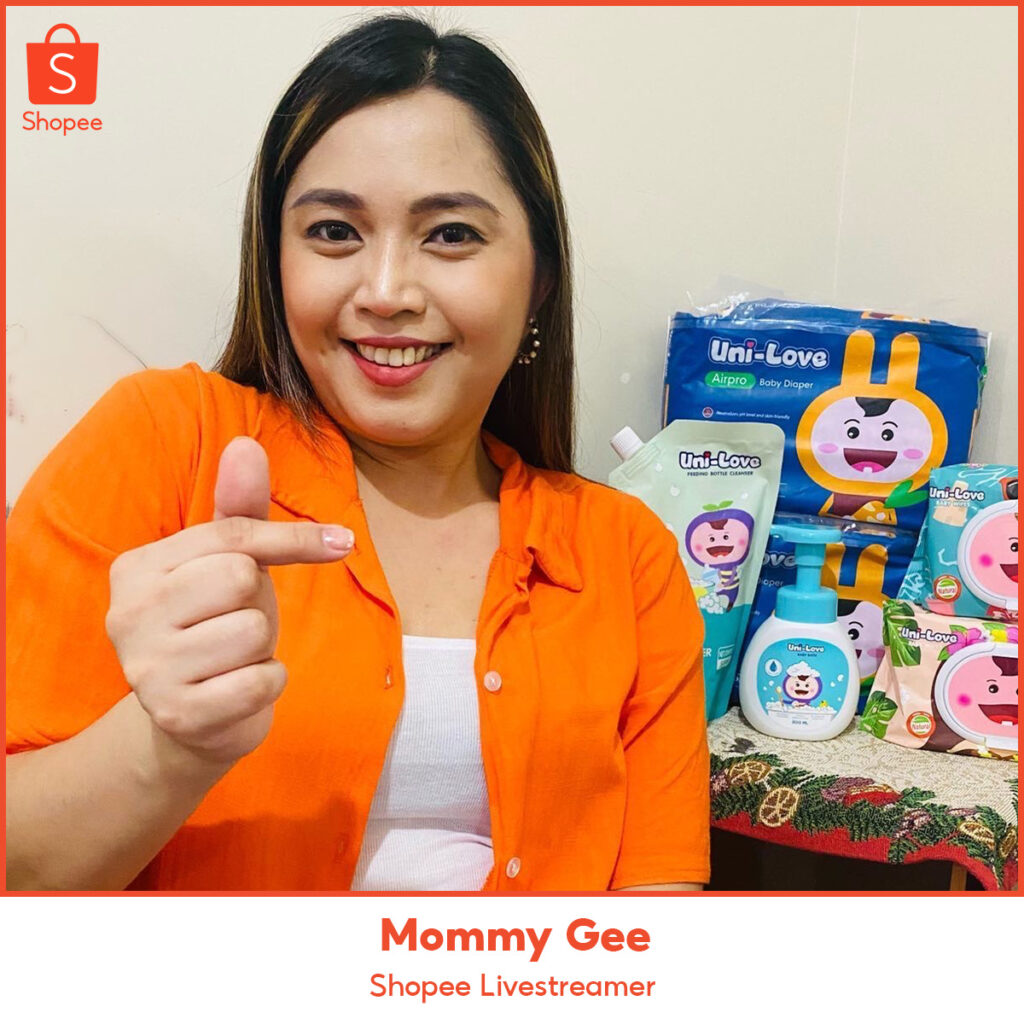 Mommy Gee: Finding balance as a working mother
Prior to becoming a Shopee livestreamer, Glenda, also known as Mommy Gee, started her journey in creating online content by posting about what means most to her: her children. She is a single mom working multiple jobs to support her three children, and struggled with something most moms would know about: time management. Besides doing online content, Mommy Gee is also a licensed real estate agent and entrepreneur as she owns a Korean food franchise. When the pandemic struck, her real estate job experienced a hit which is why she chose to become a Shopee livestreamer. She shared, "As a single mother to three children, I felt the need to take on as much as I could to make up for the many lost opportunities I faced during the onslaught of the pandemic. "
Mommy Gee chose to persevere doing livestream. At first, she wasn't confident doing it but as time went by, she became more confident and eventually began to enjoy it. She loves helping people find their Shopee budols, and more importantly, connecting and making friends online. "As a single mother, I feel very blessed to have a job that allows me to spend more time with my children at home while also also giving me the opportunity to connect with a supportive online community." shared Mommy Gee.
She encourages other working mothers to venture out of their comfort zones and persevere. Mommy Gee said "Starting out as a Shopee Livestreamer did not come easy for me, but I stuck with my decision and persevered. Seeing how much I have grown and learned since then is what pushes me to continue challenging myself."
Download the Shopee app for free via the App Store or Google Play.
More from News
---
As a way of giving back, CHERRY is set to offer Holi-YEY Deals from December 9-31, 2023. Catch up to …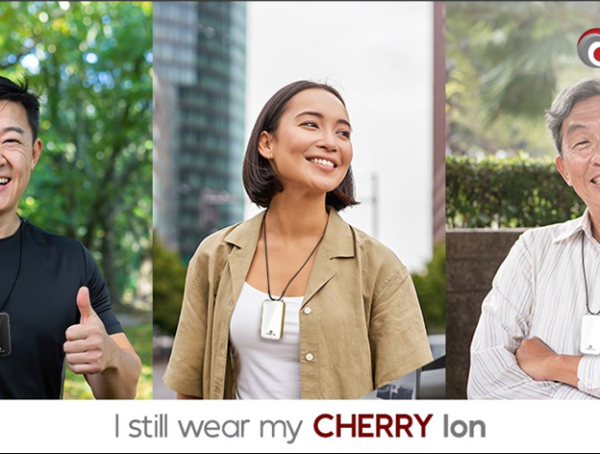 59
CHERRY Ion Personal Air Purifier is your frontline defense to unforeseen pollutants and allergens. Now that we are back to normal, …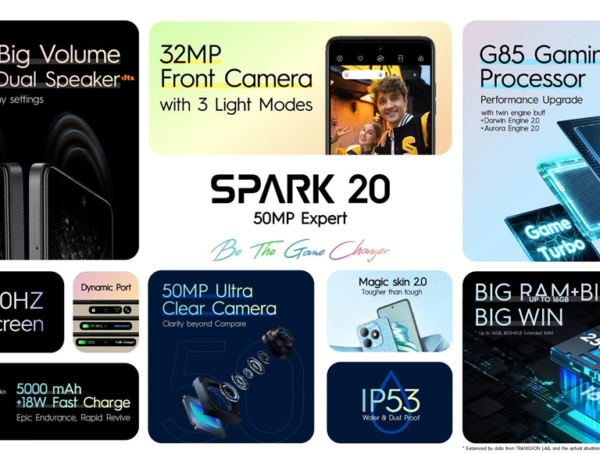 59
As part of its commitment to bring the latest mobile and gaming innovations to Filipinos, TECNO launched today its latest …