When an industry leader like PLDT has a need for specialized energy services company (ESCO) services, it searches and contracts providers with kindred credentials to guarantee that professional work is delivered.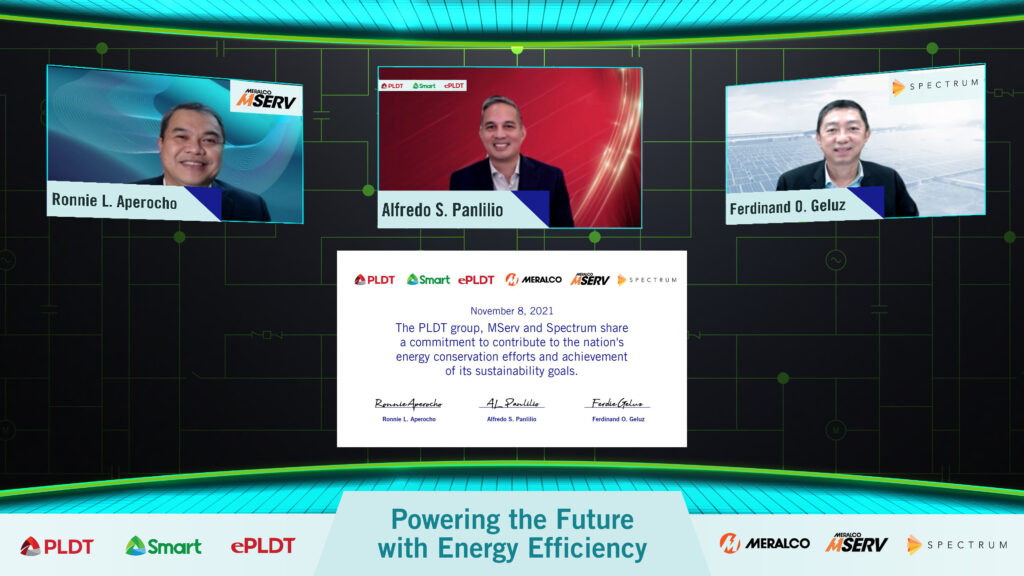 The search did not take long as Meralco's wholly owned MServ, one of the country's largest electromechanical contractors, was just across the telco's corporate aisle.
MServ's expertise on Energy Efficiency (EE), a hot button issue given its provenance to greenhouse gas, climate change, and pollution, was tapped by PLDT for the ESCO's ability to conduct EE audits on a nationwide scale.
"Meralco has been focusing on issues of sustainability as part of our corporate mandate. MServ's initiatives aim to help companies comply with the Energy Efficiency and Conservation Act (or RA 11285)," said MServ CEO and President Ronnie L Aperocho.
MServ has played a role in nation building and re-building amidst all iterations of political and economic crises. It now offers an expanded suite of ESCO solutions to address the current trend on EE utilization.
"Practicing EE is particularly important right now because the telecommunications, internet, and digital services are crucial in today's world: remote work arrangements are now the norm, and also because e-commerce is becoming more mainstream," said Aperocho.
Facing intense workloads, PLDT engaged MServ to ensure that its facilities are up to par by transitioning to eco-friendly solutions while promoting operational efficiency and healthier working conditions for employees.
MServ began its EE audit by establishing the baseline consumption for 139 PLDT sites. Having granular baseline data paint a clearer picture of a client's consumption profile, which then help MServ identify possible opportunities of efficiencies and savings.
New magnetic chillers were installed in place of the sites' old conventional heating, ventilation, and air conditioning chillers (HVAC). The replacements will benefit PLDT in terms of savings in operational expenses.
The ePLDT Data Centers, an enabler of digital business solutions and the largest data center footprint in the country – thus, making it a critical player in Philippine digitalization – also underwent an Electric Reliability Audit. MServ's scope of work included testing services, power systems analysis, and power quality analysis for load side and supply side systems.
Findings here will lead to reduced downtime and fluctuations, more dependable system reliability, and ostensibly better customer services for e-PLDT clients.
Regarding health and safety provisions for the pandemic, MServ designed, supplied, and installed MERV 13 and UVC Sanitizers in PLDT offices. These added layers of COVID-19 protection in a bid to create safer working environments and promote employees' peace of mind and well-being, which is expected to translate to higher productivity.
Finally, MServ continued with its annual Electrical Preventive Maintenance; an ongoing engagement with the telco since 2015.
As an ounce of prevention is worth a pound of cure, this yearly exercise of checks, cleanings, and minor repairs (when necessary) was done at 74 PLDT and Smart offices to maintain the performance of electrical equipment and avoid costly outages.
Through its energy efficiency audits, MServ upgrades a partner's operational efficiency and helps incur savings.
But with these engagements also come a knowledge transfer of sustainable best practices and systems that create a positive ripple effect on services rendered to customers and stakeholders.
MServ's approach to scalable and tailored solutions plays to varied businesses with varied requirements on how to save on energy costs through EE.
The ESCO can assist and enable businesses to achieve sustainability and energy efficiency goals from services such as an energy efficiency audit, identification of savings opportunities and operational efficiencies, proposals on energy-efficient products, and electrical facility preventive maintenance aimed at improving equipment performance, among others.
Furthermore, MServ's offerings are not confined within the Meralco franchise area, but are deployable nationwide.
"MServ is the only ESCO that is backed by the largest private sector electric distribution utility company in the country. And with Meralco's experience and track record in the energy industry, our clients can be assured that MServ's services are also of the highest quality," Aperocho concluded.
You might also like
---
More from News
---
Liminal, a leading regulated digital asset custody provider renowned for its innovative multi-party computation (MPC) wallet infrastructure, recently celebrated its …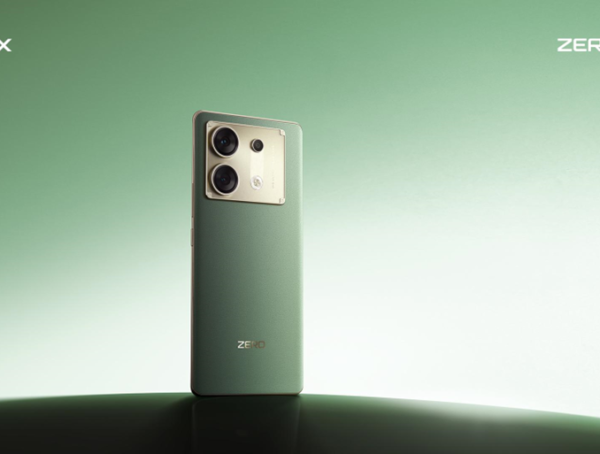 72
The social media age has created a generation that's able to create all kinds of content on the go. Smartphones …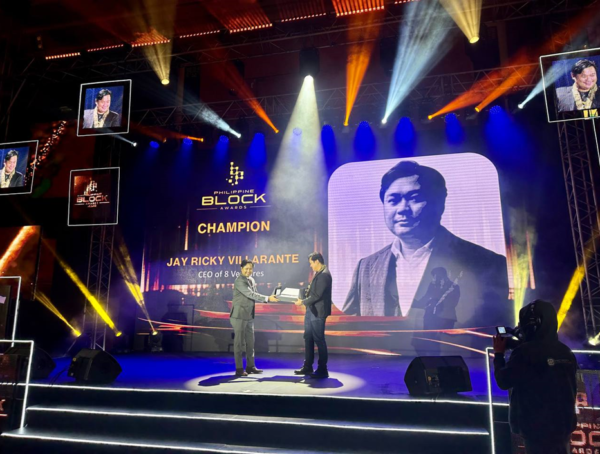 78
Jay Ricky Villarante, Chairman and CEO of several local blockchain companies, has been honored as a recipient of the prestigious …