The country's first Gashapon Bandai Official Shop is now open at Mitsukoshi BGC
MANILA – Let the capsule surprises begin!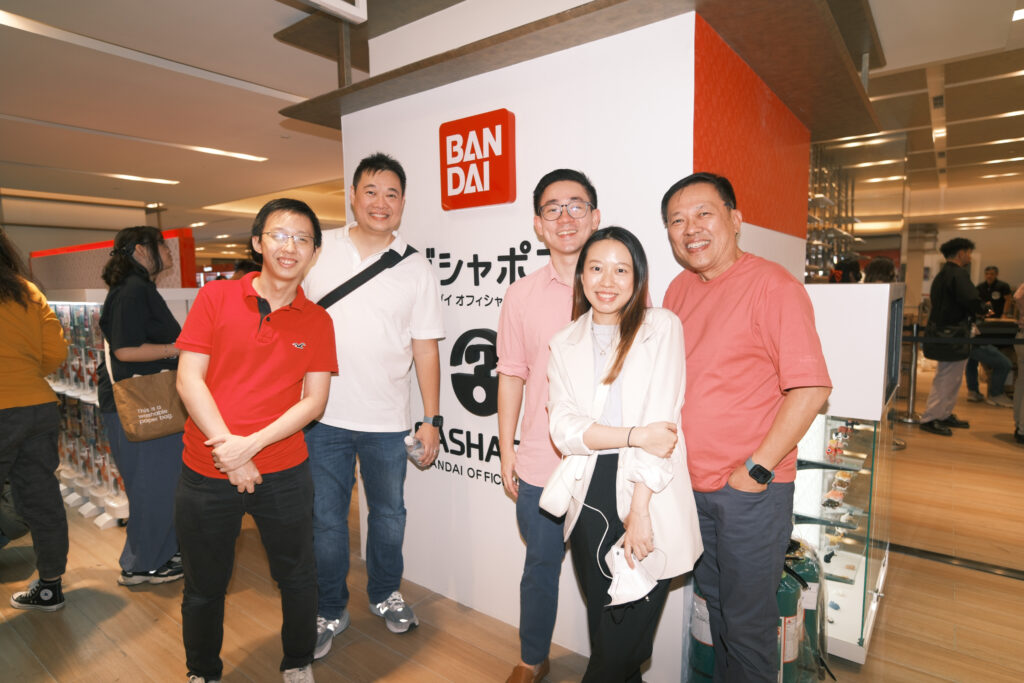 What used to be an "Only in Japan" experience is now within arm's reach for Filipino otakus, toy
collectors, and casual fans of everything cute as the first Gashapon Bandai Official Shop
opened at Mitsukoshi BGC on November 8, 2023.
Gashapon™ offers a wide variety of affordable and high-quality toys such as anime figures, food
miniatures, realistic animal replicas, stationeries, accessories, and more that you can get in
vending machines. The name is formed by combining "Gasha" (the sound of the vending
machine handle turning) and "Pon" (the sound of the toy capsule falling into the bin).
The ribbon cutting ceremony was graced by Mr. Tetsuo Tomizawa, Gashapon Bandai Official's
Representative for Asia; Mr. Konosuke Kamiyama, Gashapon Bandai's Territory Sales Manager;
Mr. Koichi Asakawa, Mitsukoshi Mall Deputy General Manager; and the man who made the local
branch possible, food and tech entrepreneur Charles Paw of Digits Trading Corporation and
Tasteless Food Group, alongside wife and co-owner Mrs. Anna Paw. Show Suzuki hosted the
quick program before influencers, hobby collectors, and members of the media were treated to
an exclusive store tour.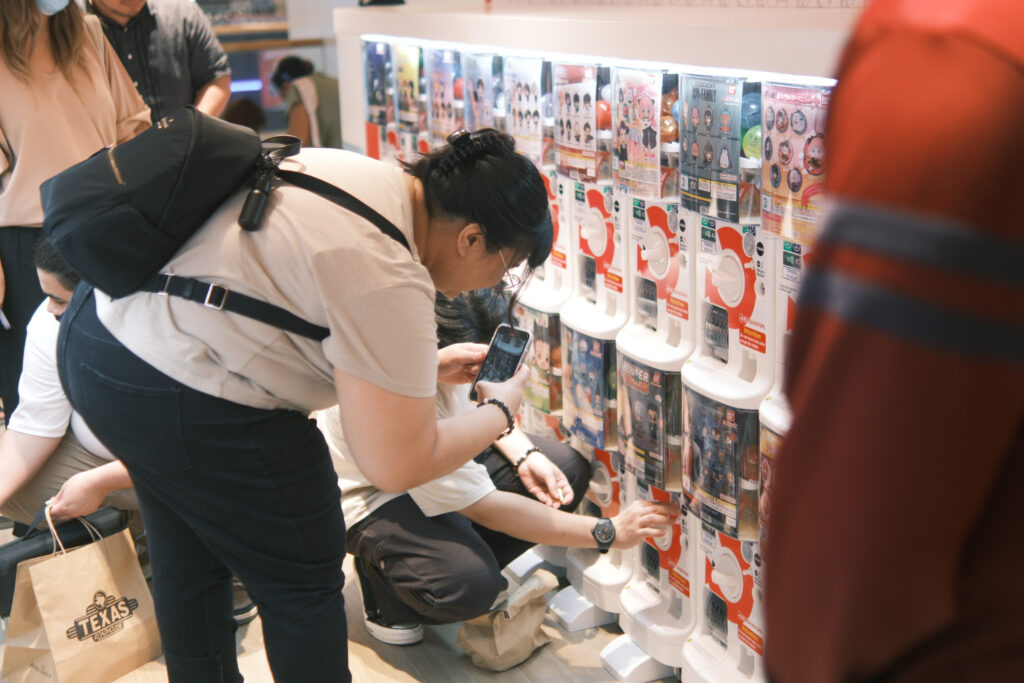 Inside the Gashapon Bandai Official Shop are 300 faces, with collections ranging from popular
anime like Pokemon, Attack on Titan, One Piece, Spy Family, Gundam, Jujutsu Kaisen, Chainsaw
Man, and Hunter X Hunter, to name a few; iconic characters from Disney, Sanrio, Peanuts, and
more; kawaii animals on land and of the sea; to collectible food trinkets and so many others.
You're sure to find the machine for you to start your own tiny toy collection.
Each machine requires a specific number of tokens and a token is priced P65 a piece. Premium
Gashapons are available worth 8 tokens or more. Gashapon Bandai Official Philippines is
offering a free tote bag for every 30 tokens purchased in one go, so you can put your capsules
while you go searching for more toys and trinkets.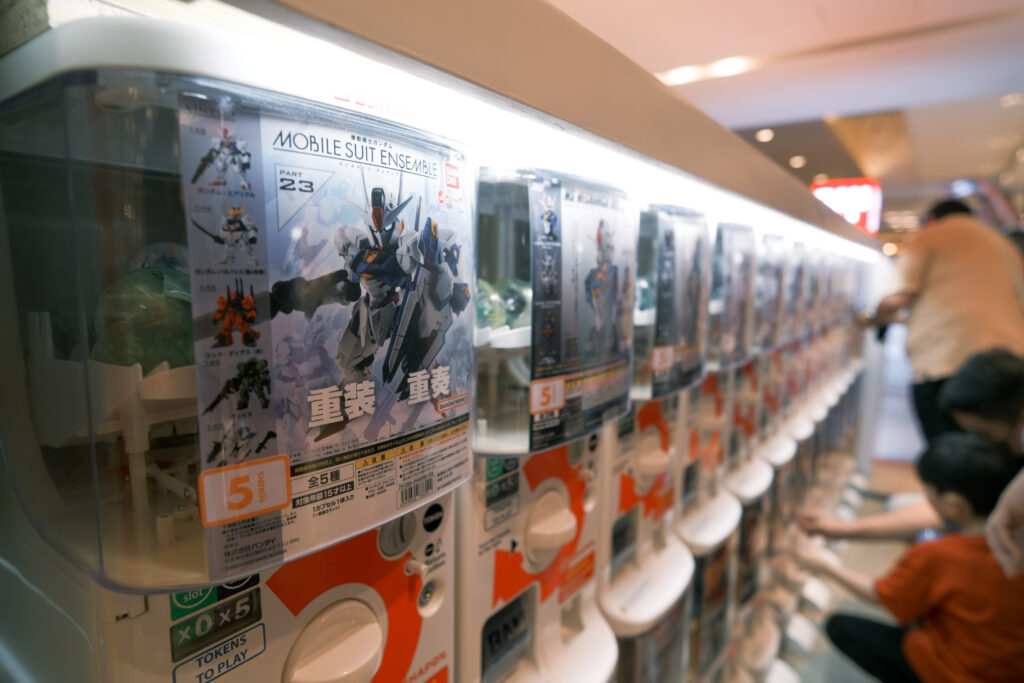 The Philippines' first Gashapon Bandai Official Shop is located on the second floor of
Mitsukoshi BGC. To get more updates on the latest collections available, follow our social media
accounts @GBOPhilippines on Facebook, Instagram, and TikTok.
More from News
---
There's never been a better time to upgrade to a unique smartphone experience. This Black Friday, switch to Nothing and …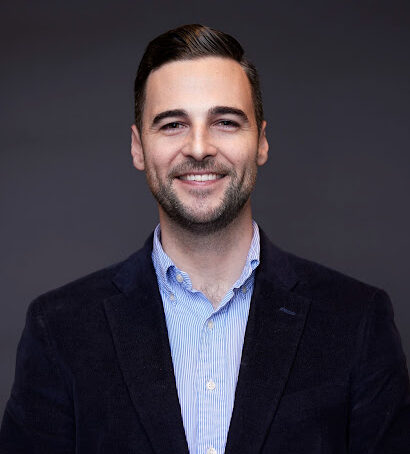 70
Instructure Holdings, Inc. (Instructure) (NYSE: INST), the leading learning platform and maker of Canvas Learning Management System (LMS), has released …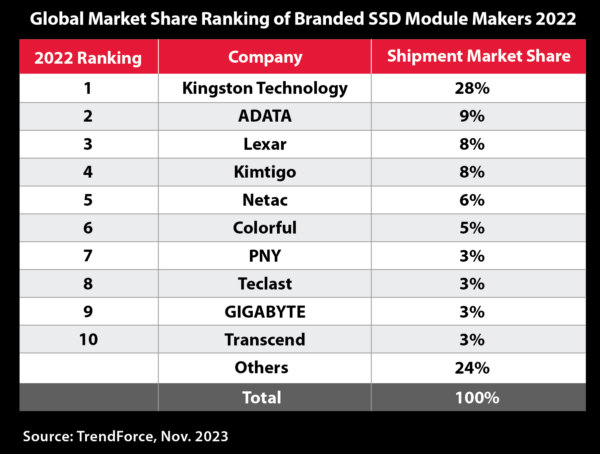 57
Kingston Technology, a world leader in memory products and technology solutions, today announced TrendForce has named it as the number …