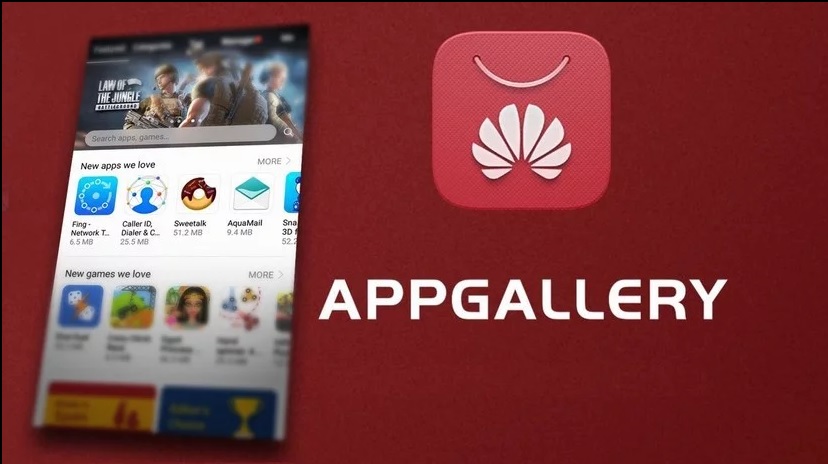 February 24, 2020, at Huawei Developer Day online summit, Huawei announced some important updates on its AppGallery and outlined the progress that the Chinese tech giant has made to expand the Huawei AppGallery app distribution platform.
"Apps are the core of a smartphone experience and the app marketplaces play a vital role in the 5G era. Research on existing app marketplaces has shown that consumers are most concerned about privacy and security. Together with global developers, Huawei can help create this safe and secure ecosystem that will benefit both global consumers and developers alike," said Wang Yanmin, President of Global Partnerships and Eco-Development at Huawei Consumer Business.
Huawei has grown its registered developers from 1.01 million to 1.3 million for HMS (Huawei Mobile Services) to increase the selection of the apps on the AppGallery. They have also invested in 3,000+ engineers in ecosystem engineering.
HMS Core now reached 24 Kits resources such as Maps Kit, Machine Learning Kit, Scan Kit, Account Kit, Payments Kit and contributed to connecting more than 55,000 applications to HMS Core on the AppGallery.
"Global developers are joining the HMS Ecosystem and launching their apps on Huawei AppGallery, delivering a better experience for global consumers together." wrote Huawei.
Source: huaweicentral
More from News
---
The Department of Home Affairs, Australia, has awarded the global biometric collection service across seven regions to VFS Global, the …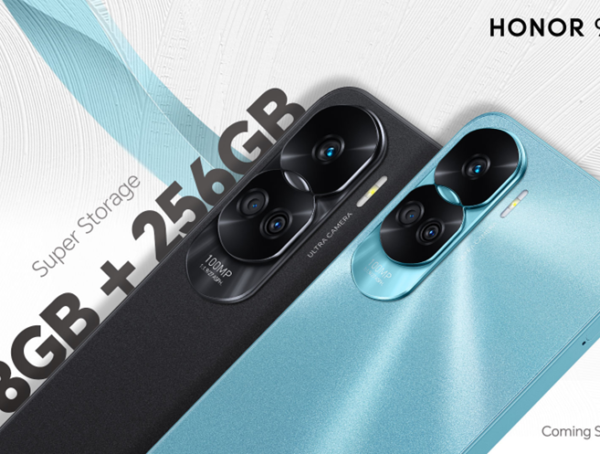 59
\ Just when you thought they're done, HONOR Philippines shocked fans and tech enthusiasts alike after the announcement of the HONOR …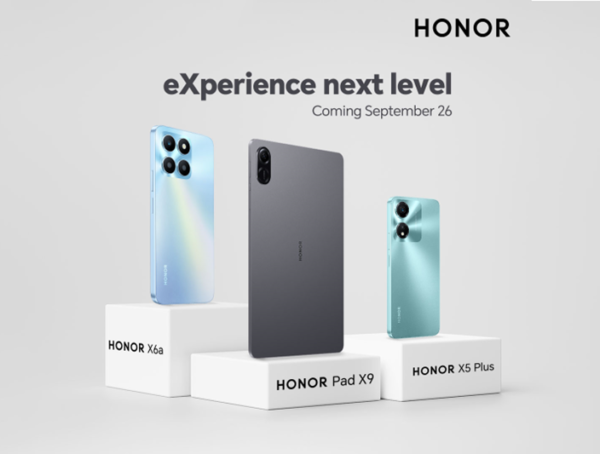 45
After the viral HONOR X9a 5G with the superb HONOR X8a, X7a, and MagicBook X laptops made waves earlier this …