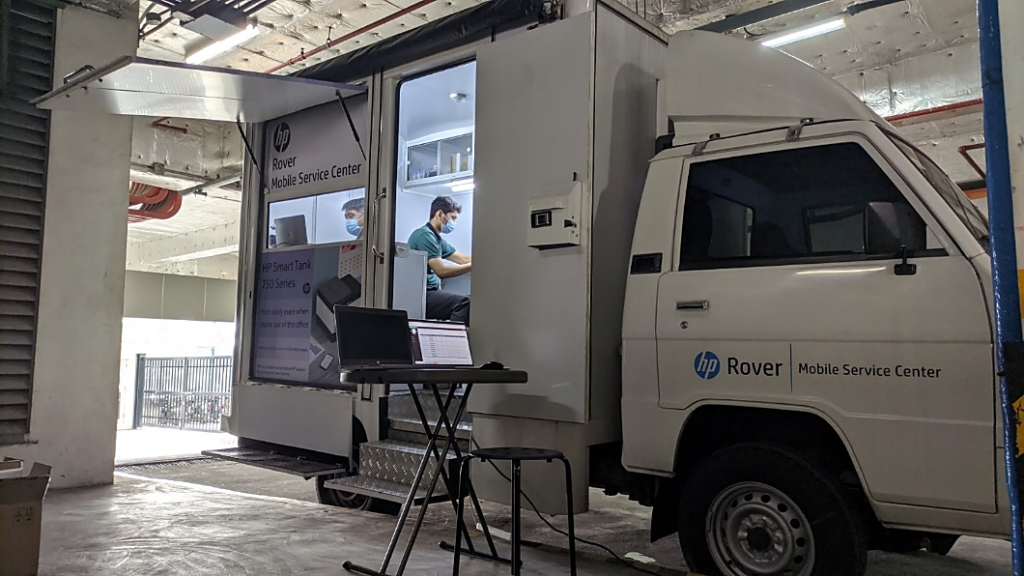 Need help with your HP laptops and printers but don't have the time to get it to a service center? Worry no more: HP Philippines recently launched the 1st Mobile Service Center in the country, called the HP Rover.
The friendly, neighborhood HP Rover has everything home users need in an HP service center. It has well-trained HP personnel who know how to correctly diagnose and repair your HP notebook PCs and printers. Customers are assured their devices will be repaired correctly, using only HP certified parts.
Work-from-anywhere revolution
Workers and employers have now fully embraced the work-from-anywhere revolution. Notwithstanding its multiple benefits and advantages, the lifestyle does have its downsides that few are talking about. One of them is the home-based worker's increased need for device repairs and maintenance servicing. This means more frequent visits to service centers, which for many would require a long drive or commute.
With the pandemic still upon us, a lot of people are still opting to stay home as much as possible to avoid risking exposure to the COVID virus. To help its customers avoid the hassle and risk, HP deployed the HP Rover on a pilot run, announcing its initial availability via its Facebook page.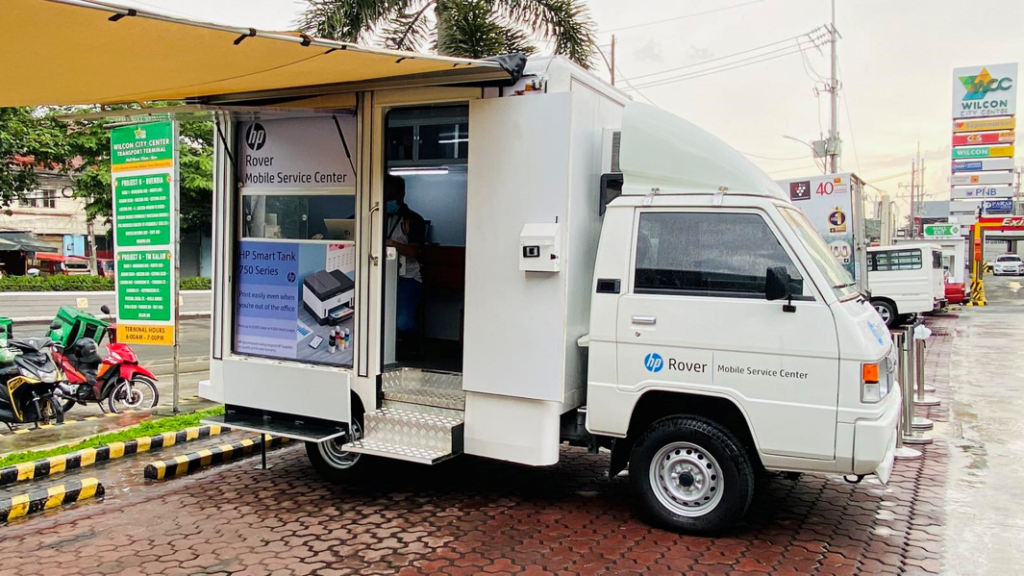 Covering ground
Just like going to its main service centers, HP Philippines advices customers who are planning to have their units repaired via the HP Rover to back up their data prior to the visit. This includes hard drives, ROM chips, flash cards, and the like. It is always possible that users will not have the opportunity to retrieve their data once the repair is complete.
Initially available at Wilcon City Center, in Quezon City during its pilot run, HP Philippines plans to soon dispatch more HP Rovers around Metro Manila and nearby provinces to serve more HP customers.
To get in touch with the HP Rover and check its latest route, visit the HP Service Center FB Page at https://www.facebook.com/hpservicecenterphilippines/.
More from News
---
There's never been a better time to upgrade to a unique smartphone experience. This Black Friday, switch to Nothing and …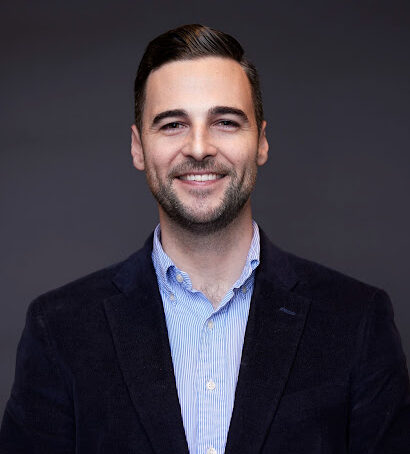 68
Instructure Holdings, Inc. (Instructure) (NYSE: INST), the leading learning platform and maker of Canvas Learning Management System (LMS), has released …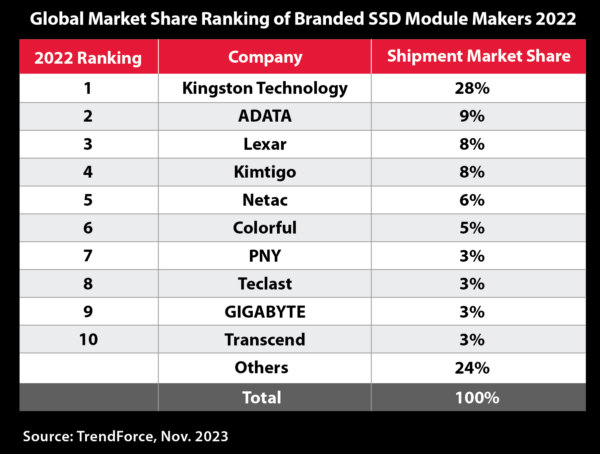 53
Kingston Technology, a world leader in memory products and technology solutions, today announced TrendForce has named it as the number …