Digital security is at the forefront of today's business concerns as the widespread shift to hybrid work exposed organizations to new and increased cyberattacks. This new reality comes with migration to hybrid-ready security systems such as those integrated by HP into its new business PCs.
Enter the HP ProBook and HP Pro Desktop, part of the affordable HP Pro range of devices, powered by the latest 12th Gen Intel® Core™ i7 processor that delivers breakthrough real-world performance. You can expect performance that is intuitively scaled to your needs in the real world.
The HP Pro series makes for a cost-effective investment for work-from-home professionals, small businesses, and large enterprises alike, with its delivery efficiency, future-proof security, expandability, and manageability.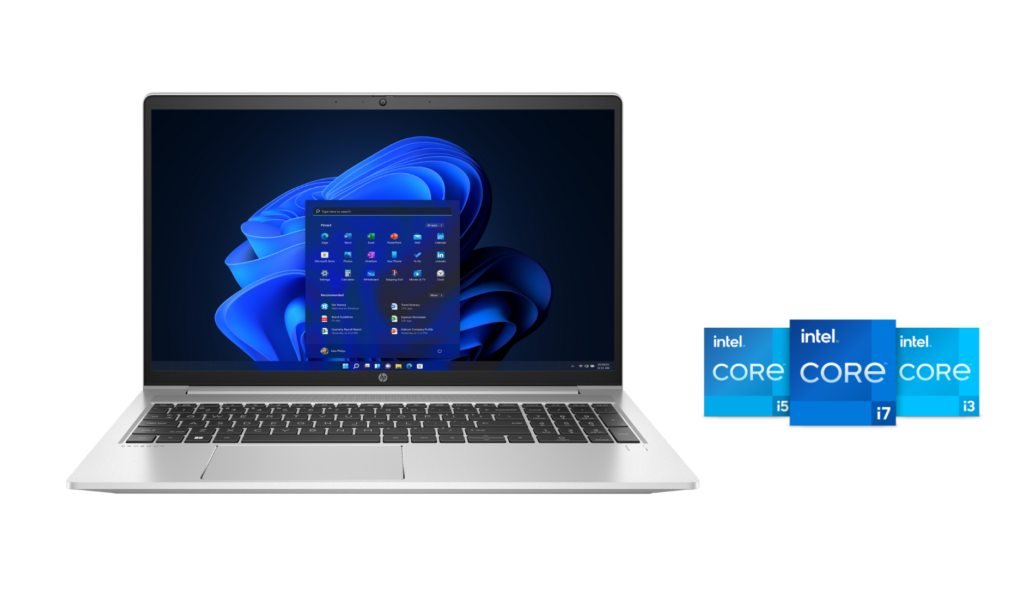 HP ProBook
With the powerful 12th Gen Intel® Core™ i7 processor under the hood, the HP ProBook 440 excels at multi-tasking and everyday productivity tasks.
Launched in January this year, this laptop boasts of an end-point or hardware-enforced security that specifically addresses the risks and vulnerabilities businesses encounter in the hybrid workplace.
When working remotely, your computer interacts with your company's network from the outside, and hackers see this as an opportunity to bypass frontline defenses. Since local hardware is more challenging for hackers to access, HP's end-point security system covers this vulnerability, safeguarding the user's privacy and the business data.
Other features include self-healing firmware, in-memory breach detection, and threat containment via isolation. Making this innovative security setup truly iron-clad, HP utilizes Deep Learning artificial technology into the mix, which instinctively recognizes malware and protects against never-before-seen attacks.
On top of hardware-centric safeguards, HP devices are also designed to seamlessly connect to Security Information and Event Monitoring (SIEM) tools that provide real-time security-event analysis.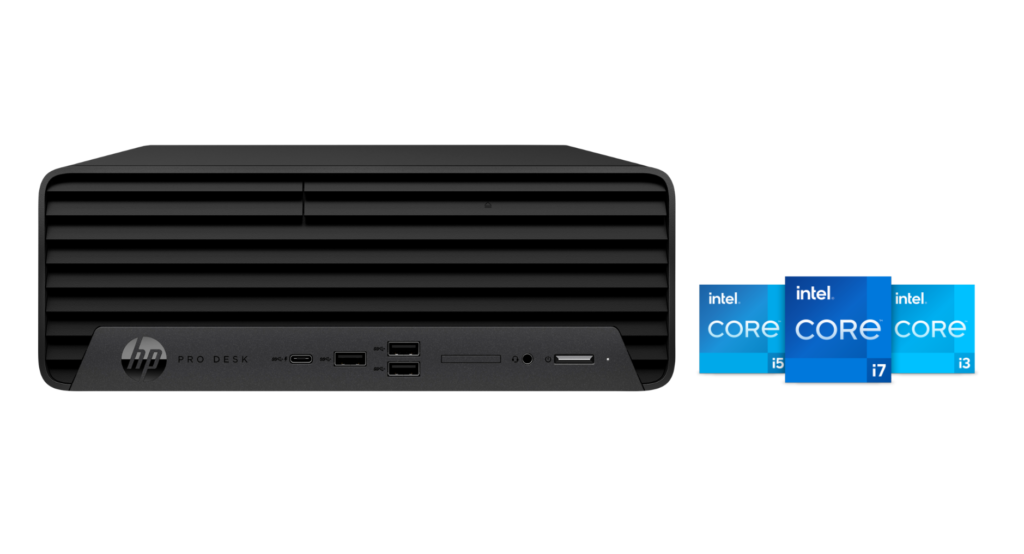 HP Pro Desktop
Designed to power your business HQ in support of its hybrid operations, the HP Pro SFF 400 Desktop is a powerful and customizable stationary computer. It comes in a compact, shoebox-like size, packed with commercial-grade specs and configurations. It also has ample space inside the chassis to add a GPU, a sound card, a custom processor, or anything else your business may need.
Also powered with a 12th Gen Intel® Core™ i7 processor, this desktop takes advantage of every inch of its compressed space to deliver a clear-cut performance. Among its knockout features include video ports that support a multiple-monitor setup of up to three displays. With three screens to manage your daily workflow, say goodbye to tabbing back and forth between windows to check e-mails, evaluate worksheets, and write up documents – and watch your productivity soar.
Fully expandable, the desktop has an m.2 slot for WLAN and one for storage, plus one PCIe x16 slot and one PCIe x1 slot.
Just like the HP ProBook, the HP Pro SFF 400 Desktop is also protected with always-on, hardware-enforced security. Made to be resilient, the desktop is fully-secured with multi-layered security – from the BIOS to the browser, as well as above, in, and below the OS. This means potential malicious attacks to your desktop are reduced to minimum without impacting business operations.
To know more about HP Pro commercial-grade computers, please visit your nearest Authorized HP Center. For purchase information, please check HP Site https://www.hp.com/ph-en/laptops/business/probooks.html.
You might also like
---
More from News
---
Gear up for your upcoming summer adventures this April as OPPO, leading global technology brand, is offering storewide discounts, e-comm …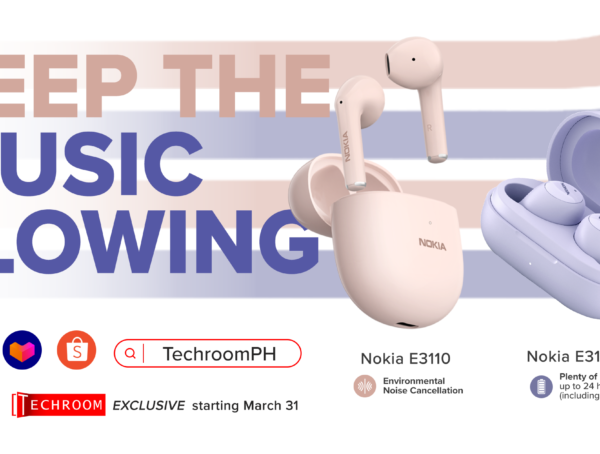 63
With the success of the Nokia Personal Audio E-series last year, HOLO Space prepares for the upcoming 4.4 sale and …
Across Southeast Asia, some 71 million micro, small, and medium enterprises (MSMEs) are driving the region's economic recovery. These organizations …