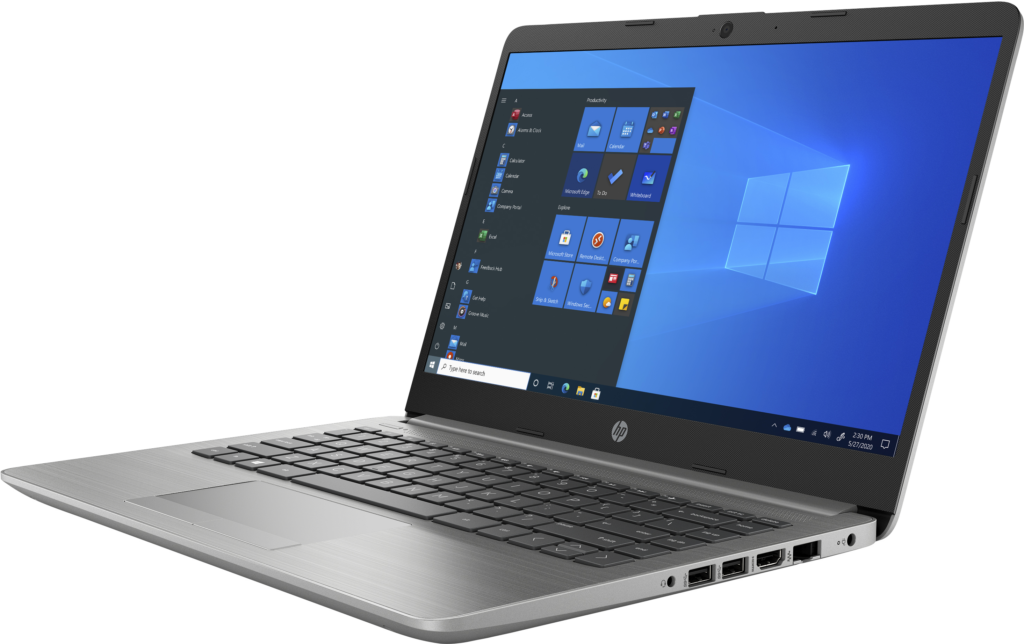 The hybrid workplace is now becoming the "new normal" and businesses that thrive under the setup are those ensuring their teams are equipped with the right business laptops. Despite the easing of health mandates, many employees prefer to still do mostly remote work, saying they feel most productive when they're flexible to work from home, the office, the airport, a café, or even a client's office. On the flip side, small business owners who are still reeling from the financial blow of the pandemic feel they just can't compete with that. They either give their hybrid staff inexpensive consumer laptops, which won't perform as good– or, just oblige the whole team to report back to the office, which can be just as inefficient. Either way, they would be operating handicapped while the big players flourish amid the post-pandemic situation. Resolute as always, however, many entrepreneurs won't give up the hunt for a budget-friendly laptop that can deliver business-grade performance that would help them secure the future of their business.
One such laptop worth looking into is the HP 240 G8 Notebook PC, from HP Inc. Built to be "budget friendly and business ready" this device has 8 GB RAM, which is enough for virtually all productivity tasks. Well within a consumer laptop's price range, this laptop offers the same level of performance and long-term usability that on-the-go entrepreneurs and their mobile employees will appreciate.
Business-ready laptop
For starters, the HP 240 G8 Notebook PC's streamlined chassis allows for maximum portability, making it comfortable to bring anywhere. Starting at 1.47 kilogram (weight varies depending on variant), it weighs just like your grade-schooler's big tablet. Complementing with a nice 14-inch display, with narrow border design and big screen-to-body-ratio, it provides ample space for work or streaming content. Fitted with a full-length and ergonomically designed standard notebook keyboard, the laptop enables those who often need to work for extended hours maximum convenience.
Beyond portability and convenience, what truly defines the HP 240 G8 Notebook PC as the ideal business laptop is its processor fire-power that allows on-the-go entrepreneurs and business professionals to confidently complete projects with ease. Equipped with 11th Generation Intel Core processors, the laptop boasts of an enhanced AI-based intelligent performance, which accelerates task completion in productivity, creative, and other applications.
Allowing you to focus squarely on business, the laptop comes installed with Windows 10 Pro, which protects your team's data, devices, and identities, as well as enables them to work remotely with confidence. On top of this, it would also add to your peace of mind to mention that the laptop's firmware Trusted Platform Module (TPM) also provides hardware-based encryption keys, helping to solidly secure your data, e-mail, and user credentials.
Well-rounded and versatile for diverse business settings, the HP 240 G8 Notebook PC is ready to connect to all your peripherals, including a USB Type-C data port, an RJ-45 port, and an HDMI port. For connectivity needs, you can opt between Gigabit LAN, gigabit-speed Wi-Fi 6, and WLAN 802.11ac/Bluetooth 5.0 combo.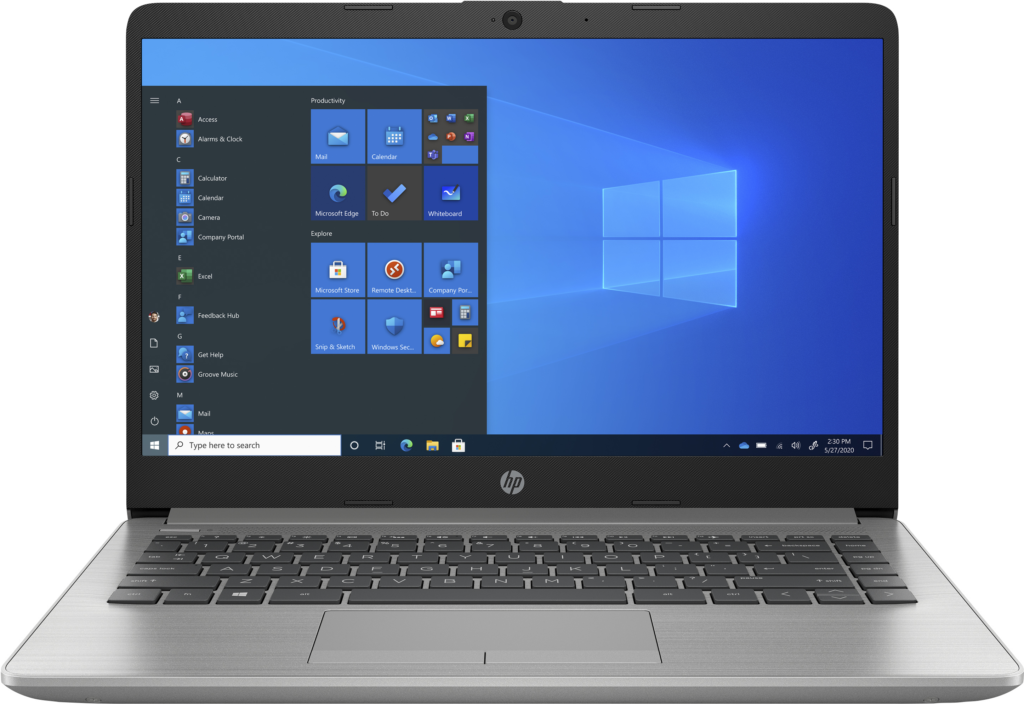 Budget-friendly choices
The HP 240 G8 Notebook PC is available in three variants, with varying processors, solid state drive, and price points.
There's one with Intel Core i3-1115G4, at 3 GHz frequency, this dual-core chipset is considered a low mid-range CPU. The most cost-effective option among the three, this laptop is 256GB Solid State Drive (SSD), which reduces startup times and enhances overall performance – plus stores a huge amount of data. Topping this off, the laptop also sports a whopping 1TB HDD, which houses four times as much memory power as the SSD.
On the higher price range is the second variant with Intel Core i5-1135G7 processor. At max turbo frequency reaching 4.20 GHz, this quad-core chipset is considered mid-range, with improved performance, speed and graphics, making it suitable even for heavy gaming. This laptop variant has 512GB SSD, which works great when firing up multiple applications at once for the usual, day-to-day multi-tasking.
Meantime, the third variant also has 512GB SSD but with Intel Core i7-1165G7 processor – higher-end, quad-core chipset with an all-core boost frequency of 4.1 GHz. With much power, this laptop would appeal to no-nonsense business users who want a laptop that won't stutter, lag, or drop in performance no matter what you throw at it.
All three variants come with a 3-year warranty, as well as freebies such as Carrying Case, Headset, Wireless Mouse.
Built for work, ready for fun
Ensuring entrepreneurial success in a world easing into the post-pandemic era is more manageable when you and your people have the right tools that's within the company budget. The biggest of such tools is a versatile laptop computer like the HP 240 G8 Notebook PC. Whichever variant you choose can give your business an edge in coming on top of a hybrid work scenario, the continuing digital transformation of businesses, as well as the need to encourage fun, virtual interaction among employees.
To know how to avail of the HP 240 G8 Notebook PC and reach your business goals, visit your nearest Authorized HP Reseller store or check the HP Official Stores in Lazada at https://bit.ly/HP240Lazada and in Shopee at https://bit.ly/HP240Shopee.
You might also like
---
More from News
---
There's never been a better time to upgrade to a unique smartphone experience. This Black Friday, switch to Nothing and …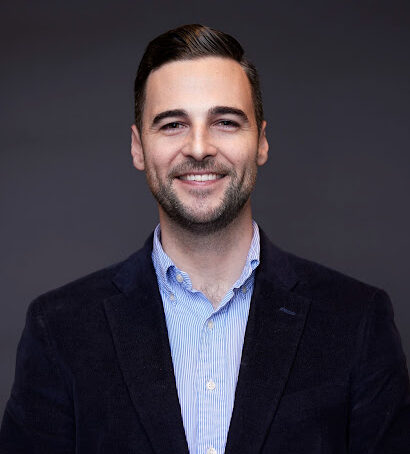 68
Instructure Holdings, Inc. (Instructure) (NYSE: INST), the leading learning platform and maker of Canvas Learning Management System (LMS), has released …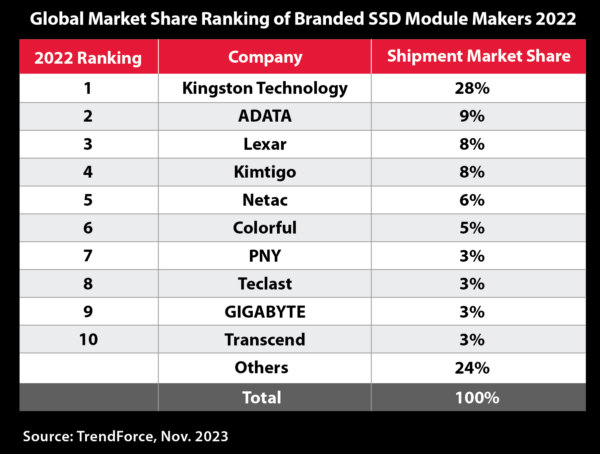 53
Kingston Technology, a world leader in memory products and technology solutions, today announced TrendForce has named it as the number …