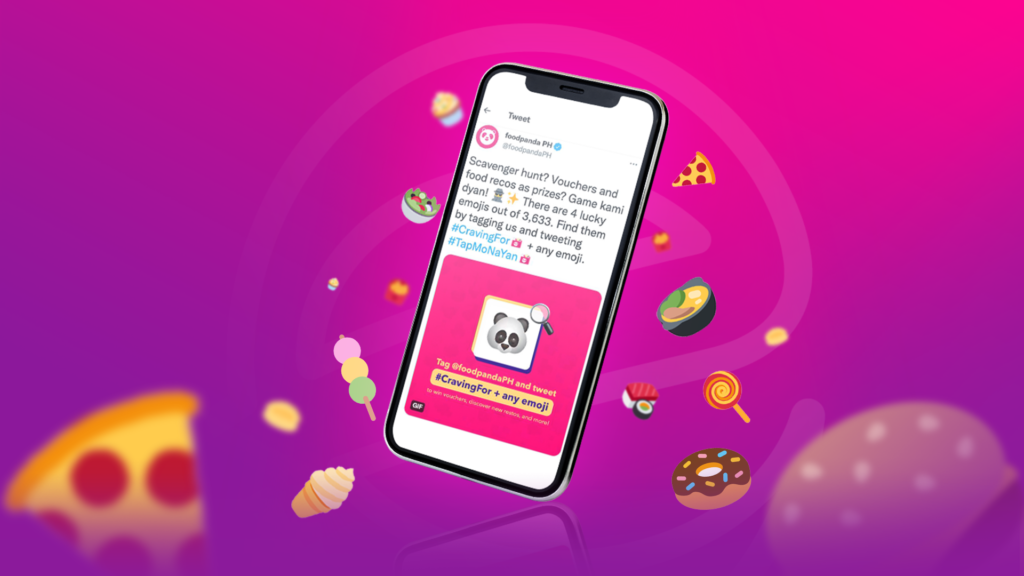 Online food and grocery delivery platform foodpanda clinched a Silver Award at the 2022 Marketing Excellence Awards for its #Cravingfor Emoji Engine campaign on Twitter.
The ad campaign, which ran on the social media platform from October 22 to November 30, 2021 and facilitated by Entravision MediaDonuts, is one of three grand winners in the Excellence in Social Media Marketing category.
According to Lorelei Olalia, Head of Integrated Marketing Communications of foodpanda Philippines, the objective of the campaign was to strengthen the connection of their brand with Filipino foodies. "We turned to Twitter knowing that its food-related conversations can help us reach foodpanda's target audience and delight them in a unique way even in the crowded food delivery service landscape."
Through Entravision MediaDonuts, the advertising arm of Twitter in the Philippines, foodpanda created a phased campaign that aimed to drive massive awareness and fuel engagement through Twitter's innovative execution. The Emoji Engine, an #OnlyOnTwitter format, provided users an easy way to redeem vouchers and discover foodpanda's partner restaurants in the Philippines.
foodpanda's #Cravingfor Emoji Engine campaign generated a remarkable increase in conversations and in users talking about the brand. As a result, there was also a significant improvement in positive brand sentiments.
According to Guilherme de Moura Porto, Director of Growth at foodpanda Philippines, "At the heart of this campaign is our goal to build stronger relationships with our customers–whether attracting new app users or engaging existing ones. With exciting innovations such as Twitter's Emoji Engine, we aim to provide customers with an exceptional experience unique to foodpanda while also driving core business objectives.
"Our deepest thanks to our agency partner Entravision MediaDonuts and Marketing Interactive for this outstanding recognition," added de Moura Porto.
Anna Dy, Country Head of Entravision MediaDonuts Philippines, said, "At Entravision MediaDonuts we are thrilled to have a long-standing partnership with foodpanda, and are proud that this award-winning campaign came to fruition through our collaboration. This is truly a well-deserved recognition!," she concluded.
More from News
---
There's never been a better time to upgrade to a unique smartphone experience. This Black Friday, switch to Nothing and …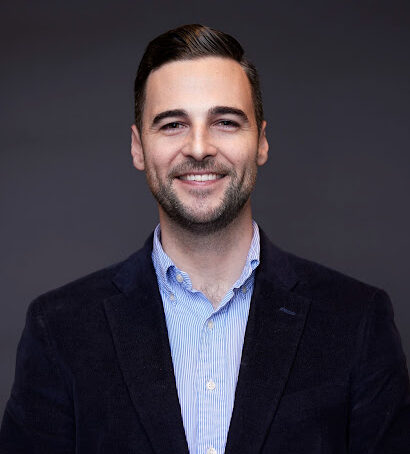 68
Instructure Holdings, Inc. (Instructure) (NYSE: INST), the leading learning platform and maker of Canvas Learning Management System (LMS), has released …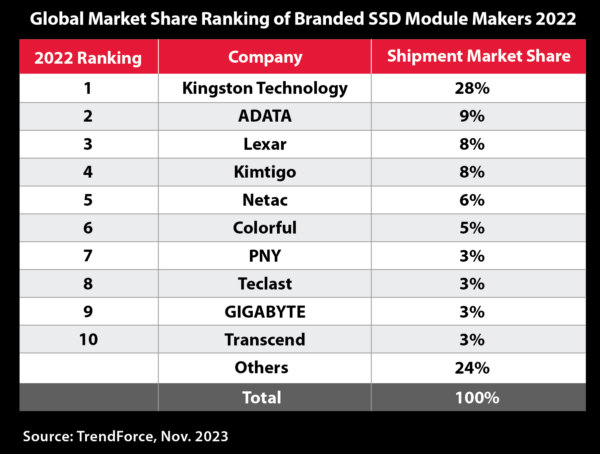 53
Kingston Technology, a world leader in memory products and technology solutions, today announced TrendForce has named it as the number …