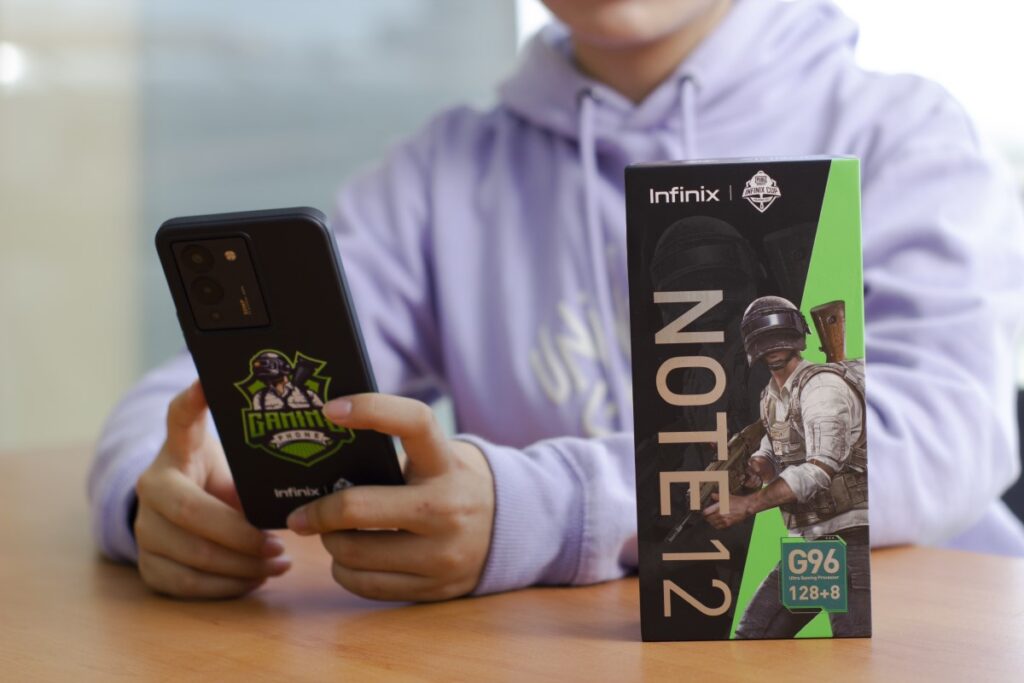 Thinking of taking your mobile gaming to the next level? Well, you're going to need some tools to elevate your game.
Investing in the right gadgets and accessories can completely transform the way you play. That's why we're rounding up some cool add-ons for avid mobile gamers out there.
Infinix NOTE 12
First off, you'll need a heavy duty gaming phone and the Infinix NOTE 12 is just the gadget for the job. The Infinix NOTE 12 is a best-in-class phone with advanced features designed specifically to improve your gaming experience.
Gamers are bound to enjoy their smoothest gameplay yet thanks to its powerful Helio G96 Ultra Gaming Processor. No lagging, no screen tears, just quick refresh rates and high resolution graphics.
Another feature that drives its super-fast speeds? The Infinix NOTE 12 has an extendable RAM of up to 13GB which also makes multitasking between games hassle-free.
Get your hands on this mobile gaming wonder through its official stores in Lazada and Shopee.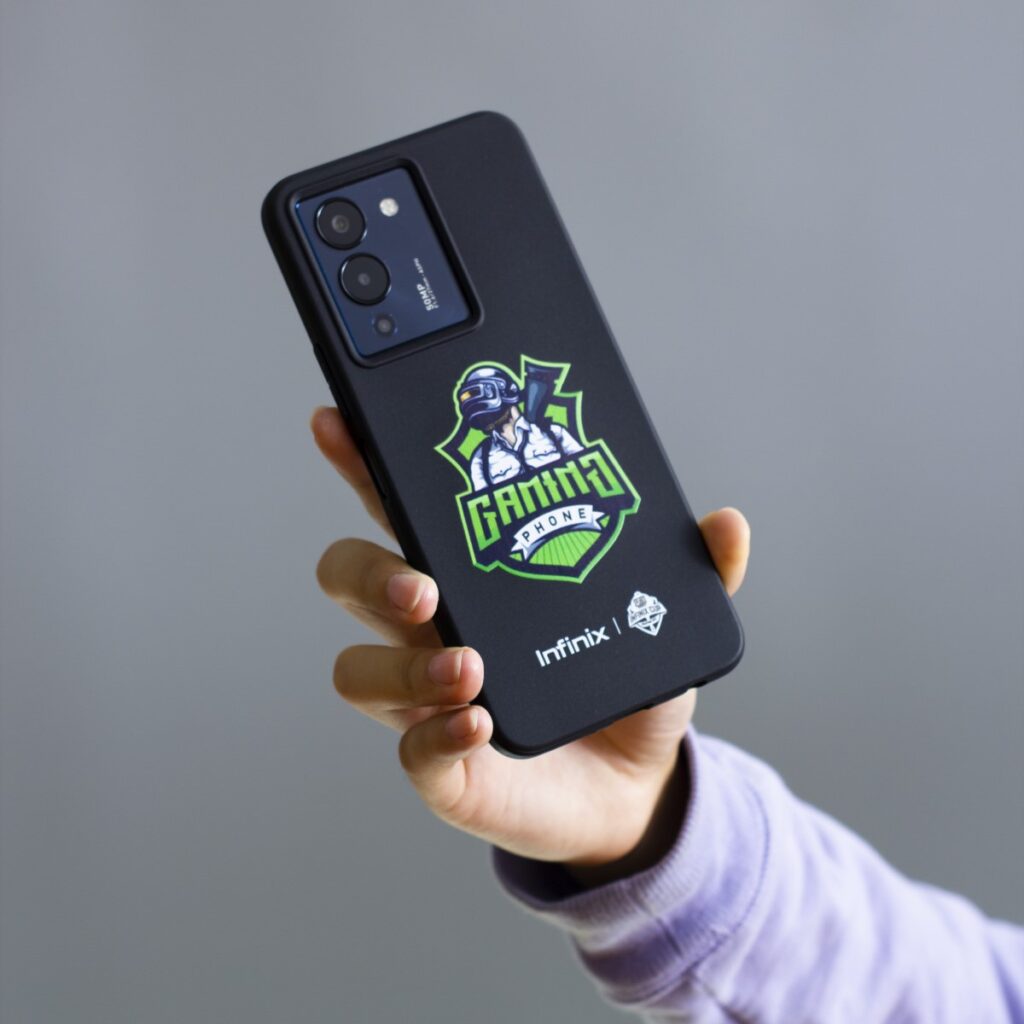 Bluetooth headphones or earphones
Get your head in the game by getting yourself some high-quality bluetooth earphones or headphones.
These devices, especially ones with noise-cancelling features, allow you to focus and fully immerse yourself in your game – hearing every strike of a sword or the exciting music in the background.
It's also very important to have good audio and microphones when you're playing multiplayer games that involve live comms.
Choosing a bluetooth alternative is also highly recommended since wires can often be troublesome, especially when you're playing on-the-go.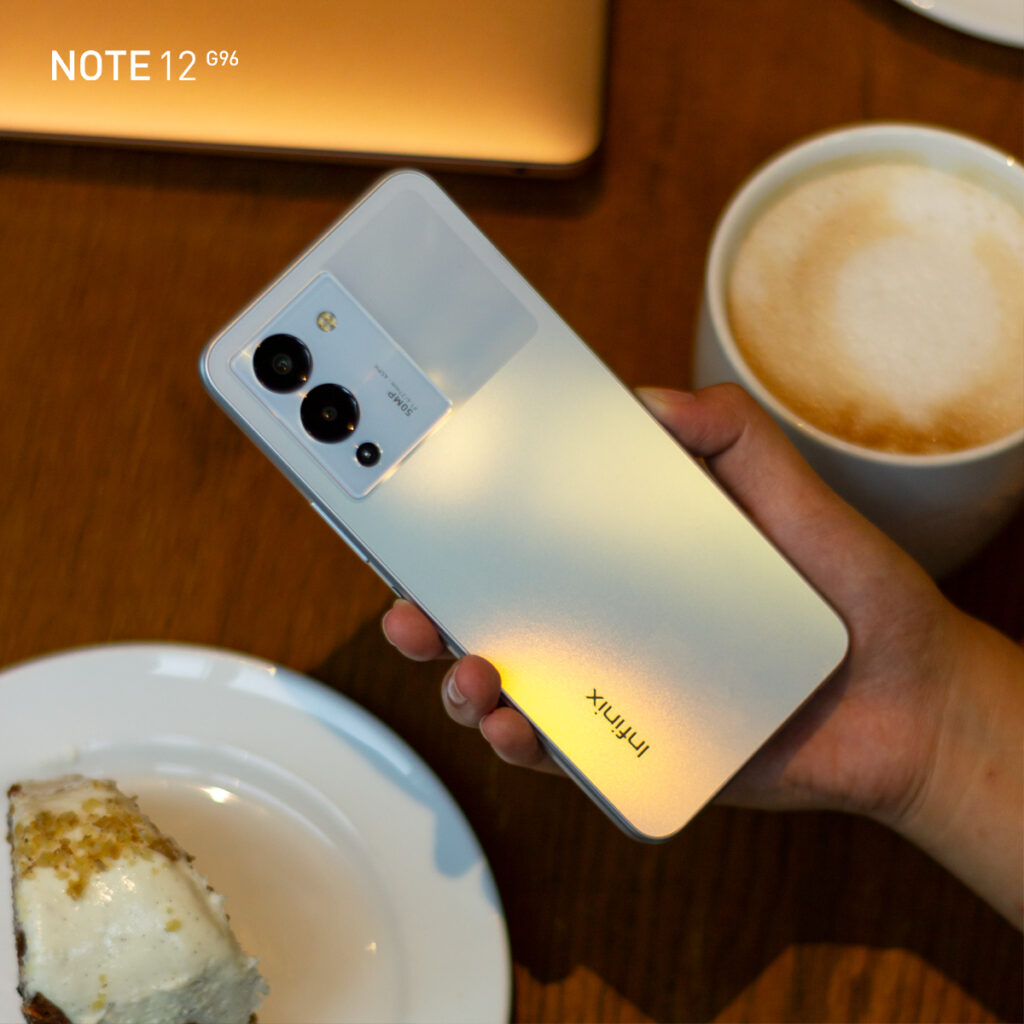 Fast-charging battery
Is there anything more frustrating than losing your game progress because of a drained battery? Imagine being on the verge of winning then suddenly you run out of juice?
Luckily, the Infinix NOTE 12 is equipped with a 5000mAh battery that's perfect for long-haul gaming. If you ever do need to charge, no worries! The Infinix NOTE 12's 33w fast-charging feature
A non-slip phone case
Gain better control of your game with a non-slip phone case. In the thick of the game, gamers need a sturdy and balanced grip on their phones so they can input their actions without fearing that the phone will slip and fall–ruining a good game.
This is why a non-slip phone case is important: it allows gamers that extra sense of security and comfort as they hold their phones. Don't worry about cases making your device bulky because Infinix NOTE 12's 7.8 mm ultra slim design makes it lightweight even when you use the Infinix clear jelly case or the limited edition PUBG phone case.
Mobile game controllers
Willing to splurge a little more? You can actually purchase external controllers that can connect to your phone. You can choose from the mobile game pads that can connect through your phone's charging port or you can choose bluetooth controllers.
With external controllers, you'll be able to enjoy the Infinix NOTE 12's bright and crisp True Color AMOLED display a little more without your fingers getting in the way.
Any of these mobile gadgets and accessories seem exciting to you? Upgrade the cutting-edge Infinix NOTE 12 with these must-haves and discover the difference in your gameplay. Learn more about the Infinix NOTE 12 at www.infinixmobility.com.
More from News
---
BayWa r.e., a global renewable energy developer, independent power producer, service provider and solar distributor, today released its Asia Pacific …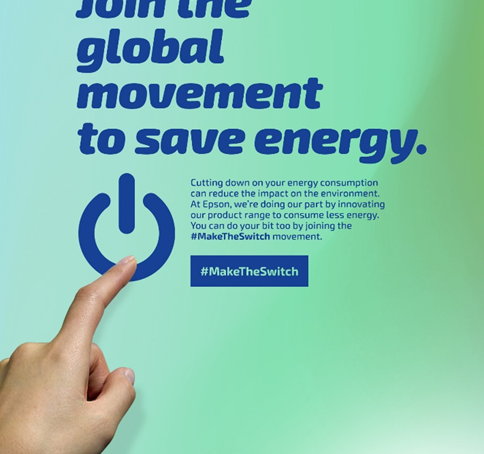 27
As part of its goal to achieve sustainability by driving transformative change in the way things are done, global technology …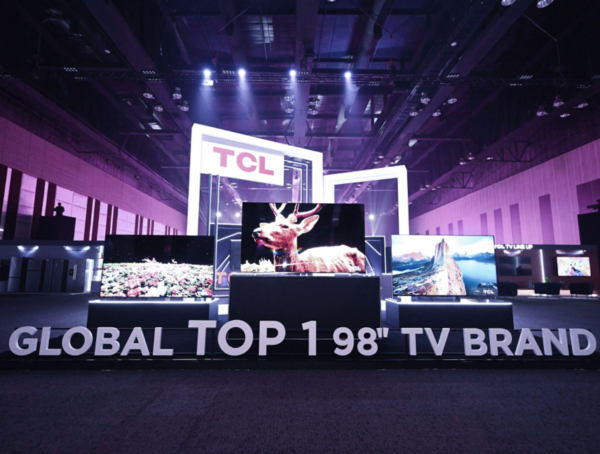 26
TCL, the world's TOP 2 TV brand and TOP 1 98-inch TV brand, recently unveiled its latest multi-category products for the Asia Pacific …