ESGS is an event that focuses on gaming as the main theme or concept. It mixes the elements present in e-sports competition and gaming convention. There are different gaming companies / studios that will present and showcase their gaming titles plus other services to the general public. Also different e-sports gaming competitions, organized by various gaming organizations/companies, are being played by professional (and non pro alike) cyber athletes, to see which among them are the best players/teams in their respective games nationwide.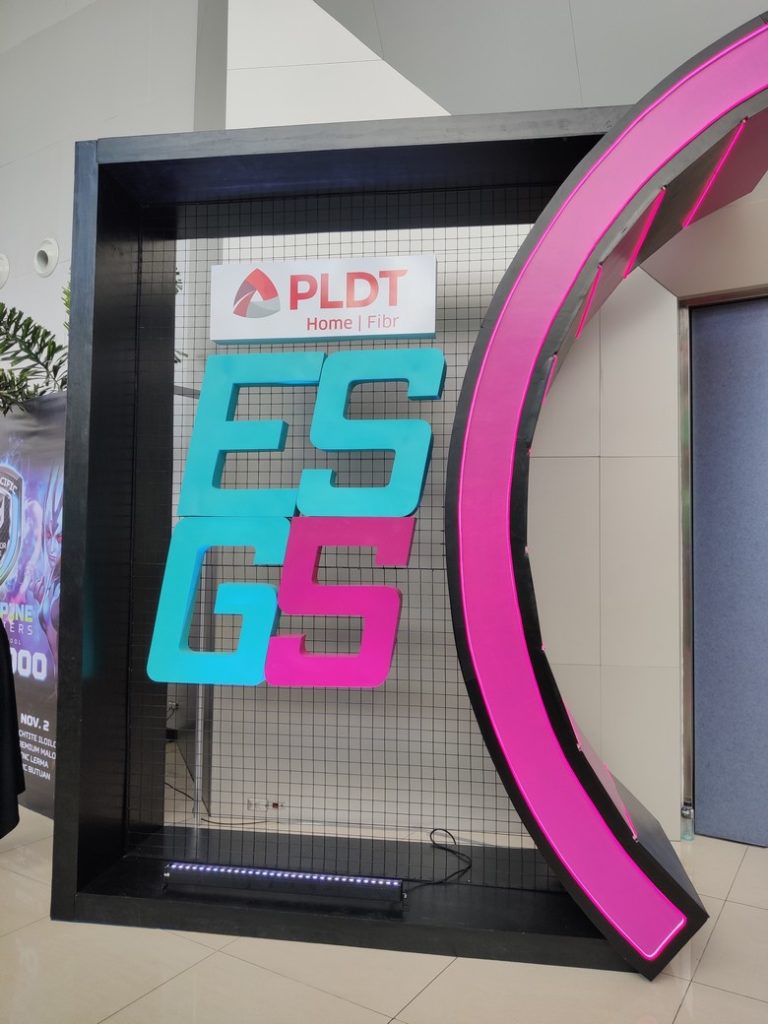 The event lasted for 3 days from October 25th to 27th 2019 and I was really blown away by the numbers of exhibitors inside the jam packed SMX Convention Center. All the leading brands, game consoles, geeks and gamers all come together in this event that you shouldn't dare miss.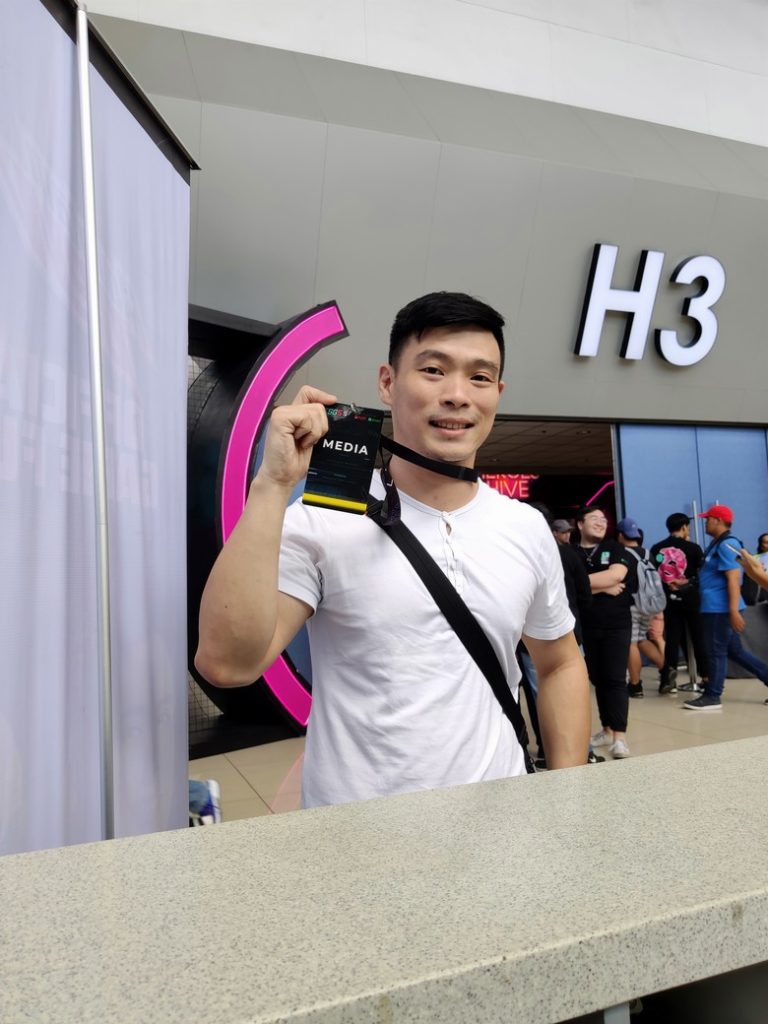 Congrats to team ESGS for pulling off a very successful event this 2019! Looking forward to the next one!
#ESGS #ESGS2019 #ExperienceTheHype
More from Event
---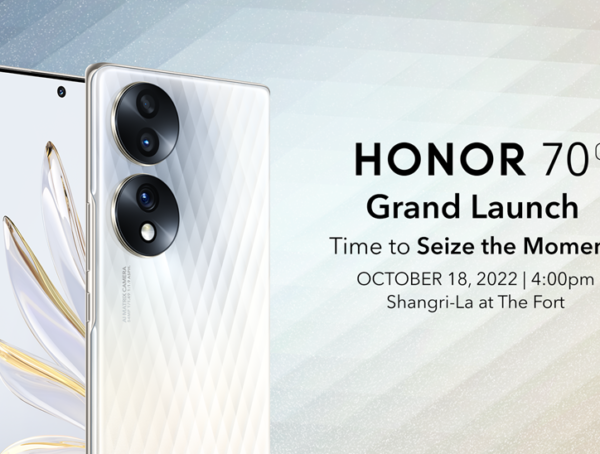 90
MANILA, PHILIPPINES (OCTOBER 12, 2022) - HONOR Philippines is inviting everyone to their upcoming Grand Launch on October 18, where …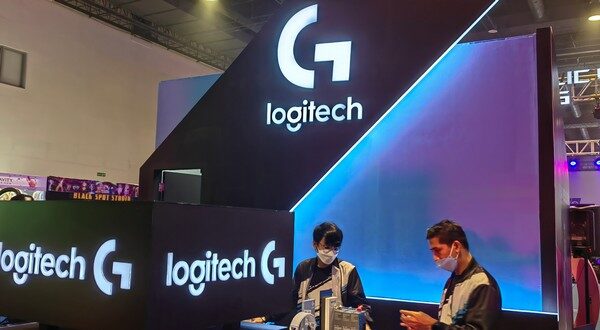 97
It was a successful event this 2022 and people are really itching to go back to events like this one, …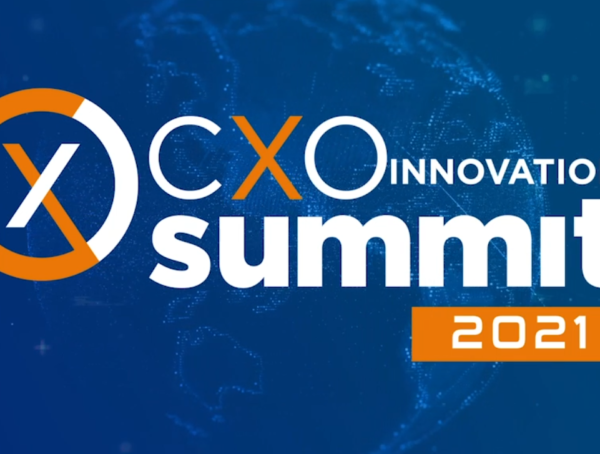 328
On the 2nd Day of the CXO Summit 2021, one of the interesting topic that I was able to attend …