Since launching its line of high-capacity ink tank inkjet printers 10 years ago, Epson has been able to provide quality printing solutions with reduced CO2 emissions and plastic usage in over 170 countries. Last July, Epson also officially carried the title of being the number one ink tank vendor in the Philippines and Southeast Asia.
Today, we are happy to announce that Epson reached its 50 millionth ink tank inkjet printer sold worldwide!

The brand stays true to its promise of continuous innovation as they revolutionize the use of printers over the years as they exceed quality printing standards, while keeping in mind the environmental impact of their products.
You might also like
---
More from News
---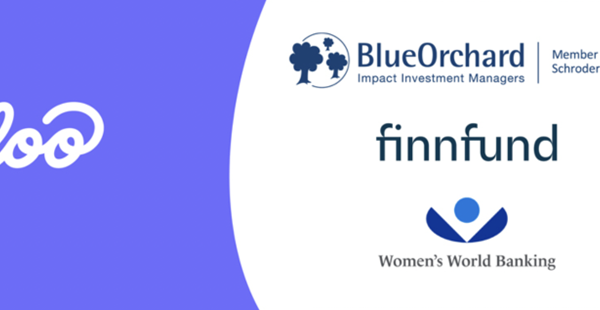 20
Following a successful $27-M Series B+ funding, regional insurtech Igloo is gearing up to further accelerate financial inclusion in Southeast …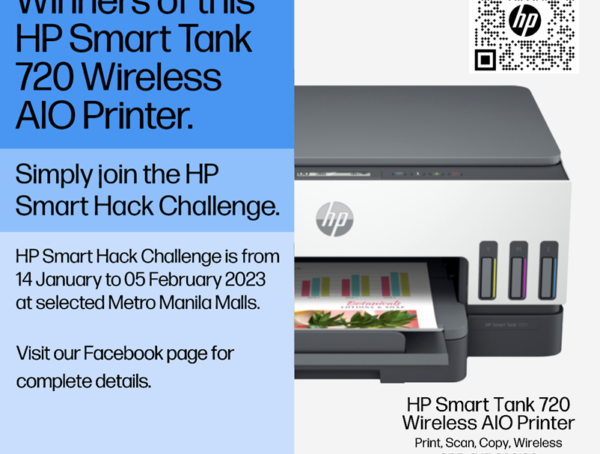 12
Join the HP Smart Hack Challenge and be rewarded with the ultimate upgrade: a chance to win an HP Smart …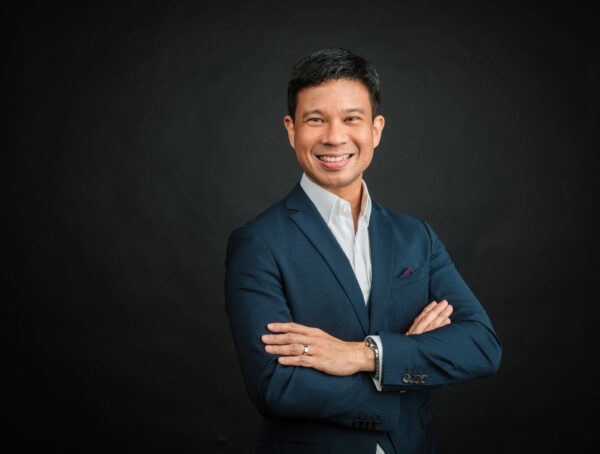 11
Reefknot Investments (Reefknot), an established global VC that invests in high-performing, transformative startups in Southeast Asia, recently ledFilipino eCommerce logistics …