Despite the shortage of raw materials in the fourth quarter of 2021 as well as the surge of COVID-19 cases at the start of 2022, the printer demand in the Philippines has started to pick up traction in Q1 2022. According to a study conducted by global research firm International Data Corp (IDC), the Philippine hardcopy peripherals (HCP) market recorded a 9.8% year-on-year and 5.2% quarter-on-quarter growth for the first quarter of 2022.
Epson brings in highest Philippine HCP market share for Q1 2022
At the end of the first quarter of 2022, Epson has maintained its spot as the market leader in the Philippine home and office printer market with 50.7% market share—more than double the share of each of its competitors.
According to the IDC, the leading technology company continues to experience stock challenges, which then affected both its ink cartridge and ink tank lineups. On the other hand, the Epson L-series printer models continue to hold the largest share in the company's inkjet SKUs.
"As evidenced by our first quarter performance this year, Epson was able to deliver. We have met the demands of our customers to maintain our position as market leader," said Ed Bonoan, General Manager of Marketing, Epson Philippines. "Through the support of our partners across consumer, supplier, and retailer markets, we were able to recalibrate priorities and assure that Epson will continue to deliver high-performing products and services."
The rise in demand and sales are strongly attributed to inkjet printers, which brought in a 13.9% year-on-year growth. In contrast, laser printers did not fare as well in the market. IDC reported that laser printer sales have dropped 32.2% from last year.
"In spite of the slowdown in demand with spending decline towards the end of 2021, the COVID-19 surge due to the omicron variant, and even the ongoing stock issues experienced the global printer market, there seems to be no long-lasting effect on the overall printer demand," said Lilibeth Agudo, IPDS market analyst, IDC Philippines. "However, it definitely challenged HCP suppliers and providers to be more resourceful in their allocations and offerings to assure that demands are being met without compromising too much on performance and quality."
"The overall Philippine HCP market has experienced a series of challenges over the past months, but it is slowly gaining its momentum back," said Bonoan. "In the first quarter of 2022, Epson was able to secure good allocation, particularly for the brand's inkjet printers. This is mostly attributed to the support and purchases from both end-users and small-and-medium enterprises."
Amid these obstacles, Epson has doubled down on its efforts to properly maintain relationships and communicate with its partners regarding supply chain updates—from consumers to suppliers, from private organizations to public institutions. In addition, the Philippine HCP market remains optimistic as more sales and demand opportunities arise due to sectors reopening and shifting towards the more flexible and hybrid set-up.
You might also like
---
More from News
---
BayWa r.e., a global renewable energy developer, independent power producer, service provider and solar distributor, today released its Asia Pacific …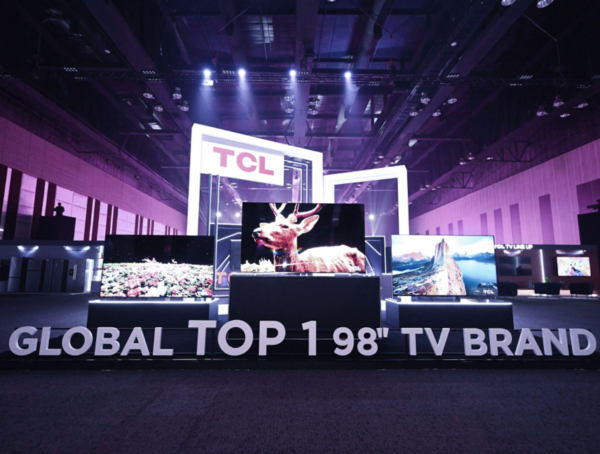 26
TCL, the world's TOP 2 TV brand and TOP 1 98-inch TV brand, recently unveiled its latest multi-category products for the Asia Pacific …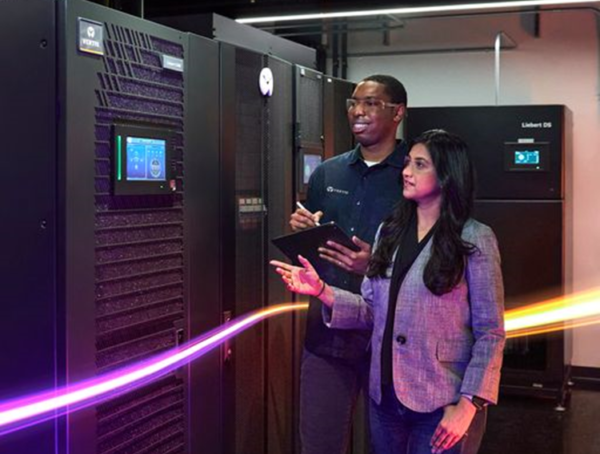 27
Vertiv (NYSE: VRT), a global provider of critical digital infrastructure and continuity solutions, today released its second annual report on …