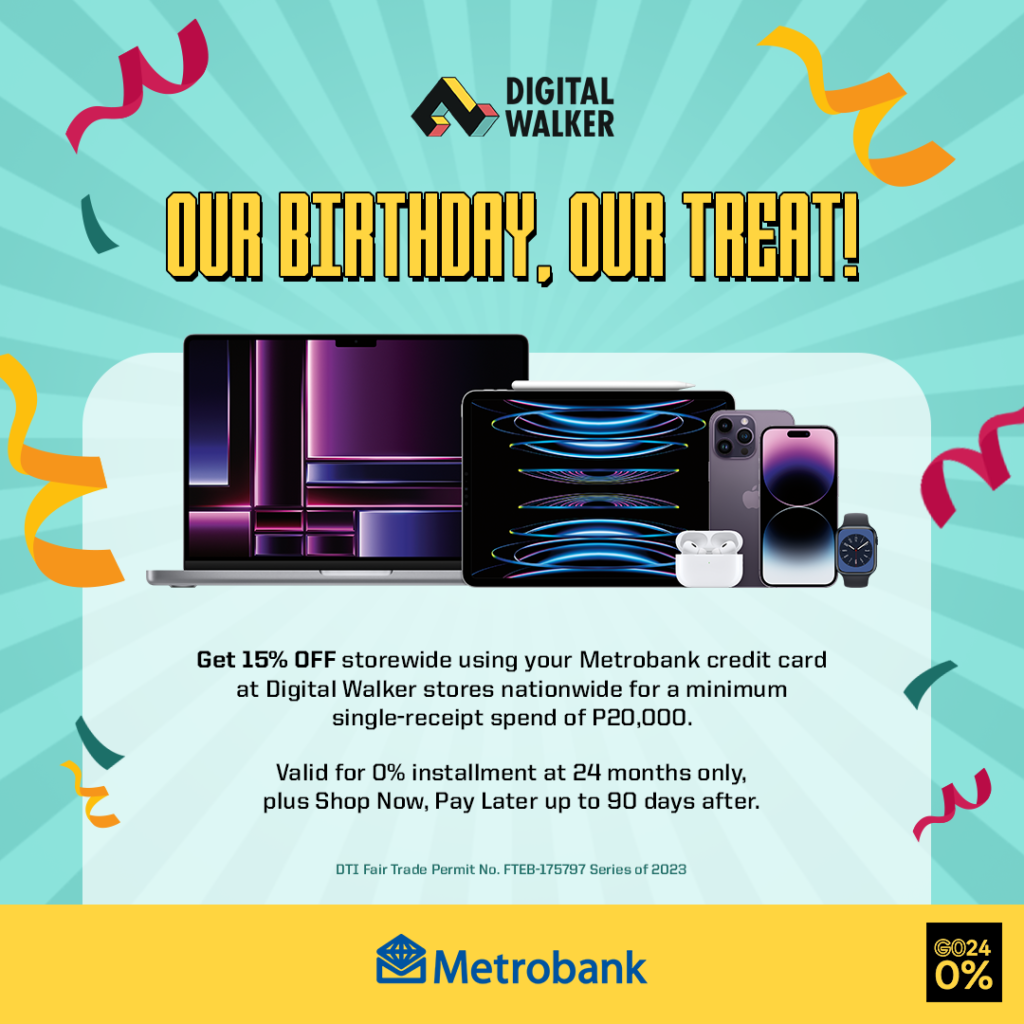 Digital Walker, the Philippines' premier destination for cutting-edge technology and gadgets, is
excited to announce its anniversary flash sale in partnership with Metrobank, offering unbeatable
deals to tech enthusiasts and casual shoppers alike.
Shoppers using their Metrobank credit card can enjoy this awesome deal: a 15% discount,
storewide, for a single purchase of Php20,000 at any Digital Walker store from September 19
to 22, 2023. This is a limited-time offer, so we encourage you to take advantage of the incredible
savings while they last.
Other key highlights that you surely don't want to miss:
● 0% Installment for 24 Months: Shoppers have the convenience of spreading their
payments with a 0% installment option for up to 24 months.
● Shop Now, Pay Later: As an added benefit, Metrobank credit cardholders can also opt for a
"Shop Now, Pay Later" scheme, allowing them to defer payments for up to 90 days after
their purchase.
● Wide Range of Tech Products: Digital Walker offers an extensive collection of the latest
and most innovative tech gadgets, accessories, and lifestyle products, ensuring there's
something for everyone.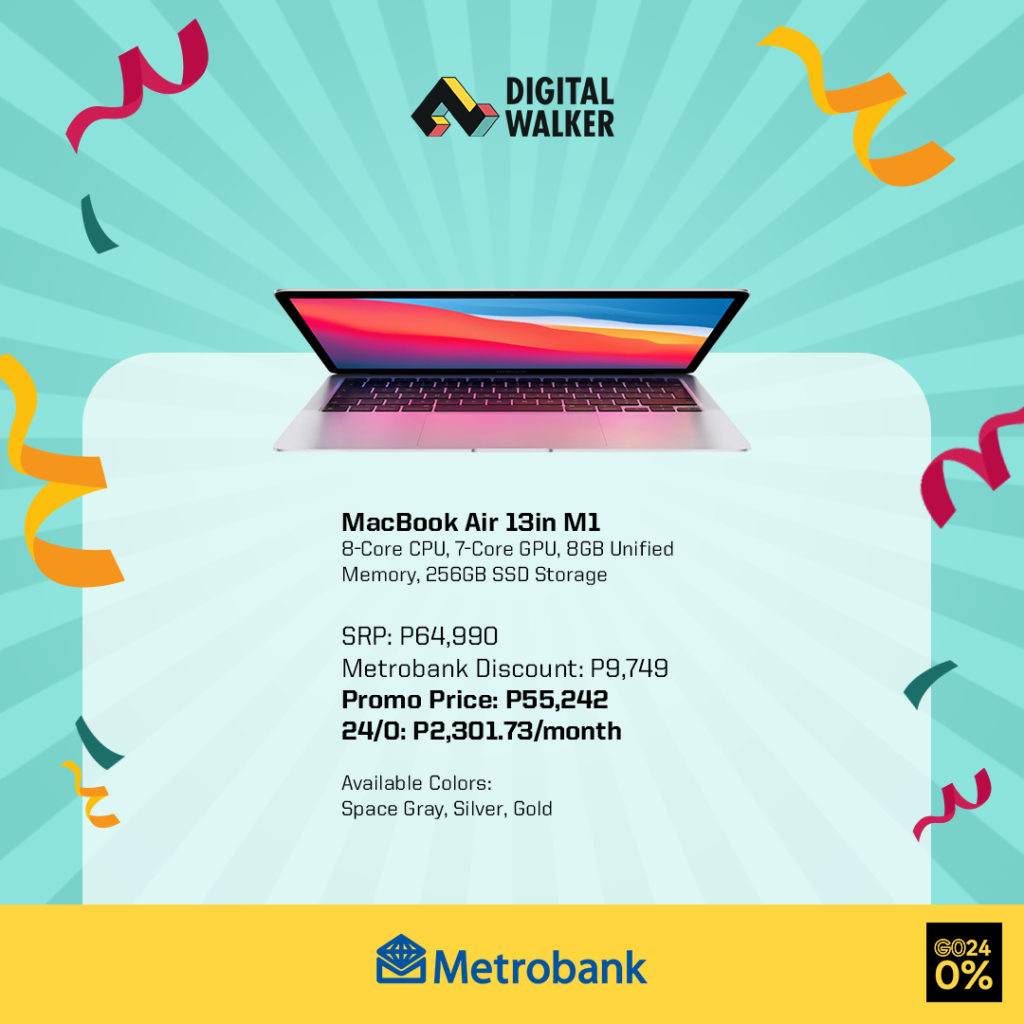 With unbeatable discounts, flexible payment options, and deferred payment plans, this collaboration
is making it easier than ever for shoppers to indulge in the latest tech innovations while providing
unbeatable value.
For more information about Digital Walker's anniversary sale offer, please visit
https://digitalwalker.ph/pages/metrobank-flash-sale-faqs or follow Digital Walker on social media:
● Facebook: https://www.facebook.com/digitalwalkerstore
● Instagram: https://www.instagram.com/digitalwalkerph
● Tiktok: https://www.tiktok.com/@digitalwalkerph
You might also like
---
More from News
---
Liminal, a leading regulated digital asset custody provider renowned for its innovative multi-party computation (MPC) wallet infrastructure, recently celebrated its …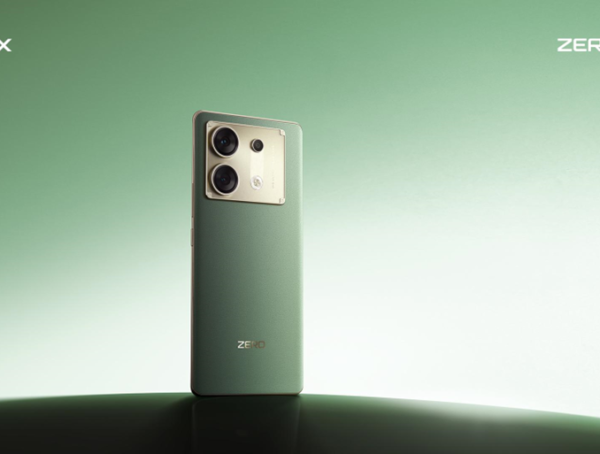 72
The social media age has created a generation that's able to create all kinds of content on the go. Smartphones …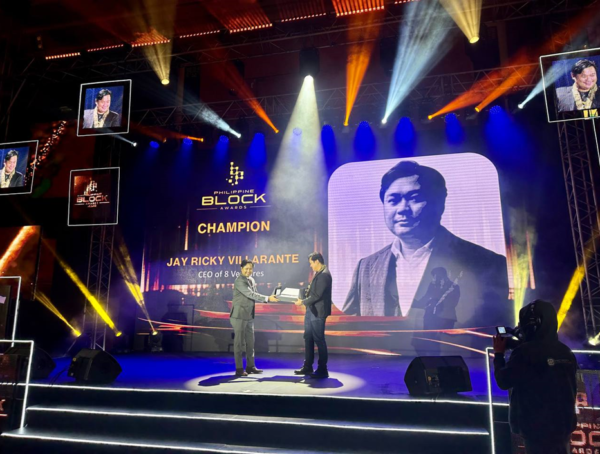 78
Jay Ricky Villarante, Chairman and CEO of several local blockchain companies, has been honored as a recipient of the prestigious …