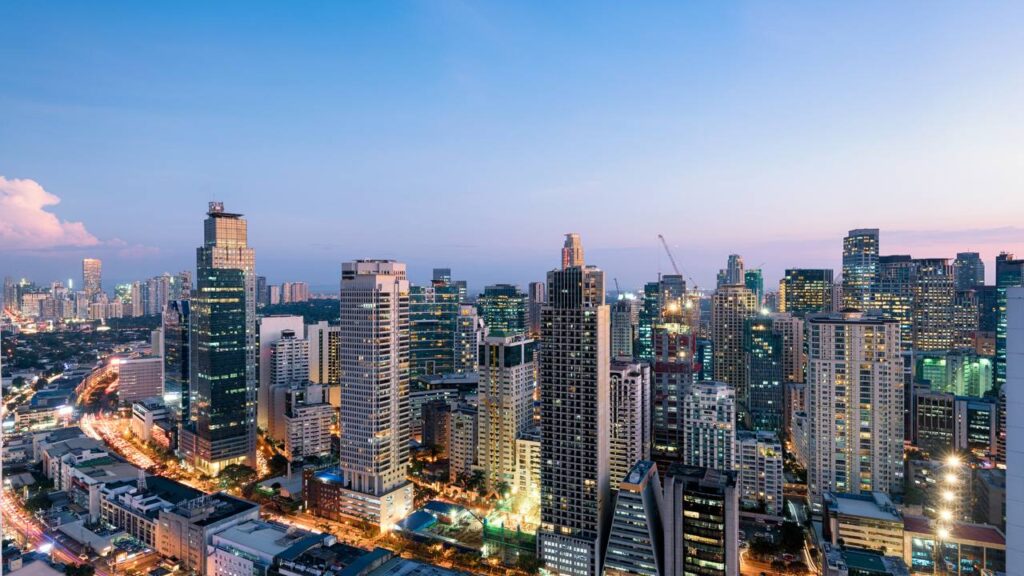 The Philippines remains one of the leading countries for new
data center hubs. According to the Philippines Data Center Market – Investment Analysis &
Growth Opportunities 2023-2028 report, the market is expected to grow at a compounded of 11.01
percent.

This growth rate will continue to rise steadily from 2022 to 2027. This is mainly driven by the boom
of 5G network connectivity, sustainable initiatives by data center investors, the rise in submarine
cable deployment, and the emergence and adoption of advanced IT workloads in the country.
"The growing number of data center facilities in the Philippines proves that the country is ready
for digitization and digital transformation. But operators should know the data center trends in
2023 for more effective efforts to grow the facilities and infrastructure in the Philippines," said
Jason Lim, Country Manager, Vertiv Philippines.

Here are some of the data center trends that will shape 2023 as shared by Vertiv:
More demand means more regulations. Data center markets are hungry to expand their reach
and services because operators are pressured to meet consumers' demands. They must double
up building data center hubs and their energy consumption. However, this poses a huge problem
related to sustainability and their excessive consumption of natural resources (energy and water).
With this reality, government and the public will demand operators to control and regulate their
consumption which will slow the deployment. It started last year when Energy Regulatory
Commission (ERC) released a statement wherein they are eager to study and investigate the
massive energy use of data centers.

This 2023, government regulations will heighten, but that does not mean that hubs do not have
potential growth this year. Data center operators must be more careful and strategic in
constructing their hubs and expanding their nationwide network. To do so, they need to integrate
high-efficiency UPS systems, lithium-ion batteries, and water-free cooling into their systems which
Vertiv offers.

Metaverse arrives, the use of AI rises, and the 5G network strengthens. In a world where
convenience and technology join forces, the metaverse becomes a key player in new and existing
industries.

The concept behind the metaverse is a world where everyone can live, work, shop, learn, interact,
and more using technology and the internet in the comforts of their physical world. Under the
existence of the metaverse is virtual reality (VR), augmented reality (AR), social media, digital
currency, and of course, artificial intelligence (AI).

AI is slowly being integrated into Filipino's daily lives, and businesses and operators are looking
into it as part of their new technologies this year. With this, the Philippines need to keep up with
the growing expansion of the metaverse by increasing and strengthening the reach of 5G
networks because only 5G can support metaverse to provide ultra-low latency features that the
application demands.

Vertiv offers the technologies needed to support this: integrated rack, row, and room modules,
intelligent high-efficiency UPS systems with lithium-ion batteries, air and liquid cooling solutions,
intelligent monitoring and management systems enabling remote management, control, and
service, and DC power systems and controls.

New thermal strategies for higher densities. Now that the Philippines expects rapid growth in
data centers, the operators foresee using more power in data centers. But as a technology that
uses high amounts of energy, operators are now exploring new thermal technologies to make it
more sustainable.

One of these is liquid-cooling technology because it can keep up with the growing server power
consumption. While this is not technically a new technology, operators have seen its potential and
efficiency in high-density environments. Moreover, they can explore Vertiv's technologies like
rear-door heat exchangers, direct-to-chip liquid cooling, immersion cooling, and intelligent
controls.

Indeed, the data center market is expected to present new developments in technologies,
simplicity, and sustainability this year. And, as the country strives for digitization and digital
transformation, Vertiv is here to assist operators in expanding data center hubs and participate in
ongoing infrastructure growth.

The company provides solutions for the organization's application by pre-engineering, preconfiguring, pre-testing, and pre-validating it against its unique requirements. It also offers cuttingedge, sustainable, and innovative solutions that improve the performance and scalability of data
centers, communication networks, and other critical IT facilities.
To learn more about how Vertiv supports the continuity of today's vital business, visit Vertiv.com.
You might also like
---
More from News
---
There's never been a better time to upgrade to a unique smartphone experience. This Black Friday, switch to Nothing and …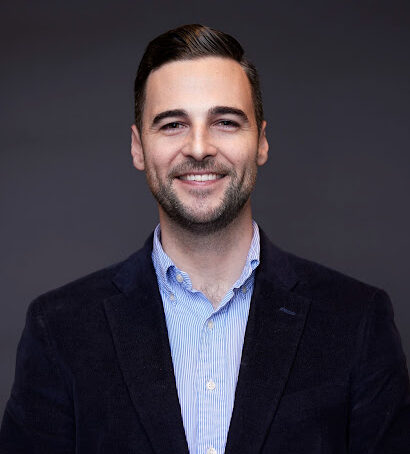 68
Instructure Holdings, Inc. (Instructure) (NYSE: INST), the leading learning platform and maker of Canvas Learning Management System (LMS), has released …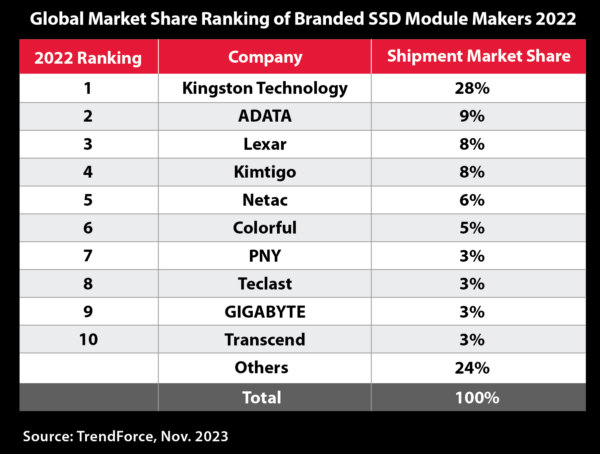 53
Kingston Technology, a world leader in memory products and technology solutions, today announced TrendForce has named it as the number …