When you find yourself needing extra motivation to get your work done, you may want to consider sprucing up your space. An easy way to do this is by switching your existing gadgets and accessories to updated gear that are more suited to your tastes and lifestyle. Apart from allowing you to accomplish tasks and learn the way you want to, owning computer peripherals that reflect your personality can also add a sprinkle of enjoyment into your work day, and give you the much-needed productivity boost that you are looking for.
Performance Plus Personality
When it comes to gear that deliver both performance and personality, you're sure to find what you are looking for with Logitech. Here are some of the best offerings from the brand, which you may check out at the Logitech Flagship Store in Lazada and the Logitech Official Store in Shopee. With these on your desk, you know you're in for a great day at work or in class.
Maintain a modern minimalist aesthetic with the MK470 Slim Wireless Keyboard and Mouse Combo. Ultra-thin and design-forward, this combo is perfect for getting things done. A standout in its simplicity, this keyboard and mouse pair fits easily into any work area, even in the tightest of desk spaces.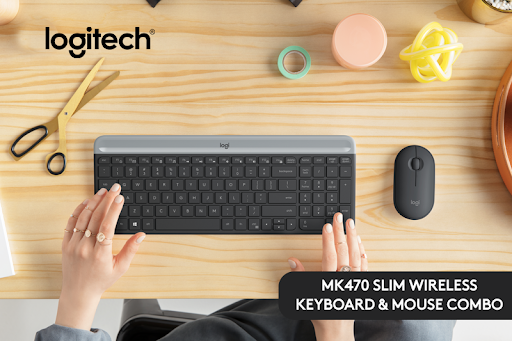 For master multitaskers who use more than one device for work, the ideal choice would be Logitech's K580 Slim Multi-Device Wireless Keyboard. This computer keyboard also pairs with your tablet and smartphone, and comes with easy switch buttons that lets you seamlessly and conveniently switch from one device to another.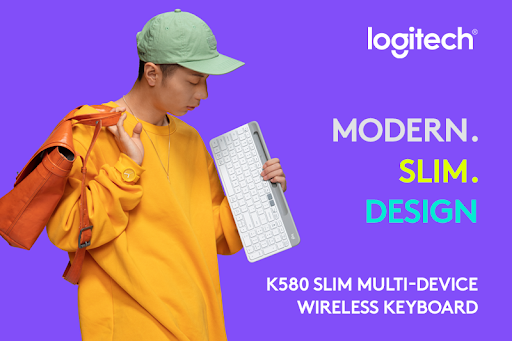 Another space-saving multi-device keyboard from Logitech is the K480 Bluetooth Multi-Device Keyboard, which is capable of pairing and switching between up to three devices. Get your work done from anywhere with this highly durable, tightly-designed multitasking keyboard with long battery life.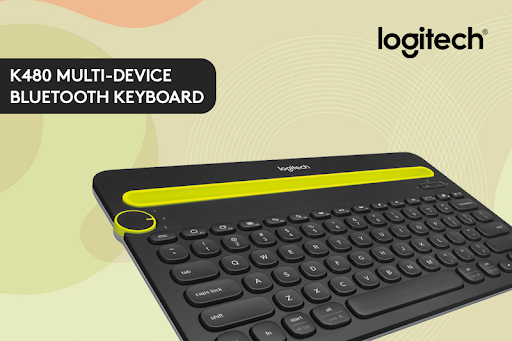 The Logitech M350 Pebble Wireless Mouse is a portable mouse that fits your curated lifestyle. With its smooth organic shape, this mouse feels great in your hand, and fits easily into your bag or pocket, so you can take it along wherever life leads you. It's whisper-quiet, too, so you can click and scroll without bothering anyone.
Turn your desk setup into a design statement with the slim and beautiful K380 Multi-Device Bluetooth Keyboard, which comes in a variety of colors to match your favorite accessories. This keyboard isn't just modern and minimalist, it's mobile, too. Slim, lightweight, and equipped with Bluetooth, you can easily multitask at home or on the go with this multi-device keyboard.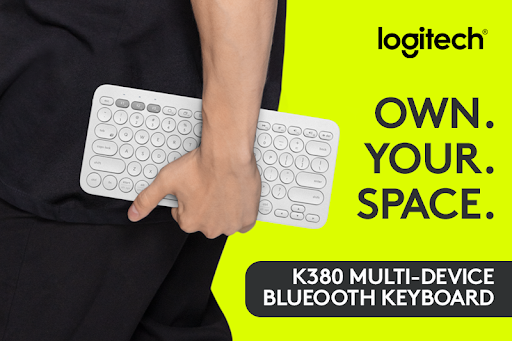 Design the perfect desk space when you shop for these awesome accessories at the Logitech Flagship Store in Lazada and the Logitech Official Store in Shopee. Visit the Logitech website and official Facebook Page to learn more.
Logitech products are also available at partner outlets, PC Express, Silicon Valley, DataBlitz, Octagon, Electroworld, Complink, iTech, Techwarez, Gameone, Interpace Computer Systems, GameXtreme, Office Warehouse, TTi, GameOne, JOYO, Gadget Headz, DynaQuest PC, Digi-Serv Solutions, Concept Computer, NUTECH, DFE (Davao Futurebright Enterprises), Villman, PCWorx, Abenson, Digistore, and Greenware.
You might also like
---
More from News
---
There's never been a better time to upgrade to a unique smartphone experience. This Black Friday, switch to Nothing and …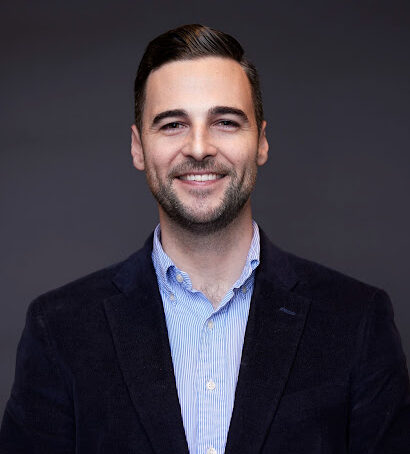 68
Instructure Holdings, Inc. (Instructure) (NYSE: INST), the leading learning platform and maker of Canvas Learning Management System (LMS), has released …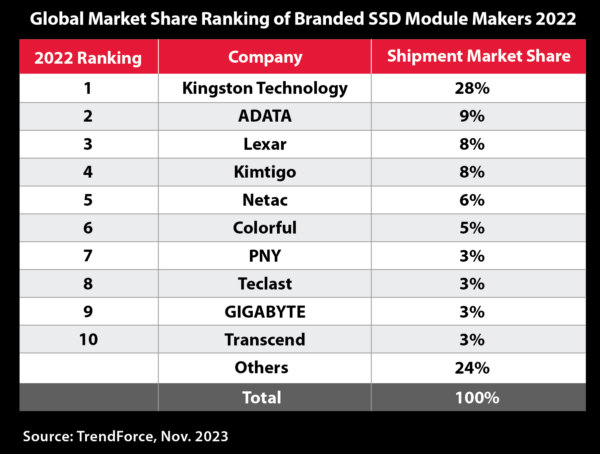 53
Kingston Technology, a world leader in memory products and technology solutions, today announced TrendForce has named it as the number …